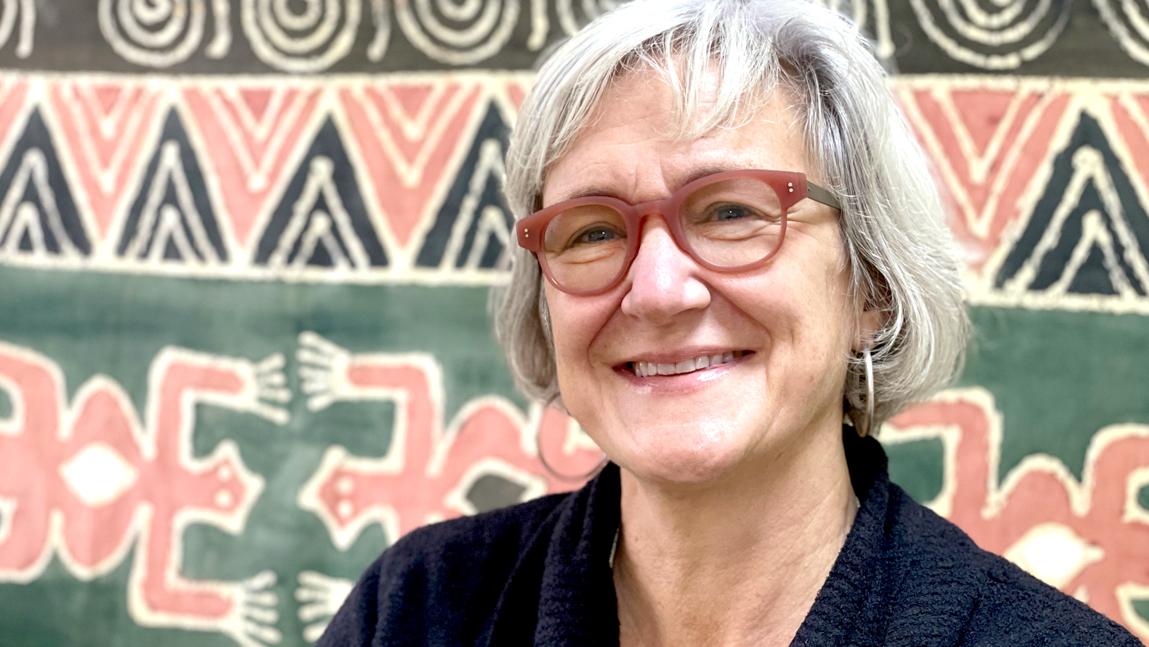 The University of Vermont is pleased to announce the appointment of Polly Ericksen, Ph.D., as the inaugural director of the Food Systems Research Center, a collaborative partnership between UVM and the U.S. Department of Agriculture's Agricultural Research Service (ARS). An internationally known expert in agricultural development and...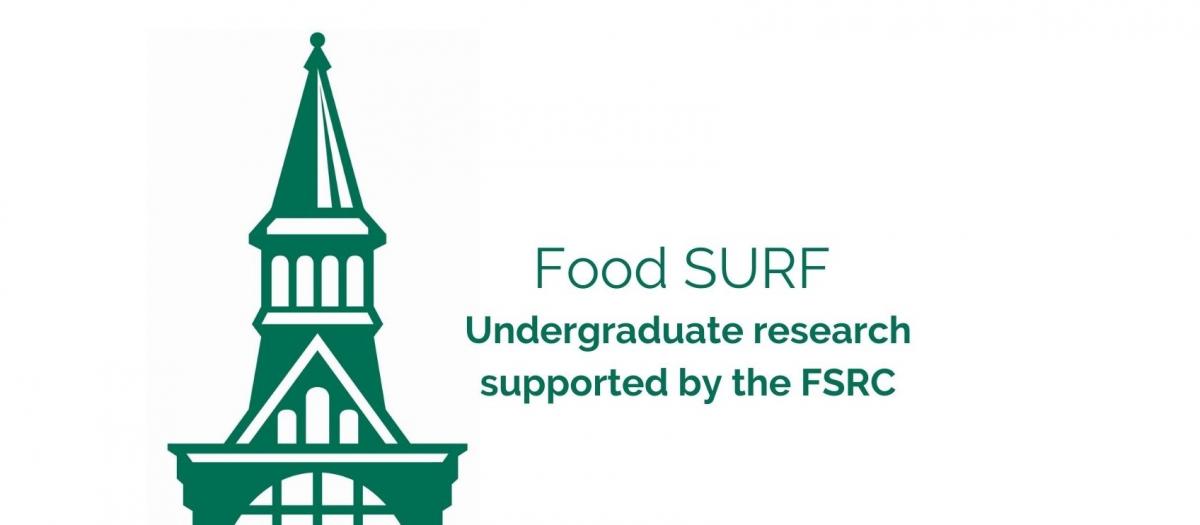 We are very excited to feature our 10 undergraduate students who will be working alongside UVM researchers this summer to study pressing issues in food systems.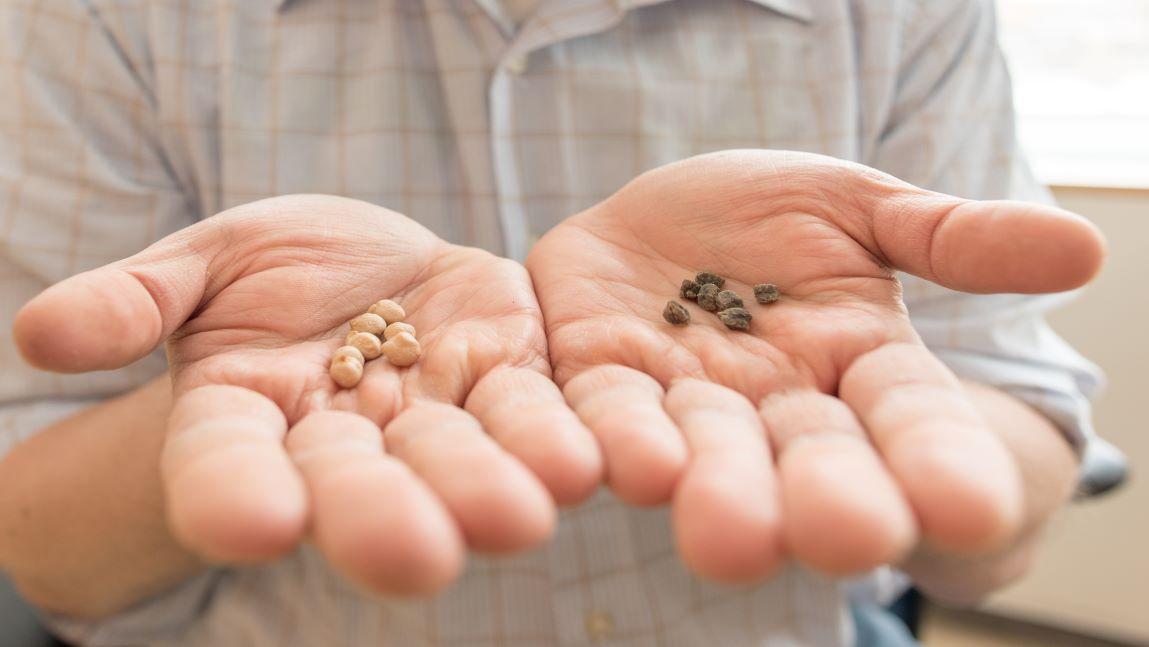 A new report from a team of UVM researchers explores the resilience of Vermont's seed systems during the COVID-19 pandemic.