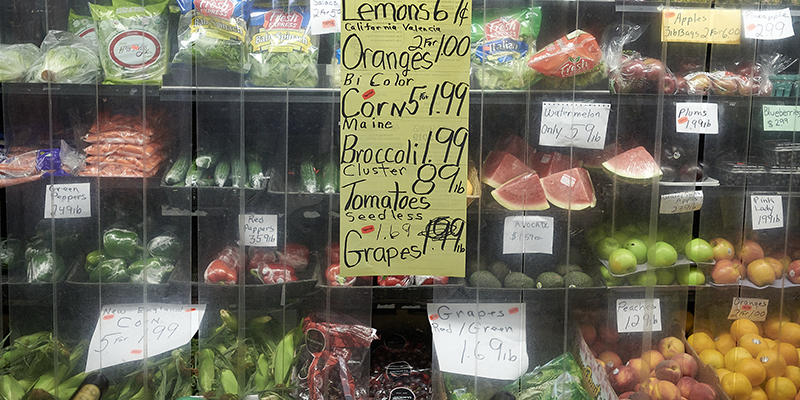 The impact of the coronavirus on the healthcare system and on financial markets is all too clear. But what about the stress it's putting on the food system and on those who are food insecure?
University of Vermont researchers launched a survey this week, developed in collaboration with Johns Hopkins University, to determine those potential effects in Vermont.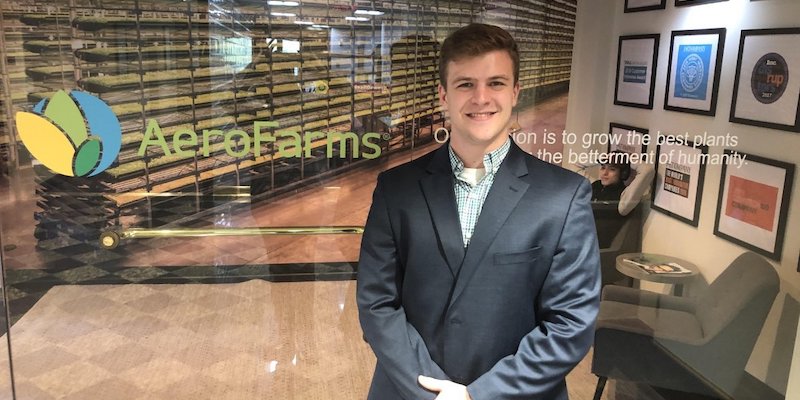 Alex Doty '19 knew that he liked science, engineering, and working with his hands when he came to UVM, but he had no idea that he would end up as a nutrition and food sciences major. Today, Doty is a research assistant at AeroFarms, using his degree to help the world's largest aeroponic, pesticide-free vertical farm perfect the quality, flavor, and nutrition of their leafy greens.
While Vermonters support banning food waste from landfills – and a whopping 72 percent already compost or feed food scraps to their pets or livestock – few say they are willing to pay for curbside composting pick-up, new University of Vermont research shows.