Reflections from a UVM travel study course on Mexican plants, food, agriculture and biodiversity.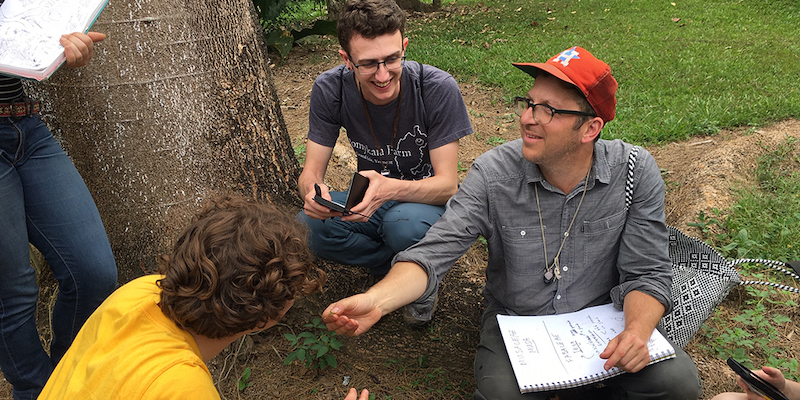 For a week in March, eleven students with varied backgrounds explored the city of Oaxaca, Mexico and the nearby Sierra Juarez mountains under the guidance of plant biology assistant professor Michael Sundue.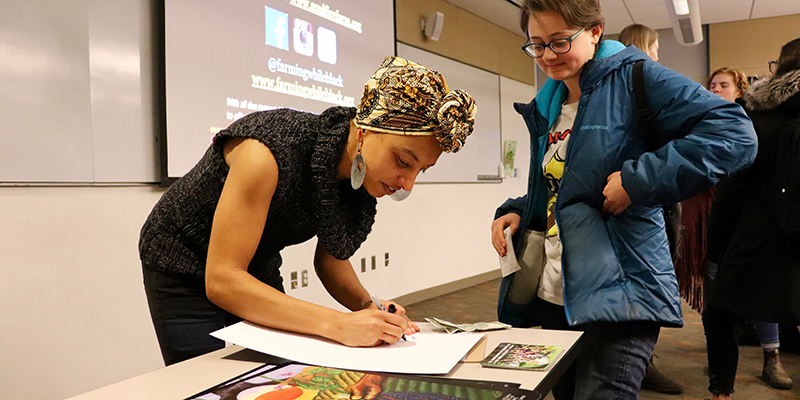 For farmer, author and activist Leah Penniman, farming is not just about feeding the community, though it is what got her started. For Penniman, farming is about uprooting what she describes as systemic racism in the modern U.S. food system and training the next generation of activist farmers.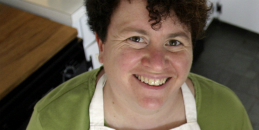 The traditional image of a chef is often that of someone in a crisp white uniform, but that image is changing.