New survey data from Vermont and Maine show food insecurity remains above pre-pandemic levels with families producing more food at home.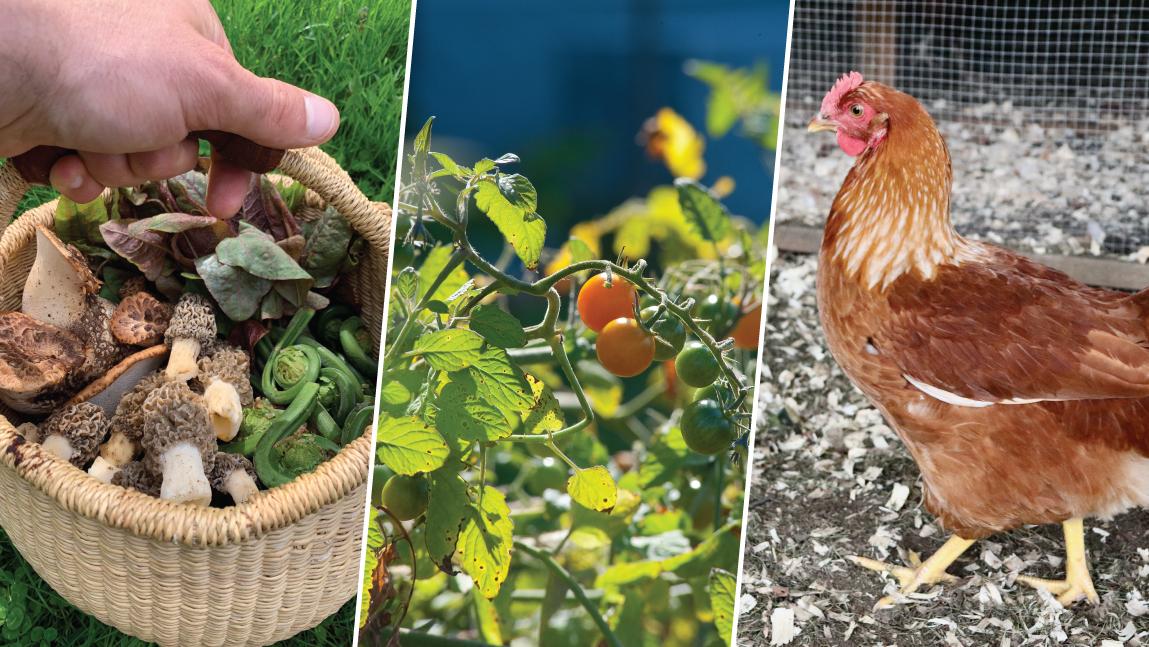 Pandemic food insecurity remains elevated in the Northeast – affecting over 27% of households in Vermont and Maine – and in response, many families have increased the amount of food they grow, fish, raise, forage or hunt themselves. New research from the University of Vermont and University of Maine shows nearly 60% of households in both states engaged in some form of home food production...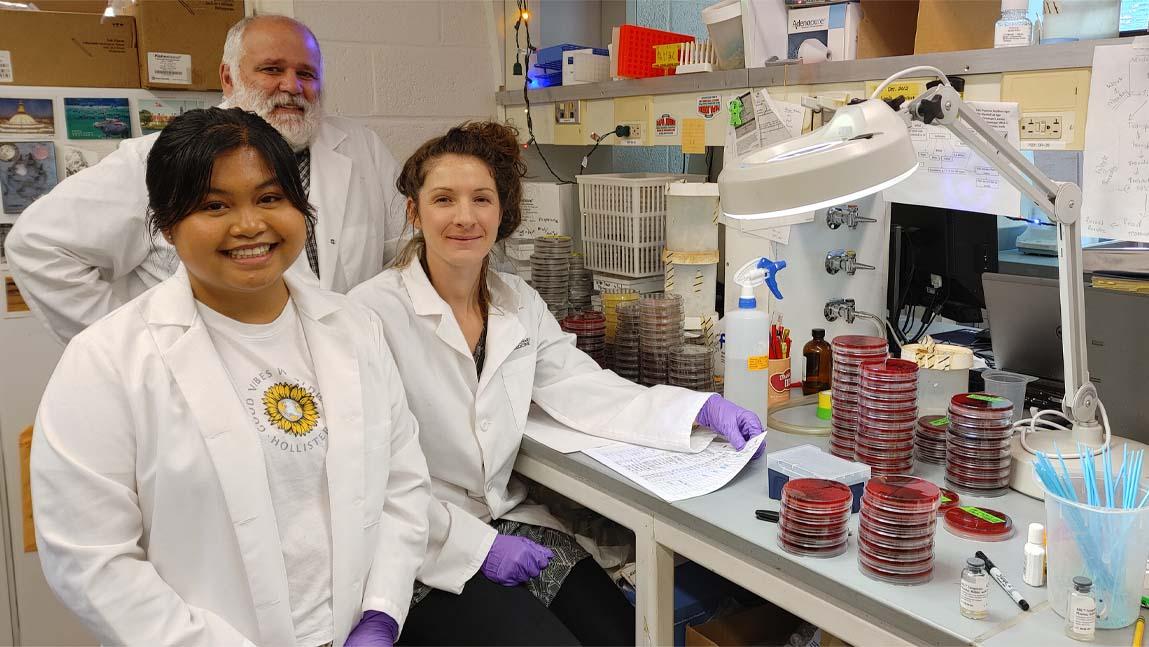 A team of researchers at the University of Vermont is seeking solutions to help combat mastitis, a costly health problem among dairy cows that can be challenging for herd health on organic farms.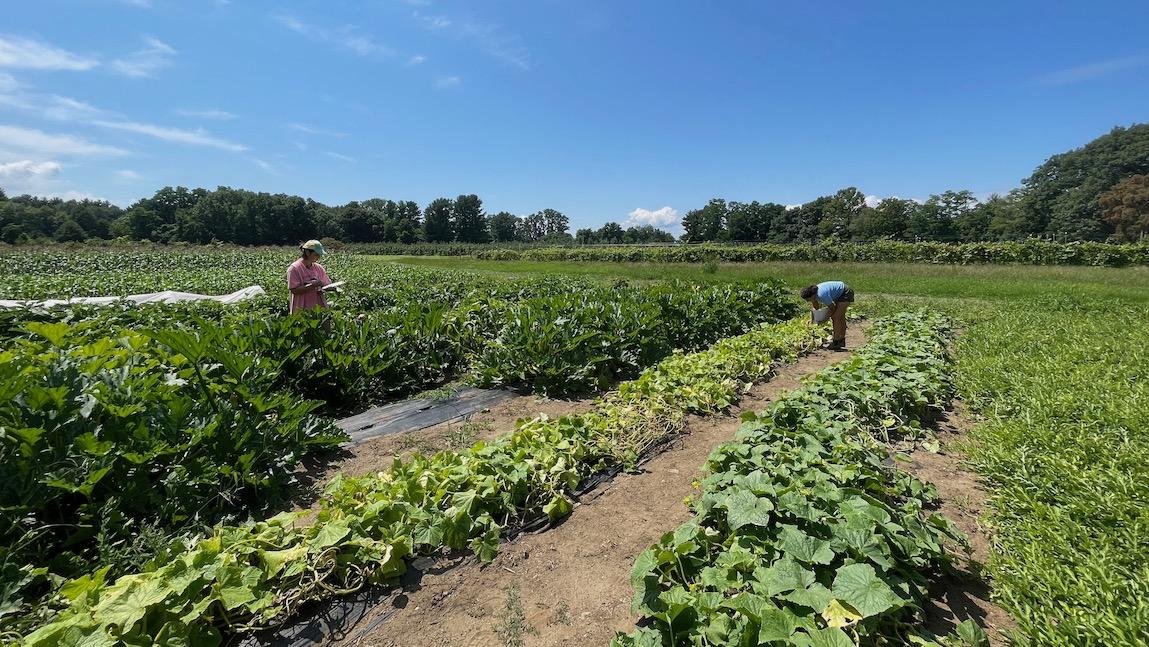 There's no place Charlotte Smith would have rather spent her summer than on farms in Vermont scouting for bugs.