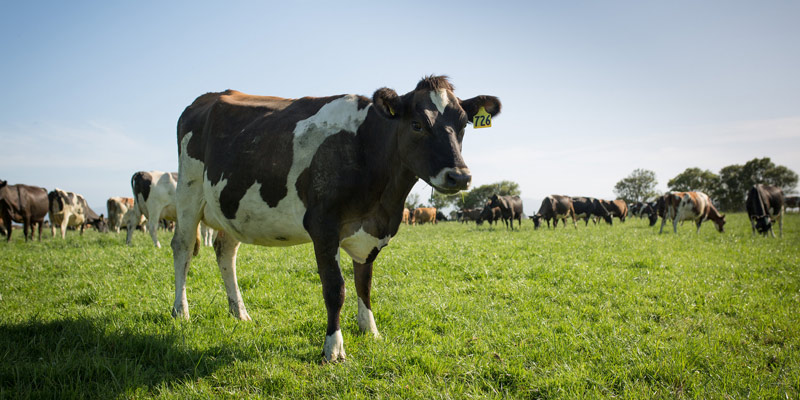 Vermont farms have built up a massive phosphorus surplus – one that is growing at an estimated 1,500 tons per year – as farmers continue to import large quantities of animal feed and fertilizer, a new University of Vermont study says.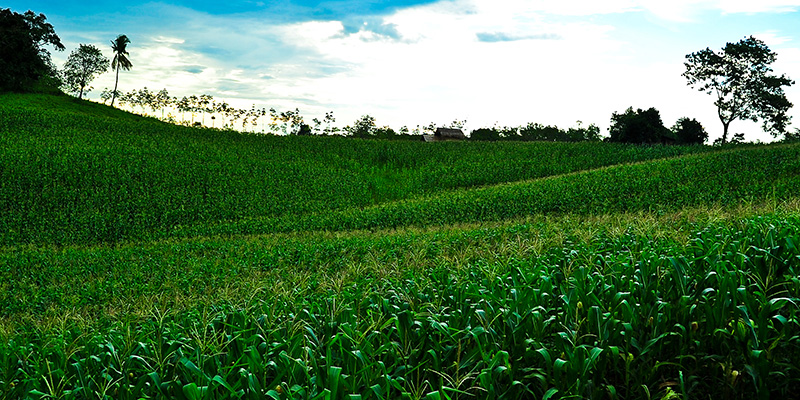 The agriculture and land use sector comprised almost a fifth of human-made greenhouse gas emissions in 2010 and may comprise three-quarters of emissions by 2100, but its critical role in climate change is often overlooked in favor of the energy and transportation sectors.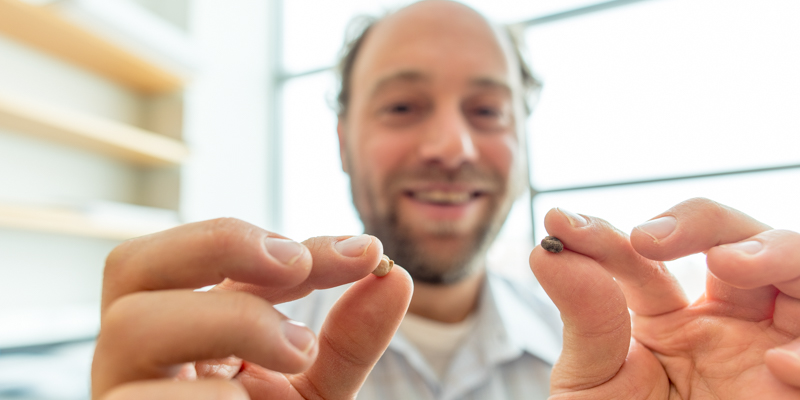 Perhaps you missed the news that the price of hummus has spiked in Great Britain. The cause, as the New York Times reported on February 8: drought in India, resulting in a poor harvest of chickpeas.