Rising temperatures contribute to child malnutrition and reduced diet quality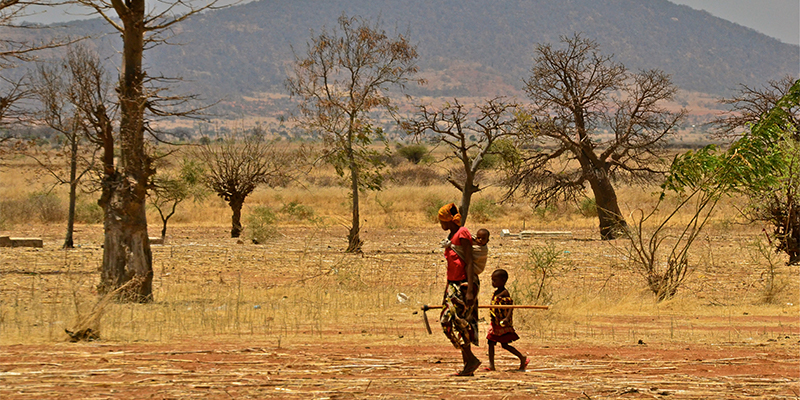 A first-of-its-kind, international study of 107,000 children finds that higher temperatures are an equal or greater contributor to child malnutrition and low quality diets than the traditional culprits of poverty, inadequate sanitation, and poor education.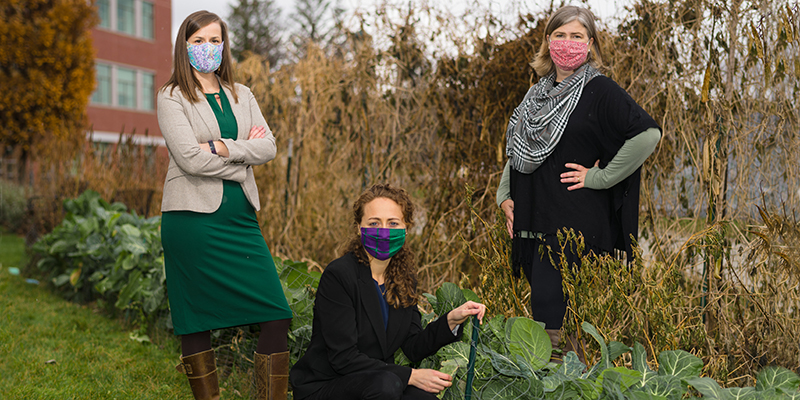 Food insecurity in Vermont has reached record levels during the COVID-19 pandemic, with nearly 30% of Vermonters experiencing food insecurity since March, new University of Vermont research finds.
With Thanksgiving approaching, the research is the most comprehensive study of COVID-19's impacts on food security in the Green Mountain State to date.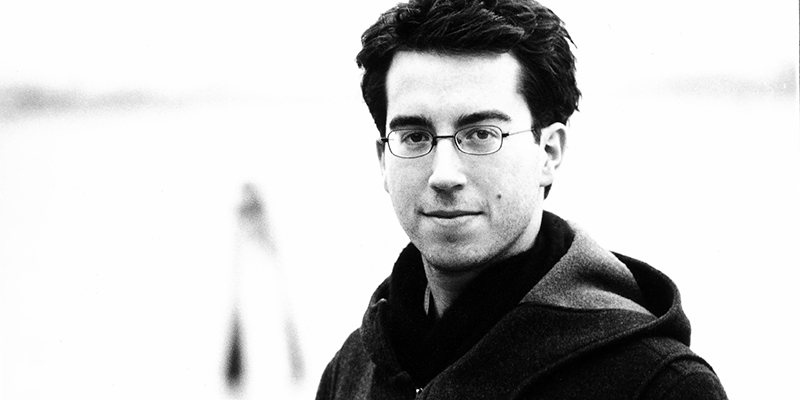 Do something. With climate change now breaking and remaking much of what humans have taken as given for thousands of years, it can be tempting to duck behind bleak despair—or to whistle, motionless, on the brittle surface of cheerful denial. Jonathan Safran Foer would like you to consider that your feelings might not matter very much—not compared to your actions.