Widespread pandemic job disruption, high risk groups, reliance on food banks and unemployment benefits among research findings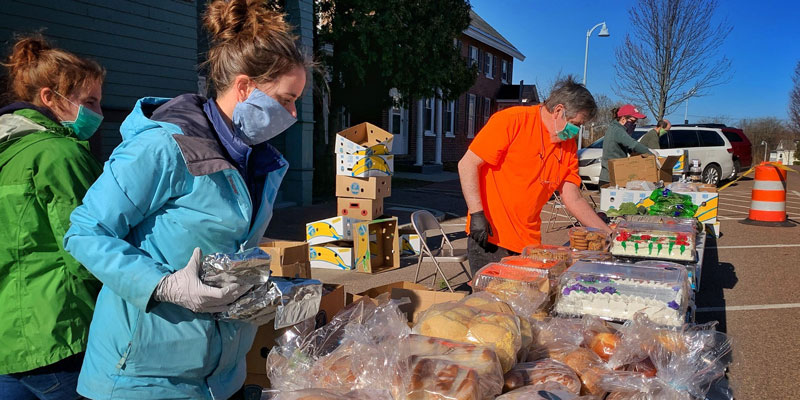 Nearly one in four Vermonters is experiencing food insecurity as the COVID-19 pandemic continues to impact the Green Mountain State, a University of Vermont statewide survey finds.
One might reasonably assume that Emily Maheux's passion for agriculture stems from growing up on Vermont's Champlain Islands, among apple orchards and dairy farms. But truth be told, she was more interested in studying culture and art during her adolescent years than in milking cows or picking apples.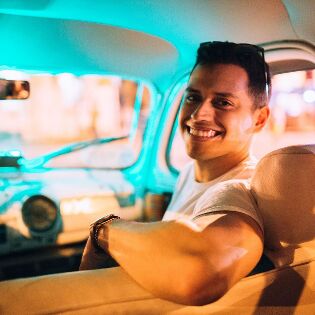 Food Systems PhD Candidate Luis Alexis Rodríguez-Cruz was recently selected as a recipient of a 2020 Switzer Foundation Fellowship award. He is one of 20 recipients from across the country to receive this prestigious fellowship.