A monthly series from the FSRC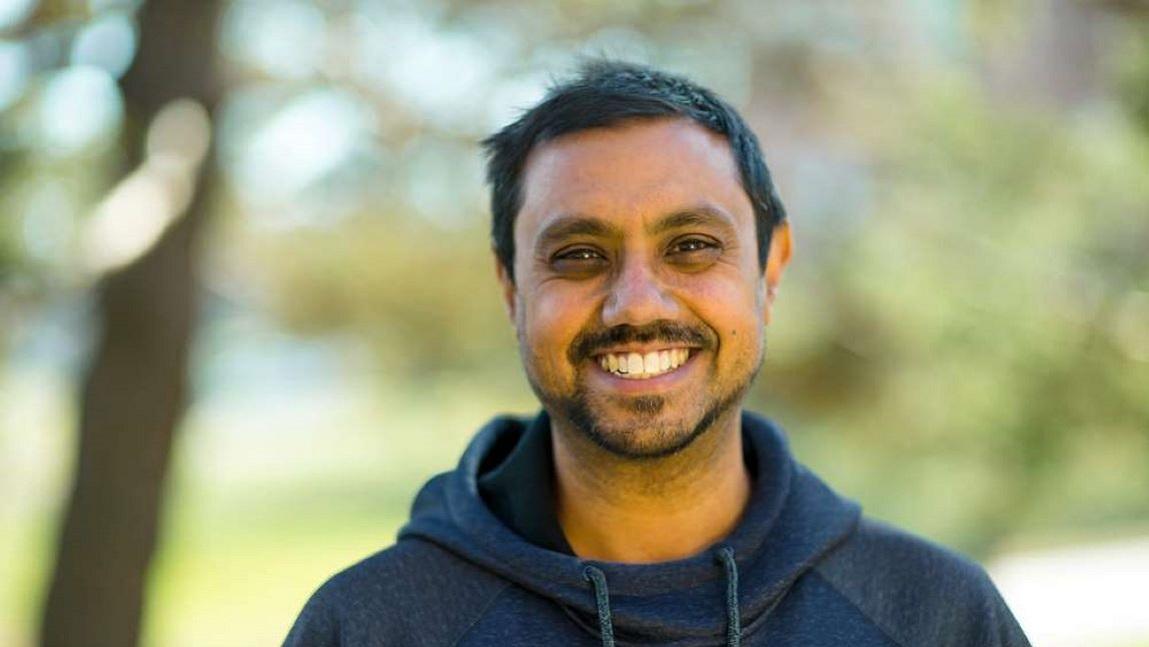 The Food Systems Research Center is excited to feature Dr. Pablo Bose, Professor of Geography and Geoscience. His primary interest resides in exploring the complex relationships between people and place and how those...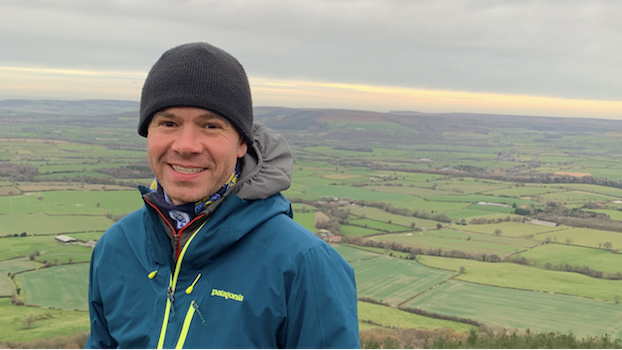 A team of researchers from the University of Vermont has turned their Food Systems Research Center funding into a recently published article in Frontiers in Sustainable Food Systems.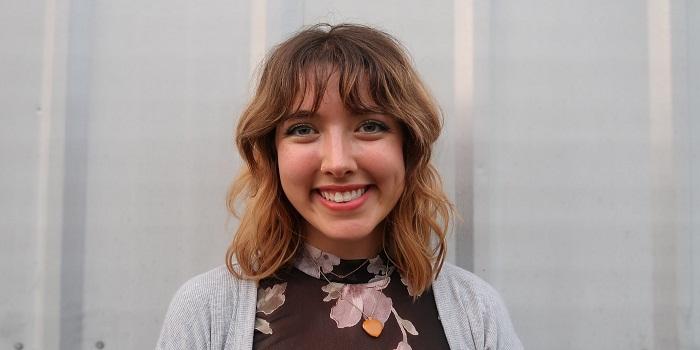 Ayana Curran-Howes is a second-year Ph.D.