Undergraduate students gain meaningful research and outreach experience through Agroecology Extension Summer Research Fellowship.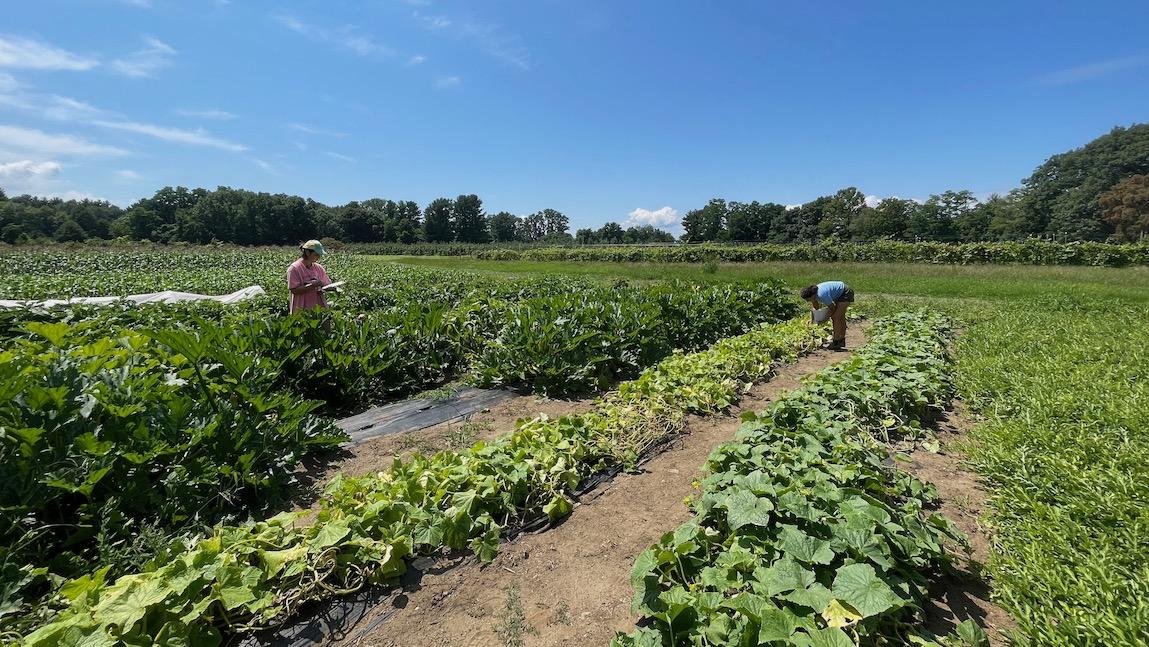 There's no place Charlotte Smith would have rather spent her summer than on farms in Vermont scouting for bugs.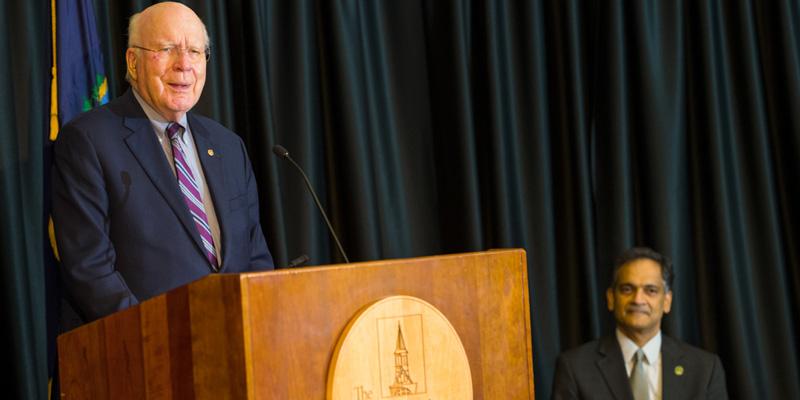 Senator Patrick Leahy (D-Vt.) today joined University of Vermont leaders to announce federal funding for the Food Systems Research Center. Leahy, who chairs the Senate Appropriations Committee, secured $11 million in 2021 to support the Center's work researching all facets of the regional food system, from production agriculture to food security.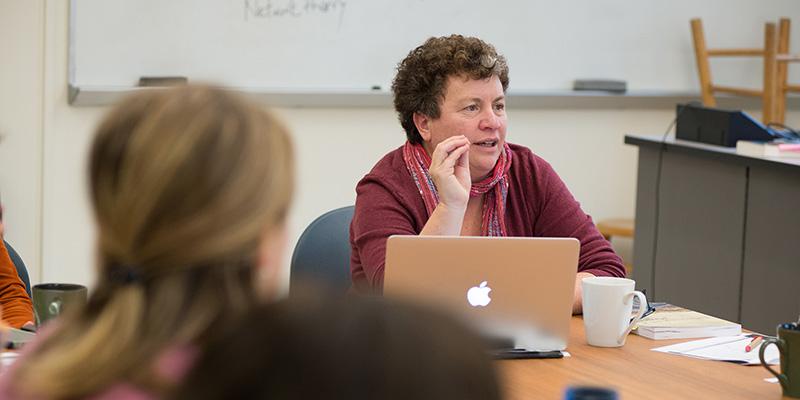 Amy Trubek, professor and chair of the Nutrition and Food Sciences Department, has been awarded the 2021 Hubert W. Vogelmann Award for Excellence in Research & Scholarship by the UVM College of Agriculture and Life Sciences.