Vermont includes a unique combination of progressive politics, dairy farms, and border enforcement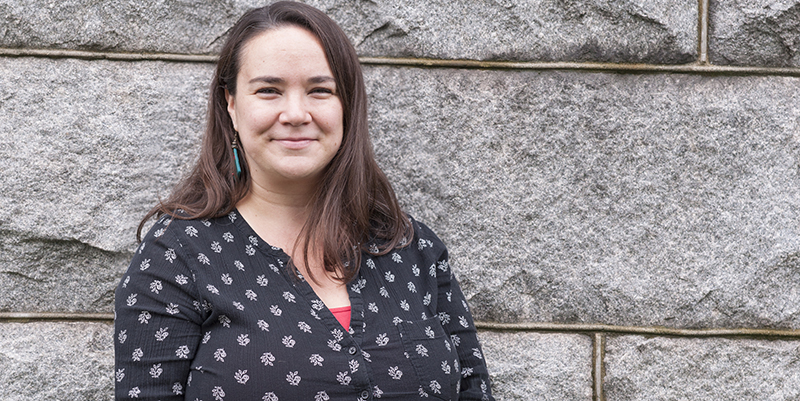 Near the Vermont-Canadian border, migrant dairy workers are grappling with food insecurity and increasing anxiety. Living on the dairy farms where they are employed, undocumented migrant workers are often reluctant to go grocery shopping—or anywhere for that matter—for fear of detention and deportation by the federal border patrol.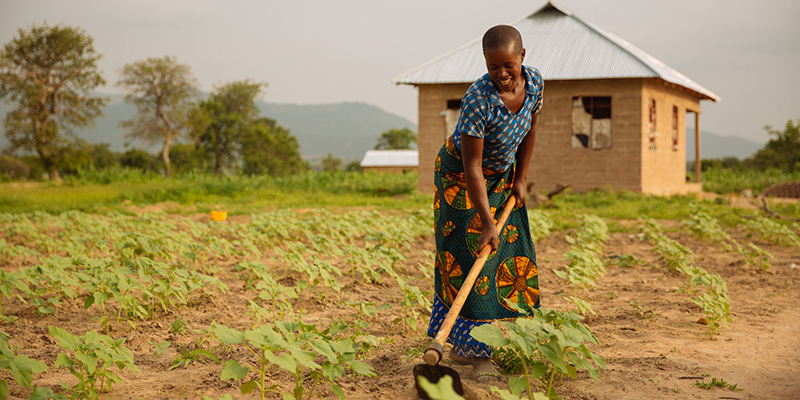 Too little rain, or too much, is often a driver of poverty and hunger, leading to poor nutrition and food insecurity among vulnerable populations. According to a new University of Vermont study, rainfall patterns also provide clues on how to most effectively alleviate food insecurity.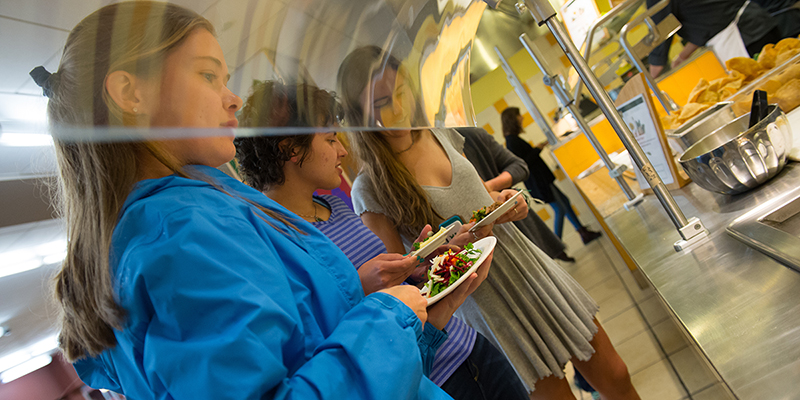 Students arrived at a UVM dining hall on a recent Tuesday evening, and, like any other night, they perused the offerings and returned to their tables with small plates. They sat with their friends, chatted about classes, and laughed, but this was no ordinary meal. Every dish shared a common element: they each featured an invasive species as a primary ingredient.