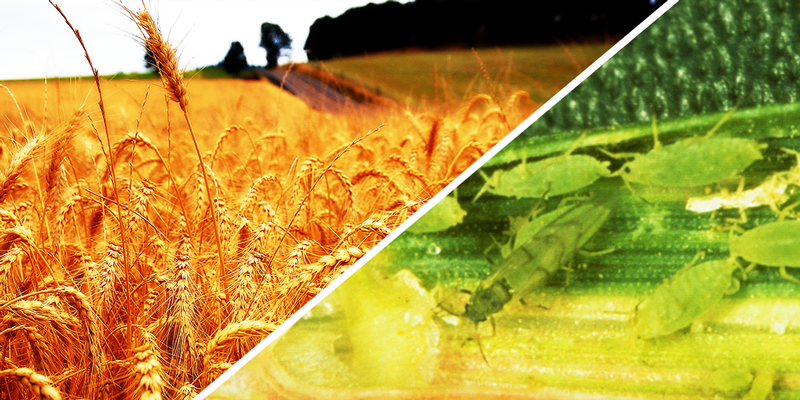 Crop losses for critical food grains will increase substantially with global warming, as rising temperatures boost the metabolism and population growth of insect pests, new research says.
For Renee Hamblin, a typical day at Queen City Brewery may involve bottling the latest brew, scheduling the week's social media posts, or leading a focus group for market research.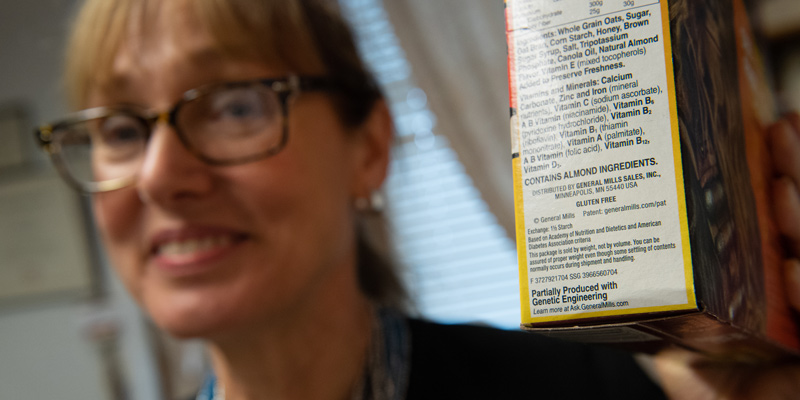 As the U.S. Department of Agriculture prepares guidelines for labeling products that contain genetically modified ingredients, a new study from the University of Vermont reveals that a simple disclosure can improve consumer attitudes toward GMO food.