Author of Everything is Illluminated and Eating Animals discusses his newest book, Vermont farms, and global change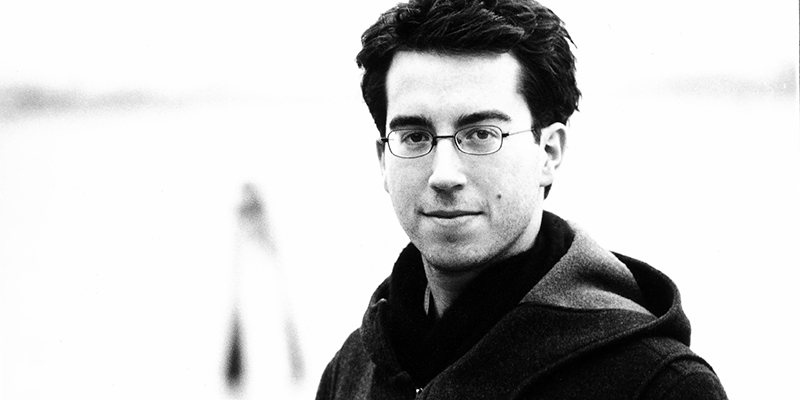 Do something. With climate change now breaking and remaking much of what humans have taken as given for thousands of years, it can be tempting to duck behind bleak despair—or to whistle, motionless, on the brittle surface of cheerful denial. Jonathan Safran Foer would like you to consider that your feelings might not matter very much—not compared to your actions.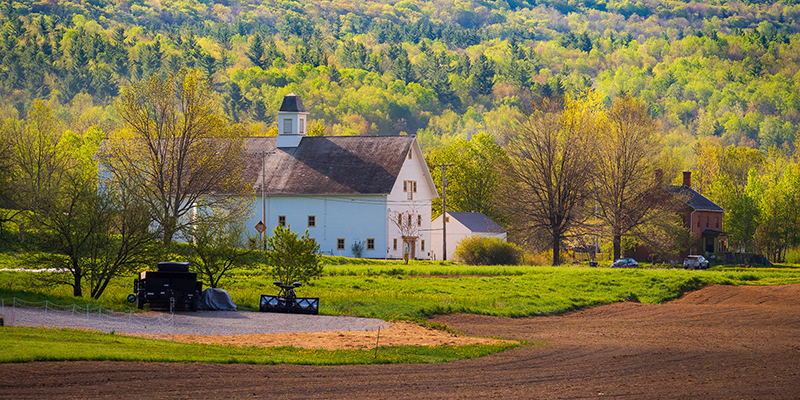 University of Vermont researchers will play a leadership role in a project designed to predict where populations of plants and animals in New England will move as their current locations become less hospitable in a warming world. Data generated by the project will help New England farmers and rural communities plan and adapt to the range shifts.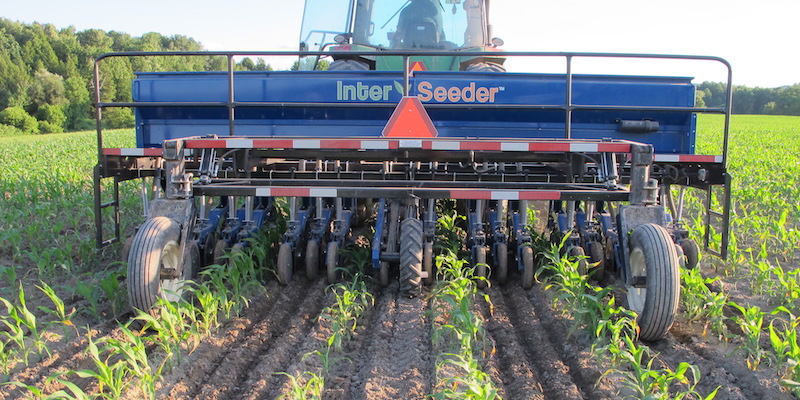 What if feeding the world's growing population could also improve the environment – and reverse the worrisome trend of U.S. farm losses.
That's the idea behind regenerative agriculture, a new approach to farming that aims to produce a safe and abundant food supply, while improving soils and other natural resources, and increasing farmers' livelihoods.