Going to college, Seana Kelly knew she wanted to pursue a career in animal sciences. After taking Dr. Jana Kraft's Introduction to Animal Nutrition course during her freshman year, her interest in nutrition began to grow. Now a senior majoring in animal science with a minor in nutrition and food sciences, Kelly is conducting research alongside Kraft, associate professor in the...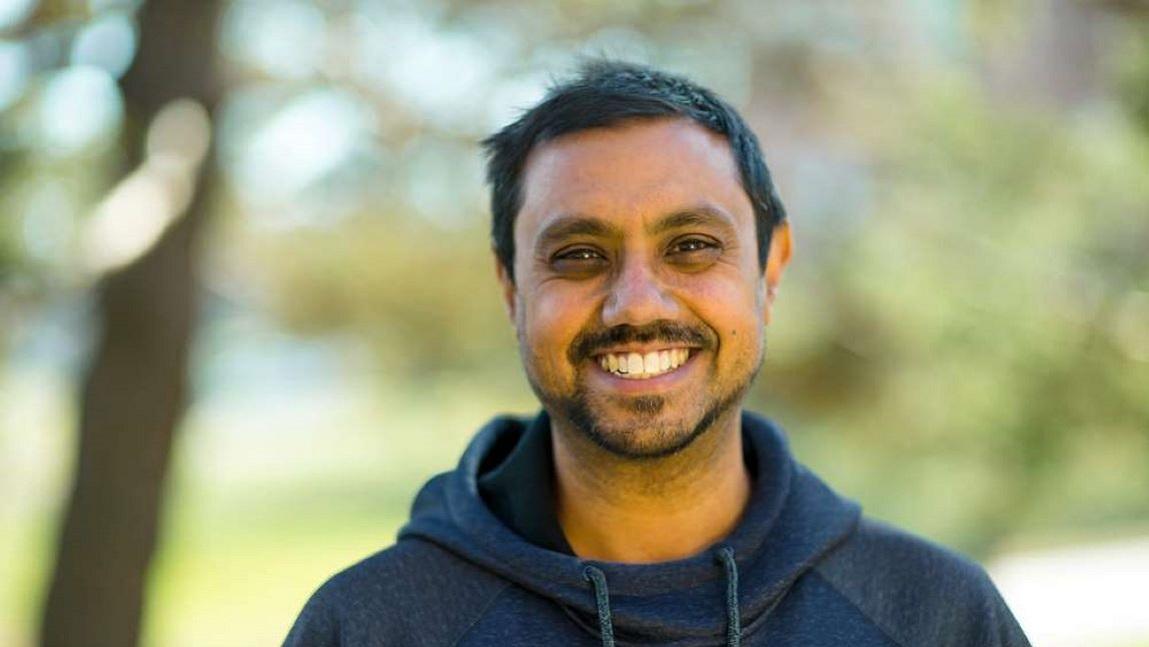 The Food Systems Research Center is excited to feature Dr. Pablo Bose, Professor of Geography and Geoscience.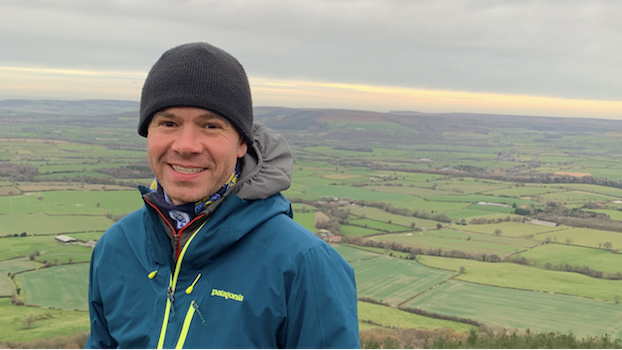 A team of researchers from the University of Vermont has turned their Food Systems Research Center funding into a recently published article in Frontiers in Sustainable Food Systems.