As municipalities across the country consider banning food waste as a strategy to combat climate change, a new University of Vermont study offers policy lessons for rural communities.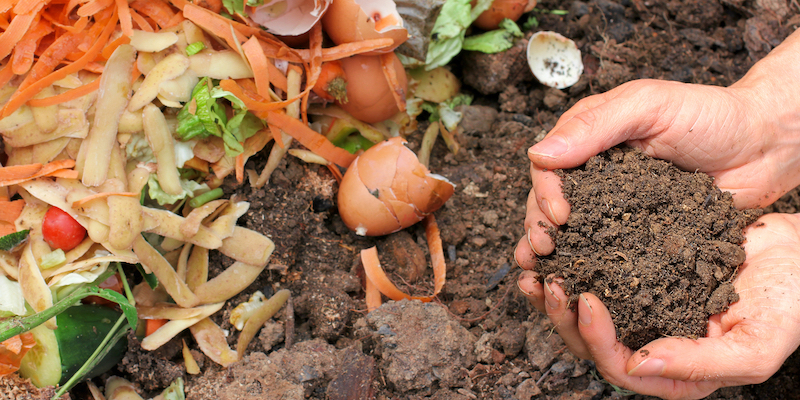 While Vermonters support banning food waste from landfills – and a whopping 72 percent already compost or feed food scraps to their pets or livestock – few say they are willing to pay for curbside composting pick-up, new University of Vermont research shows.
Researchers at the University of Vermont have teamed up with scientists around the U.S. to tackle agriculture's grand challenge of feeding the world's growing population while conserving natural resources and reducing its environmental footprint.
Four local alumni convened at UVM's Davis Center in November for a panel discussion on their path to careers in the Vermont artisan cheese industry. None of them started their undergraduate journey with the intention of becoming cheesemakers, but through coursework, internships and personal connections they made, each found their way to cheese. Or maybe, cheese found them.