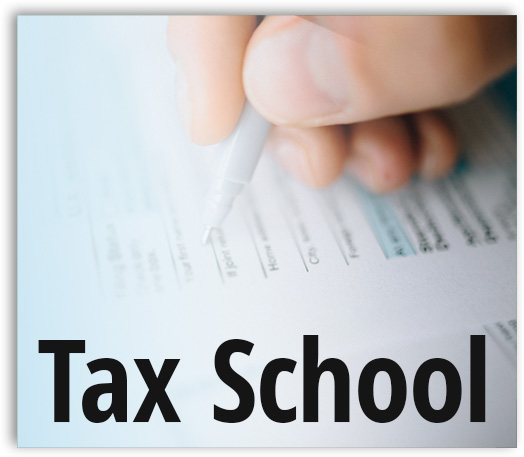 Attend this year's UVM Extension Tax School to receive the latest in-depth and up-to-date education on new tax laws and regulations.
Programs are taught by an experienced group of highly qualified and certified instructors, and provide the most relevant topics that you need to stay on top of tax legislation which impacts current and future tax returns.
Income Tax Schools: Nov. 1-2 or 8-9
Registration is open for the two-day November Tax Schools; this year's program options are: 
Nov. 1-2
Delta by Marriott, 1117 Williston Road, South Burlington, VT
Zoom option availableIn-person registration limited to 165 participantsNov. 8-9
Killington Grand Hotel, Killington, VT
(no remote option)
Download the November Tax School brochure (PDF) for details on fees, bonus ethics session, registration deadlines and program schedules. 
To request a disability-related accommodation to participate in this program, please contact access@uvm.edu or call 802-656-7753 by October 16, 2022 so we may assist you.
S-Corp Seminar: Monday, Sept. 19
Participants who attend the entire session receive 8 hours of Continuing Professional Education (CPE) credit.  Program description:
S-Corp expert Robert W. Jamison, Jr., CPA will teach this intermediate level course which may touch on advanced topics, including:
Current developments, including enacted and proposed legislation, regulations, cases and ruling (up to the seminar date)
New K-2 and K-3 requirements
Qualifications for S-Corporation status
Timely elections and late election relief
Shareholder stock and debt basis:  New regulations, old restructuring technique, and case law; review of new Form 7203 
Distributions from S-Corporations:  Rules, uncertainties and planning
Compensation of shareholder-employees:  Traps and likely strategies
Integration of loss limits, including basis, amount at risk, passive activity loss, excess business loss and net operating loss
Location:
Delta by Marriott, 1117 Williston Road, South Burlington, VT8:00 a.m. - 5:00 p.m.