Vital Vermont communities start with you. Declining levels of voter participation along with decreasing interest in volunteer activities and community groups challenge the state of Vermont. As a result,the University of Vermont Extension has made the following a focus:
Mobilizing community more effectively; creating an understanding of and solutions to community problems; engaging community members to become more involved in implementing or enhancing decision-making skills that will improve quality of life.
Tax School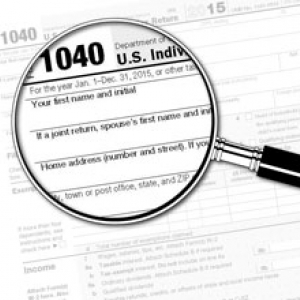 Get the latest in-depth and up-to-date training on new tax law and regulations.
Learn more about Tax School programs.
Building Capacity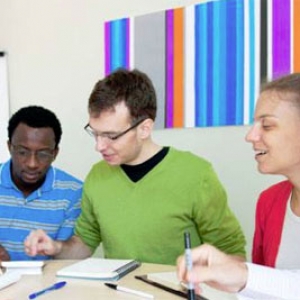 An integrated program of education and technical assistance to build leadership in Vermont's nonprofits, community boards and committees, and local commissions.
Learn more about Building Capacity.
Town Officers' Education Conference (TOEC)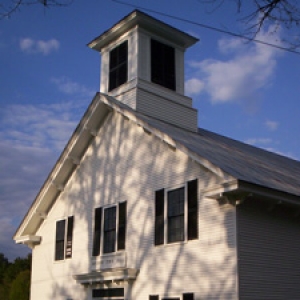 Providing training for more than 300 municipal officials and citizen volunteers in two Vermont locations annually.
Scheduled for April 8, 2020 (Fairlee, Vt.) and April 15, 2020 (Burlington, Vt).
Learn more about TOEC.