People and families are the building blocks of Vermont communities. UVM Extension works with local and state agencies to promote and support family wellness, and to strengthen family relationships and parenting skills through education and training.
Coping with Separation & Divorce: COPE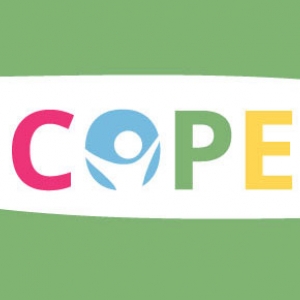 A parenting seminar to equip parents with insights and practical tools to help children successfully adjust to changes in their family life. More about COPE.
School-Community-University Partnerships: PROSPER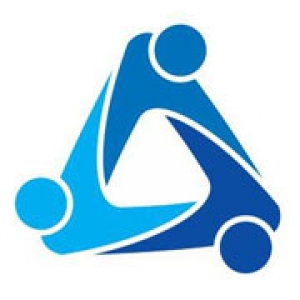 University research informs partnerships with schools and the community to promote youth development and strong families. More about PROSPER.
Foster & Kin Care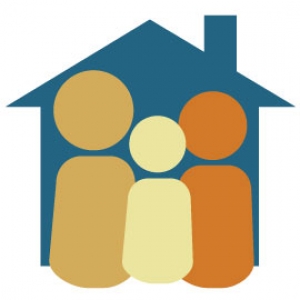 At any given time in Vermont, about 900 children are in foster care hoping to find a permanent family. Up to 4,000 additional children live in homes under the care of a relative. Many of the children have experienced trauma, abuse, or neglect, and thrive best with special care and understanding.
UVM Extension works with the Child Welfare Training Partnership and the Vermont Department for Children and Families to provide training and information for people wishing to open their hearts and their homes to these children.
Resources
Adopt or foster a child in Vermont - VT Department for Children and Families
Find a childcare provider - VT Department for Children and Families
Proud to Parent - resources for unmarried parents
Vermont Kin as Parents
Tips for Effective Family Meetings (mp3 podcast)
Just in Time Parenting & Resource Area - eXtension provides eNewsletters, tips for parenting babies, toddlers, preschoolers, school-agers and more.