People and families are the building blocks of Vermont communities. UVM Extension works with local and state agencies to promote and support family wellness, and to strengthen family relationships and parenting skills through education and training.
Outdoor Family Weekend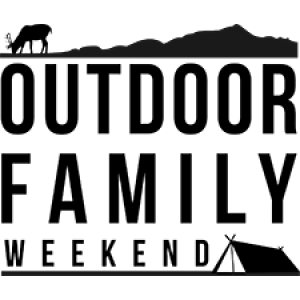 Coping with Separation & Divorce: COPE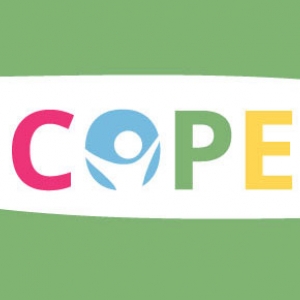 A parenting seminar to equip parents with insights and practical tools to help children successfully adjust to changes in their family life. More about COPE.
School-Community-University Partnerships: PROSPER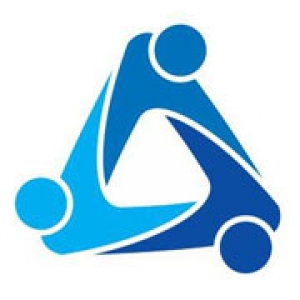 University research informs partnerships with schools and the community to promote youth development and strong families. More about PROSPER.