Our volunteers are leaders who partner with local community groups to create access to plants and green space for health and wellbeing, to grow and distribute local food, to create resilient landscapes, to promote invasive species management, to educate on ways to help wildlife/pollinators, and to teach their communities how to compost and maintain healthy soil ecology.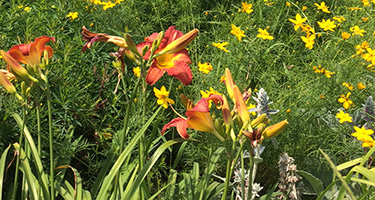 Become an Extension Master Gardener volunteer.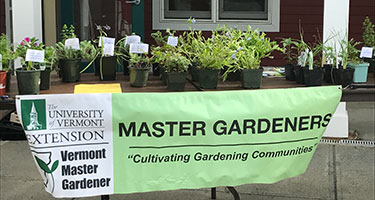 Master Gardener Projects & Events are happening all around the state.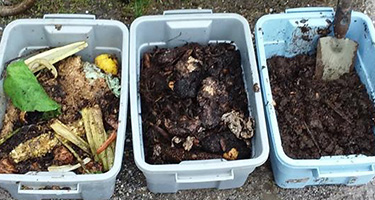 Become a Vermont Master Composter volunteer.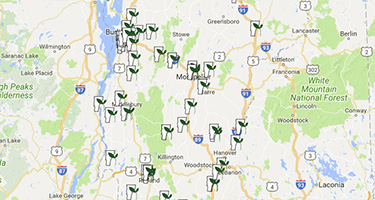 Extension Master Gardeners are active volunteers with more than 90 projects around Vermont.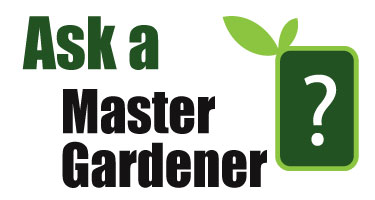 Got Gardening Questions? Contact us!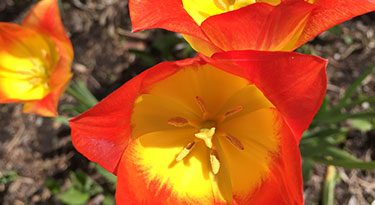 Need help with a gardening or composting project?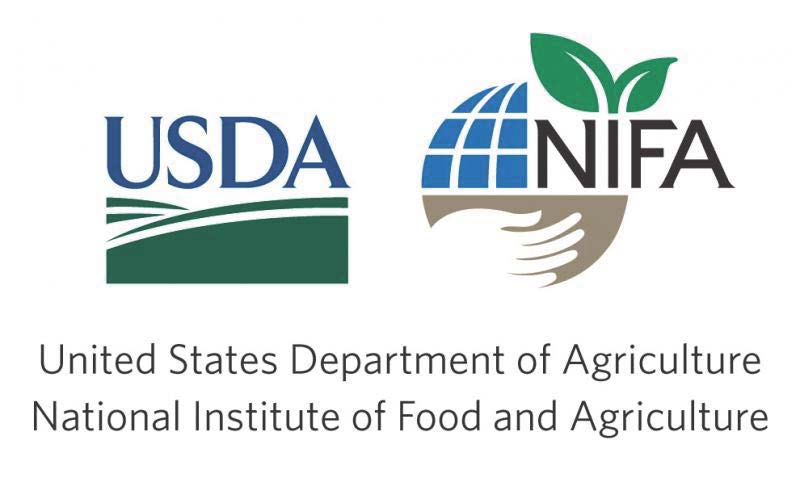 This work is supported by Crop Protection and Pest Management Program [grant no. 2017-70006-27143/1013802] from the USDA National Institute of Food and Agriculture.