Home & community gardens are understudied systems that have an important role in building sustainable, healthy, diverse, inclusive and equitable communities and ecosystems. The UVM Extension Community Horticulture Program, includes the Master Gardener & Composter volunteer programs, classes and gardening resources for the public, partner projects, the gardener helpline, and the annual conference.
We train volunteers and use research-based gardening information to help all Vermonters improve their gardening, leadership and environmental stewardship skills. Our vision is to cultivate resilient and healthy communities and be the most trusted resource for horticulture education in Vermont.
Did you know? Consumer horticulture contributes $196 billion to the U.S. economy and creates more than 2 million jobs
"The master gardener volunter program has opened doors to new friends, activities, knowledge, and challenges that inspire me. Multiply that by the number of Master Gardeners that have come through your program and you can see the amazing impact this program has on Vermont!" ~Peg Solon, Windsor County Master Gardener Volunteer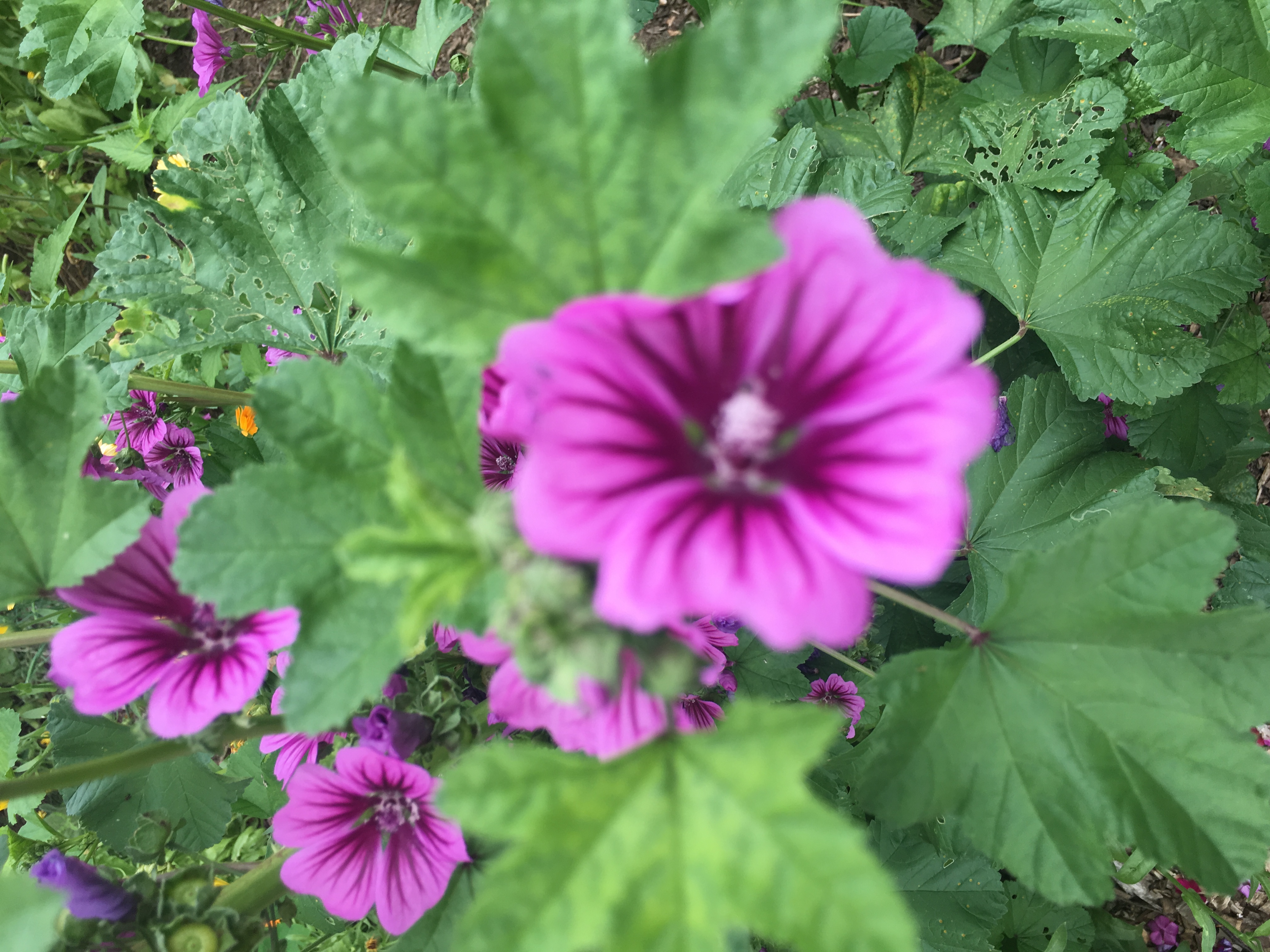 Every November, open to everyone. A great way to improve your gardening knowledge!

Want to become a better gardener? Join us!

Become an Extension Master Gardener volunteer or take the course!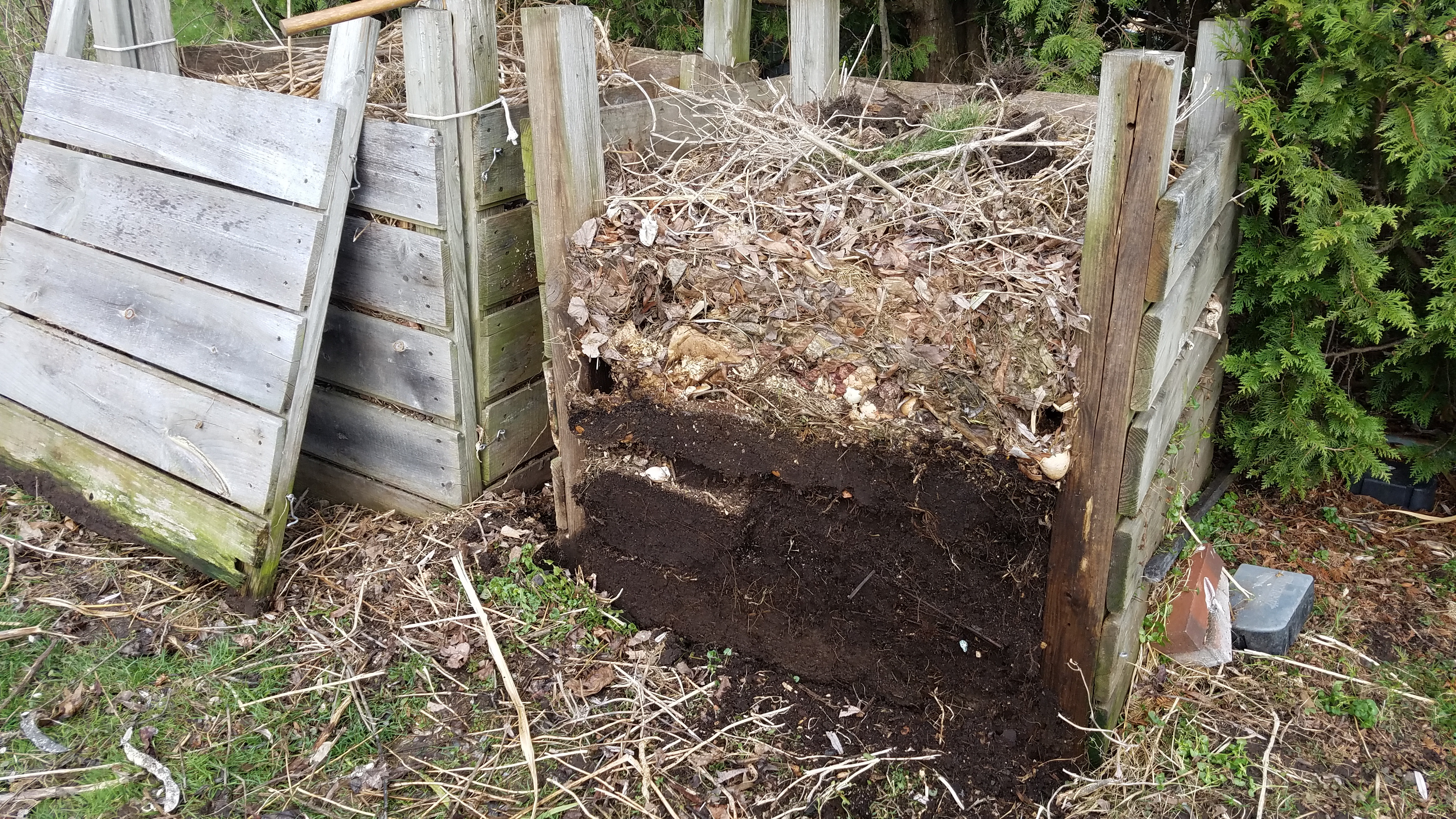 Become a Vermont Master Composter volunteer or take the course!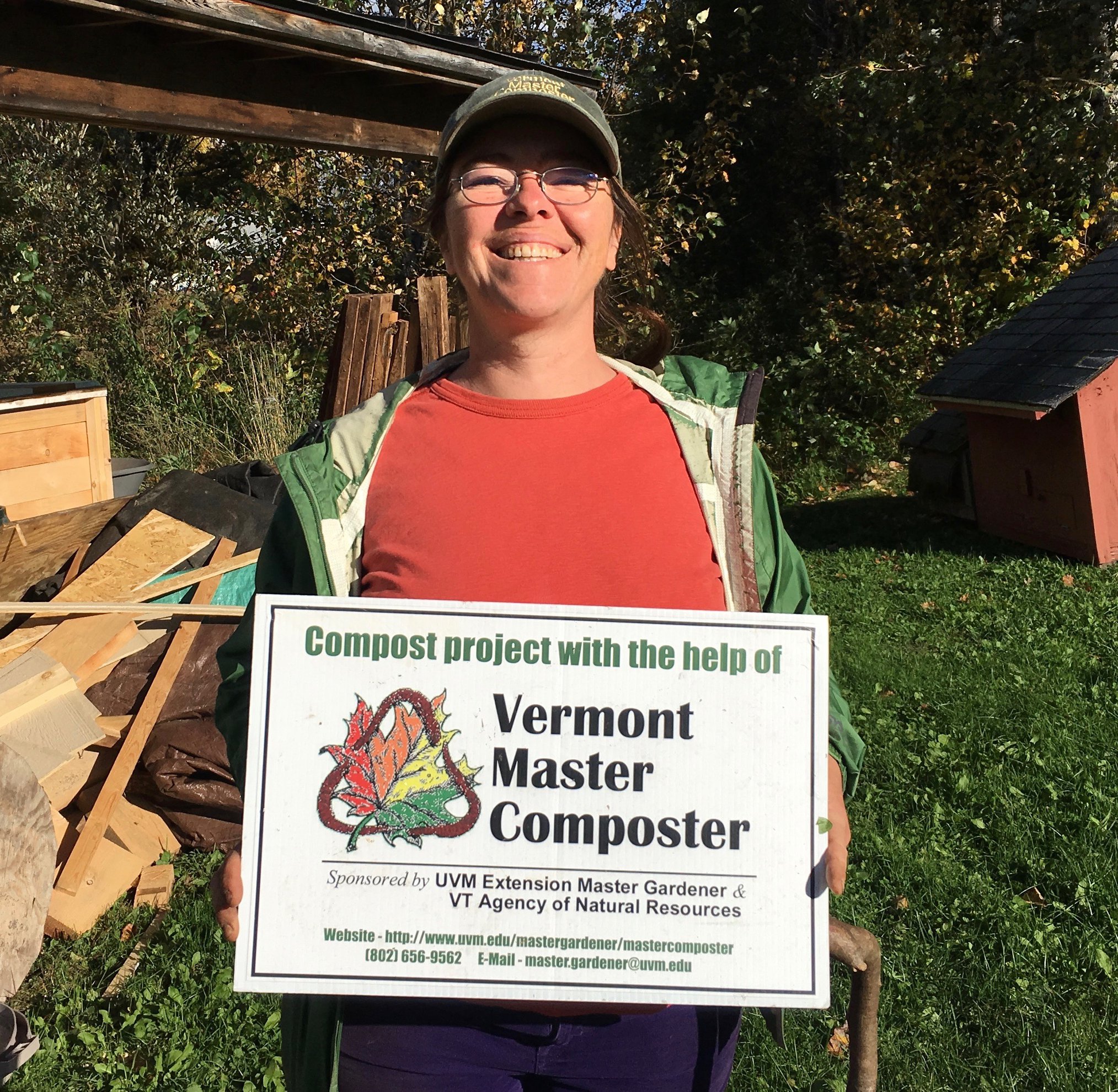 Extension Master Gardener and Composters are active Community Horticulture volunteers with more than 90 projects around Vermont.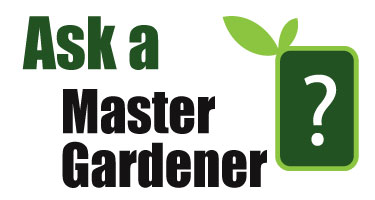 Got Gardening Questions? Contact us! We are happy to help you.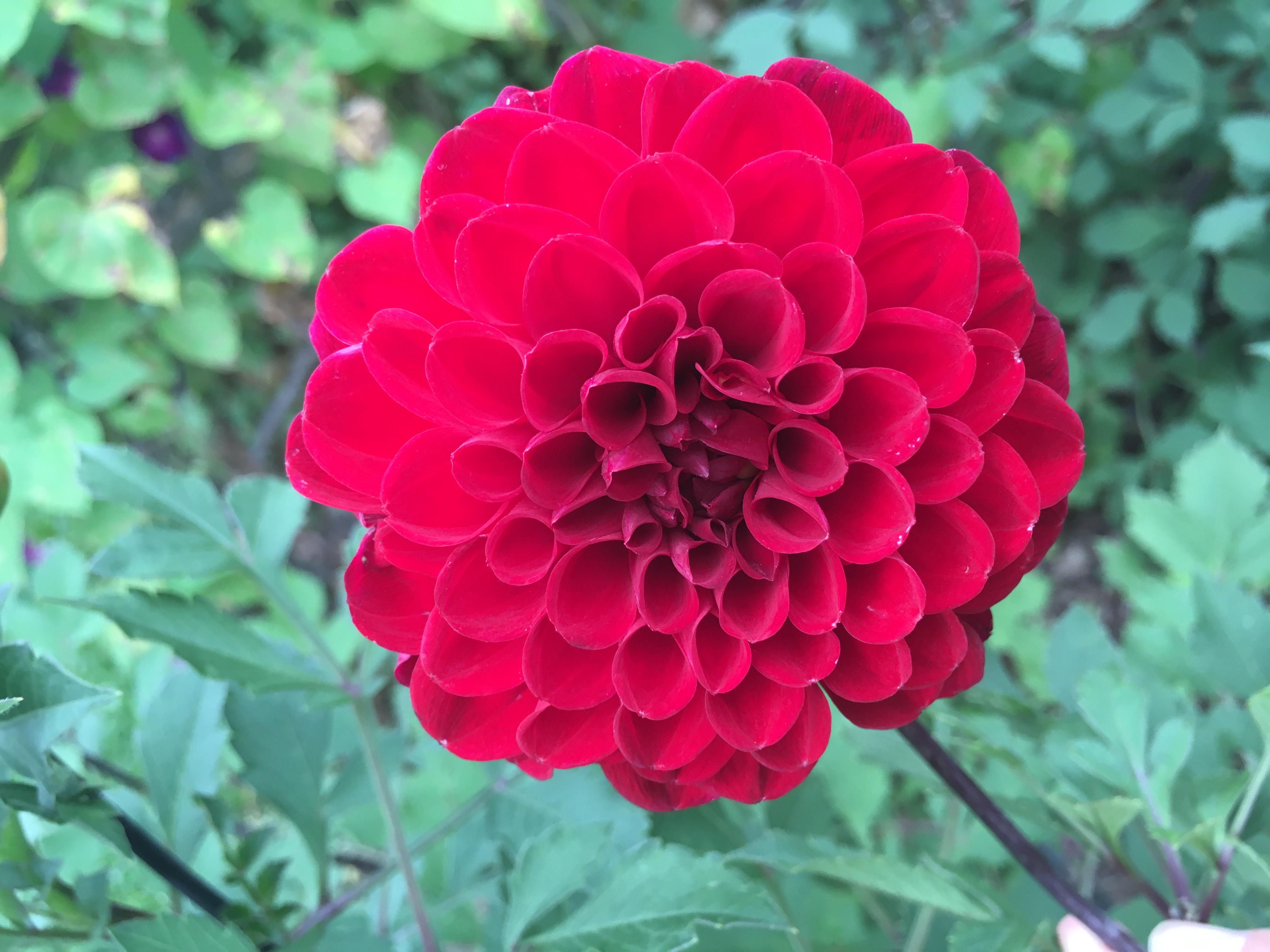 Need help with a gardening or composting project? Look here for resources or to request a volunteer!