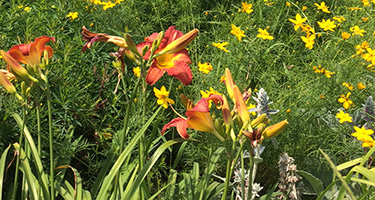 Become an Extension Master Gardener volunteer.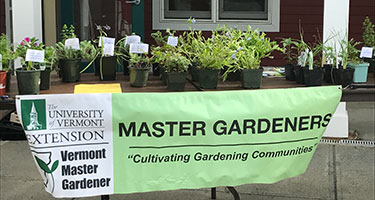 Master Gardener Projects & Events are happening all around the state.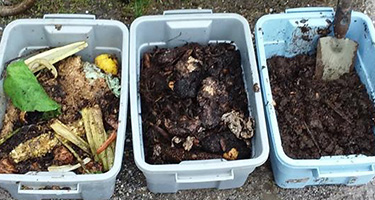 Become a Vermont Master Composter volunteer.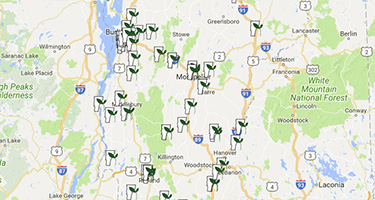 Extension Master Gardeners are active volunteers with more than 90 projects around Vermont.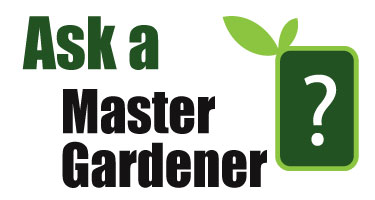 Got Gardening Questions? Contact us!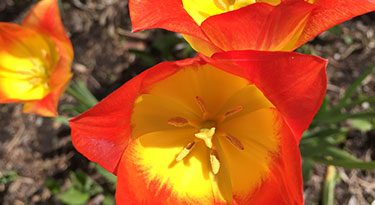 Need help with a gardening or composting project?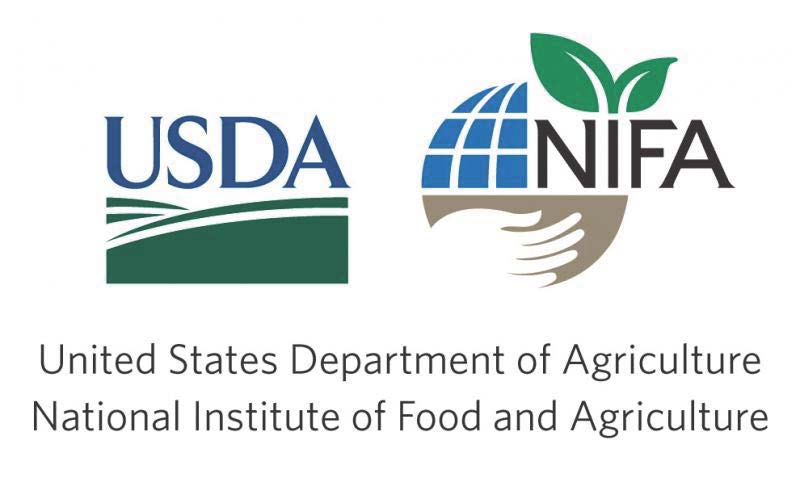 This work is supported by Crop Protection and Pest Management Program [grant no. 2017-70006-27143/1013802] from the USDA National Institute of Food and Agriculture.