Kimberly Vannest, Ph.D. - Professor and Department Chair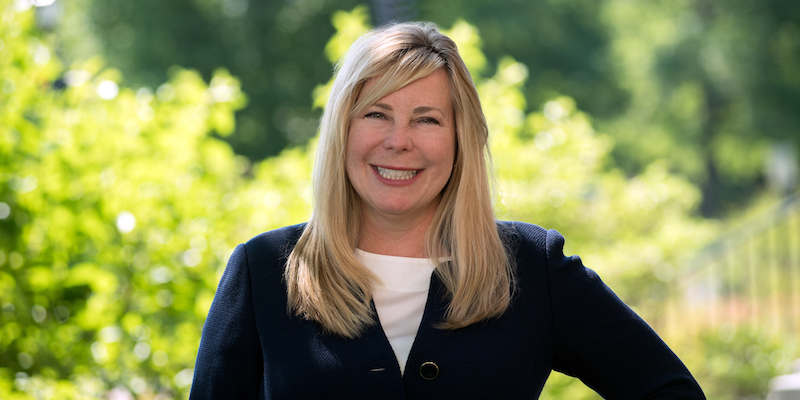 Welcome to UVM's nationally accredited Department of Education, one of the nation's premier PreK-12 teacher education programs. Our innovative and rigorous curriculum, nationally prominent faculty, and research-based instructional practices distinguish our academic programs.
All of our programs are committed to diversity, inclusive education, culturally responsive instruction, extensive and carefully sequenced field-based experiences in public schools, and community-engaged service learning. We offer undergraduate and graduate programs in teacher education, curriculum and instruction, educational leadership and policy studies, and special education. Our undergraduate teacher education programs offer a dual-endorsement pathways for licensure in general education and either special education, education for cultural and linguistic diversity, or computer science education.
We invite you to get to know our faculty and students, explore our program offerings, and learn more about our high-quality coursework, field-based curriculum, and innovative research.