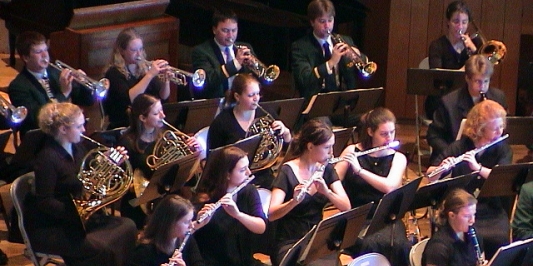 PLEASE NOTE: Due to COVID-19, some ensembles may be meeting and performing remotely. Please contact the ensemble director for details.
Our ensembles are open to all UVM students regardless of major and auditions generally take place during the first week of each semester.
If you have questions about ensemble auditions, contact the group director or e-mail music@uvm.edu.