Lyndon Carew, Ph.D.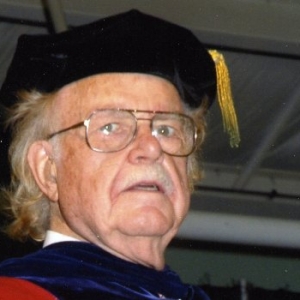 Professor Emeritus
For over 42 years, Dr. Carew taught the only introductory course in nutrition at UVM to approximately 500 students per year. Students from all areas of the University used the course as a major requirement and as an elective. Students learned about the scientific principles of nutrition for all mammals, including humans, and their relation to health. Dr. Carew was one of the first professors to offer lecture materials online, replacing the standard textbook, and students could review his lectures "from any place in the world". Dr. Carew has a deep interest in the problems of human and animal nutrition in Latin Anerica, and has worked with researchers in Honduras, Colombia and Ecuador on developing new feed ingredients for chickens, as well as promoting the development of chicken meat and eggs for human consumption. He has taught courses in Spanish and given lectures on human and animal nutrition in these three countries.
Areas of Expertise and/or Research
Nutrition, Endocinology, Latin America, Poultry, Computers in Education
Education
Ph.D., Cornell University
B.S., University of Massachusetts
Awards and Recognition
2013 Sinclair Cup Award
Vermont Professor of the Year
Teaching Award of Merit (NACTA)
NE Regin Award for Excellence in College & University Teaching in Food & Agricultural Sciences
Kroepsch-Maurice Award for Outstanding Performance as a UVM Teacher
Joseph E. Carrigan Award for Excellence in Teaching and Advising
Contact
Email: lyndon.carew@uvm.edu
Phone: 802-656-5893
Office Location: 107B Terrill
David Kerr, Ph.D.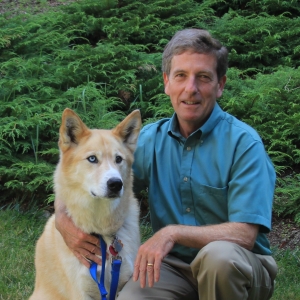 Professor Emeritus
Dr. David Kerr received his Ph.D. and Masters degrees from the University of Saskatchewan in Saskatoon, Saskatchewan; Canada and received his Bachelor's degree from McGill University in his native province of Quebec. Dr. Kerr joined the Department in 1999 as an Assistant Professor of lactation physiology, was promoted to Associate Professor, and is currently a full Professor teaching ASCI 001, Introductory Animal Science. Dr. Kerr is also the Graduate Student Program Coordinator.
Awards and Recognition
2007 Hubert W. Vogelmann Award for Excellence in Research and Scholarship
Areas of Expertice and/or Research
Mastitis Resistance, Innate Immunology, Epigenetics
Education
Ph.D., University of Saskatchewan, Canada
M.S., University of Saskatchewan, Canada
B.S., McGill University, Canada
Courses Taught
ASCI 001 - Introductory Animal Science
ASCI 215 - Physiology of Reproduction
Contact
Email: david.kerr@uvm.edu
Phone: 802-656-2113
Office Location: 213 Terrill