The 2023 College of Agriculture and Life Sciences Outstanding Student Awards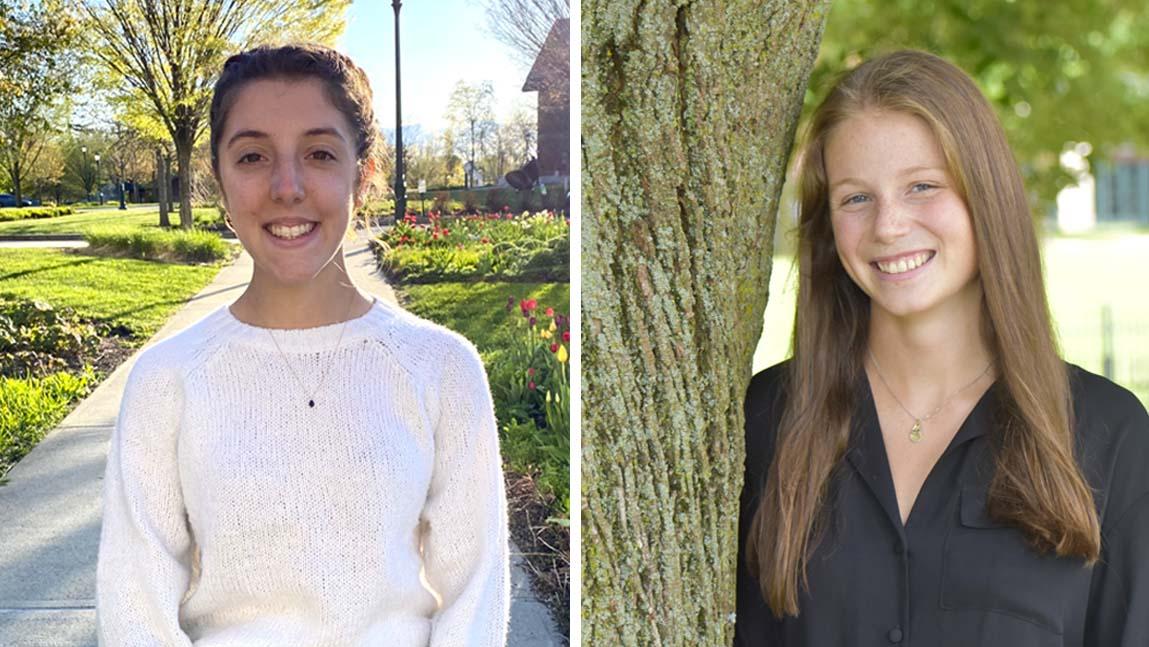 2023 Alexander Kende Academic Merit Award – Elisabeth Roadcap, Wenzdae Wendling
Elisabeth Roadcap and Wenzdae Wendling have been named the 2023 recipients of the Alexander Kende Academic Merit Award. Given in honor of former student Alexander Kende, the award provides a scholarship to a CALS junior with an interest in medicine or biomedical research, and has demonstrated exemplary...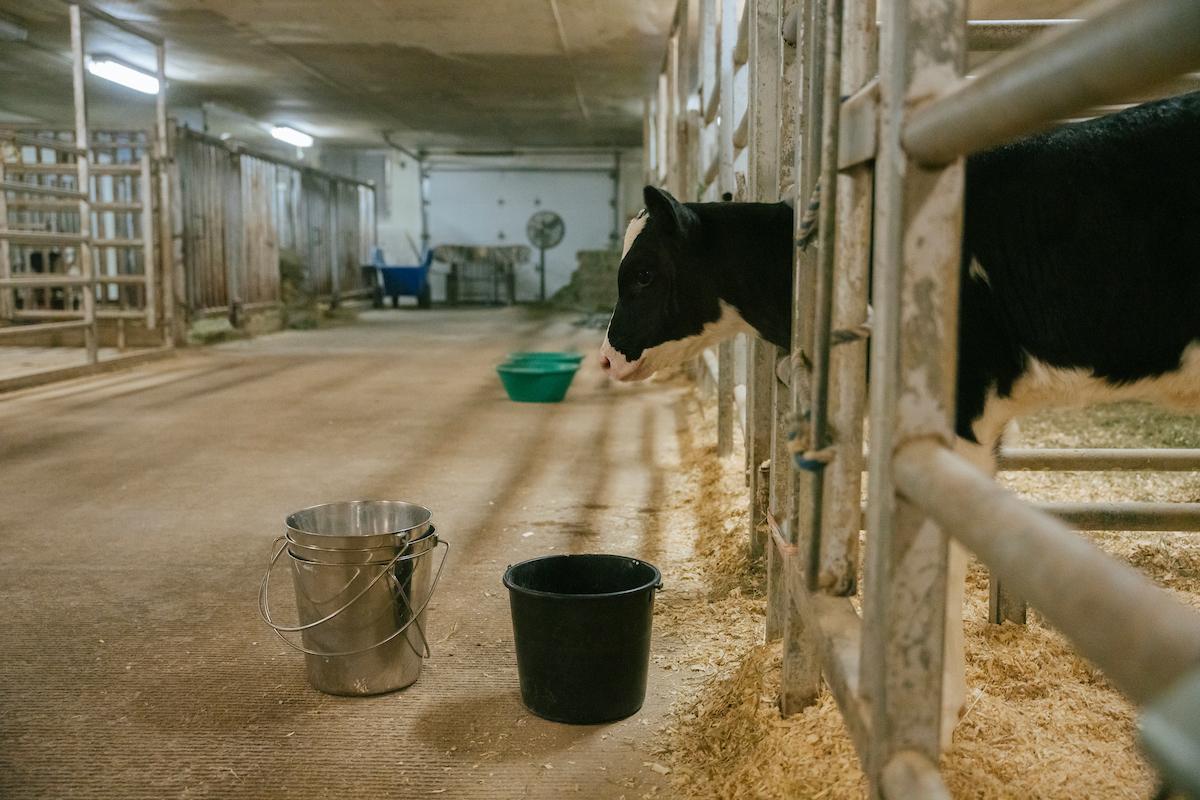 Dairy is a vital part of the world's food supply. More than 6 billion people worldwide consume milk and milk products. The dairy industry must continuously improve to ensure it positively impacts people, animals, and the environment.
Going to college, Seana Kelly knew she wanted to pursue a career in animal sciences. After taking Dr. Jana Kraft's Introduction to Animal Nutrition course during her freshman year, her interest in nutrition began to grow.