Information from Staff Council:
Staff Representative Sought for Board of Trustees Committee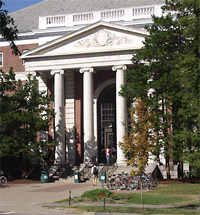 Staff Council seeks one staff member to serve on the Board of Trustees - Budget, Finance and Investment Committee. Nominations are due by Thursday, September 18, 2014. Continue reading . . .
Staff Council Announces Staff Connect
Staff Council depends on feedback from the staff we serve in order to better advocate for their needs and effectively communicate questions, concerns, ideas, and suggestions to University leaders in order to find solutions that benefit staff and the entire UVM community. Staff Connect is one way to let Staff Council know what is on your mind so we can serve you. Continue reading . . .

Staff Appreciation Week:
September 15 - 19, 2014


UVM Staff Appreciation Week events include the Social on the Green, the Fourth Annual Staff Art Exhibit & Opening Reception, Campus Walking Tours, the Staff Recognition Dinner, the 10 and 15 Year Luncheon, and the I♥ UVM Staff campaign. Continue Reading . . .

Culture Awareness Focus at Staff Appreciation Week

The Staff Appreciation Week planning team is inviting staff to create a display representative of their home culture - flags, photos, artifcts, tools, artwork, toys, mementos - during the Social on the Green. Continue reading . . .
Walking Tours of Campus: September 17 & 18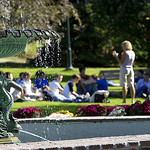 As part of Staff Appreciation Week, Staff Council has organized four walking tours of campus for UVM staff. These 45 minute tours will be begin at the fountain on the Green and end at the Davis Center and will be on September 17 & 18 at 10am and 2pm. Regisitration is required and space is limited. Continue reading . . .

Fourth Annual UVM Staff Art Exhibit:
September 10 - 30, 2014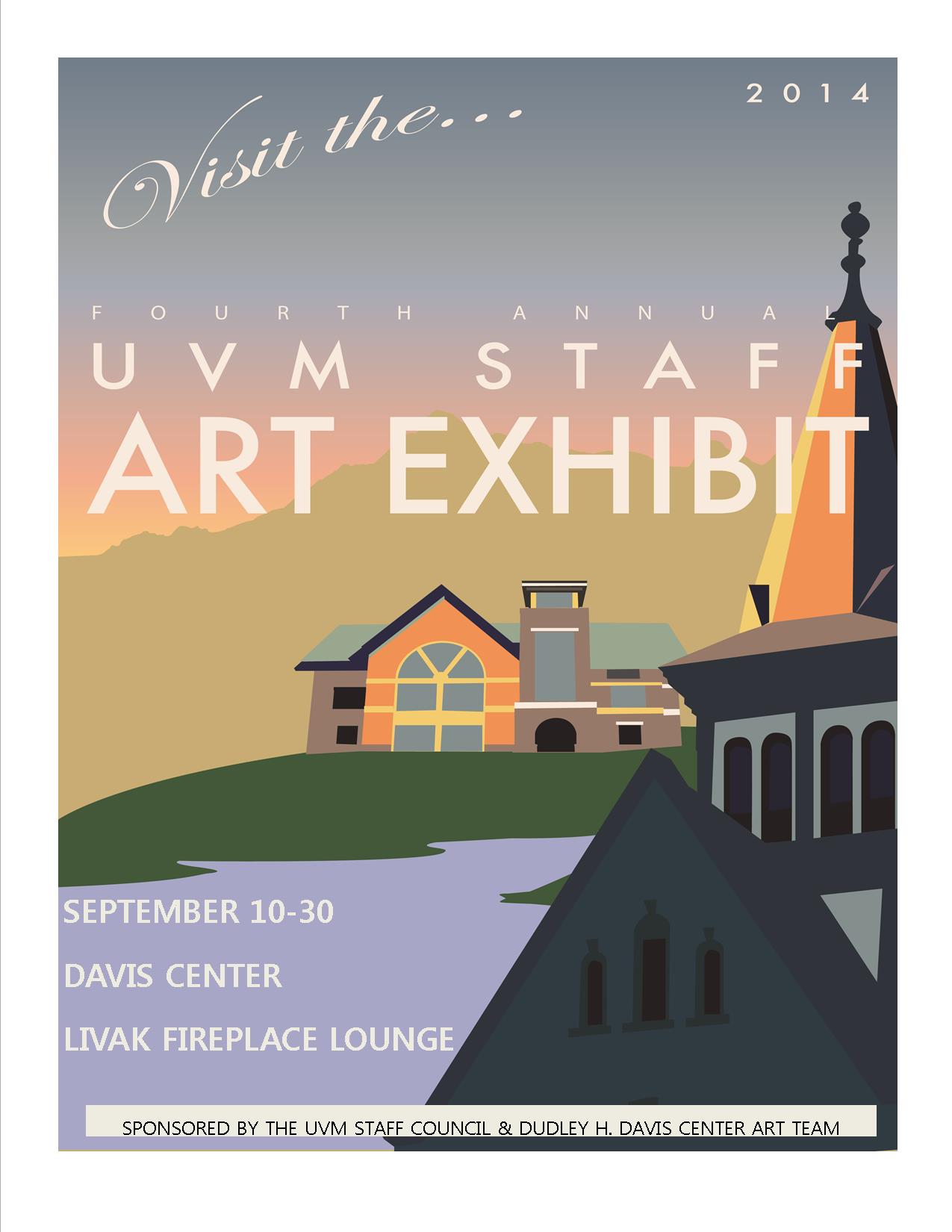 Once again Staff Council presents the UVM Staff Art Exhibit. The exhibit will run from Sept. 10-30 in the Livak Fireplace Lounge & Gallery in the Davis Center with an exhibit reception on Tues., September 16th from 12 noon to 1pm. Continue Reading . . .


Incentive-based Budget - Final Report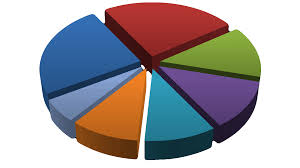 President Sullivan distributed the Final Report of the Incentive-based Budget Steering Committee on July 9. You can read the report, provide feedback, and find out more information at the Incentive-based Budgeting (IBB) website. Continue reading . . .