Information from Staff Council:
Staff Council Representative Elections - Nominations Due April 9, 2014

Staff Council Representatives are elected annually in April and represent staff from all corners of the University of Vermont. There are 18 units which include all colleges and major divisions. Each representative is required to attend our monthly meetings and participate on at least one of our four Staff Council Standing Committees. In total, this is approximately a 3 hour commitment per month.
Elections to occur in these Units/Divisions/Colleges:
College of Agriculture & Life Sciences - CALS
College of Arts & Sciences - CAS
College of Education & Social Services - CESS
College of Engineering & Mathematical Sciences - CEMS
College of Medicine - COM
Enrollment Management
Human Resources, Diversity & Multicultural Affairs
Libraries & Learning Services
Research and Graduate Studies
Rubenstein School of Environmental & Natural Resources
School of Business Administration
Student Affairs
Nominations due by April 9, 2014. For more information, Continue reading . . .
Represent UVM at the Vermont Corporate Cup Challenge - 5k Walk/Run on May 15, 2014

Staff Council is organizing a UVM presence at this year's Vermont Corporate Cup Challenge 5k Walk/Run on Thursday, May 15, 2014 at 6pm in Montpelier. To participate you need to register and pay for a team of three walkers or three runners by April 28, 2014. Once registered, contact Staff Council at Staff.Council@uvm.edu to be eligible to receive a 'swag bag' and find out more information. Continue Reading . . .

Fourth Annual UVM Staff Art Exhibit - Sign Up by June 13, 2014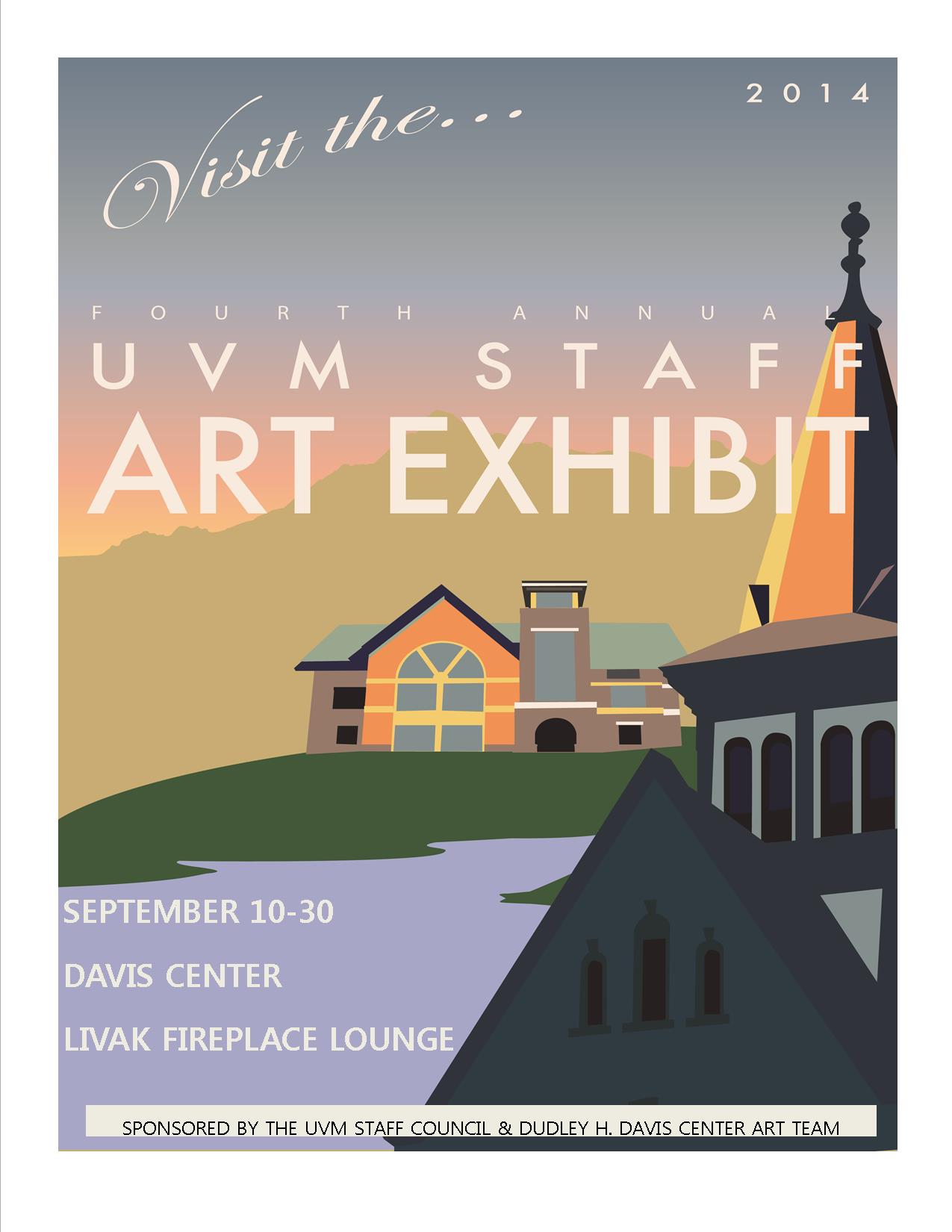 We're looking for UVM staff artists to share their talents at the Fourth Annual UVM Staff Art Exhibit that will be held September 10-30, 2014 and part of the Staff Appreciation Week events. If you dabble in painting, sculpting, photography, quilting, or any other artistic medium, we want to hear from you. Sign ups will be open until June 13, 2014. Continue reading . . .
Staff Council Community Service Award

Do you volunteer in your community? Are you trying to make a difference? If you answered yes, then you should know about Staff Council's Community Service Award that provides donations to non-profit organization in recognition of your volunteerism with these groups. Continue reading . . .
Benefits Cost Share Feedback Shared with University Benefits Advisory Council (UBAC)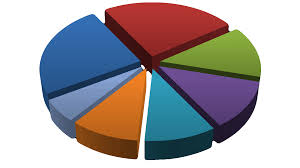 Staff Council submitted a report to the University Benefits Advisory Council (UBAC) on the Benefits Cost Share Review and it includes feedback that was gathered throughout the process. Names and identifying information were removed but all feedback is available to read online. Continue reading . . .