If you are interested in any of the below topics, email wid@uvm.edu!
Web Literacy for Student Fact Checkers - Faculty Book Group
Are you interested in helping students strengthen their abilities to spot fake news, bad data, or poorly framed claims? The sheer amount of information we confront daily makes the act of evaluating and verifying information a crucial academic and community skill.  Mike Caulfield's Web Literacy for Student Fact Checkers, an "instruction manual to reading on the modern internet," is an "unabashedly practical guide for the student fact-checker."  This book group will take up Caulfield's recommended four moves for checking information on the web, looking at ways these moves connect to assignments, and habits of mind across the disciplines. 
This book is available online at no cost!
The schedule for this group is TBD. Contact us if you are interested in joining!
Co-sponsored by the UVM Libraries
Radical Hope: a Teaching Manifesto - Faculty Book Group
Kevin Gannon's Radical Hope: a Teaching Manifesto argues higher education is—or could be--both emancipatory and hopeful.  While outlining a vision for what higher education can be, Gannon is relentlessly practical as he explores ways to engage students.  In this book group, we'll test his claims and explore how we can balance compassion and flexibility on one hand with requirements and "rigor" on the other and do so in a way which keeps our students and their learning at the center. (Note: Kevin Gannon was the keynote speaker in May's Pivotal Pedagogy event.) 
The UVM Libraries provides all faculty with electronic access to this book!
These groups have been scheduled and begin on Tuesday, October 20th (12-1) and Friday, October 30th (1:30-2:30).  If you'd like to join one of these gruops, contact us within 1 business day of the first meeting.
Co-sponsored by the Center for Teaching and Learning.
Better Assignment Communication: Transparency in Action through TILT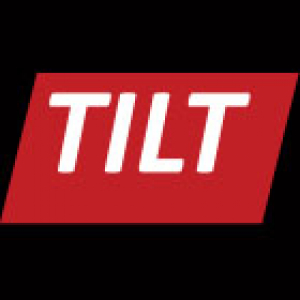 The Transparency in Learning and Teaching in Higher Education project (TILT) is an award-winning, scholarly project focused on improving students' learning experiences. Its research demonstrates that the TILT framework (defining assignment purpose, task, & criteria) positively affects student learning and motivation, especially for first-generation students, low-income students, and students of color.  The TILT framework is a powerful strategy that makes instructor expectations clearer.  WID and CTL invite faculty who are interested in exploring this framework to join a fall working group.  We'll meet throughout the semester, on a schedule set up by participants.  
Registration for this group is closed.  Contact us if you'd be interesting in joining a cohort during Spring semester.
Co-sponsored by the Center for Teaching and Learning.
Getting the Most out of Student Peer Interactions: Faculty Learning Community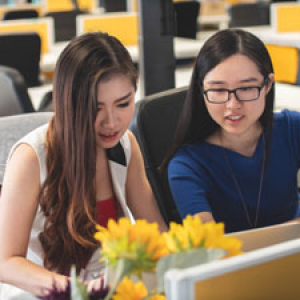 Do you assign peer reviews on essay or project drafts and feel disappointed in the results? Peer-to-peer interaction can be a powerful motivator for student learning, but it's also a troublesome pedagogy.  Students and faculty alike sometimes report that it seems like wasted time that takes away from the professor's input on priorities -- yet research says otherwise! What causes this disjunction? A lack of coaching and practice. This community will first meet to introduce principles for coaching students to be ever-better peer responders. The group will then test out strategies and connect back for continued conversation.
This group will meet on three Fridays from 11-12 beginning October 16.  Contact us if you are interested in being added to this group. 
Specs & Contract Grading: Faculty Learning Community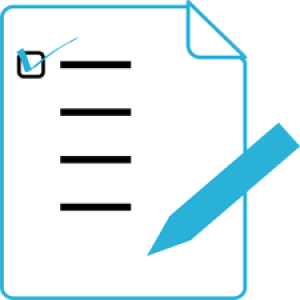 Are you interested in making your grading more efficient? Would you like to feel more confident that your students are meeting your learning objectives?  Interested in spending more time on feedback and less time justifying grades?  Wishing your students had the chance to set their own priorities in your course?  Contract and specifications, or specs, grading offer many ways for all this to happen!  We invite instructors who are interested in using contract grading or specifications grading to participate in a fall cohort.  We'll share experiences and examples as we explore how contracts can make a difference in our classrooms
Registration for this group is closed.  Contact us if you would be interested in joining a Spring semester cohort.
Co-sponsored by the Center for Teaching and Learning.
Some of these groups are now underway, but if you are intersted in joining or having us hold these groups during the spring semester, email wid@uvm.edu.