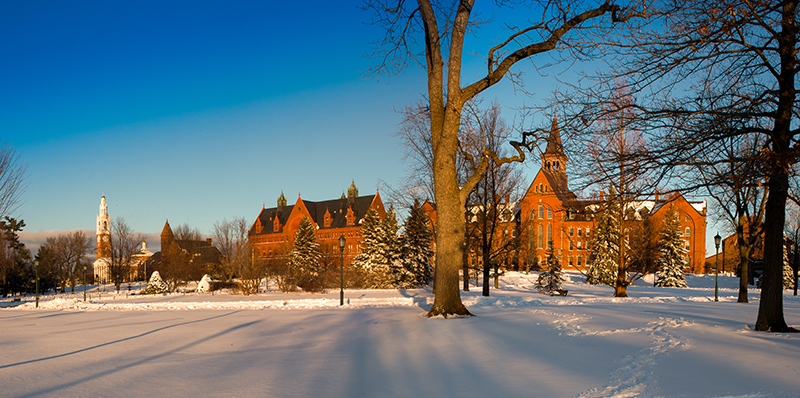 Dear UVM community,

I write to share bittersweet news. Wanda Heading-Grant, vice president for Diversity, Equity and Inclusion, has been selected as Carnegie Mellon University's inaugural Vice Provost for Diversity, Equity, and Inclusion and Chief Diversity Officer. She also will serve as a faculty member in CMU's Heinz College of Information Systems and Public Policy.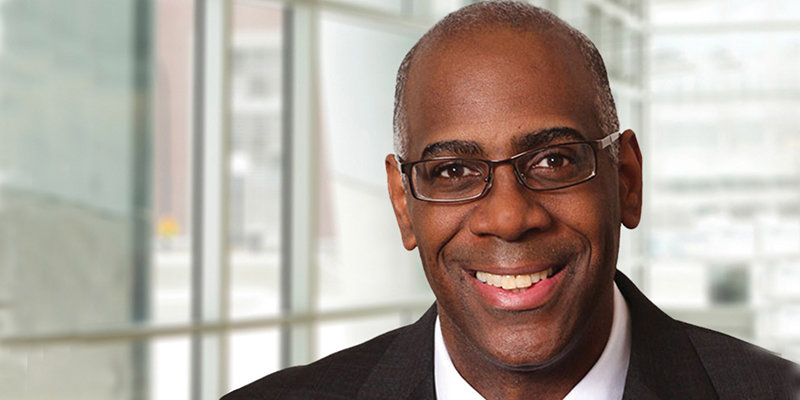 Consistent with a history that is rife with medical discrimination and abuse against Black people, the COVID-19 pandemic has disproportionately affected BIPOC communities in the U.S., who are disproportionally employed as essential workers. Now, as vaccines are distributed to specific populations in phases, concerns are rising that this health disparity gap may widen.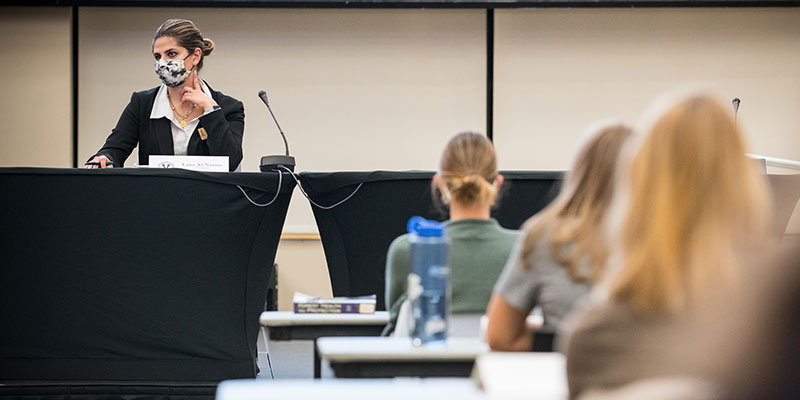 If you see Lana Al-Namee '22 singing through her mask or skipping down Main Street when she thinks no one's looking, please do not disturb.