And he's amplifying marginalized voices in the Burlington School District
Starting a new job can be a stressful ordeal under normal circumstances, but starting a new job as an elected official during a pandemic is a whole different ball game. But it doesn't seem to faze Aden Haji '19. "Change is needed, no matter what time. It didn't stop me in any way," says the newly elected Ward 8 school board commissioner for Burlington School District.
From her earliest days helping her father with his family business in northern India, Professor Pramodita (Dita) Sharma was drawn to understanding the dynamic of family enterprises, and how they run and dominate the global economy.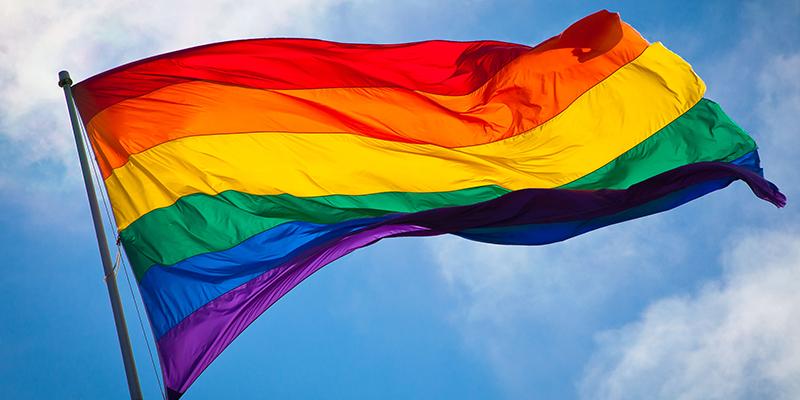 For the past 20 years, the Prism Center — the university's hub for supporting LGBTQA+ students — has been tucked into a temporary space in Allen House at 461 Main Street. "Allen House is a lovely old house; but it's a lovely old house," says Kate Jerman, director of the Prism Center.