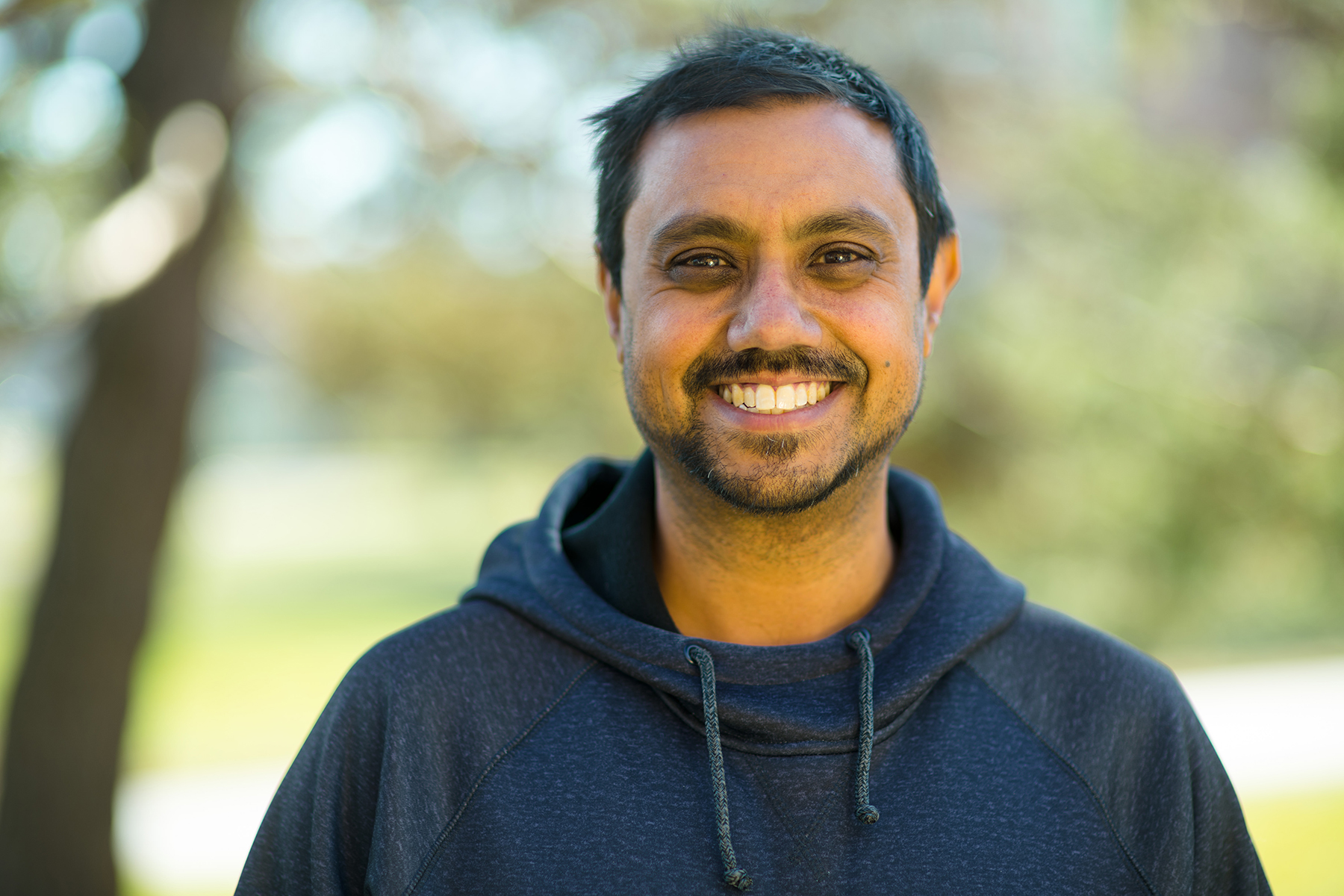 Pablo Shiladitya Bose has been named by the University of Vermont Alumni Association as the 2021 recipient of the George V. Kidder Outstanding Faculty Award. Bose is an associate professor in the Department of Geography, a Gund fellow, and director of the Global and Regional Studies Program in the College of Arts and Sciences at the University of Vermont.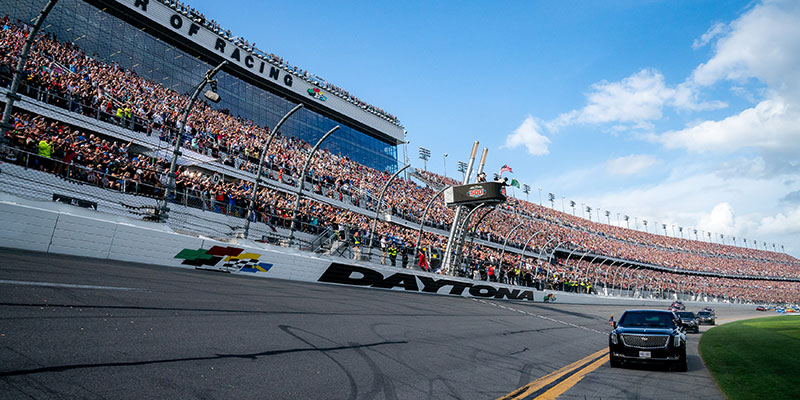 Growing up attending races at the Catamount Speedway in Milton, Vt., Steve Phelps '85 knows that stockcar automobile racing is a sport best enjoyed in person. "When you go to a NASCAR race, it's very sensory. You can hear the engines; you can smell the gas and the tires. It's tactile," he says.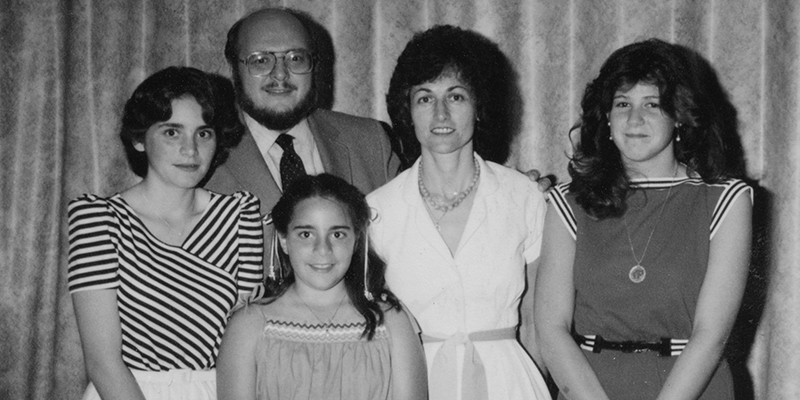 In 1976, early in his career, Howard Ball landed an attractive offer for a tenure track position at a large state university. The only possible catch, it seemed, was that the professorship was at Mississippi State, a geographic and cultural leap for a young, Jewish, Bronx-born academic.