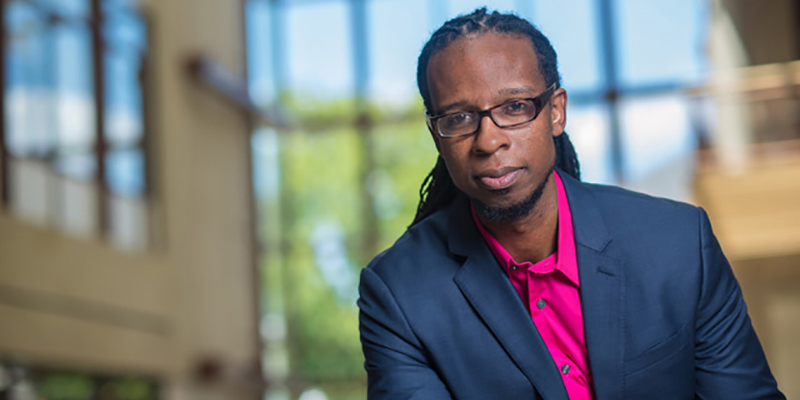 Dr. Ibram X. Kendi, "New York Times" bestselling author and founding director of the Antiracist Research and Policy Center at American University, will give the keynote speech during a week of events included in the University of Vermont's annual MLK Celebration, Education and Learning Series, January 21-30.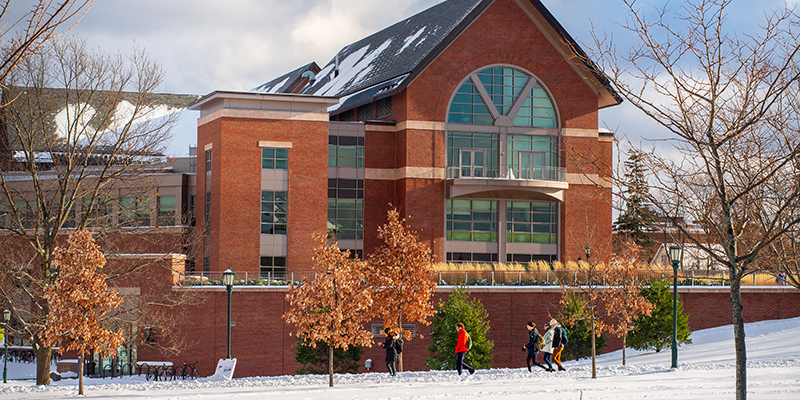 It was a transformative year at the University of Vermont, a fitting finale to a decade that saw sweeping change across campus, from new facilities and programs to groundbreaking research discoveries. Here's a look back at some of 2019's biggest moments.
1. Research and Scholarship That Changed the World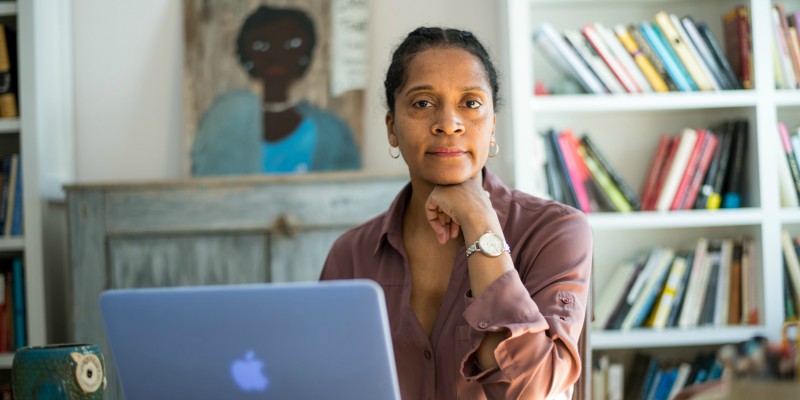 As critics weigh in on the best work of 2019, Emily Bernard, Julian Lindsay Green & Gold Professor in UVM's Department of English, has not gone unrecognized.