October 29–30 Free Event Focuses on "Closing the Margin: Avenues to Health Equity"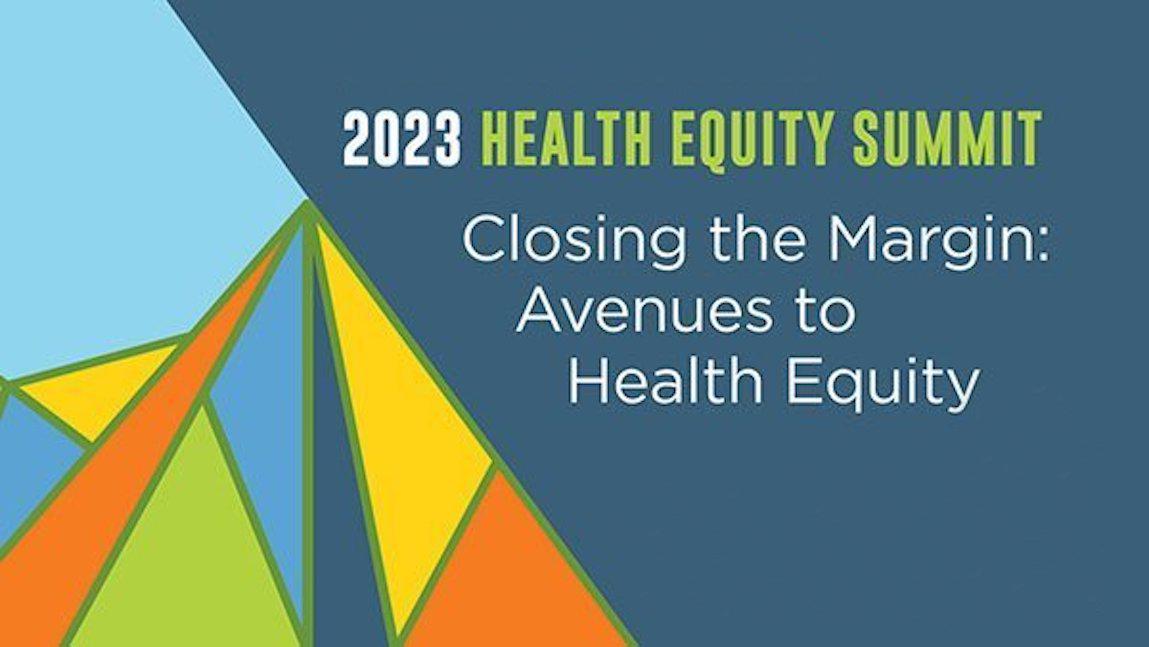 The University of Vermont Larner College of Medicine, College of Nursing and Health Sciences, and Division of Diversity, Equity, and Inclusion, in collaboration with the University of Vermont Health Network, has announced the 2023 Health Equity Summit – Closing the Margin: Avenues to Health Equity. This joint effort aims to address health disparities and inequities within local and global...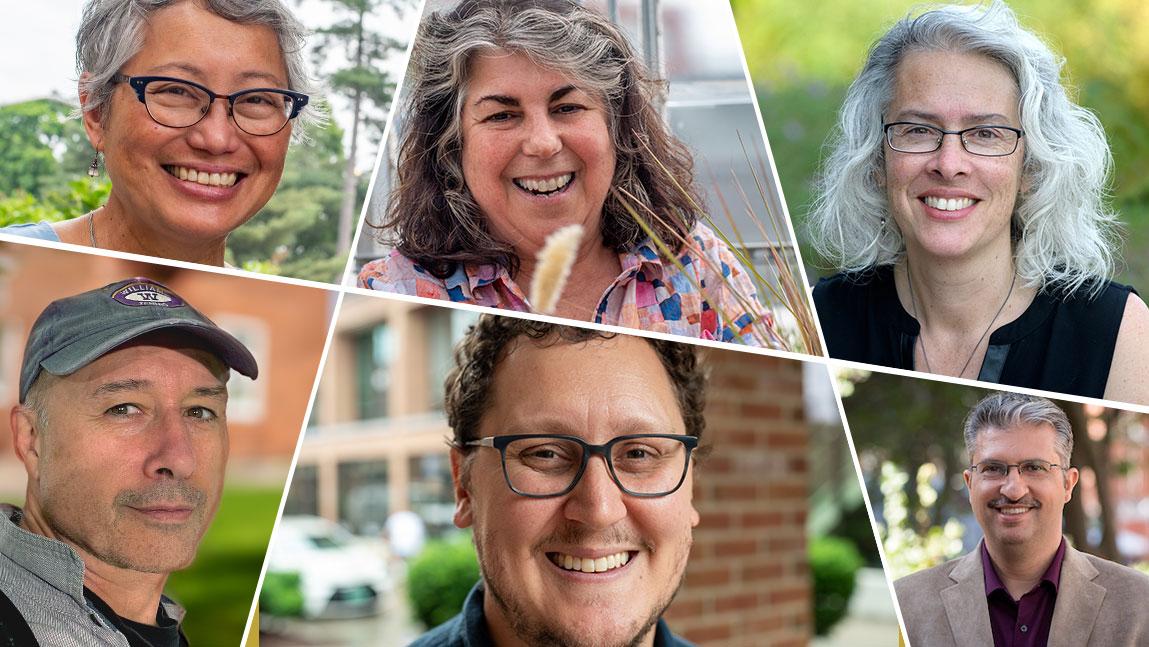 The Fulbright Program was created in 1946 by the U.S. government to share knowledge and forge lasting connections between American institutions and entities abroad. Each year, about 8,000 scholars and professionals are selected to travel, teach, and research in over 160 host countries.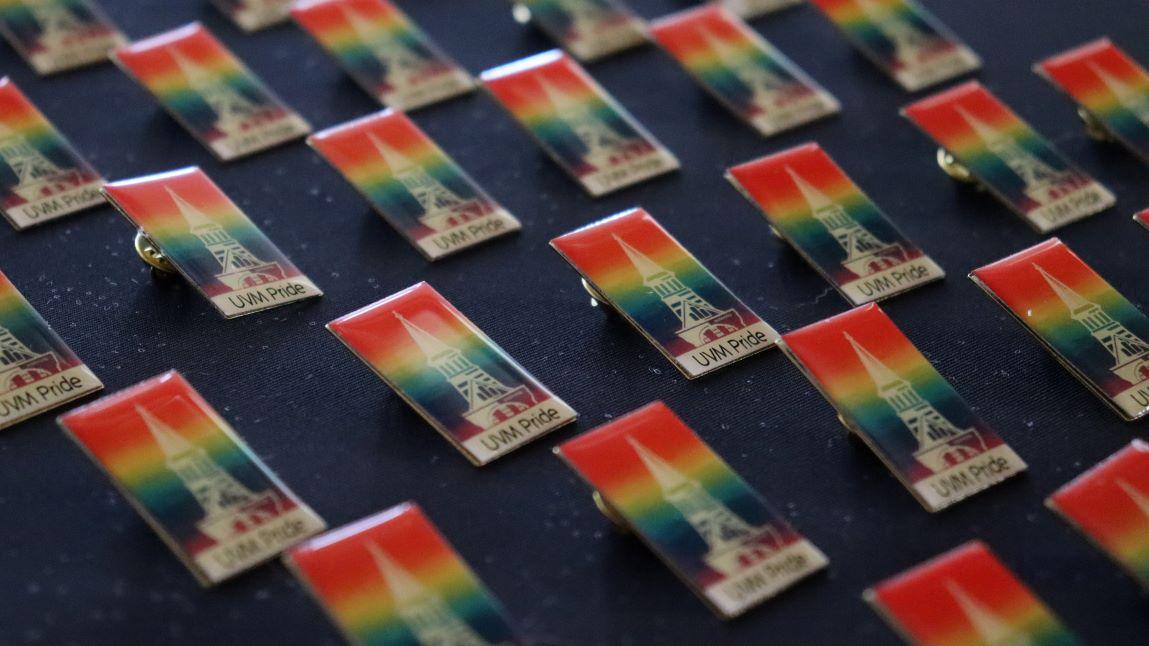 BURLINGTON — On the eve of Vermont Pride Week (September 2-10), the University of Vermont has been named one of the top colleges and universities for LGBTQ+ students by Campus Pride, an organization dedicated to supporting LGBTQ students and allies at colleges and universities nationwide.