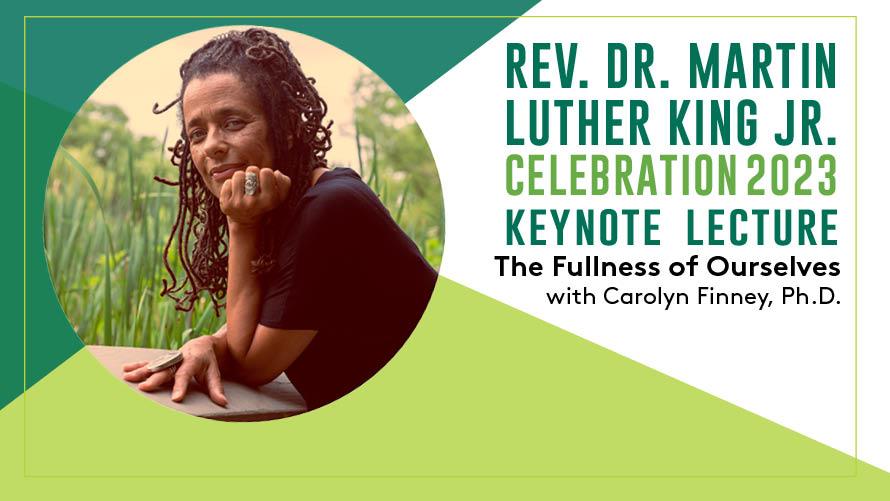 The University of Vermont's Division of Diversity, Equity, and Inclusion hosted the 2023 Rev. Dr. Martin Luther King, Jr. Celebration Keynote with Dr. Carolyn Finney on Jan. 26.  
Dr. Finney is a storyteller, author and a cultural geographer who is deeply interested in issues related to identity,...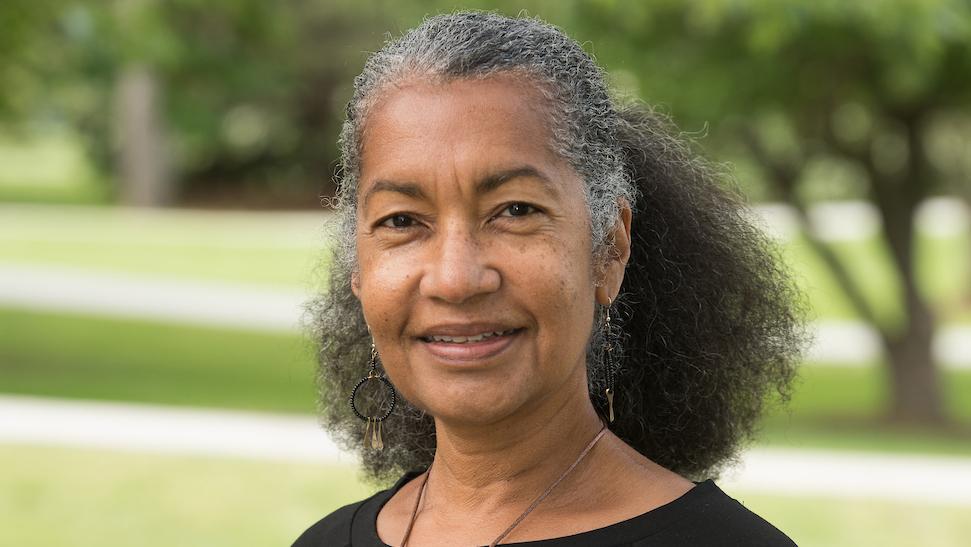 Dear UVM Community,
Today I am sharing the bittersweet news that after 22 years at UVM, Bev Belisle will be stepping down as the Director of the Mosaic Center for Students of Color (MCS) on June 30, 2023.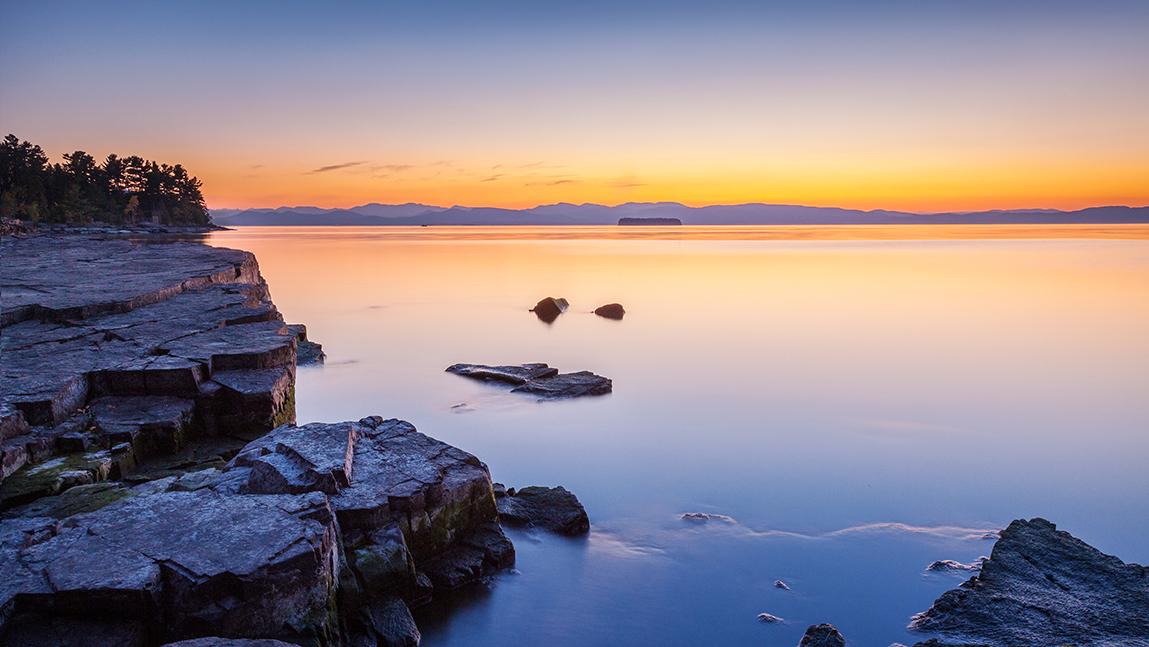 On Saturday, October 29, 2022, the University of Vermont's Board of Trustees approved a resolution adopting an official land acknowledgment statement:
The campus of the University of Vermont sits within a place of gathering and exchange, shaped by water and stewarded by ongoing generations of Indigenous peoples, in particular the Western Abenaki.