Ranking weighs inclusivity, academic support, and affordability
The University of Vermont ranks among the Northeast's Best Colleges for LGBTQ Students, according to a new ranking.
"We can't un-live a lot of the past — maybe none of the past — but we can certainly move forward and do good things," said Wanda Heading-Grant, vice president for Diversity, Equity and Inclusion, as she kicked off the final teach-in of the Finding Answers Together series to explore systemic racism.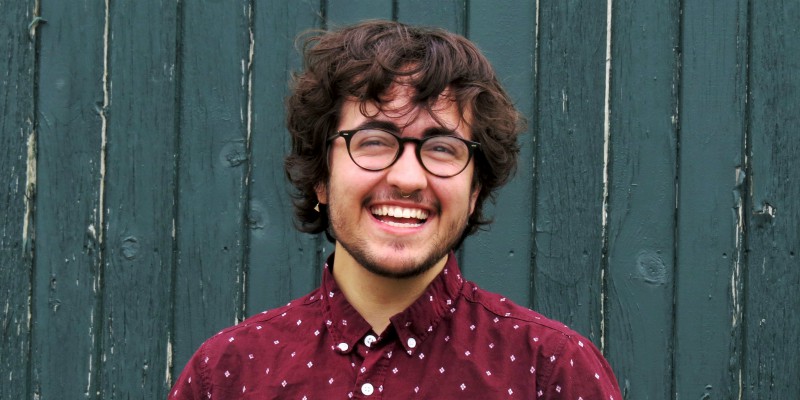 Alex Escaja-Heiss, a double major in film and television studies and gender, sexuality and women's studies at UVM, was recognized this month by GLAAD as one of "20 Under 20: Young LGBTQ People Shaping The Future of Media and Activism" in Teen Vogue magazine.