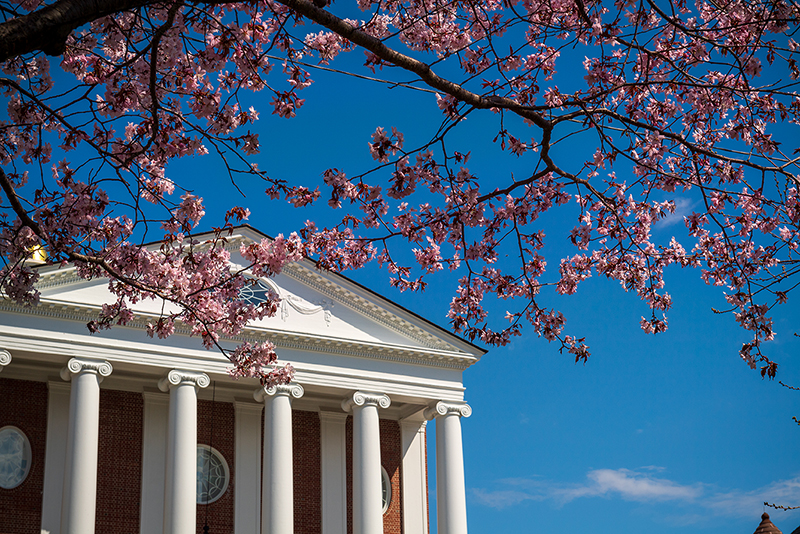 Dear UVM family,
The trial connected to George Floyd's murder has laid bare the deep wounds and raw emotion caused by racism and inequity, and the trauma experienced by members of the Black community. Over recent weeks, we have seen this manifest in the pain of George Floyd's loved ones, and the distress of those who witnessed his senseless death.
There is no way one jury's verdict...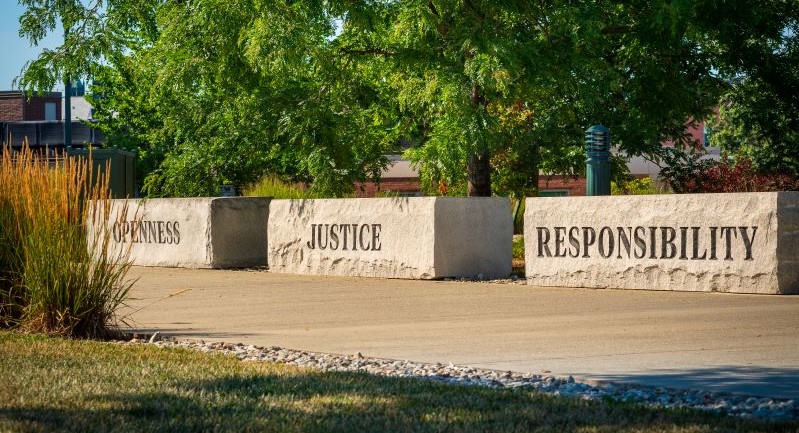 Dear UVM Community Members,
As many of you are aware, former Minneapolis police officer Derek Chauvin has been on trial facing murder charges for the death of George Floyd. Yesterday marked the closing statements in the trial.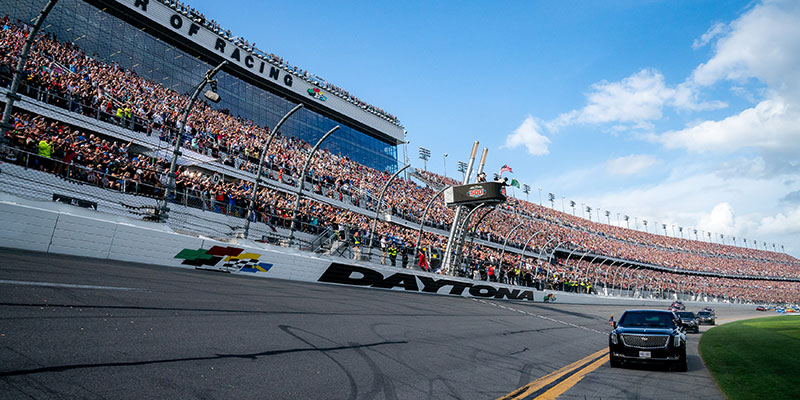 Growing up attending races at the Catamount Speedway in Milton, Vt., Steve Phelps '85 knows that stockcar automobile racing is a sport best enjoyed in person. "When you go to a NASCAR race, it's very sensory. You can hear the engines; you can smell the gas and the tires. It's tactile," he says.