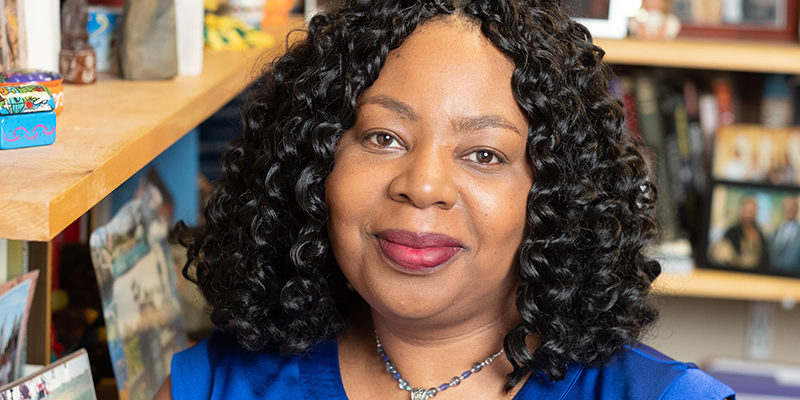 Wanda Heading-Grant, vice president for human resources, diversity and multicultural affairs at the University of Vermont, has been named one of 166 winners of the 18th annual Women Worth Watching Award by Profiles in Diversity Journal.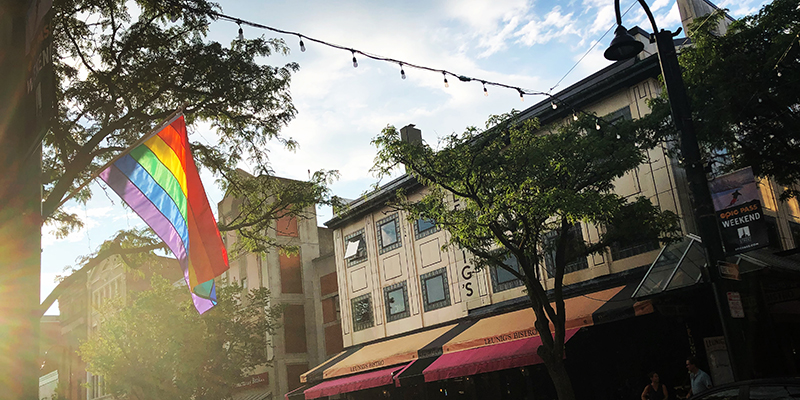 The University of Vermont ranks among the Northeast's "Best Colleges for LGBTQ Students," according to a new ranking from Campus Pride.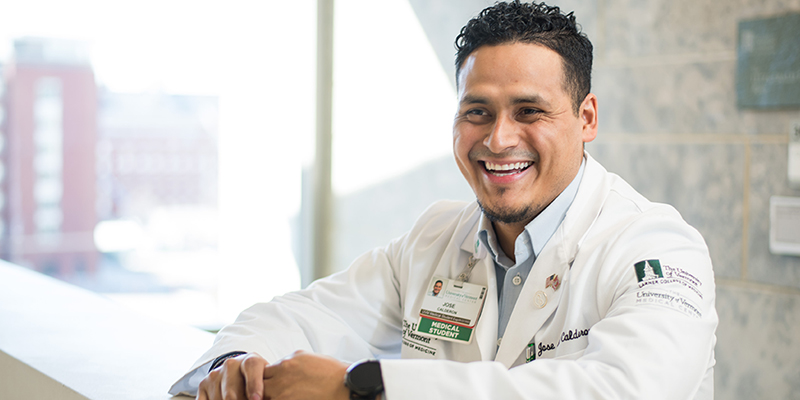 When Jose Calderon was six years old, his mother began exhibiting symptoms of schizophrenia.