Alumnus Khalil Munir's own college years inspire work for today's undergrads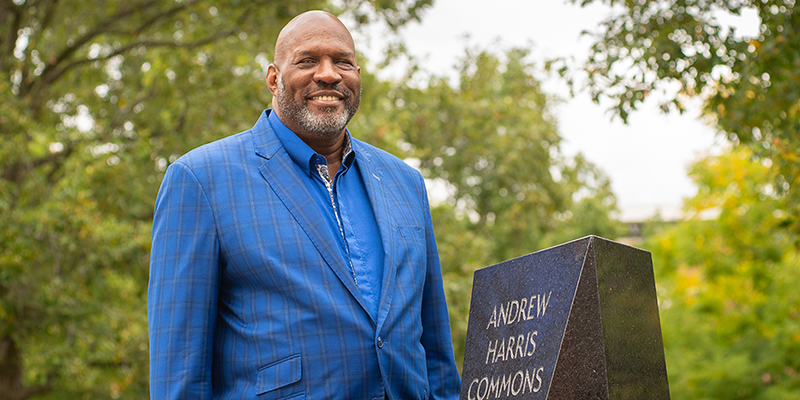 In his long career as senior staffer for six different members of Congress and other public service roles in the nation's capital, Khalil Munir '74 has had ample opportunity to see the skills that new college graduates bring (or sometimes don't bring) to a job interview.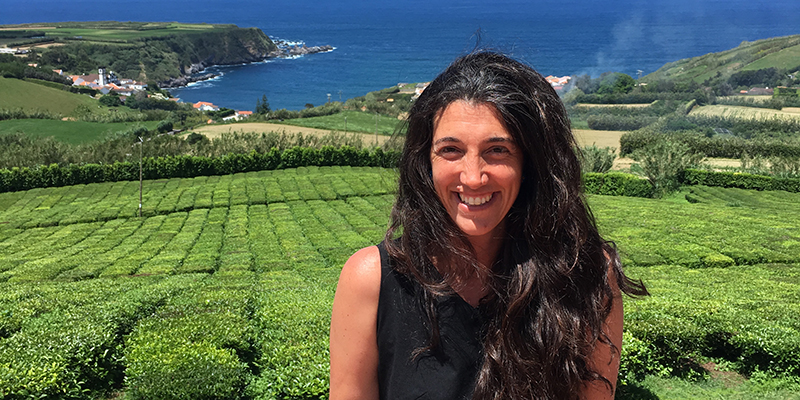 Shana Haines understands that when it comes to building a thriving community, no one is an island unto themselves. That's why the professor of special education will spend part of her upcoming sabbatical this academic year on a literal island located 850 miles west of continental Portugal, where she's been awarded a Fulbright Scholarship to explore partnerships on the Azores islands.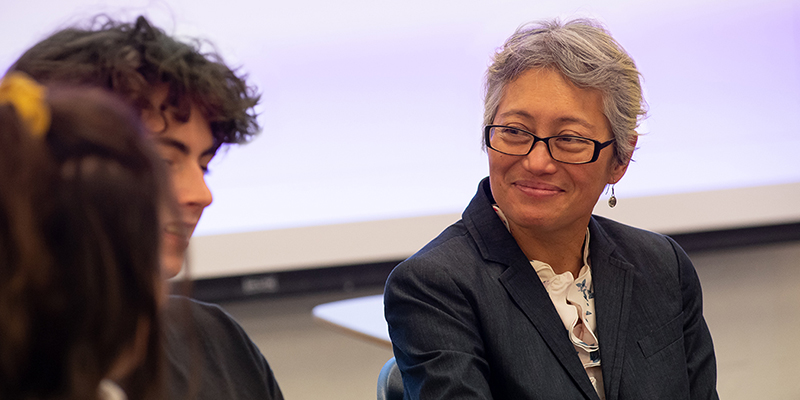 Growing up in Chicago, the daughter of Filipino immigrants, Cynthia Reyes remembers telling her parents that she wanted them to speak to her only in English, not their native Tagalog. Years later, deep regret over that choice would shape the academic focus of the UVM College of Education and Social Services professor.