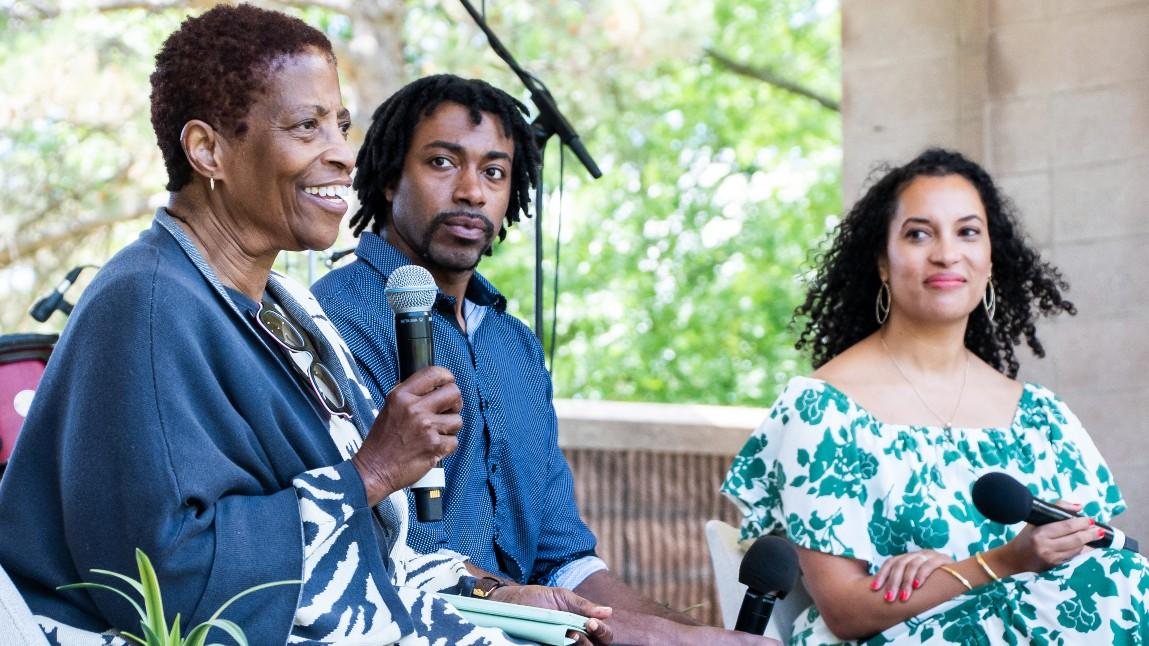 "Many BIPOC (Black, Indigenous, and people of color) individuals distrust healthcare, and the healthcare system. They feel as though they're not listened to, and maybe don't feel comfortable talking to or being treated by healthcare providers," said Dean Noma Anderson in a public discussion with family medicine physician Anthony Williams, psychologist Marissa Coleman, and nurse manager Oscar...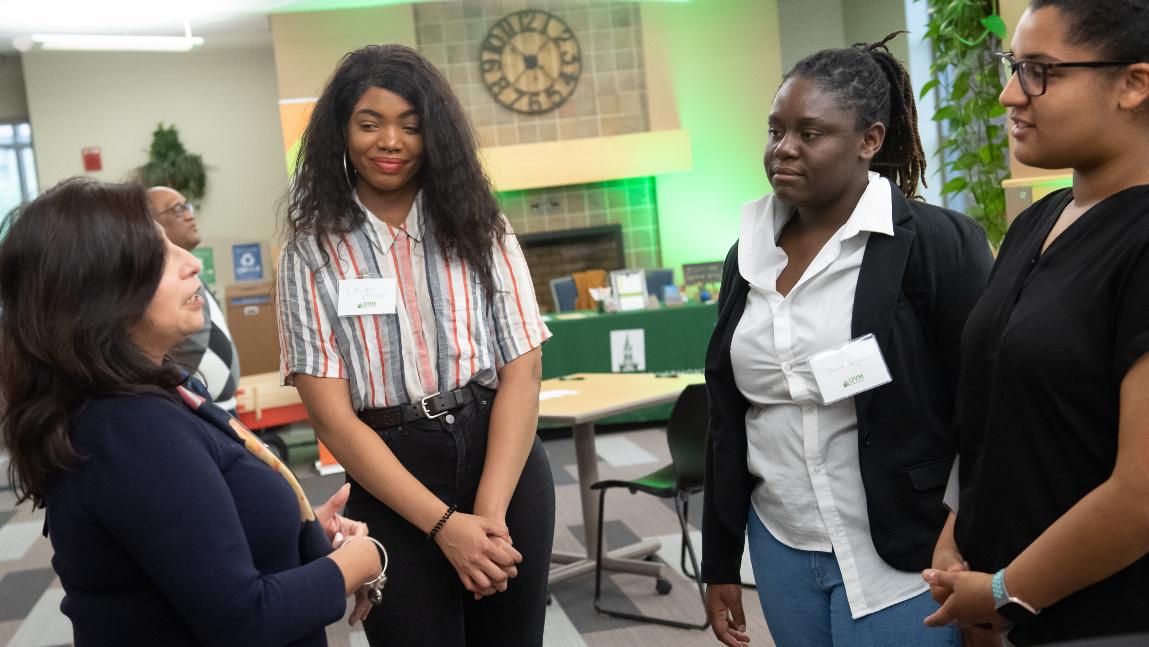 Vermont is one of the oldest and whitest states in the country. Recent Census data show that only Maine has less racial diversity. Only Maine, Florida and West Virginia have a higher percentage of residents aged 65 or older.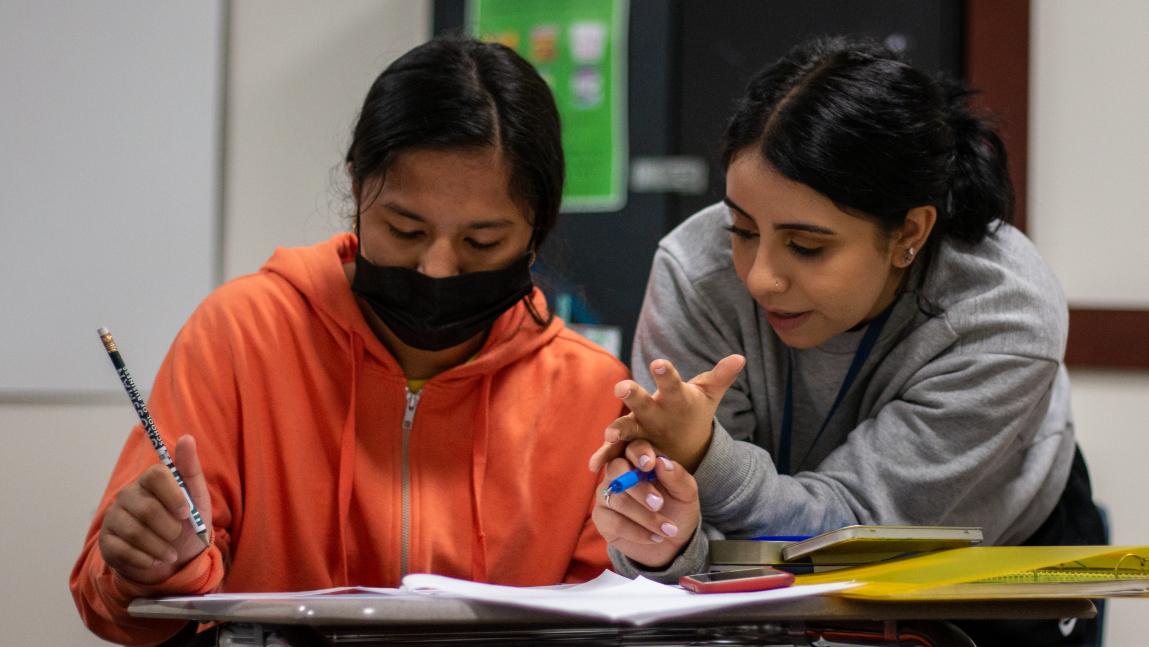 The University of Vermont's TRIO/Upward Bound Program recently received a new five-year cycle of grant funding from the U.S. Department of Education.