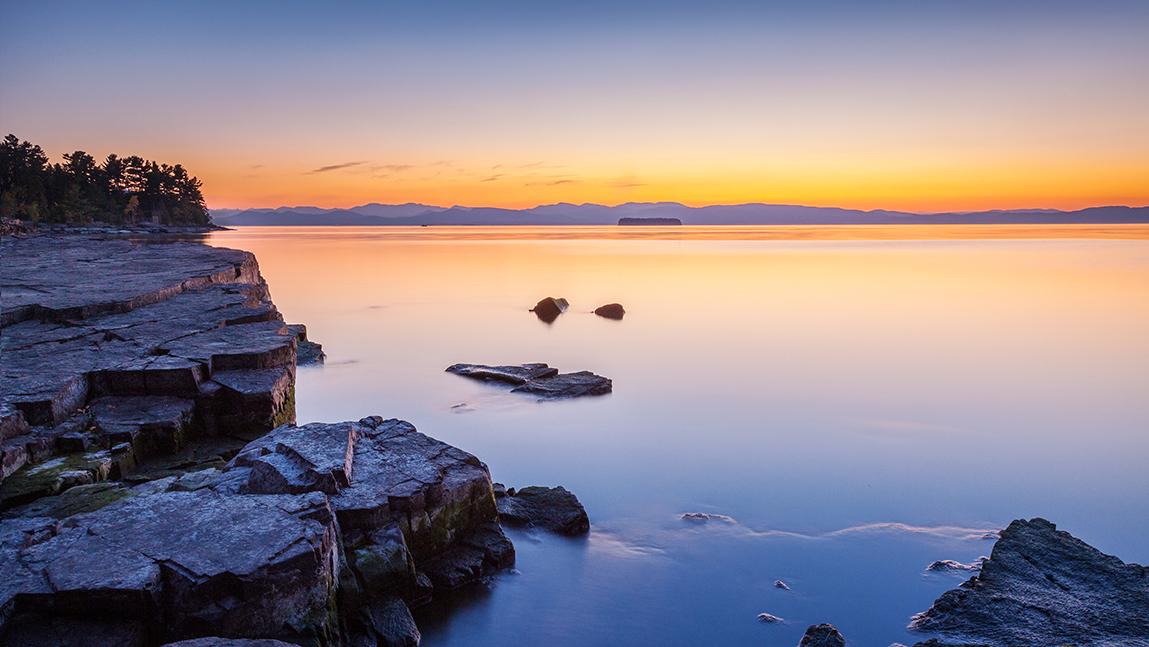 On Saturday, October 29, 2022, the University of Vermont's Board of Trustees approved a resolution adopting an official land acknowledgment statement:
The campus of the University of Vermont sits within a place of gathering and exchange, shaped by water and stewarded by ongoing generations of Indigenous peoples, in particular the Western Abenaki.
Acknowledging the...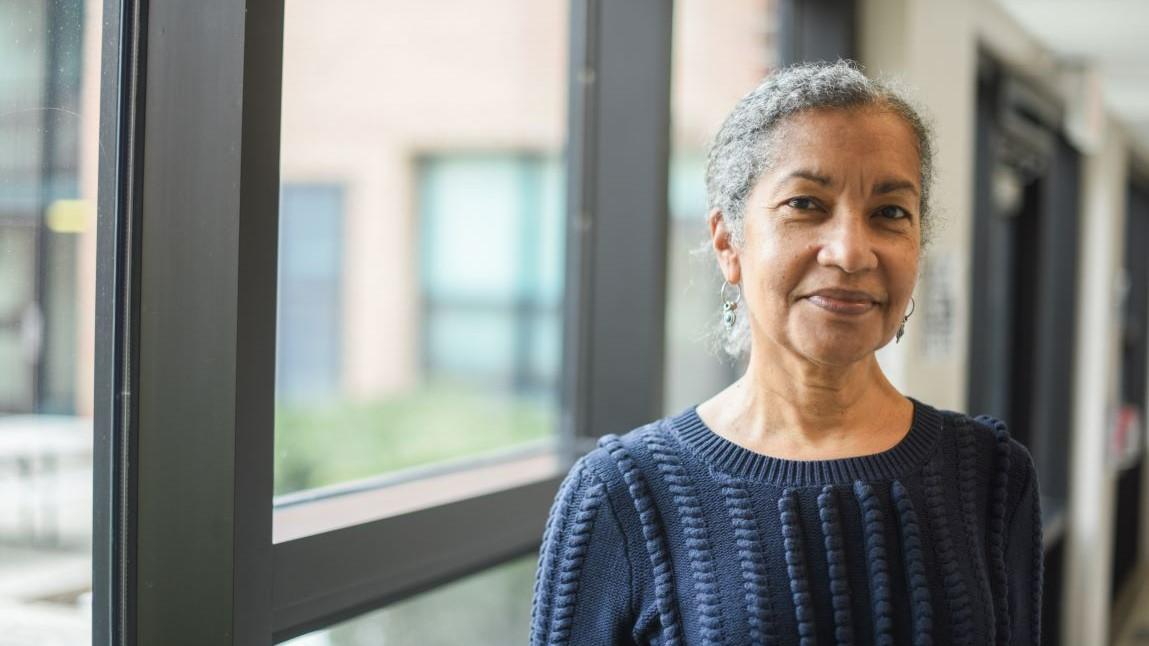 On Sunday, October 9, 2022, the Division of Diversity, Equity, and Inclusion (DEI) announced the establishment of a new award and its inaugural recipient. The Dr. H.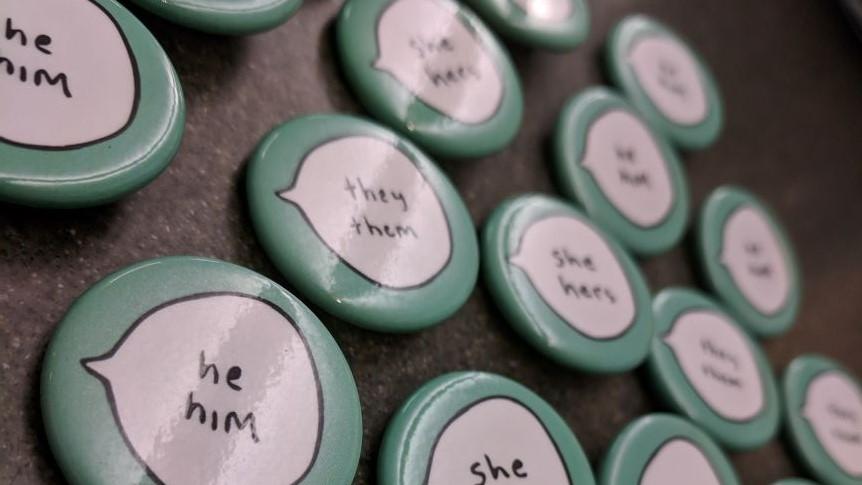 Important updates have been made to the UVM Directory that create a more respectful, inclusive campus community. These updates resolve most issues with pronouns and lived names that many have experienced with Microsoft Teams and other campus systems.