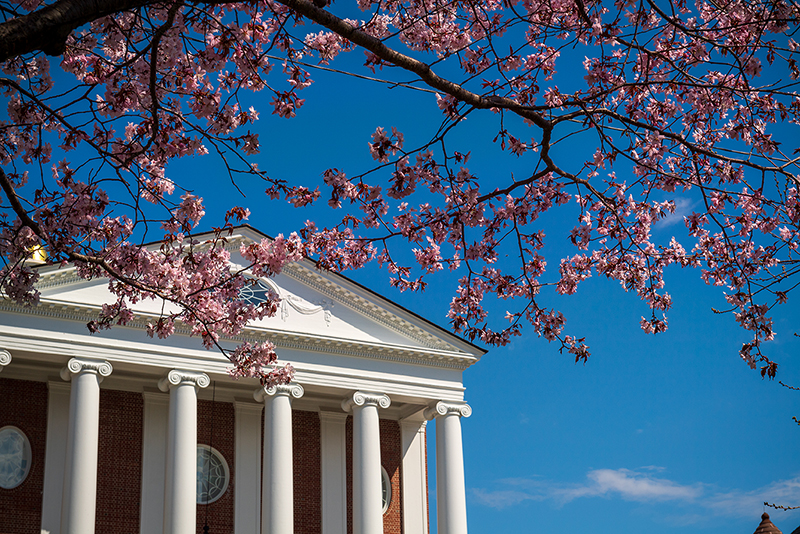 Dear UVM family,
The trial connected to George Floyd's murder has laid bare the deep wounds and raw emotion caused by racism and inequity, and the trauma experienced by members of the Black community. Over recent weeks, we have seen this manifest in the pain of George Floyd's loved ones, and the distress of those who witnessed his senseless death.
There is no way one jury's verdict...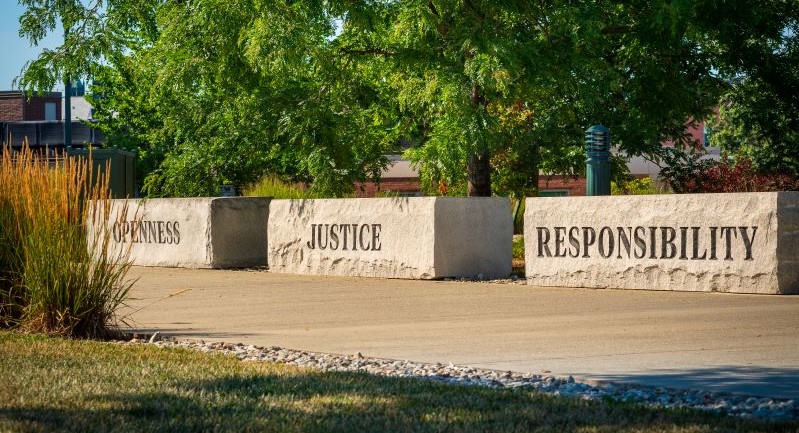 Dear UVM Community Members,
As many of you are aware, former Minneapolis police officer Derek Chauvin has been on trial facing murder charges for the death of George Floyd. Yesterday marked the closing statements in the trial.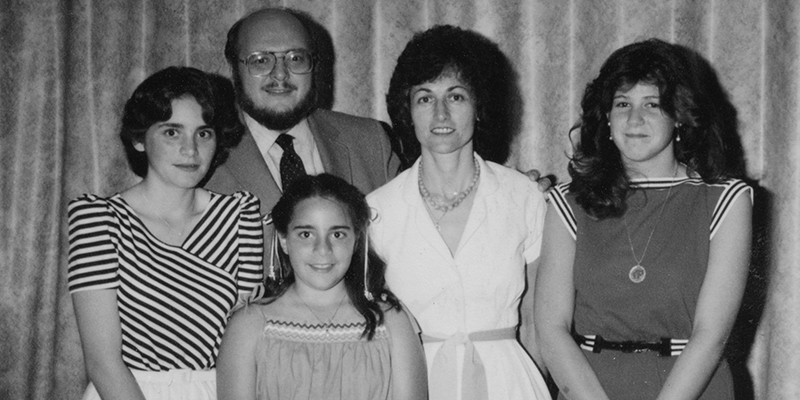 In 1976, early in his career, Howard Ball landed an attractive offer for a tenure track position at a large state university. The only possible catch, it seemed, was that the professorship was at Mississippi State, a geographic and cultural leap for a young, Jewish, Bronx-born academic.