A new directory field will help create a more respectful and inclusive UVM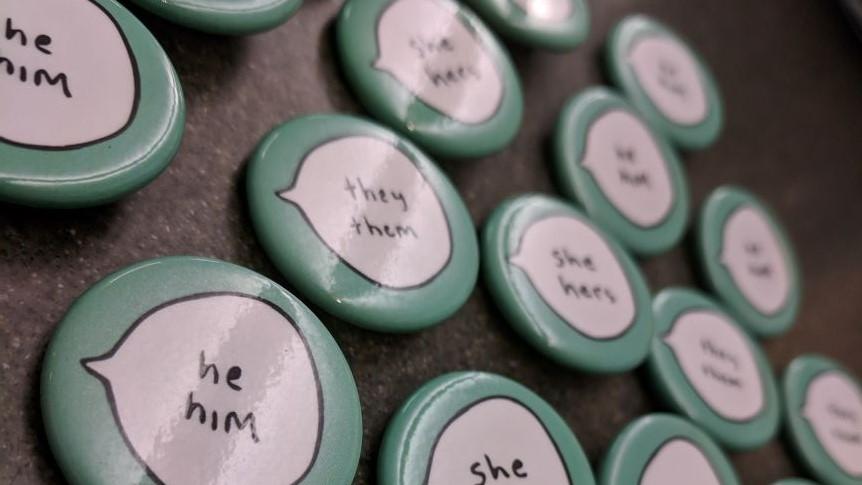 Important updates have been made to the UVM Directory that create a more respectful, inclusive campus community. These updates resolve most issues with pronouns and lived names that many have experienced with Microsoft Teams and other campus systems.
As of July 25th the UVM Directory now includes a distinct field for indicating your pronouns. To set your pronouns, ...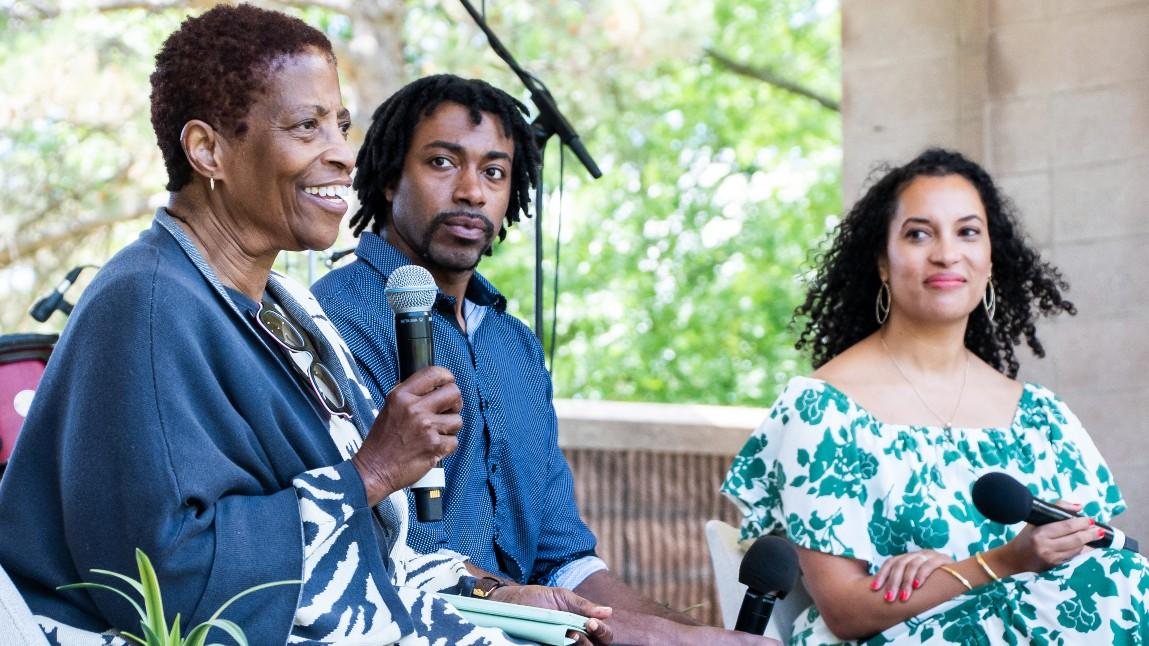 "Many BIPOC (Black, Indigenous, and people of color) individuals distrust healthcare, and the healthcare system.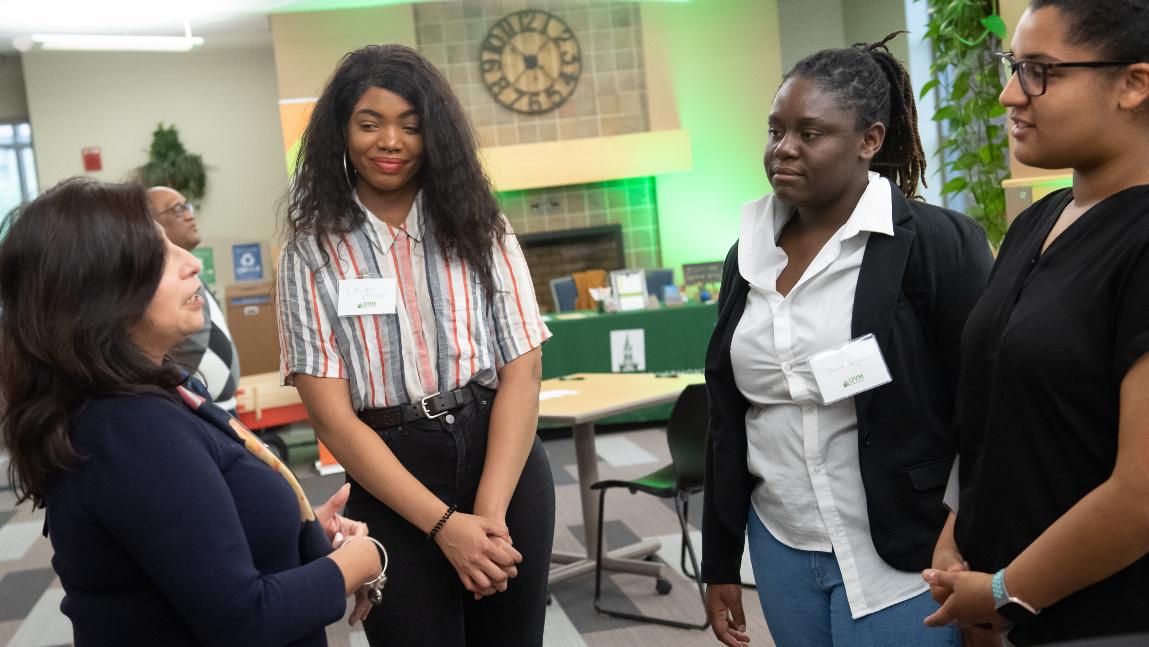 Vermont is one of the oldest and whitest states in the country. Recent Census data show that only Maine has less racial diversity. Only Maine, Florida and West Virginia have a higher percentage of residents aged 65 or older.