Amid tense national debate, filmmaker Hilary Byrne '11 spotlights the immigrant communities sustaining U.S. ski towns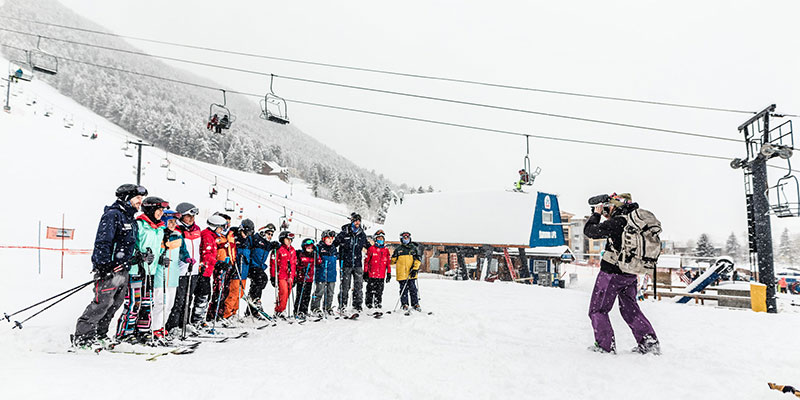 With a camera in-hand, Hilary Byrne '11 trailed closely behind the characters of her latest documentary, weaving in and out of their ski tracks to get the shots. But as challenging as filming and simultaneously bombing down a mountain may sound, "that wasn't the hard part; that came with the territory," the outdoor sports filmmaker says. 
When alumnus Tim Hayes, Class of 1967, climbed on a horse for the first time, at age forty-eight, his life pivoted. The lifelong New Yorker was already at a turning point when, on the heels of a divorce, he traveled out west. Then, at a friend of a friend's cattle ranch, he saddled up and everything changed. "Something happened," Hayes says.
It might sound like an odd pairing, but fashion and fishing are all in a day's work for Claire Neaton '12, cofounder of Salmon Sisters. The unconventional company is run by — you guessed it — two sisters who oversee a sustainable fishery and apparel line based in their home state of Alaska.