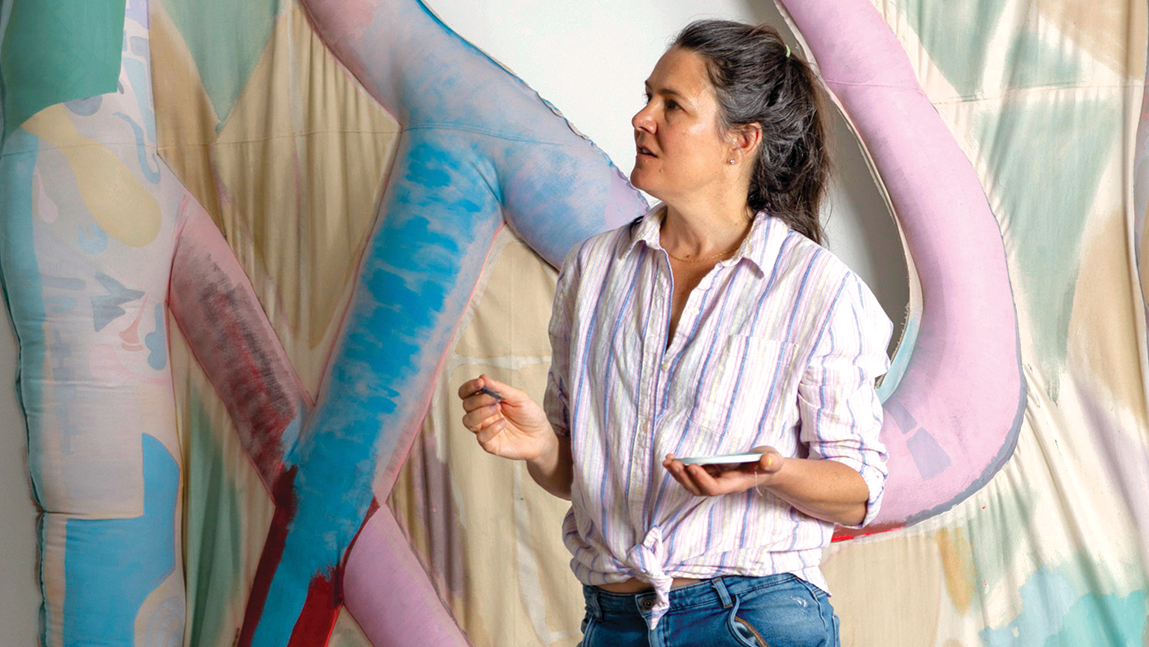 For painter Meg Lipke '91, UVM was both her childhood home and the birthplace of her earliest creative instincts. "My brother (Dan Lipke '95) and I were the quintessential faculty brats," says Lipke, whose father taught art history at UVM and mother taught art history and studio art across the street at Trinity College. Now a full-time artist in the Hudson Valley, Lipke is still evolving in...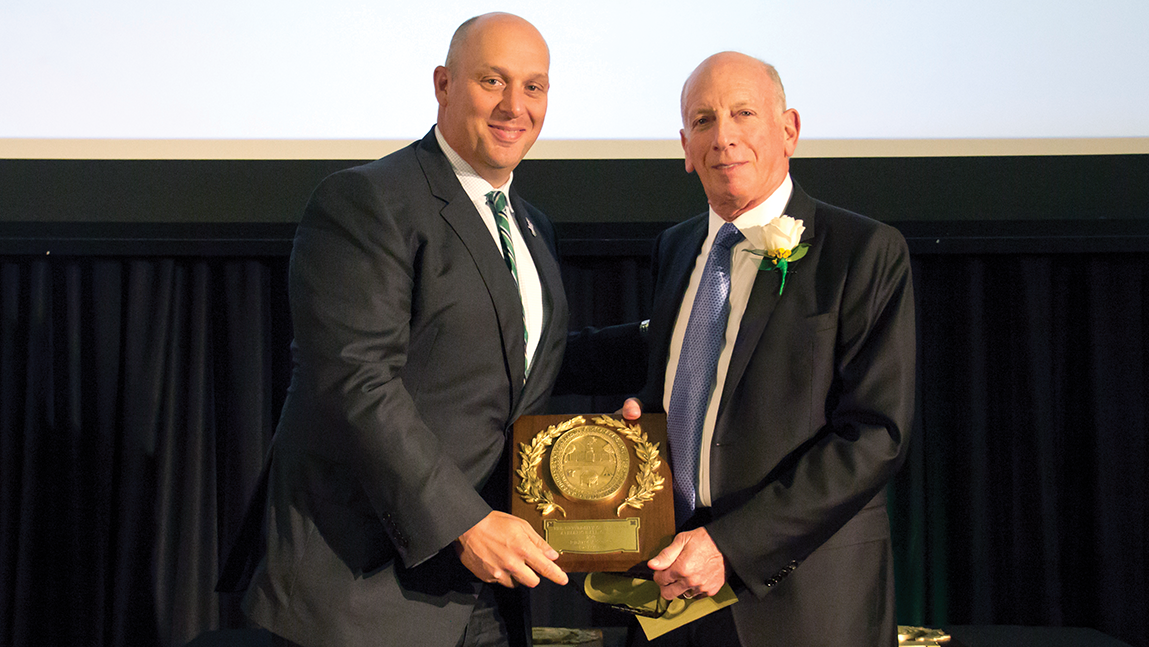 Richard Ader '63 is, among other things, a philanthropist, a successful businessman, and a tennis enthusiast. He's also a survivor. On a spring day in 2019, he lay in a medically induced coma, fighting for his life. Days before, the lifelong athlete had collapsed on the tennis court mid-match due to a condition called atrial fibrillation—his heart was out of sync and failing.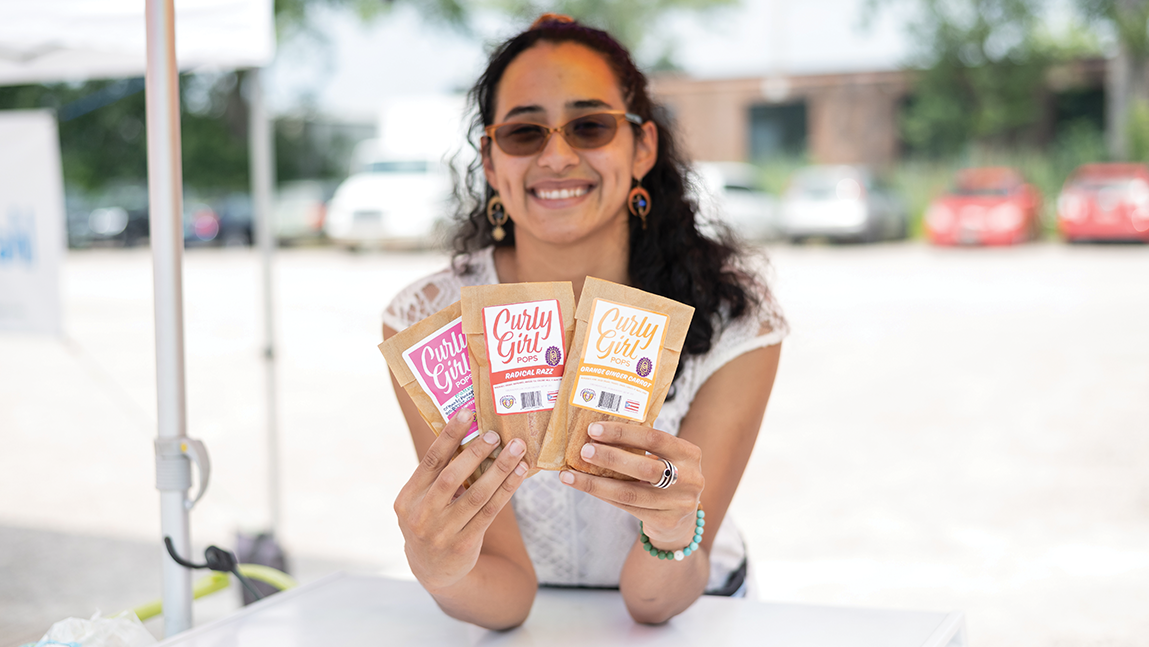 Arealles Ortiz '15, owner and operator of Curly Girl Pops, runs one of the coolest culinary ventures on the Vermont food scene. Her wholesome, small-batch popsicles have become a summertime staple at farmer's markets and small shops across the state.