Mutual love for the outdoors brought Gene and Lilly Devlin together during their UVM undergrad days. While Gene earned his degree in education and Lilly in human development, they both loved to snowboard and rock climb, among other pursuits. "We hiked Camel's Hump more times than you could count," Gene says.
If it's possible for a restaurant to be simultaneously old school and "woke," then the Wayside, on the Barre-Montpelier Road, is that restaurant. Old school in that it is, well, old—102 years, to be precise, one of just 240-some restaurants in the nation that have reached the century mark in a legendarily tough business.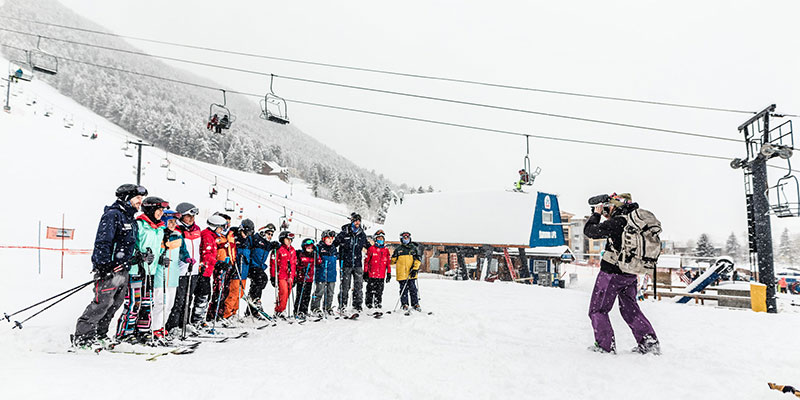 With a camera in-hand, Hilary Byrne '11 trailed closely behind the characters of her latest documentary, weaving in and out of their ski tracks to get the shots. But as challenging as filming and simultaneously bombing down a mountain may sound, "that wasn't the hard part; that came with the territory," the outdoor sports filmmaker says.