Alumnus directs award-winning film on the un-wilding of river ecosystems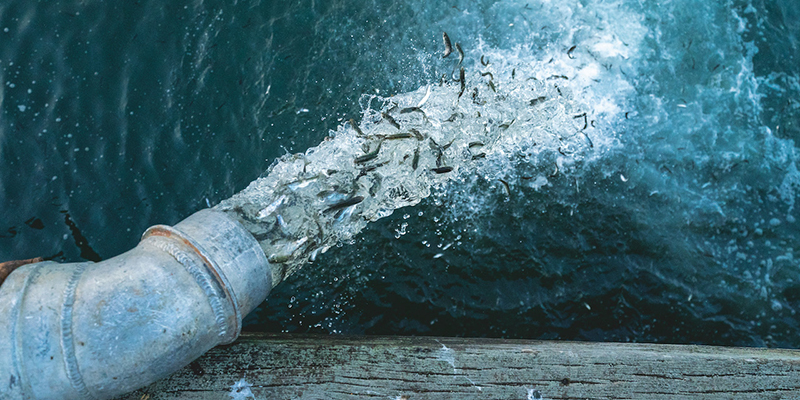 From the Klamath River and Puget Sound in the Pacific Northwest to the rugged far northern coast of Norway, "Artifishal" is a film rich in natural wonders, as one might expect with a production backed by outdoor gear and clothing company Patagonia. The landscapes are an alluring hook, the backdrop that draws viewers into a film of serious intent.
Mutual love for the outdoors brought Gene and Lilly Devlin together during their UVM undergrad days. While Gene earned his degree in education and Lilly in human development, they both loved to snowboard and rock climb, among other pursuits. "We hiked Camel's Hump more times than you could count," Gene says.
If it's possible for a restaurant to be simultaneously old school and "woke," then the Wayside, on the Barre-Montpelier Road, is that restaurant. Old school in that it is, well, old—102 years, to be precise, one of just 240-some restaurants in the nation that have reached the century mark in a legendarily tough business.