As Alaska ranks among best for statewide vaccinations, one nursing alumna is going the distance to reach residents in remote locations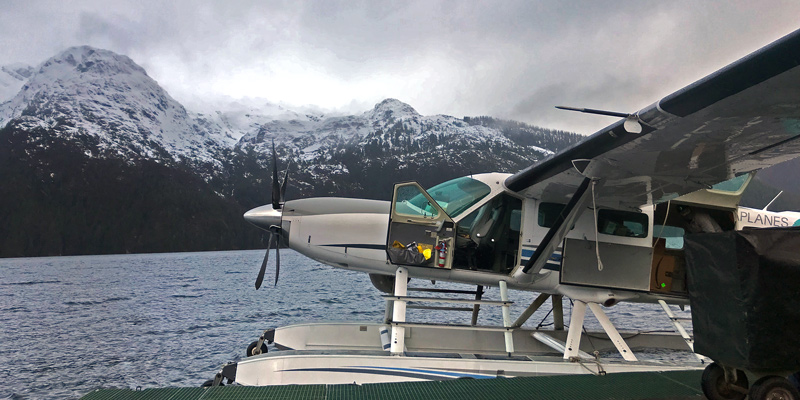 As hope is delivered via syringes around the world, in the rugged mountains and fjords of Southeast Alaska, that delivery can also require a seaplane, a seasoned pilot and an adventure-ready nurse equipped with precious vials of COVID-19 vaccine. As a state public health nurse based in Juneau, Claire Geldhof '11 is among these frontline workers.
February and March 2021 found Geldhof in...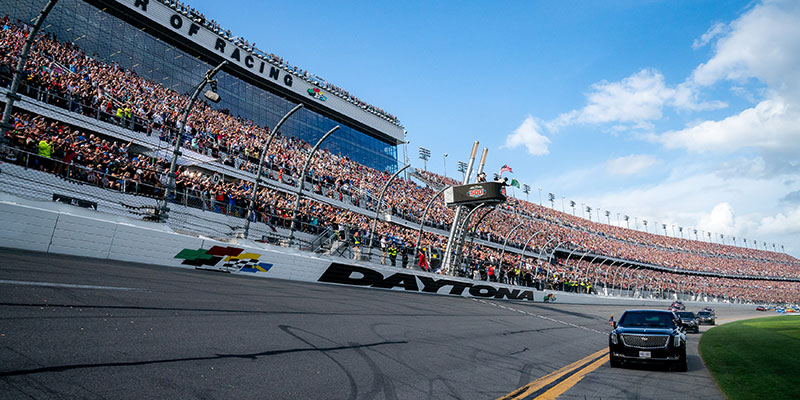 Growing up attending races at the Catamount Speedway in Milton, Vt., Steve Phelps '85 knows that stockcar automobile racing is a sport best enjoyed in person. "When you go to a NASCAR race, it's very sensory. You can hear the engines; you can smell the gas and the tires. It's tactile," he says.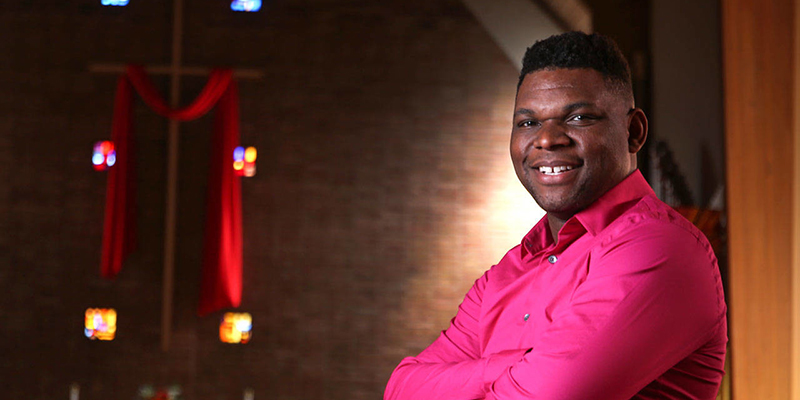 As a teenager, Darrell Goodwin began composing his own sermons, recording them in his bedroom on the South Side of Chicago, then having his grandmother listen and give feedback. Asked if she offered a critical or a tirelessly supportive ear, Goodwin laughs, and says that her fundamental lesson was engaging the listener. "She would tell me, 'Start hot, end hot, then sit down,'" he remembers.