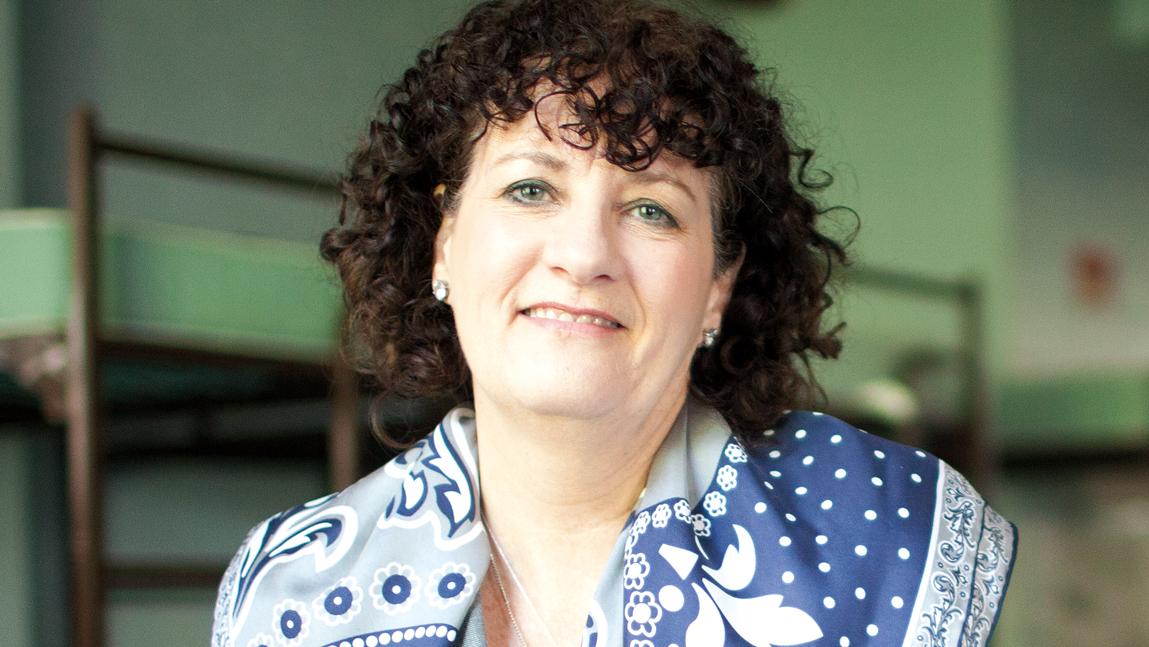 As government leaders began to issue "stay-at-home" orders to stop the spread of COVID-19, Lyndia Downie '82 knew that the population she serves—those experiencing homelessness in Boston—would have no such luxury. As president and executive director of Pine Street Inn, the largest homeless services provider in New England, Downie was accustomed to managing minor crises every day. But facing...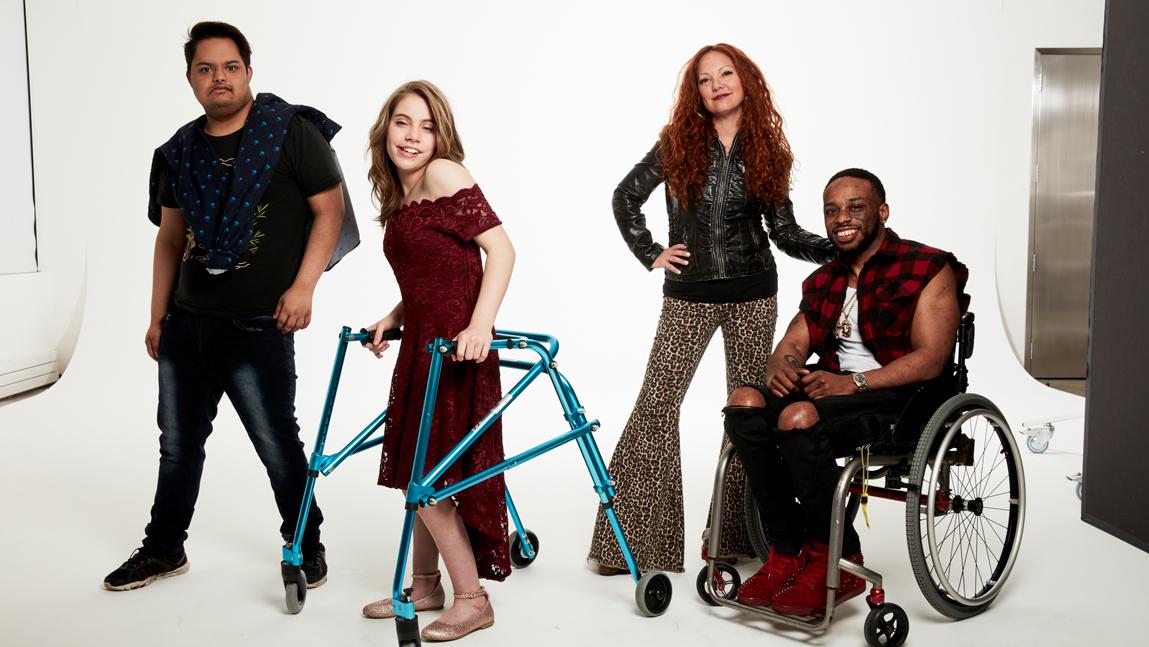 Have you ever peered cheerlessly into your closet, packed so full of clothing and exclaimed in exasperation, "I have nothing to wear"? This complaint is no hyperbole for people with disabilities, for whom the struggle goes beyond merely keeping up with the latest trends. That's where Mindy Scheier '93, founder of the Runway of Dreams Foundation, is hoping to effect a sea change.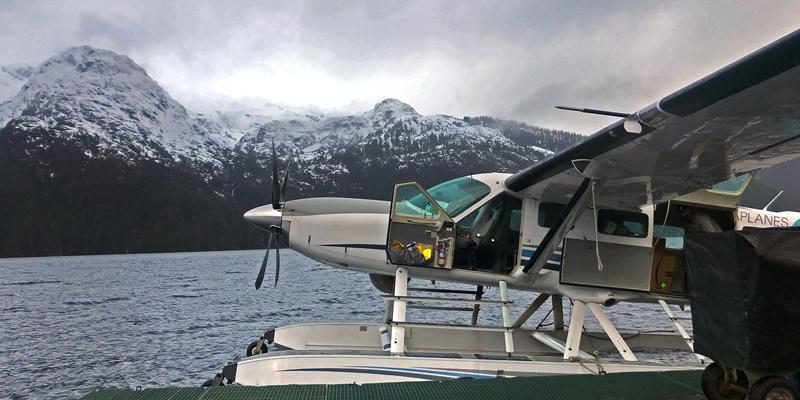 As hope is delivered via syringes around the world, in the rugged mountains and fjords of Southeast Alaska, that delivery can also require a seaplane, a seasoned pilot and an adventure-ready nurse equipped with precious vials of COVID-19 vaccine. As a state public health nurse based in Juneau, Claire Geldhof '11 is among these frontline workers.