Students Can Enter Workforce in Early May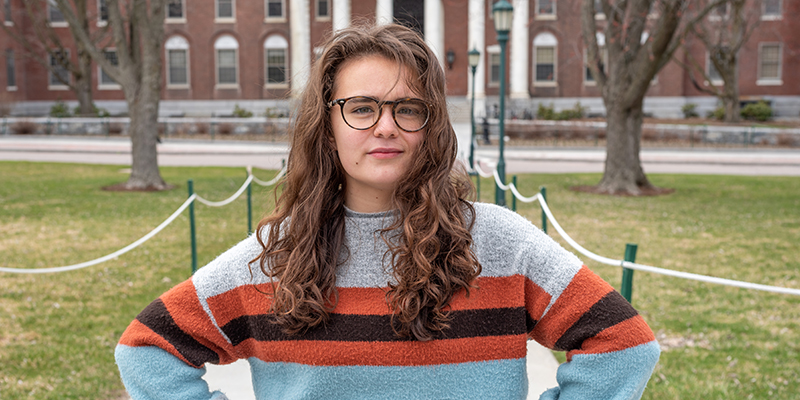 The University of Vermont has given nursing students the option of early graduation so they can enter the nursing workforce and provide support to overstressed healthcare workers during the height of the ongoing COVID-19 pandemic.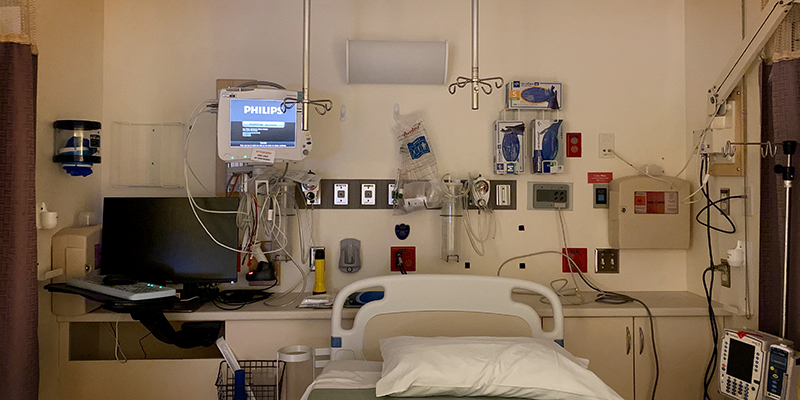 The COVID-19 crisis has put the spotlight on the courageous doctors and nurses battling the disease at the front lines. But behind the scenes, another group of medical professionals is fighting its own battle with the virus, readying the equipment and outfitting the spaces medical staff need to be effective.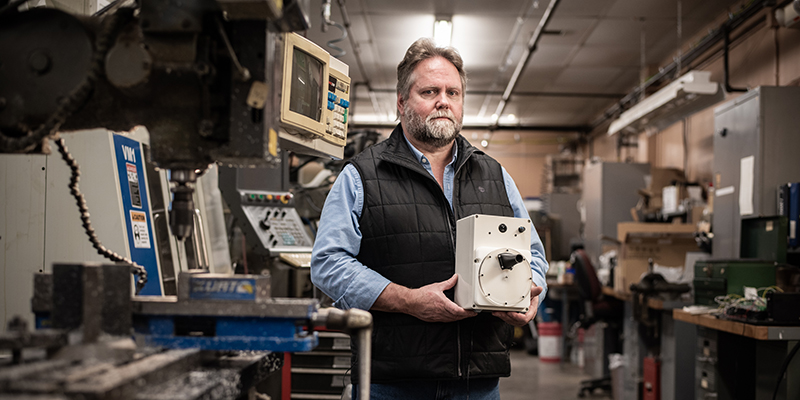 Over the last three weeks, a team of scientists, engineers and doctors at the University of Vermont have developed a new design—and built a working model—for a simple, inexpensive ventilator.