Amid tense national debate, filmmaker Hilary Byrne '11 spotlights the immigrant communities sustaining U.S. ski towns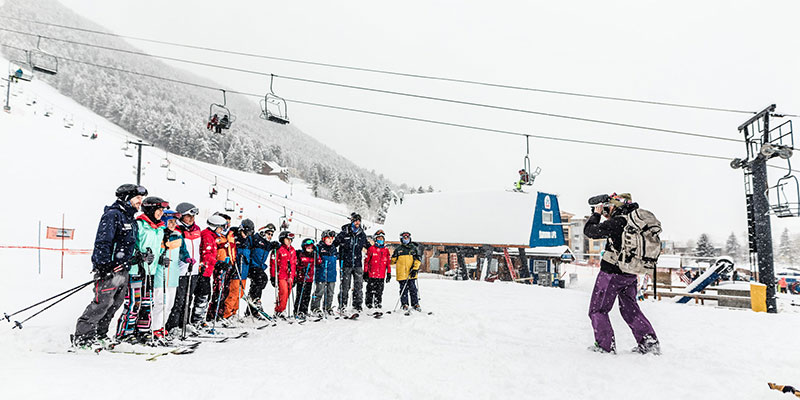 With a camera in-hand, Hilary Byrne '11 trailed closely behind the characters of her latest documentary, weaving in and out of their ski tracks to get the shots. But as challenging as filming and simultaneously bombing down a mountain may sound, "that wasn't the hard part; that came with the territory," the outdoor sports filmmaker says. 
The Henry P. Kendall Foundation announced the University of Vermont and Norwich University, and food services provider Sodexo, as a 2019 New England Food Vision Prize award winner.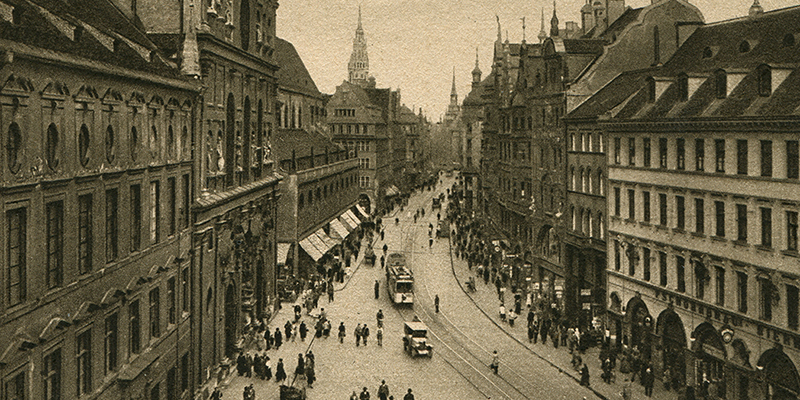 Journalists write "the first rough draft of history," says a well-worn truth. Reporting and rapping out some of those first drafts was the day-to-day for alumnus Terrence Petty, Class of 1974, as an Associated Press correspondent based in Germany during the dramatic political shifts of the late 1980s.