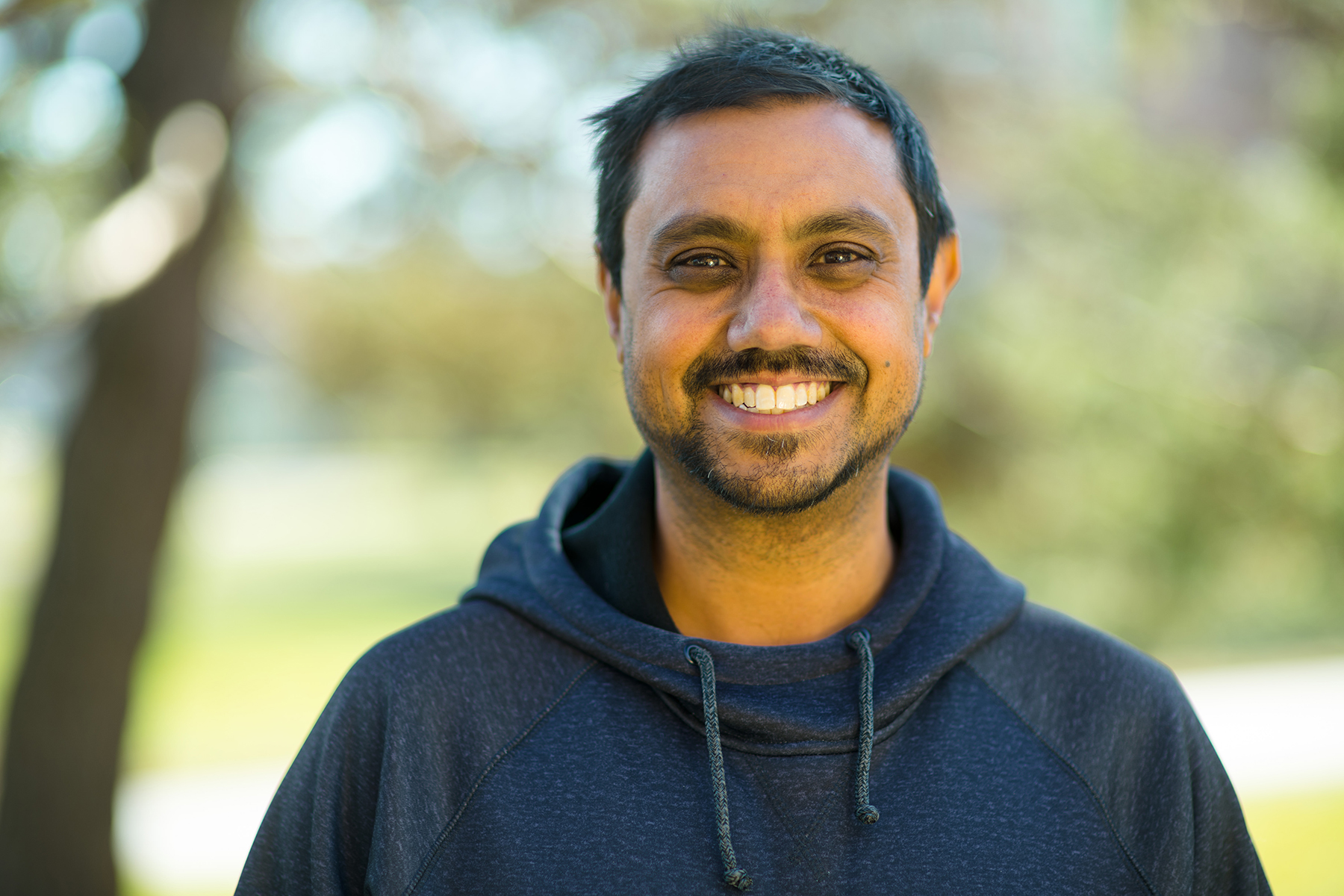 Pablo Shiladitya Bose has been named by the University of Vermont Alumni Association as the 2021 recipient of the George V. Kidder Outstanding Faculty Award. Bose is an associate professor in the Department of Geography, a Gund fellow, and director of the Global and Regional Studies Program in the College of Arts and Sciences at the University of Vermont.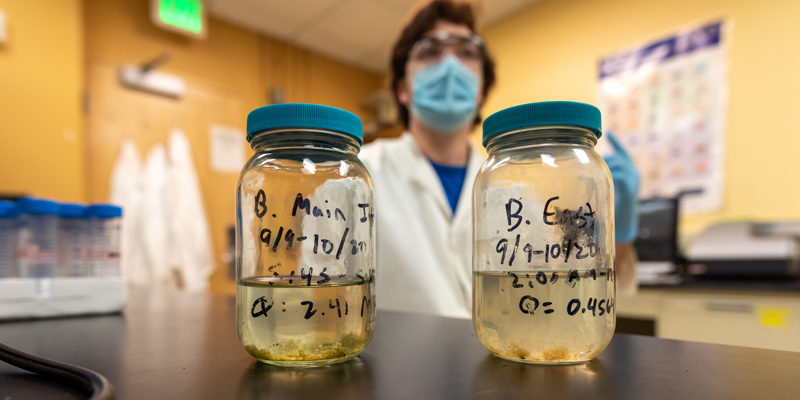 It's true: there's no shortage of problems in our world that need solving. And in our little corner of the world at the University of Vermont, there's no shortage of talented minds that understand this truth: the time to start solving those problems is now.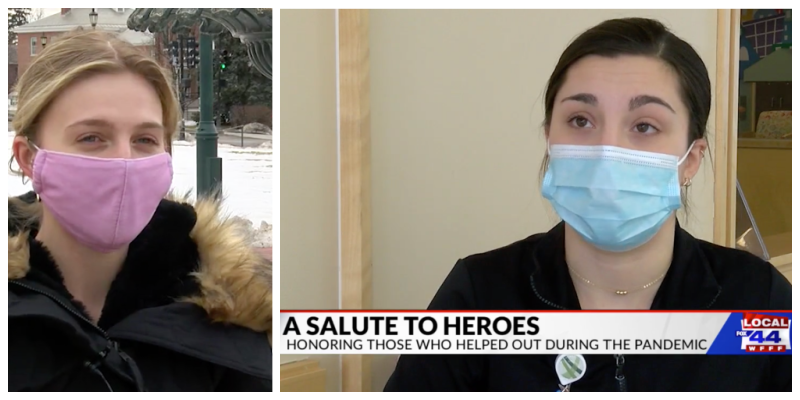 When the COVID-19 pandemic hit last spring, UVM was one of the first schools in the nation to allow undergraduate nursing students to make the transition from classroom to hospital floor. All 95 nursing Class of 2020 graduates agreed to make that life-changing jump.