On October 11, representatives from the United Nations Educational, Scientific and Cultural Organization's (UNESCO) Man and Biosphere Program (MAB) and the U.S.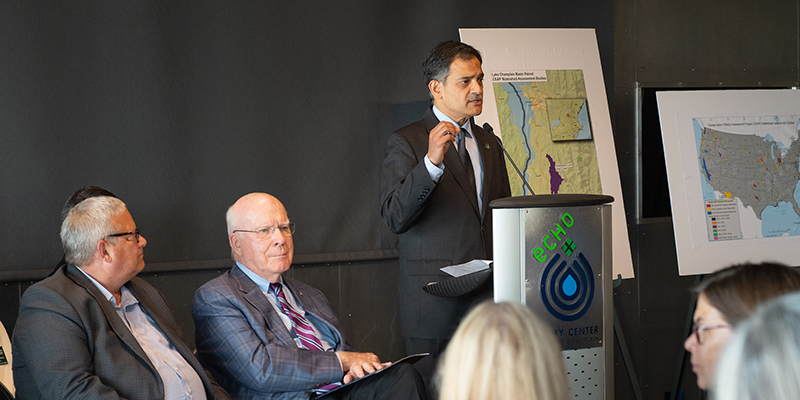 Vermont has seen strong growth in the number of diversified farms and in value-added food production, as many American consumers have become more aware of where their food comes from and how it is produced. At the same time, challenges for small diversified farms continue to mount, from new crop pests and diseases to regulation, changing markets and climate change. 
Cheryl Sullivan was in the woods one warm October day, flicking yet another tick from her leg, "which felt like the tenth of the day," she says.