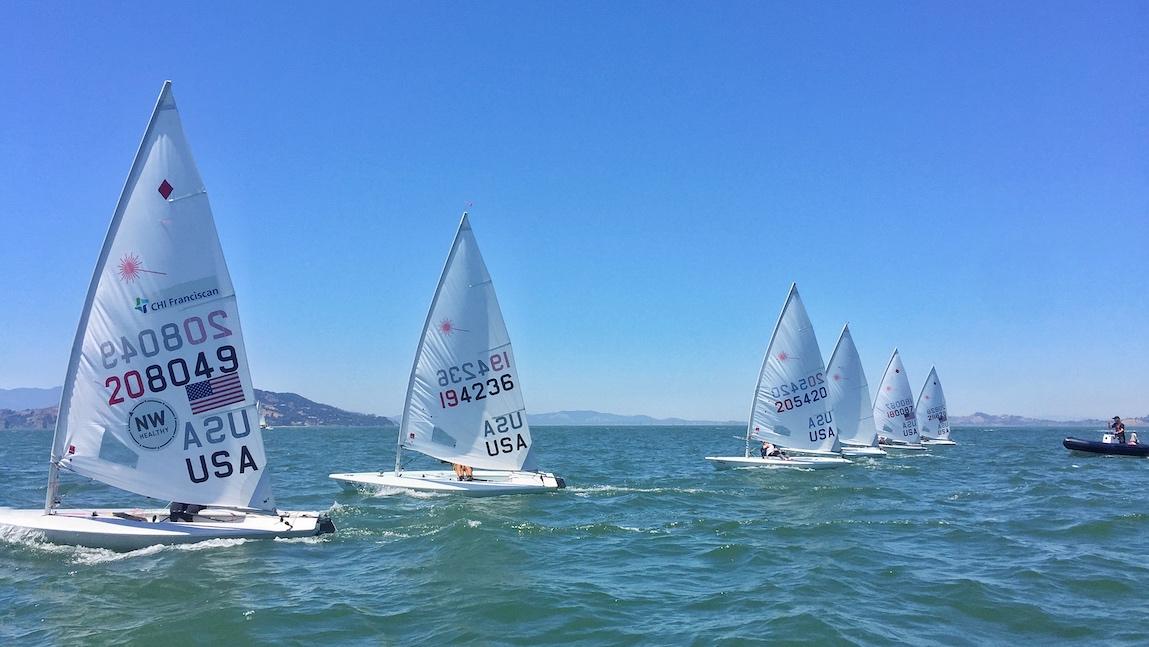 As people around the world tune in to the 2021 Olympic Games, Hannah Feinberg '17 will be watching to ensure her athletes – three women on the U.S. Sailing Team – are meeting their nutritional needs.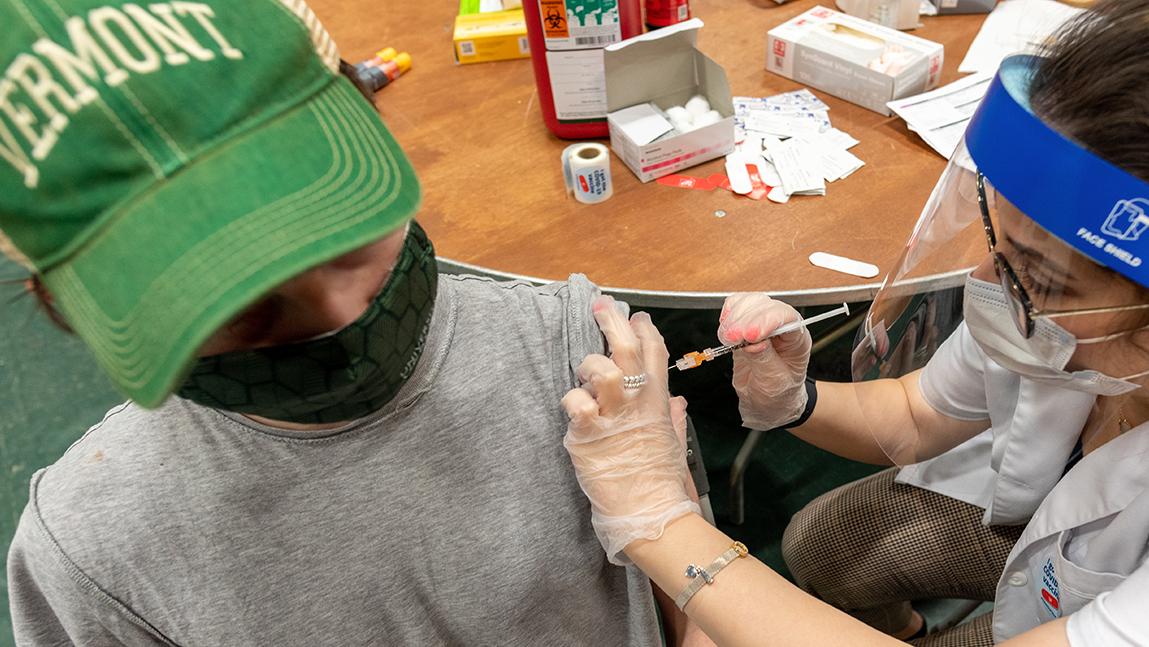 The Executive Committee of the University of Vermont's Board of Trustees today endorsed a requirement that students be fully vaccinated against the coronavirus by the time they arrive on campus for the Fall semester.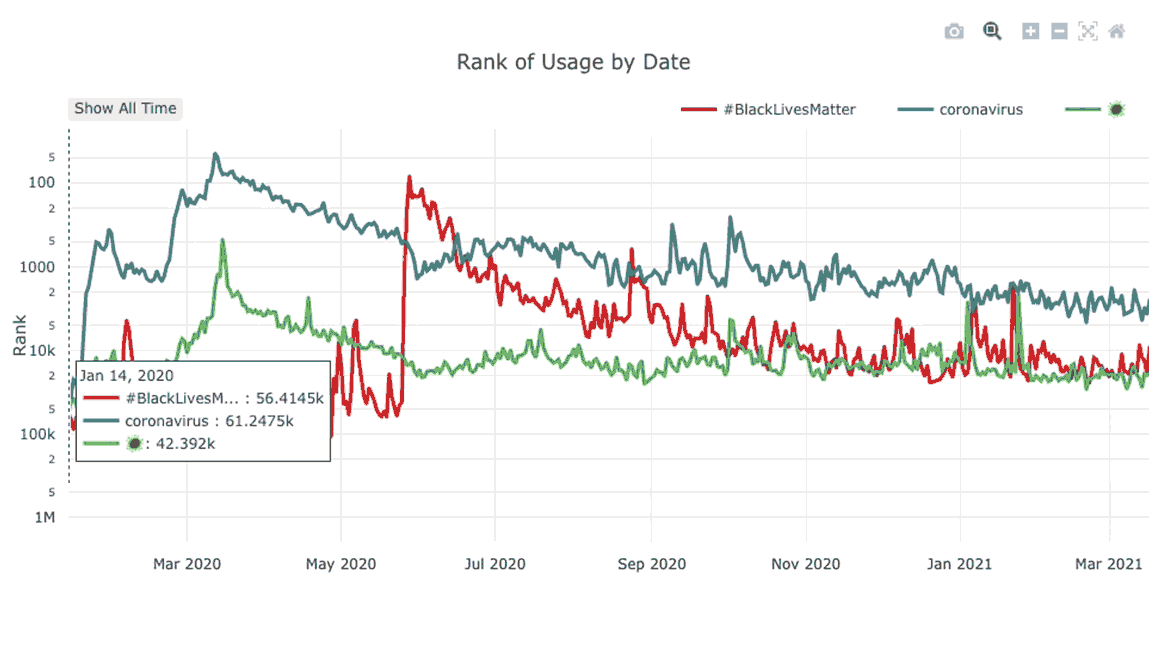 For thousands of years, people looked into the night sky with their naked eyes — and told stories about the few visible stars. Then we invented telescopes. In 1840, the philosopher Thomas Carlyle claimed that "the history of the world is but the biography of great men." Then we started posting on Twitter.