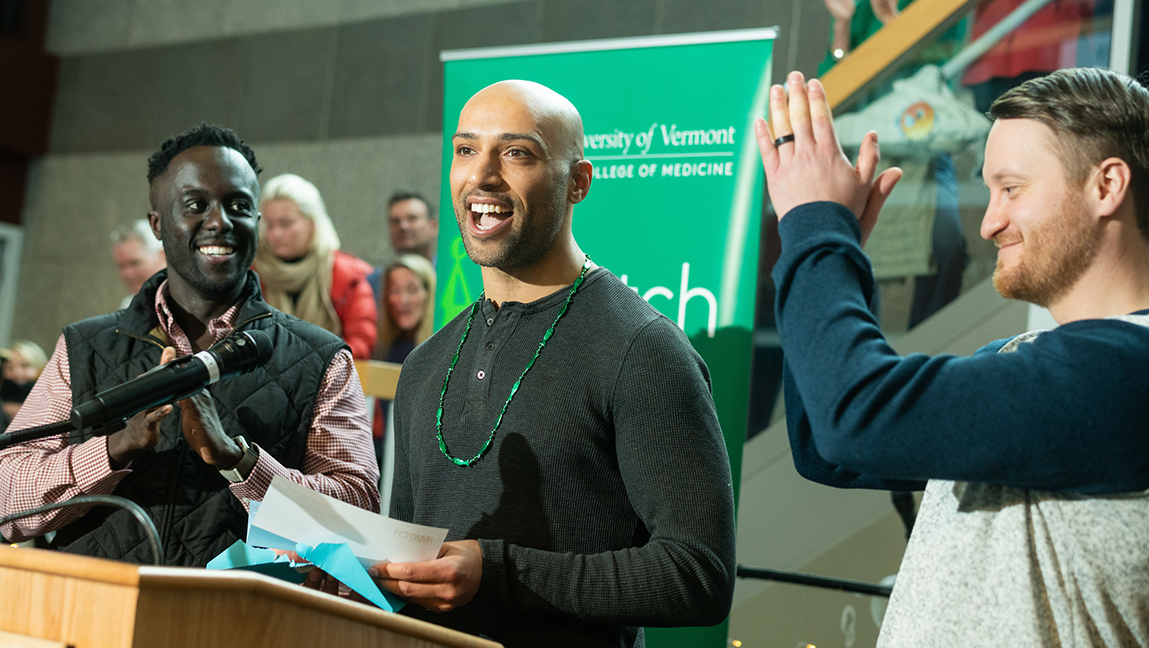 Energized and costumed in "under the sea" themed outfits, headbands, and trinkets, members of the medical Class of 2023 enjoyed an upbeat, emotional, and life-changing Match Day in the University of Vermont Larner College of Medicine's Hoehl Gallery on March 17. The 113 students participating were among a record-breaking nearly 43,000* future physicians taking part in the National Resident...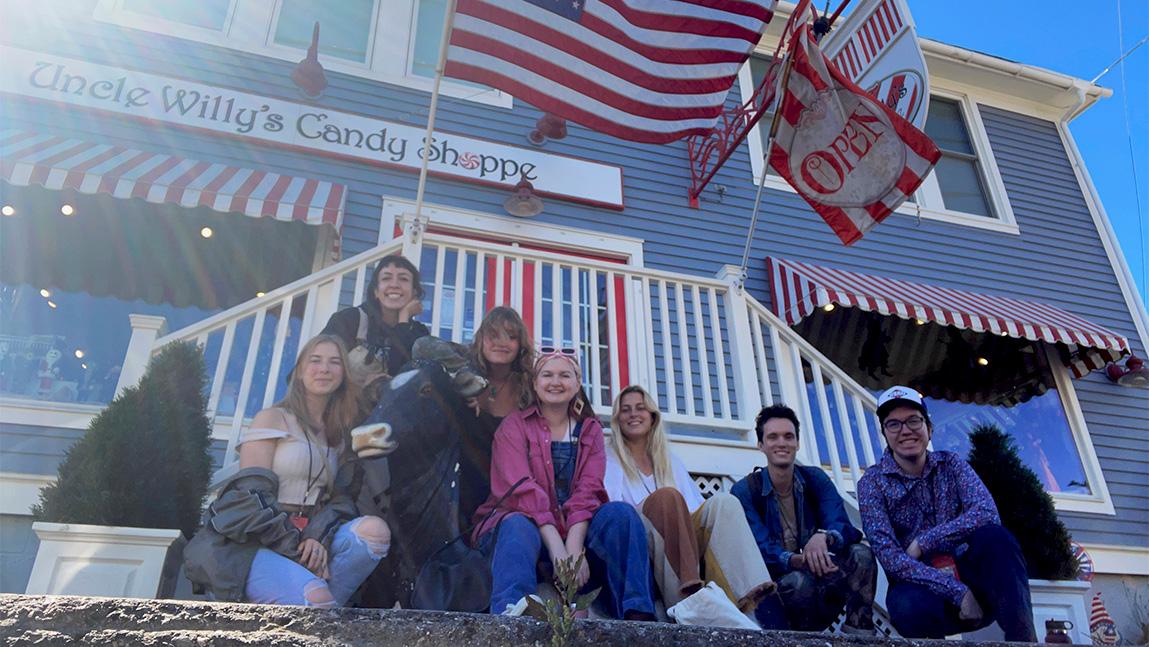 A few hours' drive east of Burlington, in the small coastal town of Camden, Maine, a group of UVM students in the Film and Television Studies program in the College of Arts and Sciences had the opportunity this past fall to screen high-caliber documentaries and mingle with Oscar winners at the Camden International Film Festival (CIFF).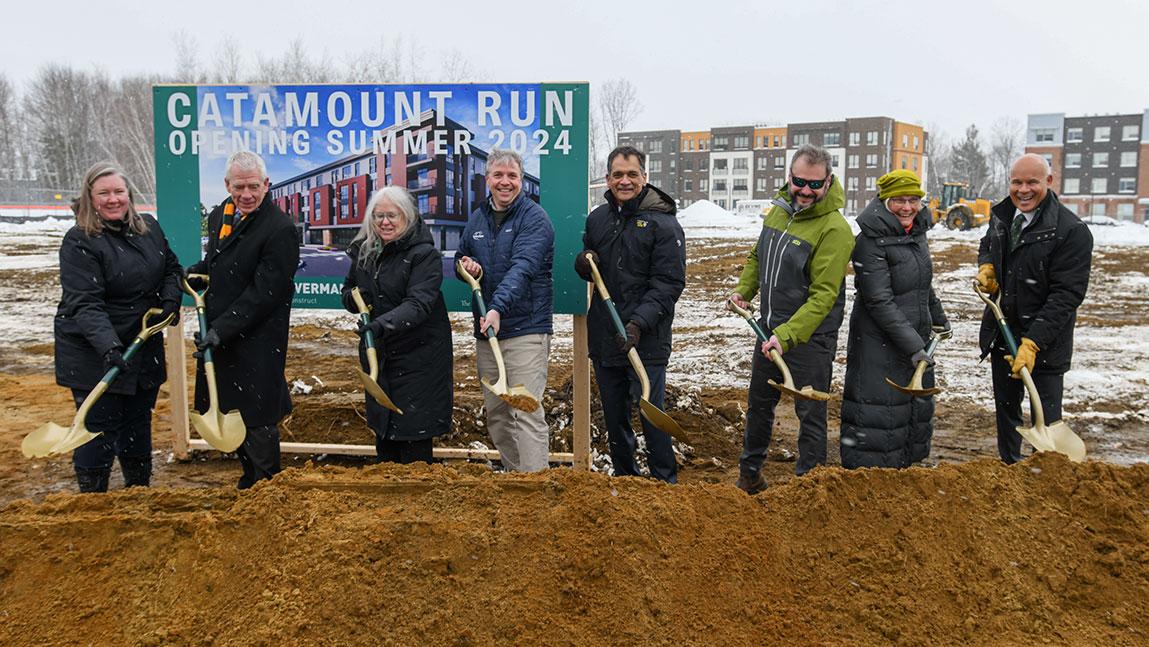 The University of Vermont held a groundbreaking ceremony today for a new housing development, Catamount Run, to be constructed in South Burlington's City Center in partnership with The Braverman Company and Snyder Homes.