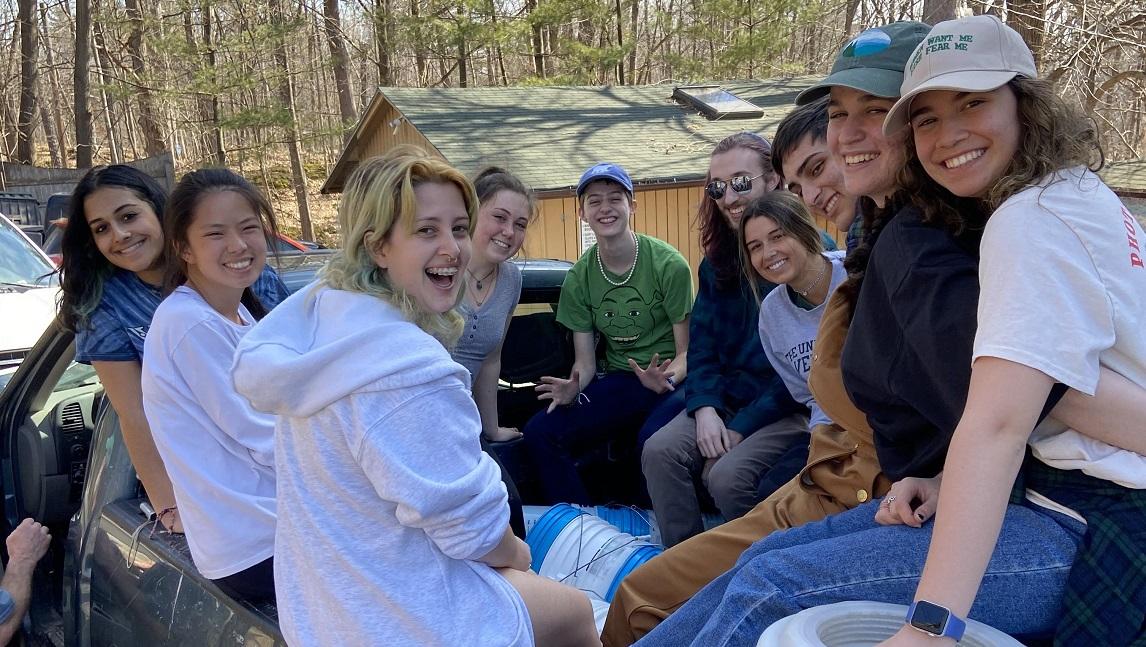 For seniors in the Rubenstein School, NR 206 is a community-based learning course, which pairs groups of students with community partners to tackle a problem. The goals of each project differ based on the needs and visions from the partner and the students. The Rock Point School—an independent, co-ed boarding high school in Burlington...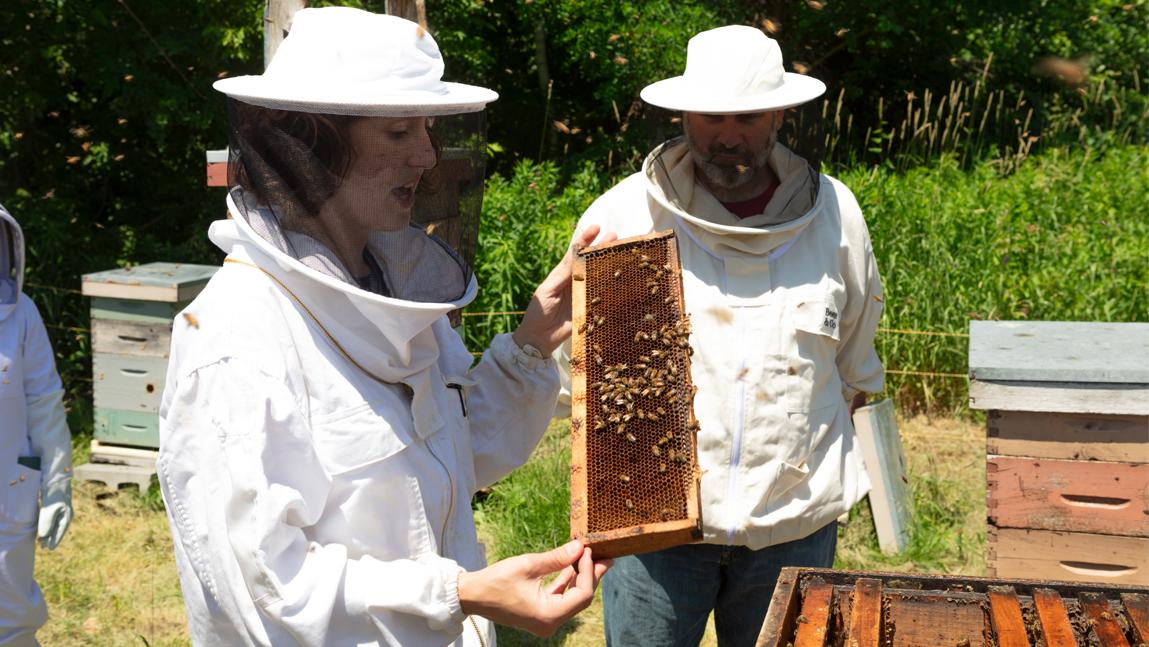 In an effort to protect and ultimately save the bees of Vermont – and the world – researchers at UVM participated in the National Honey Bee Survey (NHBS), a comprehensive look at colony health throughout apiaries in the United States.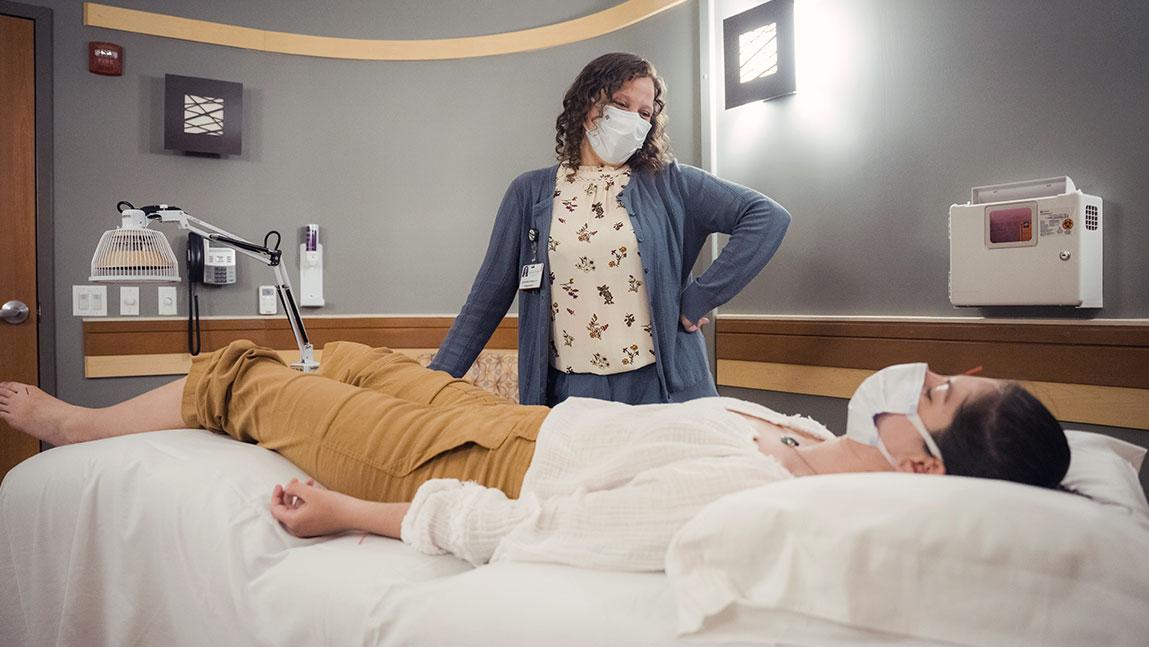 From a conference room in the clinic of UVM Medical Center's Comprehensive Pain Program, with windows framing a panoramic view of the Green Mountains in the background, Dr. Jon Porter discusses the challenge of treating chronic pain. The condition can impact every aspect of a person's life - from their ability to work, to their family and social relationships and mental health.