In the new book, The Progress Illusion, UVM's Jon Erickson is working to reclaim the future from 'fairytale economics'.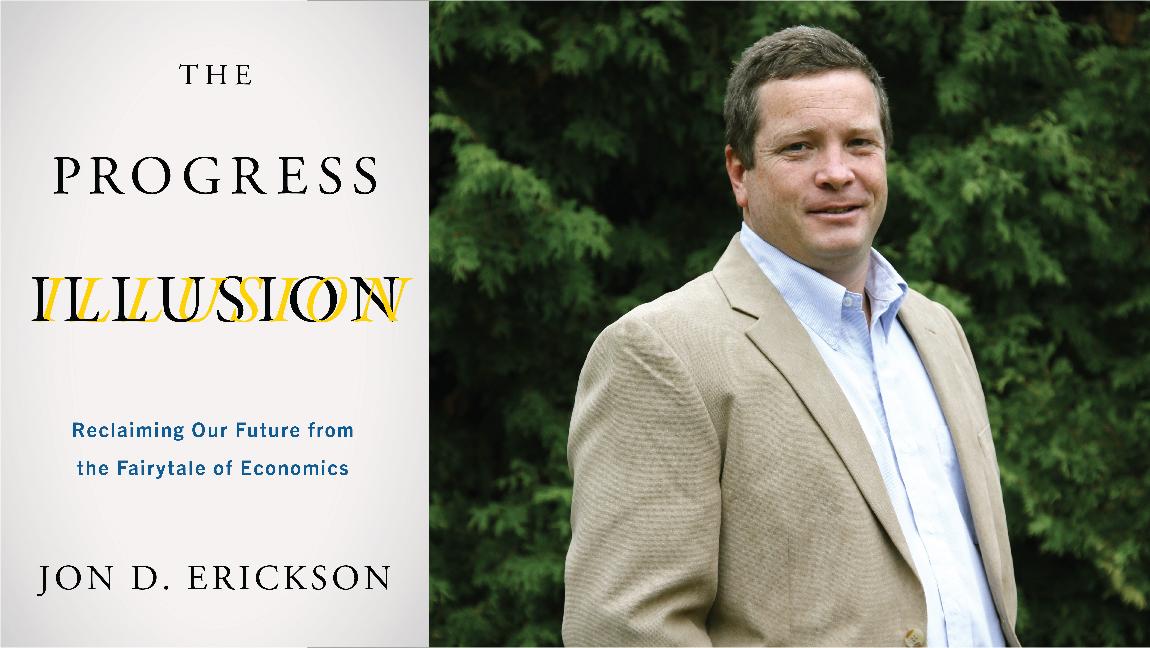 A new book by UVM economist Jon Erickson, The Progress Illusion: Reclaiming Our Future from the Fairytale of Economics (Island Press, Dec. 1) explores the harsh economic realities that have led to sky-high inflation, growing inequality, polarized politics, and climate crisis.
A leading voice in ecological economics,...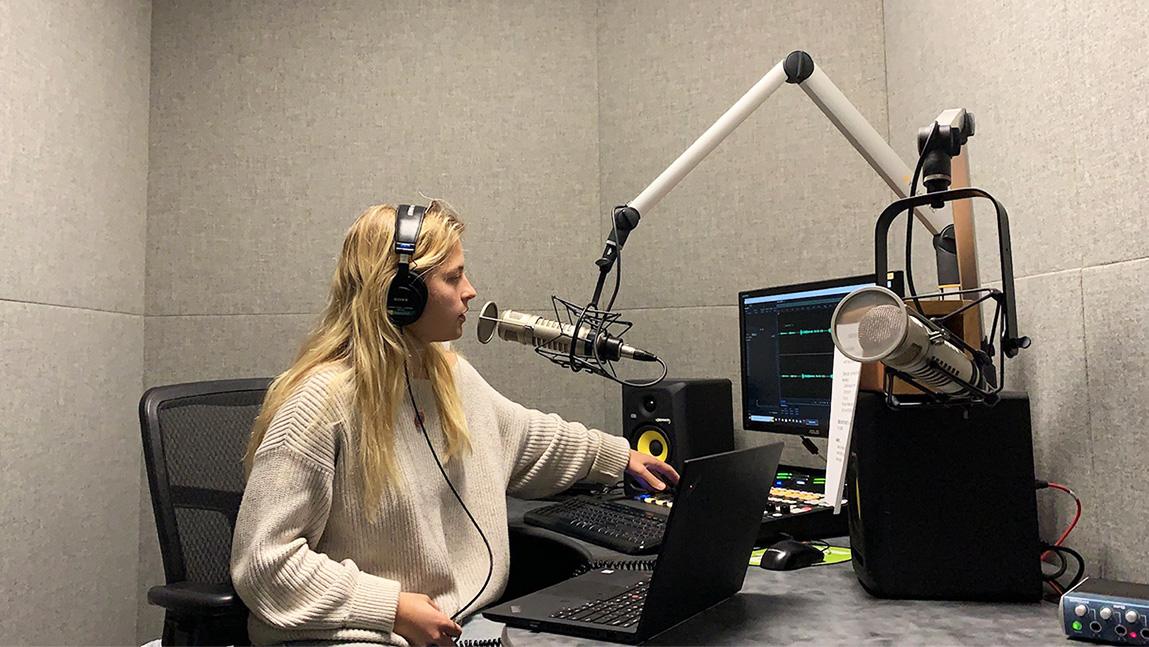 At its best, an internship is so much more than just a job. It's a chance to sharpen skills and learn new ones, explore an interesting field to see if it's a good fit, and make professional connections. In other words, it's a way for students to get a serious leg-up as they prepare for their future careers.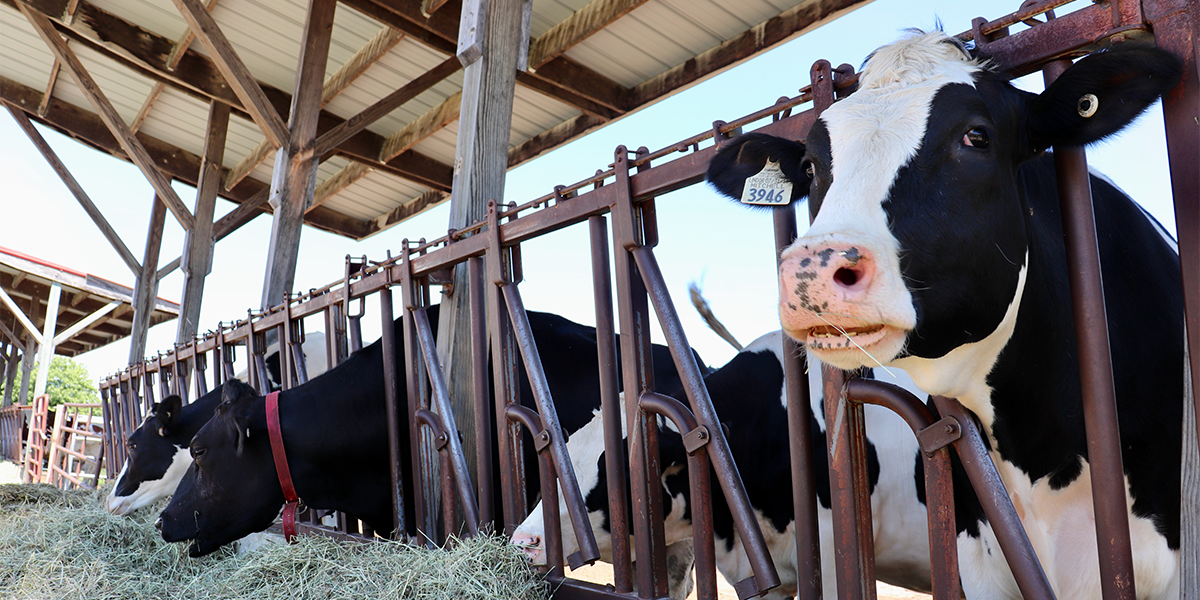 Over the past decade, Vermont dairy farmers have taken steps to become more sustainable through on-farm practices like cover cropping, conservation tillage and other soil health management strategies. Now, a team of University of Vermont researchers has joined a nationwide effort to quantify the impact of these practices and evaluate the potential for the U.S.