Top cinematographer guest stars in film course.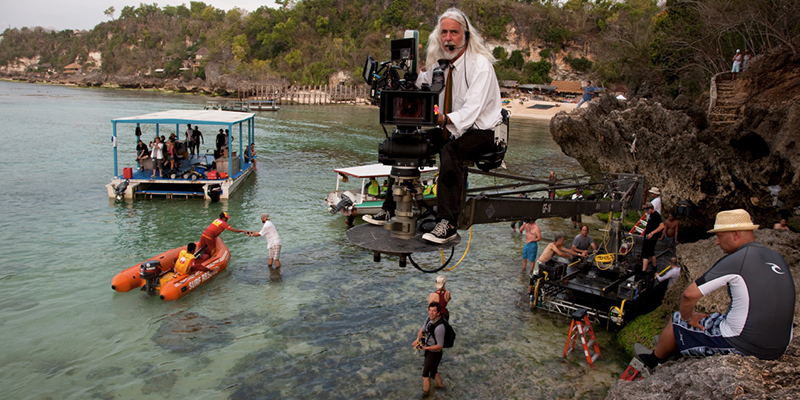 The world lost an oceanographer and gained a cinematographer in 1973, when former UVM student Robert Richardson discovered the filmmaker Ingmar Bergman. More than four decades after that fateful Bergman film festival, Richardson is now one of the world's great cinematographers — the go-to for directors such as Quentin Tarantino, Oliver Stone and Martin Scorsese.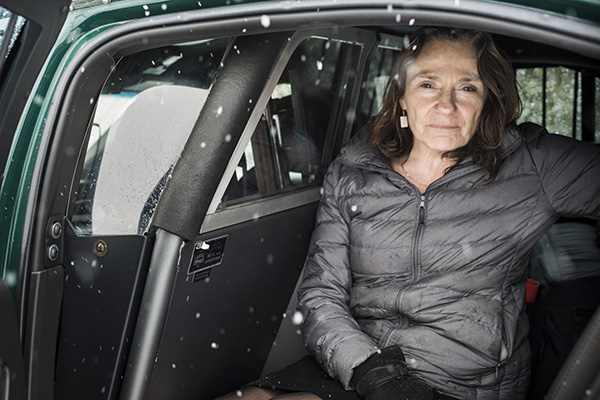 New research examining more than 800,000 traffic stops in Vermont over the course of five years substantiates the term "driving while Black and Brown."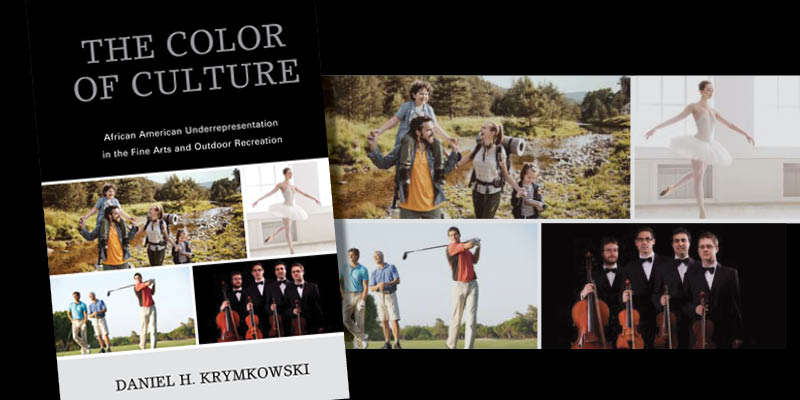 That African Americans are underrepresented in outdoor activities like golf and skiing and in arts endeavors like classical music and ballet would come as no surprise to most Americans.
A new book is the first to show with statistical rigor how deep and extensive the underrepresentation is and to demonstrate its root cause: systemic racism.