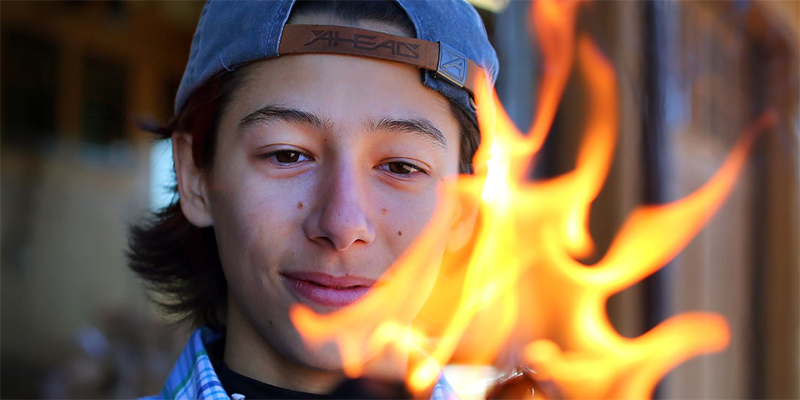 Adam Liszewski '22 has put out a lot of fires in the past five years it's taken him to get his business off the ground and into nearly 700 stores. But it's safe to say that as the CEO of Stokes Natural Firestarters, he's probably started far more — for his customers.
Land-use change. Environmental change. Extreme natural events. Wildfires and hurricanes. All are impacting the planet's so-called critical zone, where water, air, soil, rock and life interact.
Starting a new job can be a stressful ordeal under normal circumstances, but starting a new job as an elected official during a pandemic is a whole different ball game. But it doesn't seem to faze Aden Haji '19. "Change is needed, no matter what time. It didn't stop me in any way," says the newly elected Ward 8 school board commissioner for Burlington School District.