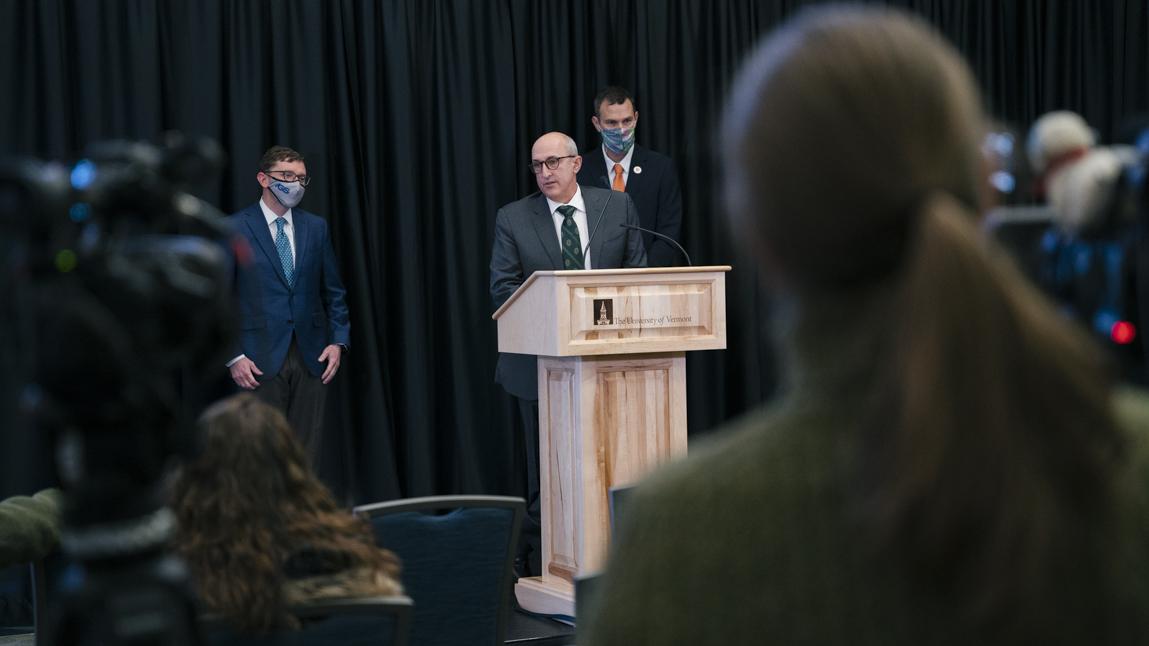 The promise of a hydrogen economy and a clean energy future is taking a step forward with an innovative project that will take shape at GlobalFoundries (GF), thanks to a partnership with Vermont Gas Systems, Inc. (VGS) and the University of Vermont. The initiative was announced today by the partnership members.
The pilot project will allow GF to reduce its carbon emissions even further...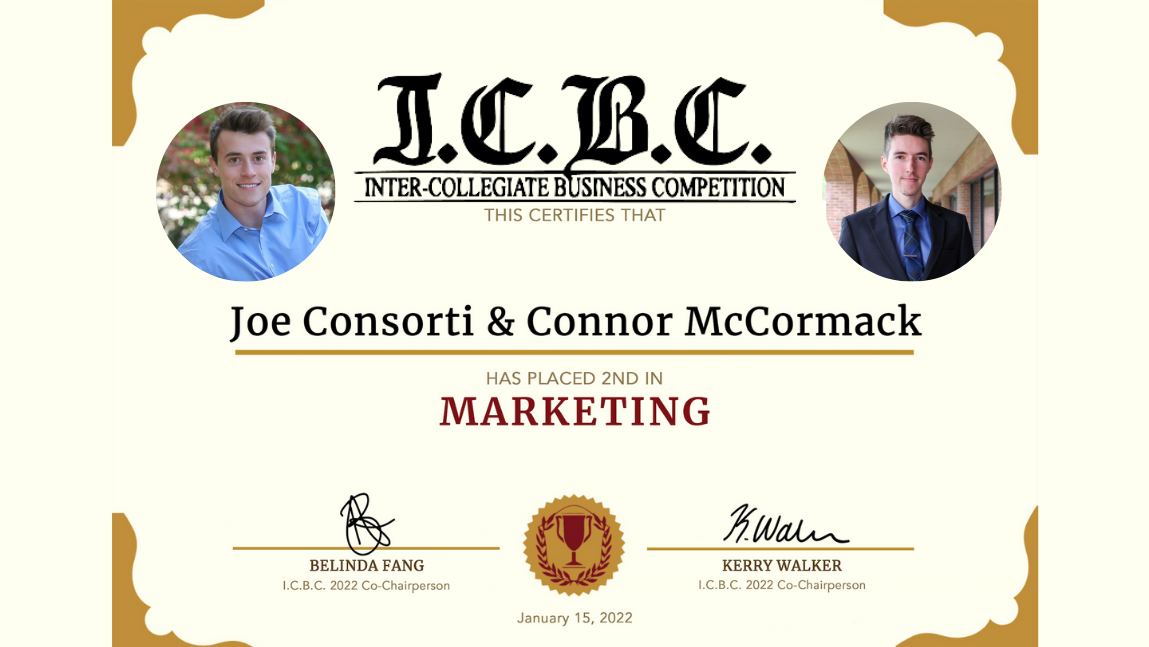 This weekend students Connor McCormack and Joe Consorti with coach Marie-France Nelson, represented the UVM Grossman School of Business at the 44th Annual Inter-Collegiate Business Competition (ICBC), hosted at Queen's University, in Kingston, Ontario.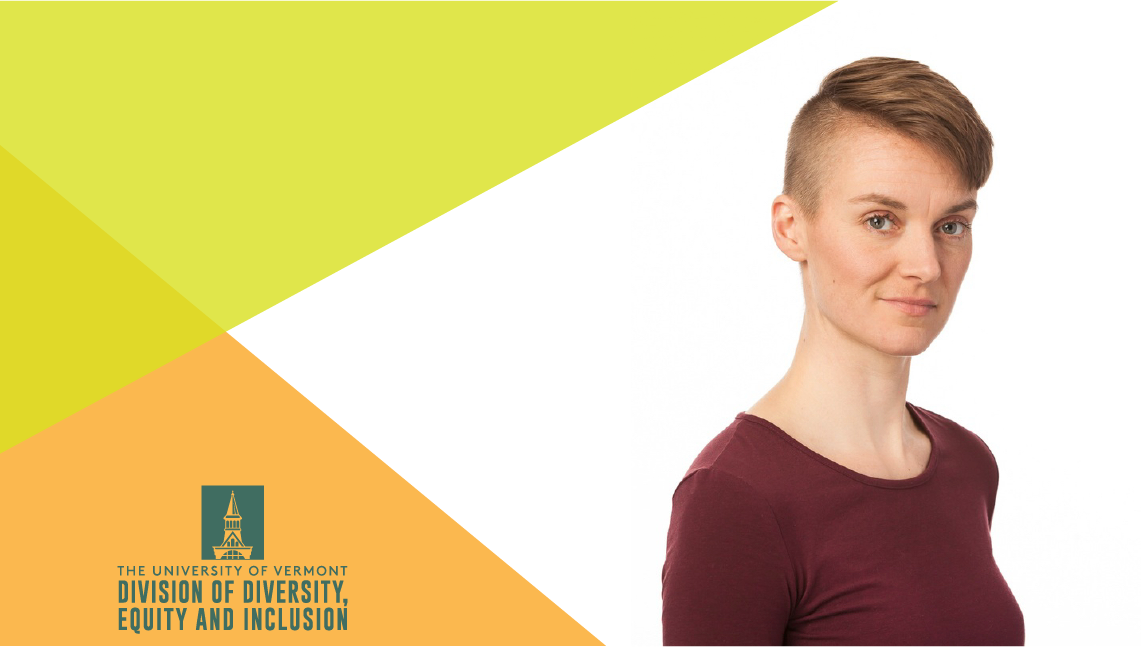 The Office of the Vice Provost for Diversity, Equity, and Inclusion is pleased to announce Sarah Mell has joined the Division in the new position of Educator and Trainer of Inclusive Excellence.