Climb up a mountain, ski down it. Sit around a campfire, sleep under the stars. Paddle lakes and rapids. Mountain Bike and Rock Climb. Learn to teach outside, become a leader. We offer four-season adventure and leader training right in our backyard! 
We're here to help you build backcountry, facilitation, adventure sport and leadership skills (and maybe even get paid or get school credit while doing it).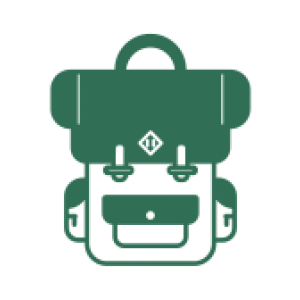 VISIT THE BASECAMP
Located right on campus, serving as a community resource for all UVM students looking to get outside. Basecamp provides gear rentals for all-season backcountry travel, a wide array of map and guidebook resources, and a team of student leaders who will gladly help with it all. Basecamp is open Monday- Thursday (10am-3pm) and Fridays (10am-4pm) during the academic year, with limited operating hours during the summer.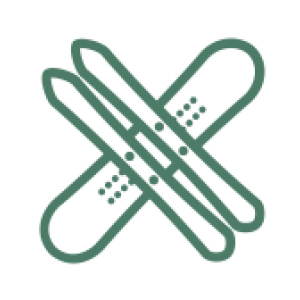 JOIN A CLUB
UVM has many organizations, big and small, that explore the great outdoors. Organizations include the UVM Outing Club, Chicks on Sticks, People of Color Outdoors (POCO), the Ski and Snowboard Club (SSC), and many more! And if the organization you're searching for doesn't exist, don't worry - the Student Government Association can help guide you through creating your own organization here at UVM.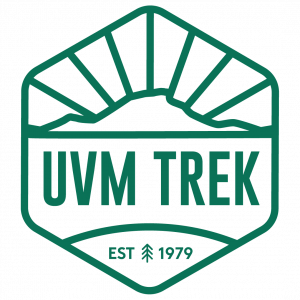 TAKE A TREK
For more than 40 years TREK has been providing incoming first-year students the opportunity to build lasting friendships, initiate self-discovery, and explore the people and landscapes that are Vermont and the North Country during a unique 6-day, pre-move-in adventure. Be a participant, or even a TREK Leader!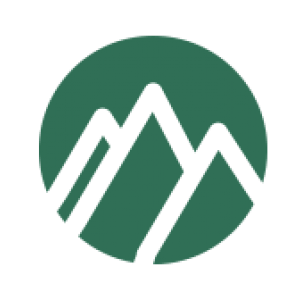 LAND A JOB
Whether it's working for one of the positions we hire or developing the marketable skills needed to be a successful applicant for a job at an outdoor company, we've got you covered. TREK leaders go through a rigorous backcountry leader training program and gain first-hand experience leading a trip. We also work with local instructors to provide professional certification courses to get you the credentials you need to enter the field of Outdoor Education, Outdoor Recreation and Adventure Guiding. Gaining these credentials will also allow you to be hired by Outdoor Programs in additional capacities! The course we can help you take here in VT are:
• SOLO Wilderness First Aid and Wilderness First Responder
• American Canoe Association Canoe Instructor, Coastal Kayak Instructor, and Whitewater Kayak instructor 
• Rope Course Facilitator training analogous to an Association for Challenge Course Technology level 1
• AIARE Avalanche Safety Level 1 training
• American Mountain Guide Association Climbing Wall Instructor & Single Pitch Instructor
You can also apply to be on the leadership team for the UVM Outing Club or Ski & Snowboard Club, Become a TREK Leader, or check out all the leadership development programs available in connection with Outdoor Programs.