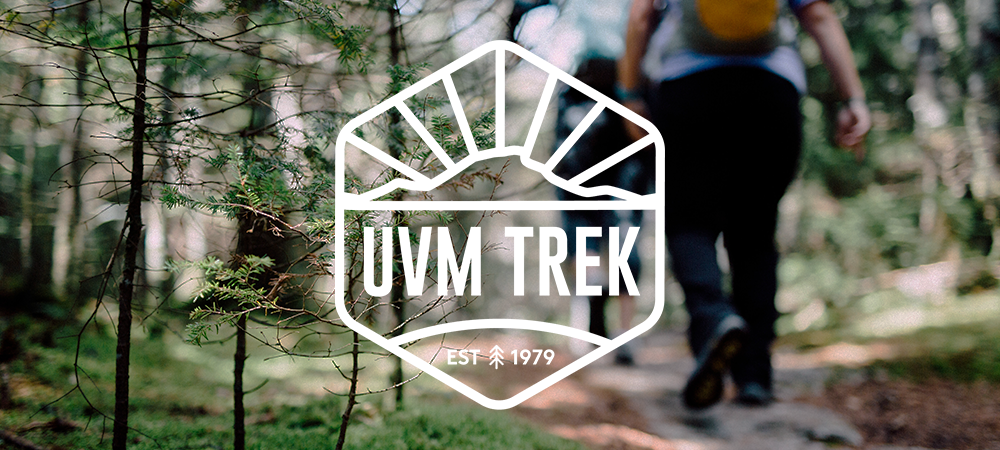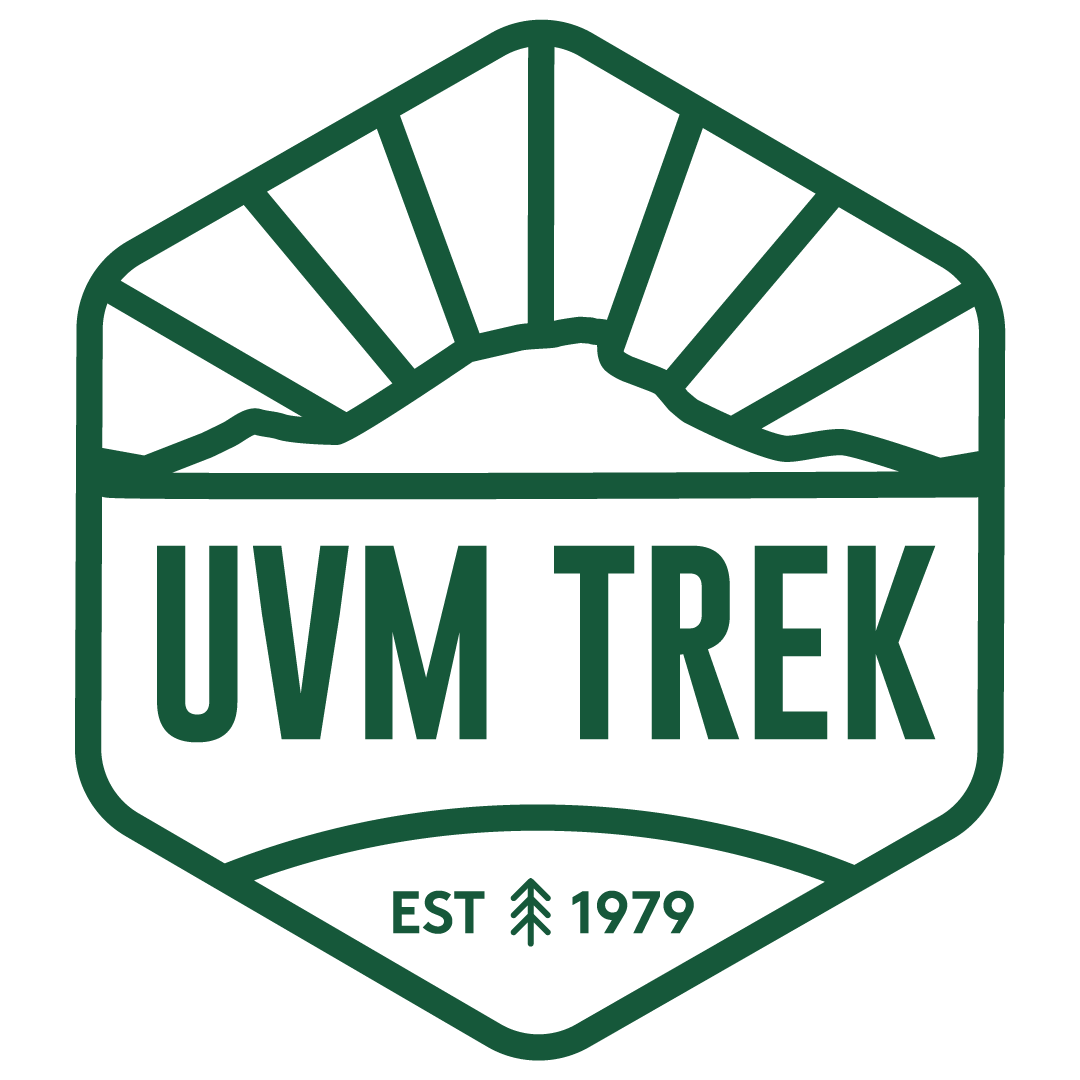 What could be better than kicking off your college experience with a week of fun, adventure, and bunch of brand-new friends? For over 40 years, UVM TREK has provided incoming first-year and transfer students with extraordinary wilderness, service, and leadership experiences - and opportunities to connect with your new UVM community (and beyond) all just before the start of the fall semester.
Stay Tuned! The 2022 TREK dates will be released in the Spring Semester as well as all of the registration details.
WHAT'S NEW WITH TREK?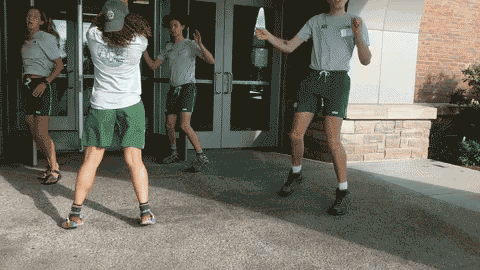 We have the best Leaders! - Find out what it takes to be become a TREK Leader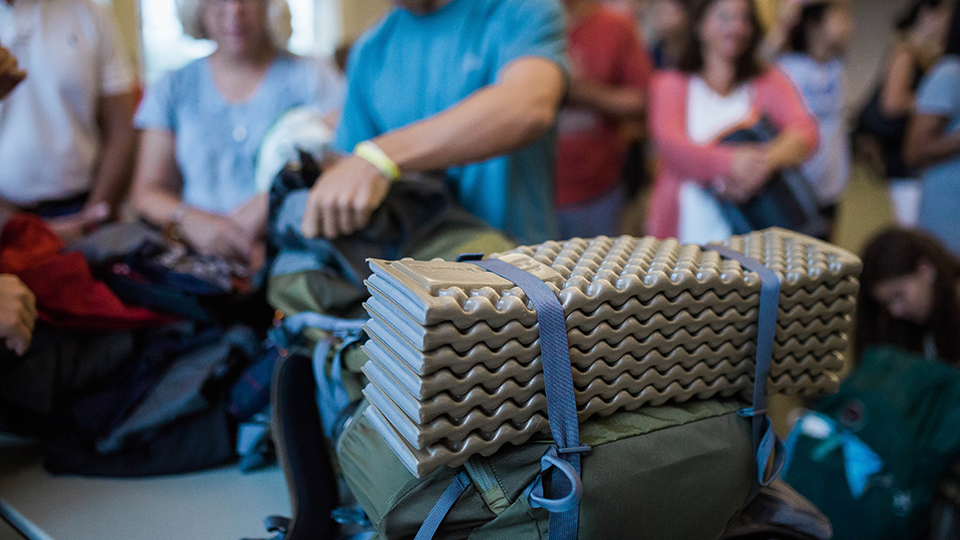 Plan, Prep, and Pack - Once you've registered, learn about what's next.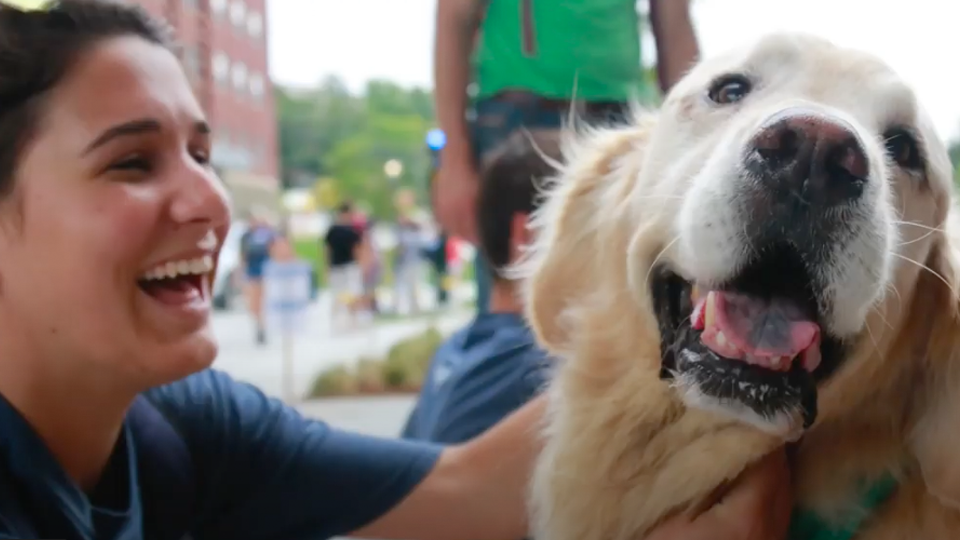 Other Early Experiences - Explore other opportunities to jumpstart your UVM journey.
What Is TREK?
Sponsored by the Department of Student Life's Outdoor and Civic Engagement Programs, TREK offers new UVM students experiential learning opportunities that promote self-discovery and connection to future classmates - just before the start of the academic year. TREK is divided into two themed programs that cater to student  interests: Wilderness and Service - each with specific trips which students can register for. We also offer identity-specific trips.
Accessibility to Adventure
At its core, TREK's goal is to connect incoming first-year students with each other and upperclass students through a shared love of service and the outdoors. We know that historically these types of programs have been designed for temporarily able-bodied people and athletic body types. We intentionally design a variety of trip types and difficulties so that the TREK program can be accessible to the widest range of body size, previous experience, physical ability and required accommodations.  Within each trip description we are explicit about the physical challenges present on each trip to help you understand if you'll want to ask for an accommodation.
Students with any type of disability are encouraged to apply and participate in all TREK programs. We will provide reasonable and appropriate accommodations, in consultation with the UVM Student Accessibility Services.