CURRENTLY AT SGA:
Rally Cat's Cupboard - Check out UVM's low-barrier food pantry for students→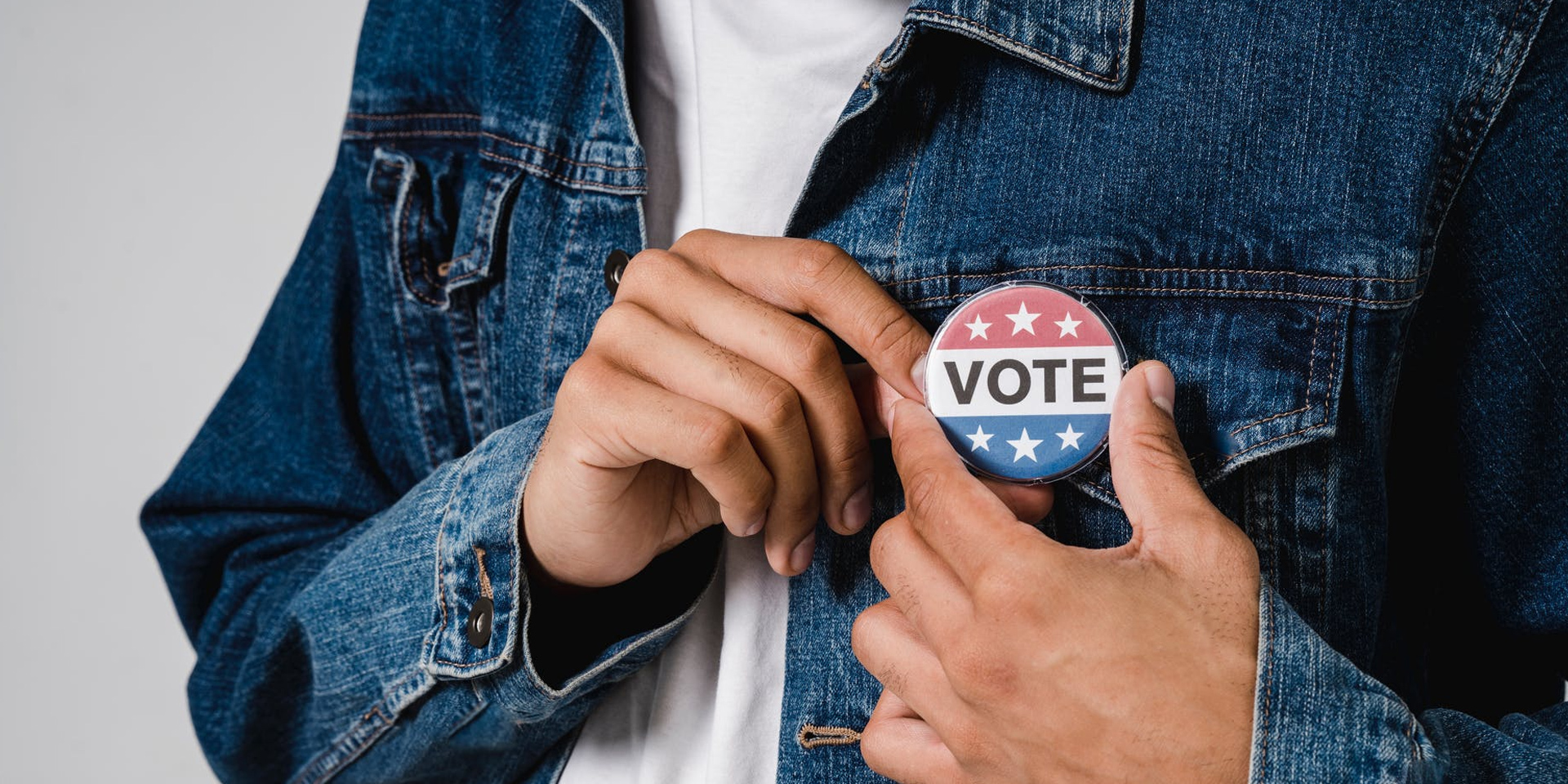 It's Election Season - Learn more about running for (and voting for) President, VP, or senator positions →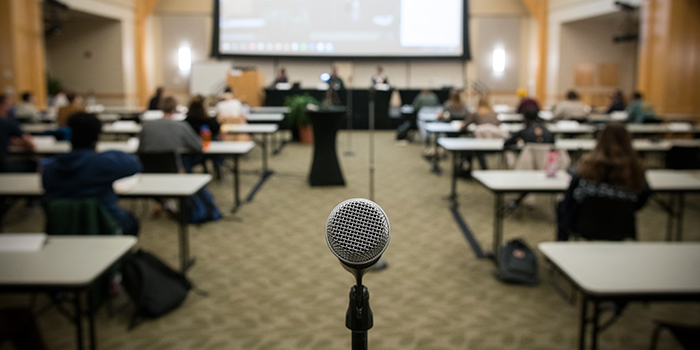 Share your Voice - Join our public meeting every Tuesday at 7PM (EST) on Teams →
Get Involved
Over 80% of UVM students are involved in at least one club or organization. Learn how involvement can help you build skills and grow your network.
Student Governance
Our elected student officials represent you! See what SGA is working on, who's representing you, and what they're working on.
Speak Up!
As an advocate for the student experience SGA wants to hear from you. If you have thoughts or questions - reach out! We're here to help.