Our office has adjusted office hours for the Fall 2020 Semester. We are open Monday-Friday during the times listed below:
By Appointment: 9AM-10AM
Open Office Hours 10AM-2PM
By Appointment: 2PM-4:30PM
Daily Virtual Office Hours: 10AM-12PM via Microsoft Teams
In addition to the 42 elected student officials, SGA also has a staff of full time professionals meant to assist in the organization's function and assist clubs, senators, and interested students. As an advocate for the student experience UVM's Student Government Association wants to hear from you. If you have thoughts, concerns, or questions - don't hesitate to reach out. We're here to help.
SGA Office Staff
Blanka Caha
Business Manager
bcaha@uvm.edu
Leon Lifschutz
Assistant Director, Club Sports
Leon.Lifschutz@uvm.edu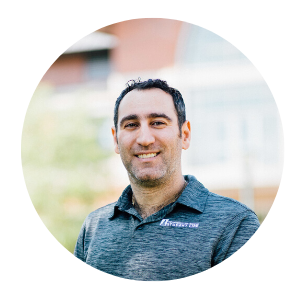 Sarah Flaherty
Office Coordinator
Sarah.Flaherty@uvm.edu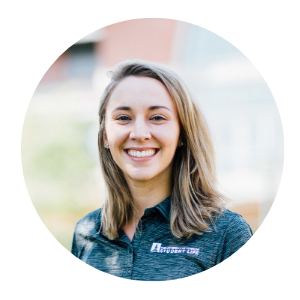 Constance Paun
Financial Assistant
cpaun@uvm.edu | SGAPurchasePortal@uvm.edu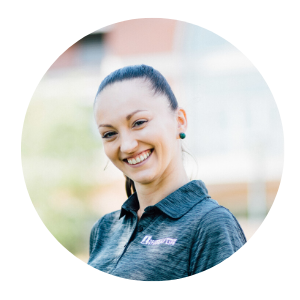 Mission Statement
"WE, the students of the University of Vermont Student Government Association, in order to establish the official representative voice of the undergraduate student body: to realize student power, to have a major role in the decision-making process at the University, and to promote the welfare of the academic, cultural, and social aspects of the University of Vermont Community, and, with the authority recognized and vested by the Board of Trustees and by this Constitution, we do hereby establish an association of governance.
The University of Vermont Student Government Association, as a representative of The University of Vermont community, values and upholds the pillars of Our Common Ground: Respect, Integrity, Innovation, Openness, Justice, and Responsibility. This association or any part thereof shall not discriminate on the basis of race, color, ethnicity, sex, religion, creed, national origin, sexual orientation, gender identity and expression, disability, veteran status, age, economic or social class, major, or minor."
To read more of the SGA's governing principles, please see the SGA Constitution (pdf).