First-of-its kind study pinpoints where truly wild places still exist from Norway to Italy
Though you might read about deep, dark woods in fairy tales, the prevailing story today is that very little European old-growth forest remains. But now a new study—and map—shows that a surprising number of these primary forests still stand.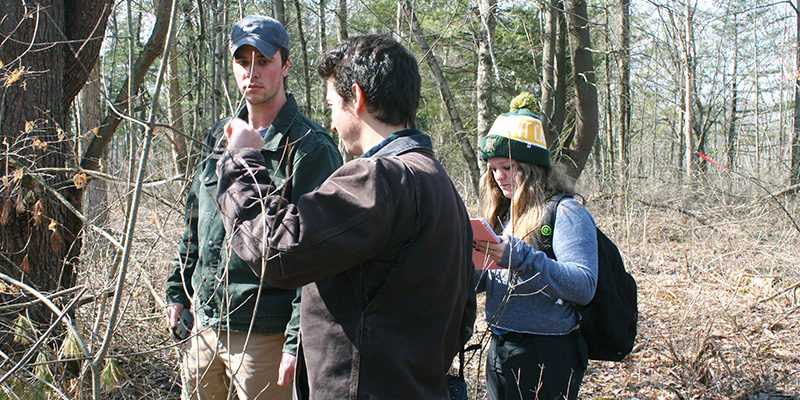 On a cool, sunny day in early April, three University of Vermont Rubenstein School students, armed with a tape measure, compass, and clipboard, headed into a stand of pine, hemlock, and red maple trees. The woods are part of the 225-acre LaPlatte River Marsh Natural Area in Shelburne, Vermont.
The traditional concept of an old growth forest conjures visions of tall trees; massive, moss-covered logs; and a forest floor teeming with understory plants, animals, and other organisms.