Voluntary mitigation targets set by countries as part of the Paris Agreement are insufficient to limit climate change to a 2 degree C increase in global temperature by 2100.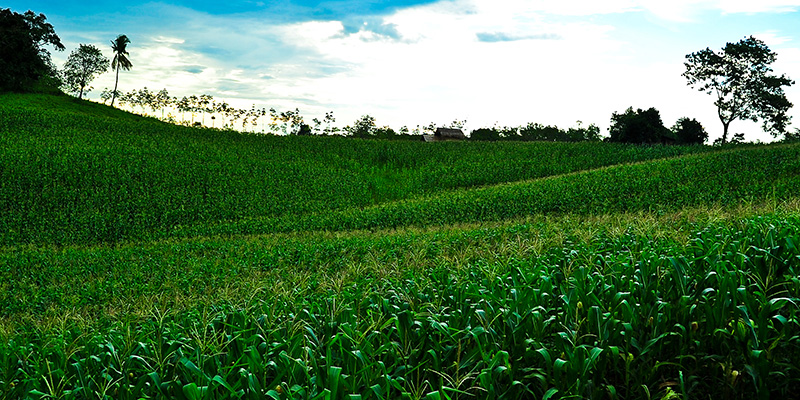 The agriculture and land use sector comprised almost a fifth of human-made greenhouse gas emissions in 2010 and may comprise three-quarters of emissions by 2100, but its critical role in climate change is often overlooked in favor of the energy and transportation sectors.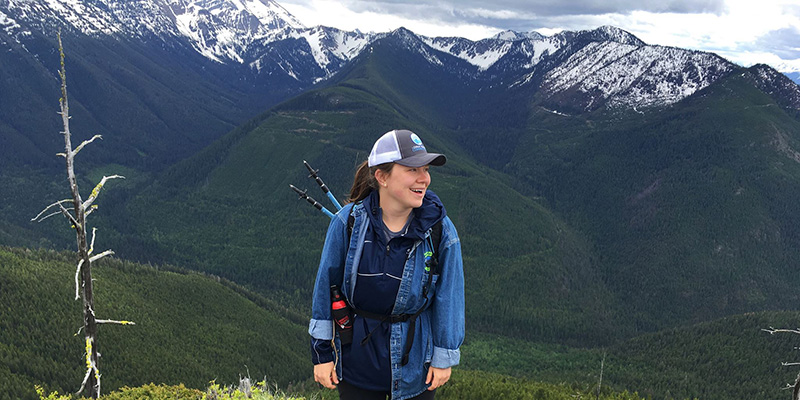 A senior in the UVM Rubenstein School of Environment and Natural Resources, Emily Bogan '18 appreciates that she could take core courses in the natural sciences, build an ecological background, but follow a socially oriented major in the Parks, Recreation and Tourism (PRT) program.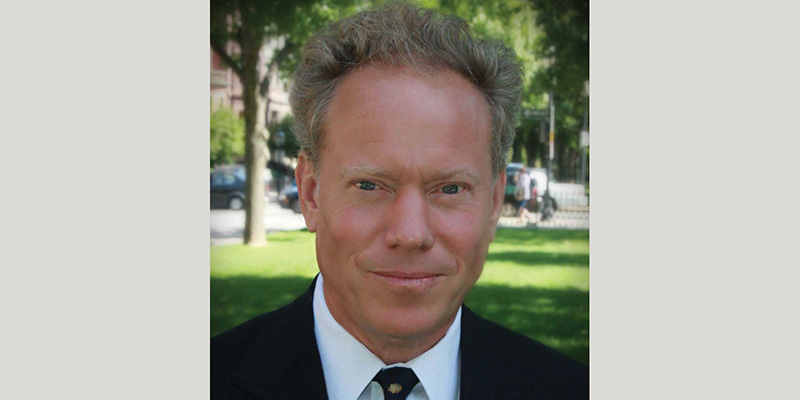 John DeVillars, co-founder and Chair of BlueWave Solar, joined the University of Vermont Rubenstein School of Environment and Natural Resources' Board of Advisors February 1, 2018. DeVillars is a clean energy and environmental professional with leadership experience in the public and private sectors.