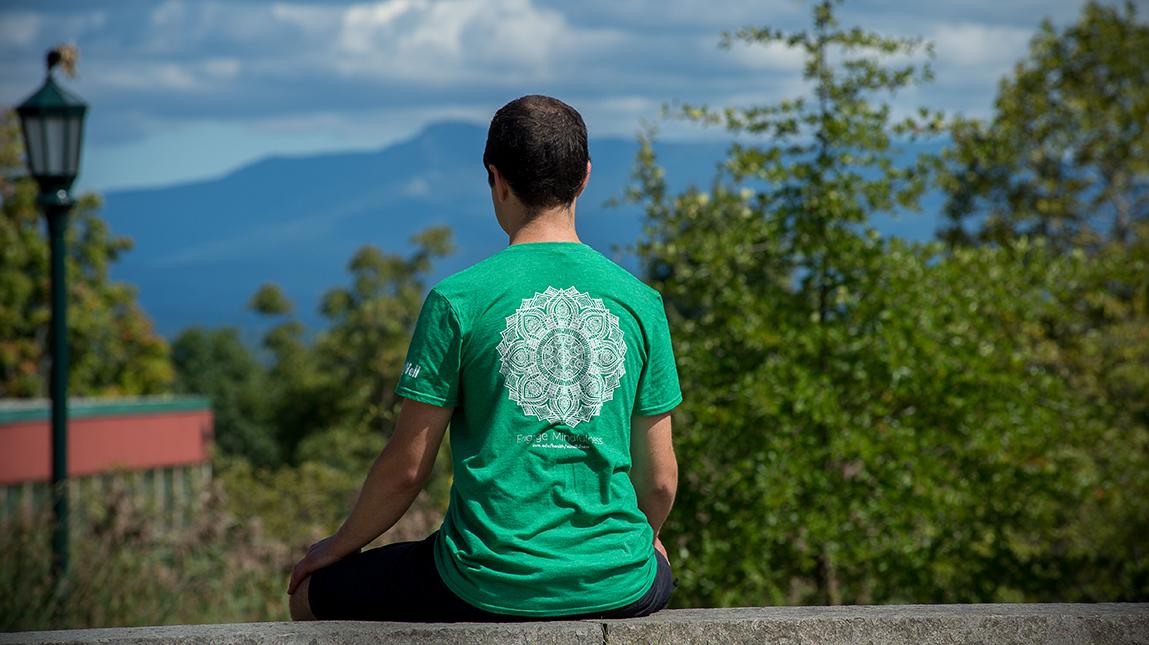 Dear Students, Faculty, and Staff,
I'm very pleased to announce the establishment of the Osher Center for Integrative Health at UVM, made possible by a generous $5.5 million grant from the Bernard Osher Foundation.
The new, institution-wide...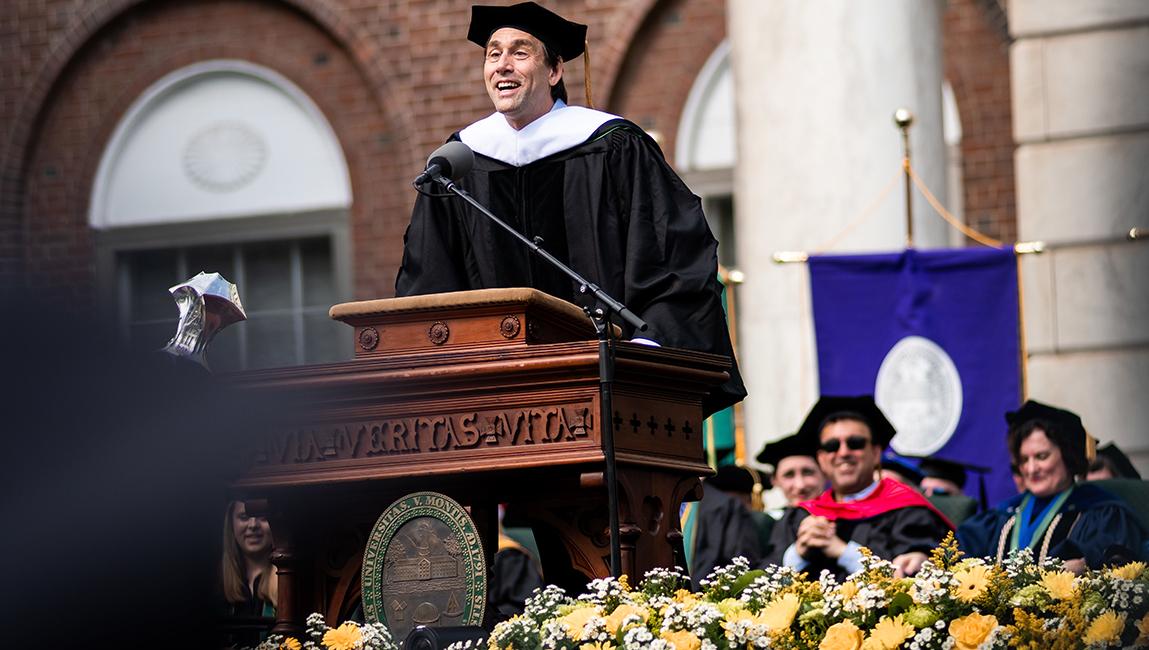 Dear Faculty,
Thank you to our faculty and staff who participated in Commencement this past weekend. It was a busy two days but a tremendous reminder of the fruits of our labor, and it is always a joy to see our graduates complete another step in their life's journey.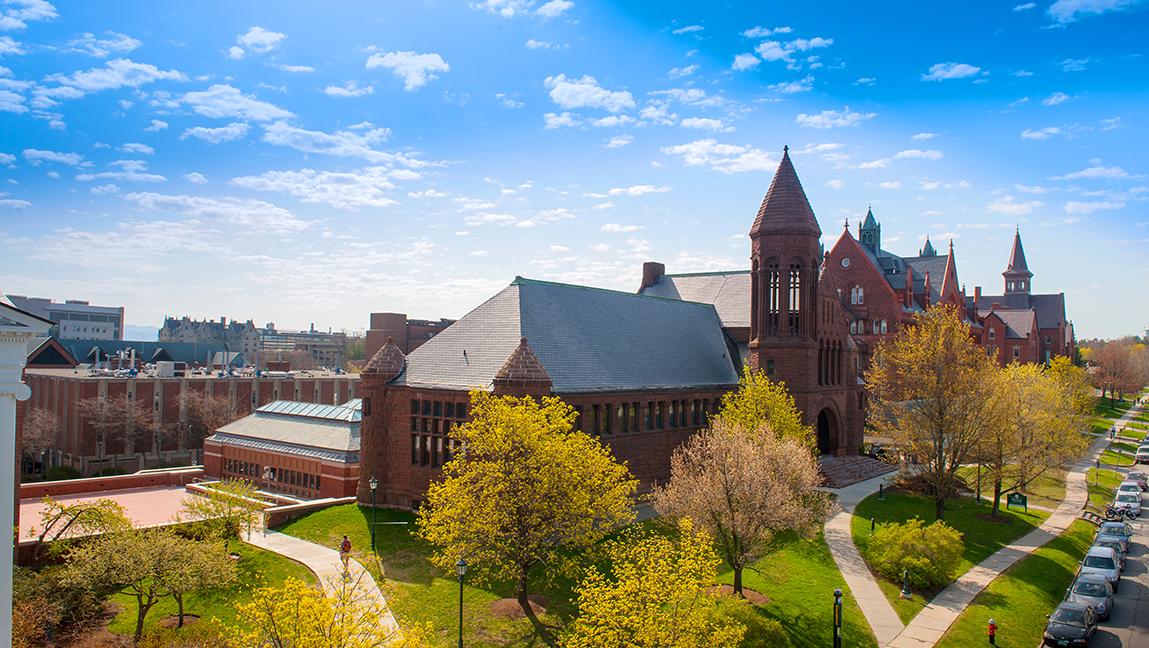 Dear Faculty,