Dear UVM family, In a week that was marked by the awful death toll from COVID-19 exceeding 100,000, and the ranks of unemployed Americans swelling past 40 million, the incomprehensible killing of one individual still moved the nation. A friend of mine said she was just feeling numb. I have personally struggled to process the senseless actions on that video.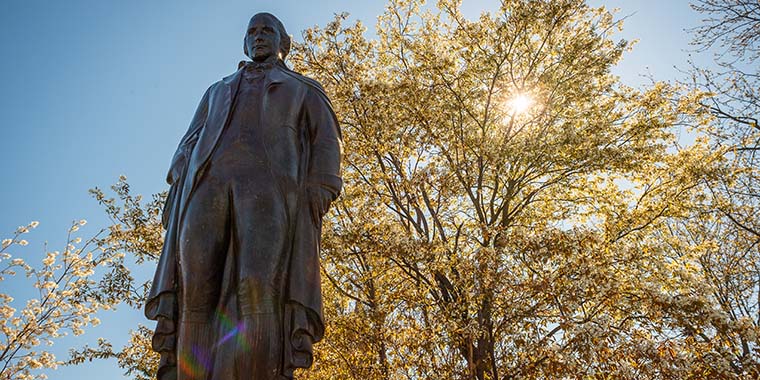 Dear UVM Community: For almost 230 years, the University of Vermont has developed the potential of our students, generated research to improve our world, and served the interests of our state. By necessity, the COVID-19 pandemic is now consuming much of our energy. But it's critical we maintain a strategic focus on the continued success of our university.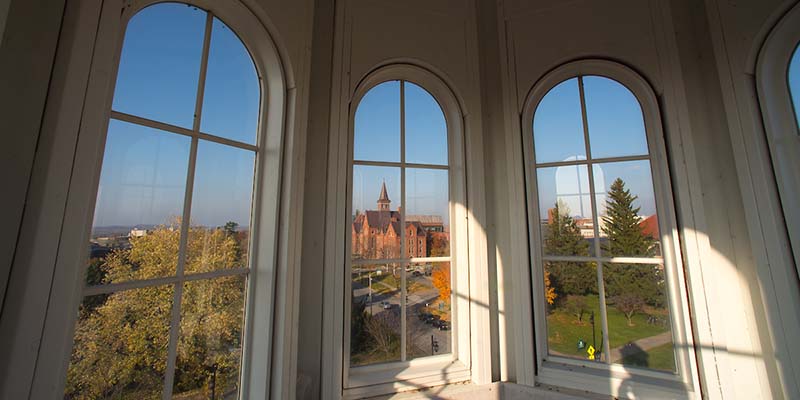 Dear UVM Community: On April 16, I shared with you plans for the formation of the UVMStrong—Fall 2020 Advisory Committee to guide the university's planning efforts for the fall semester. The committee, chaired by Vice President for Operations and Public Safety Gary Derr, was tasked with developing strategies and protocols to prepare UVM for a safe return to on-campus operations.