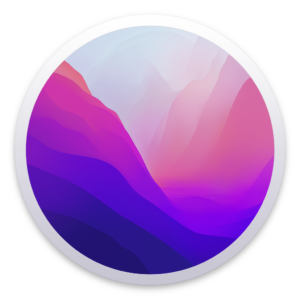 MacOS deployment is the process of reinstalling MacOS on a UVM-owned Apple device and enrolling it in UVM's Jamf servers to install software and apply policy. For devices that are enrolled in UVM's Apple Device Enrollment Program, this process is mostly automated, but it's still possible on UVM-owned, non-DEP-enrolled Macs.
Requirements:
For installation using a Internet Recovery
For installation using a bootable USB disk
A USB flash drive or SD card with adequate capacity. As of MacOS 12 Monterey, the minimum size required is 12GB.
Installation
Post-Installation Setup
For UVM-owned computers, policy enrollment through Jamf is necessary to automatically install software like the Microsoft Office suite, install Managed Software Center, and enforce automatic FileVault encryption.