The purpose of the Graduate Student Senate is to cultivate both the academic and nonacademic activities of the graduate student body and enhance all aspects of graduate school life at the University of Vermont. We are a voice for graduate students and act as a liaison between the University of Vermont's administration, faculty, staff, undergraduate and graduate students.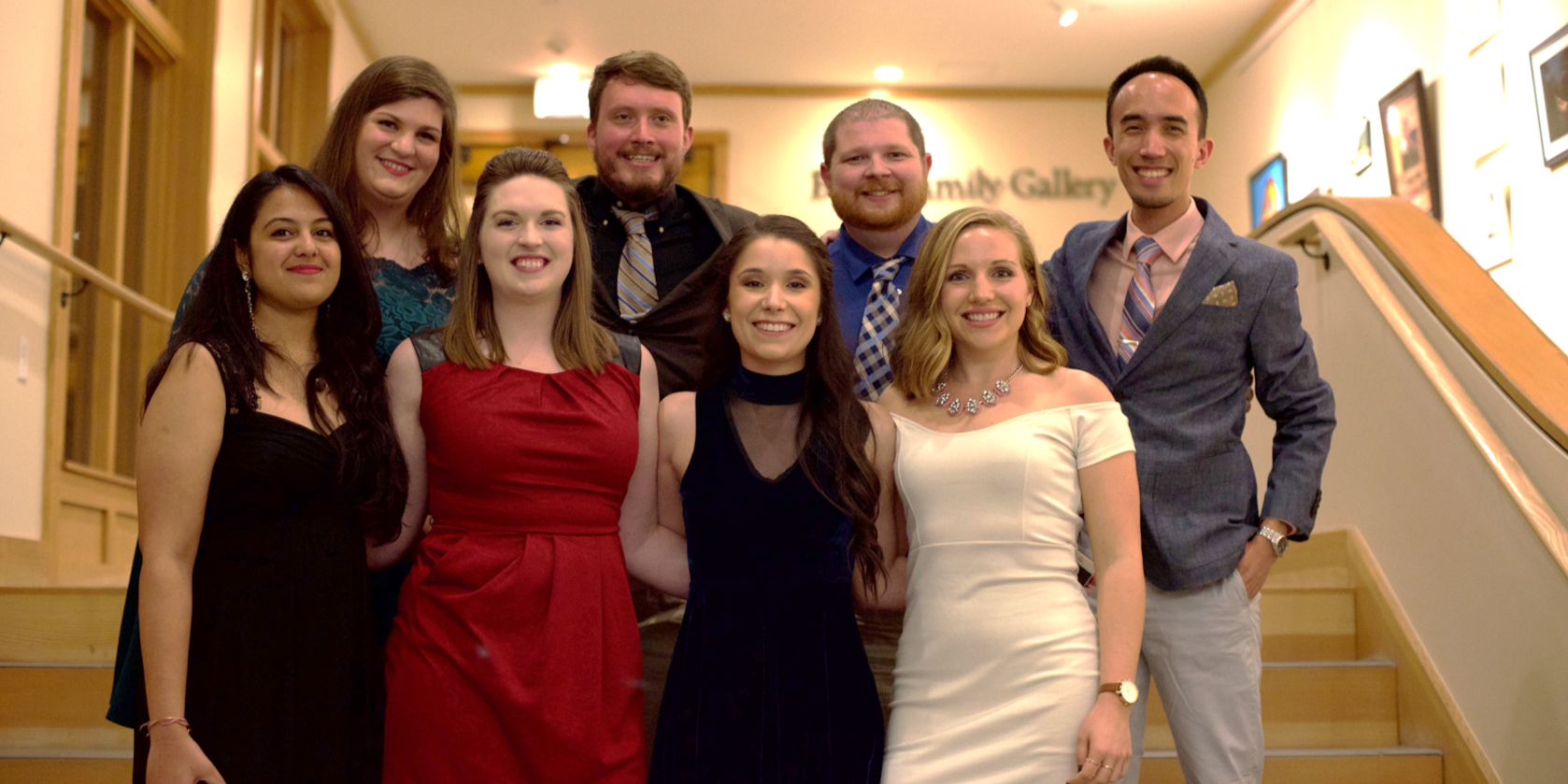 GSS is led by an executive council and is comprised of Senators that represent graduate student programs from across the university. In addition to Senators, representation at GSS meetings is extended to Representatives from campus-wide committees that are affiliated with GSS and GSS-recognized clubs.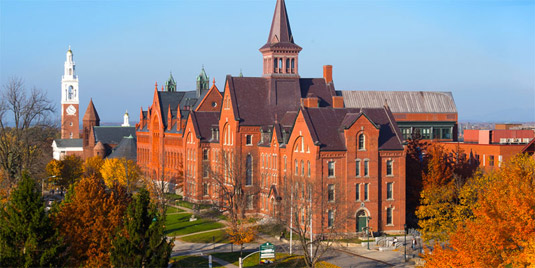 Members of Graduate Student Senate represent the graduate student community on committees across campus, including committees within the Board of Trustees, Faculty Senate, Graduate Student Senate, as well as several university-wide administrative committees.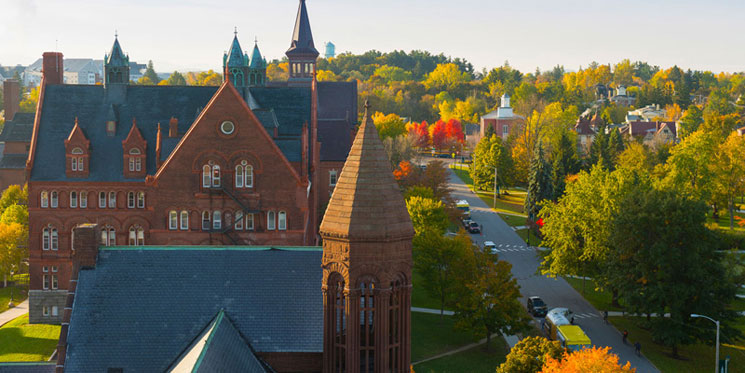 View our calendar to see the full lineup of Senate Meetings, social events, community service opportunities, and professional development workshops that will be hosted by GSS this semester.