Center for Sustainable Ag., Extension & Many Community Partners Develop Webinar Series for Vermont Farmers & Producers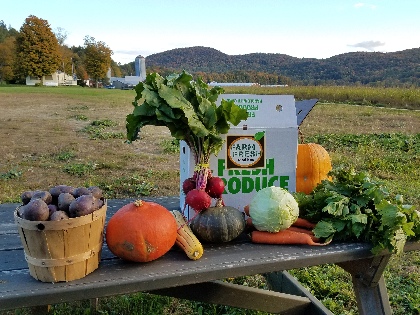 As essential businesses, how are farms adapting to the evolving COVID-19 situation with no-contact direct sales, restaurant closures, and farmers markets in flux? Vermont is fortunate to have creative farmers leading the way.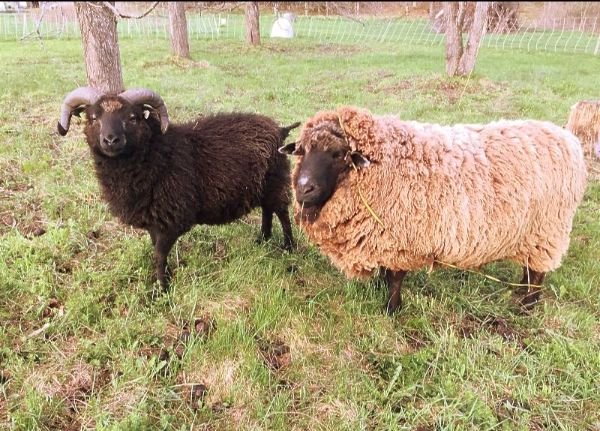 Sometimes an agricultural project comes along that seems to check all the right boxes.  The Vermont Wool Pellet Project, which the Center's
The Gund Institute for Environment at UVM announced its first Apis Fund awards today, which will catalyze new research and conservation efforts for endangered bee pollinators, thanks to a recent $500,000 anonymous gift.