Lessons learned at the conclusion of the Long Island Sound Regional Conservation Partnership Project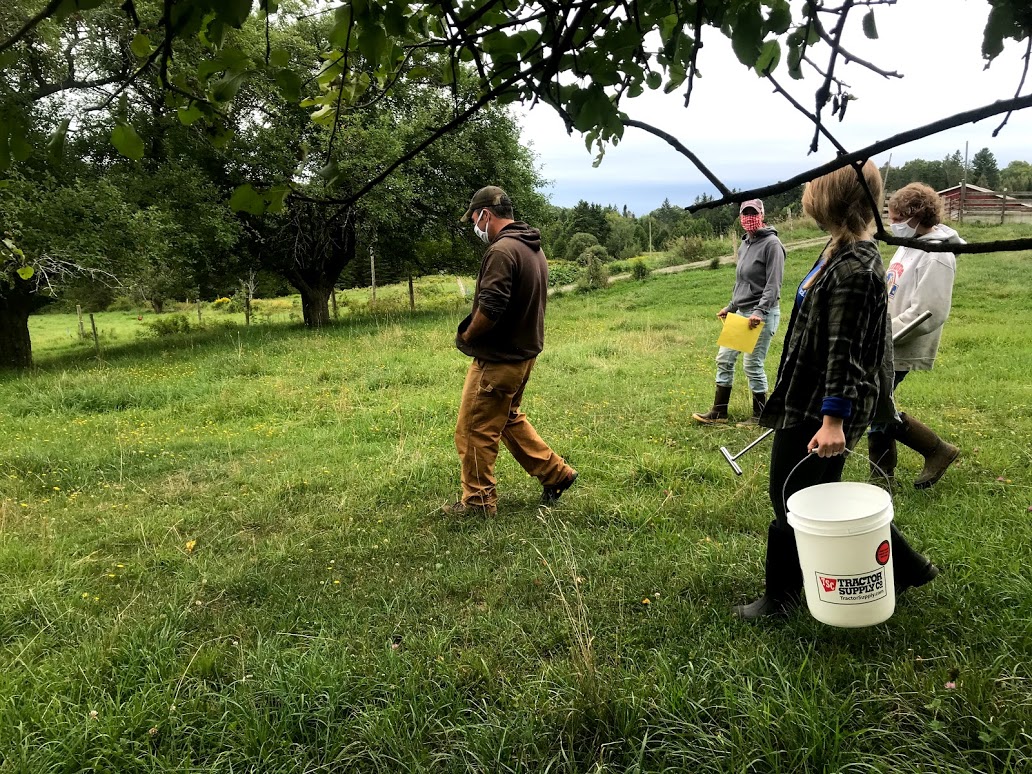 Since 2015, the Center for Sustainable Agriculture has been part of a regional effort to improve an entire watershed's water quality by working directly with farmers.
Even in these challenging times (or maybe especially in these challenging times), it is good to gather in whatever ways we can to share knowledge, build connection, and envision a future of thriving for people, communities and natural systems.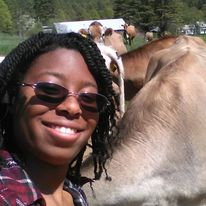 In times of such challenge and change, it's possible to lose sight of the growth and thriving around us daily.  But, truthfully, life mostly goes on - and that's maybe especially true on farms.  Animals still need care, people still tend the earth, and in turn bring food and fiber and fuel to their customers and community.