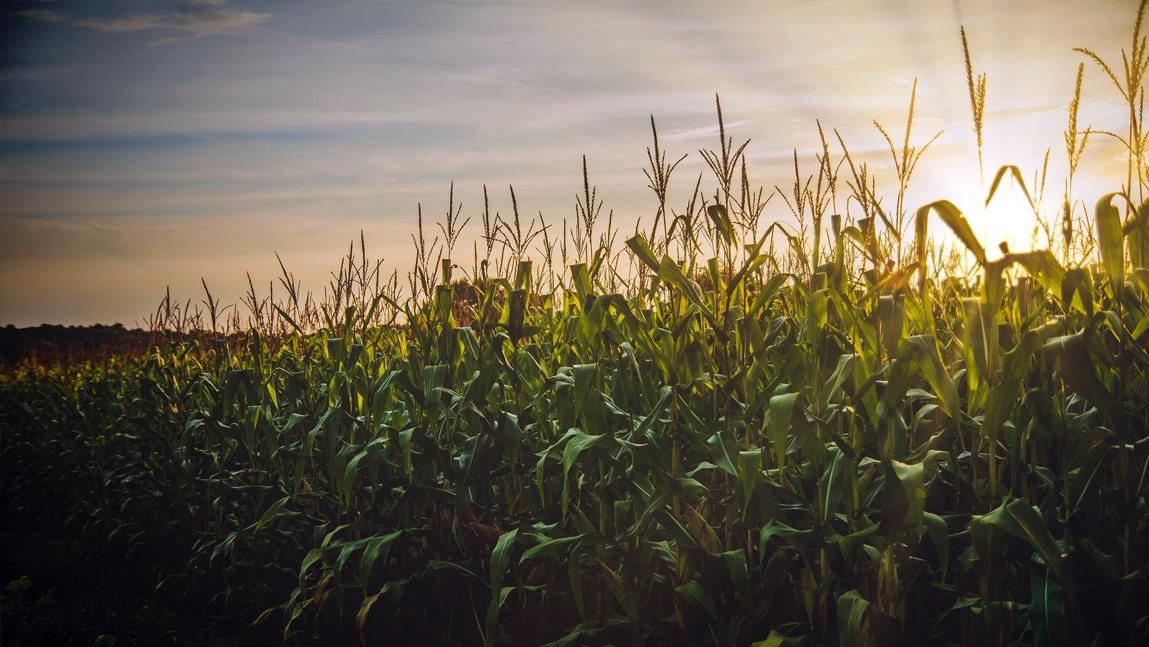 Alburgh--The University of Vermont (UVM) Extension Northwest Crops and Soils Program's on-farm Annual Field Day, featuring a farm tour, exhibitor tent and presentations by UVM researchers, will be held on July 28 in Alburgh.
The event will take place from 10 a.m. to 4 p.m. at the Borderview Research Farm located at 487 Line Rd. The cost is $20 per person and includes lunch. Certified...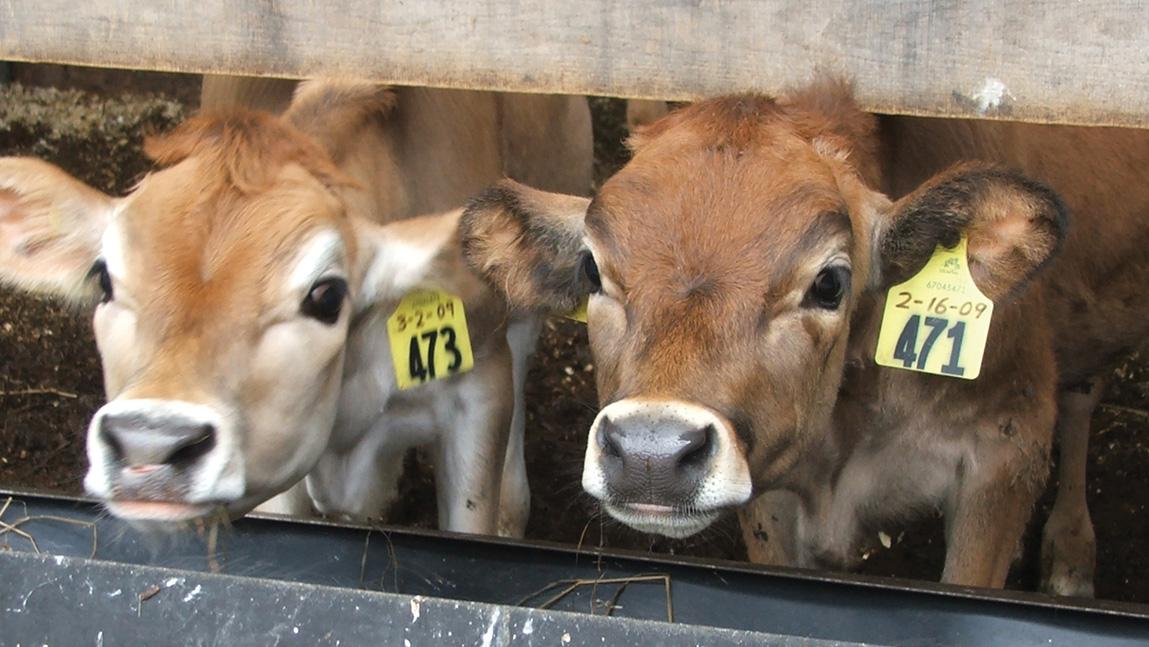 East Hardwick--Farmers are invited to join Dr. Pete Erickson, University of New Hampshire (UNH) dairy production state specialist, for a walk and talk farm tour on July 27.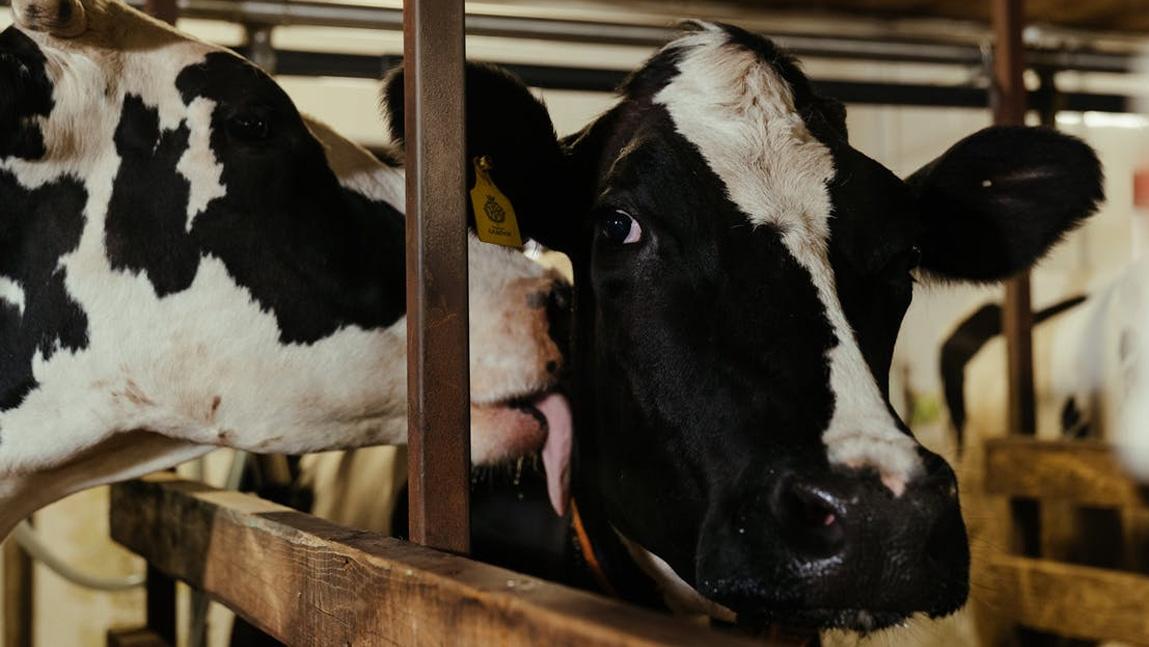 Burlington--Free dairy herd management workshops will be offered this summer on three Vermont farms.