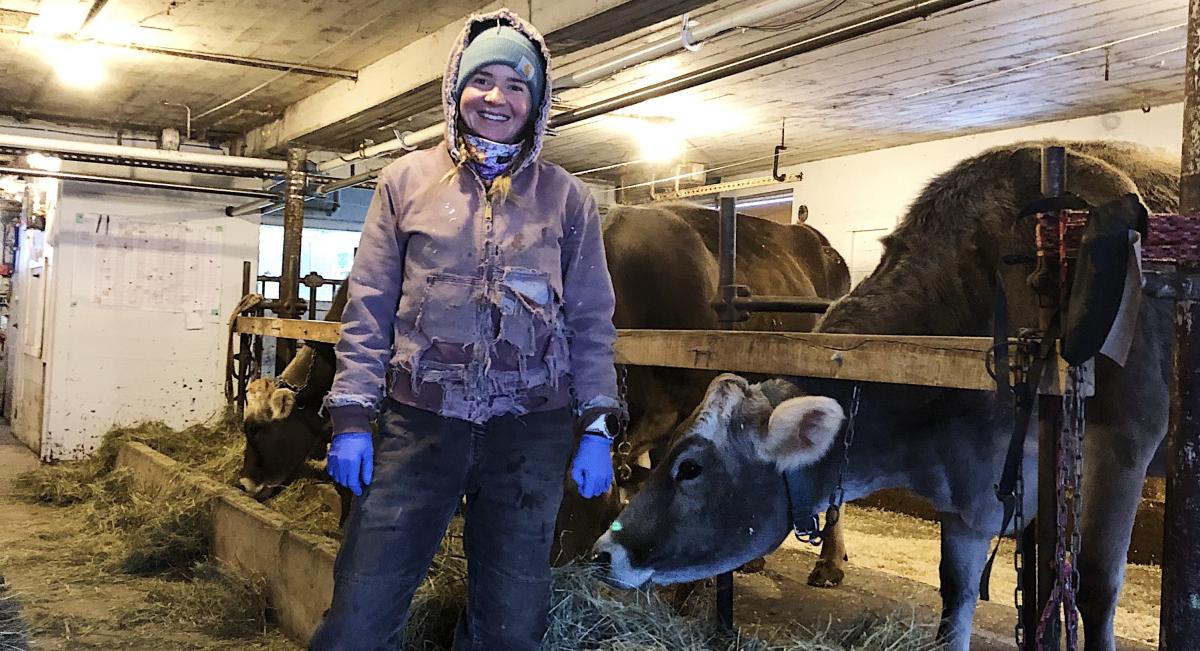 We are delighted to introduce two new members of the Center team, here to help Extension (and all of Vermont) efforts towards a thriving agriculture sector.  Andrew May joined us in May as the Grazing & Livestock...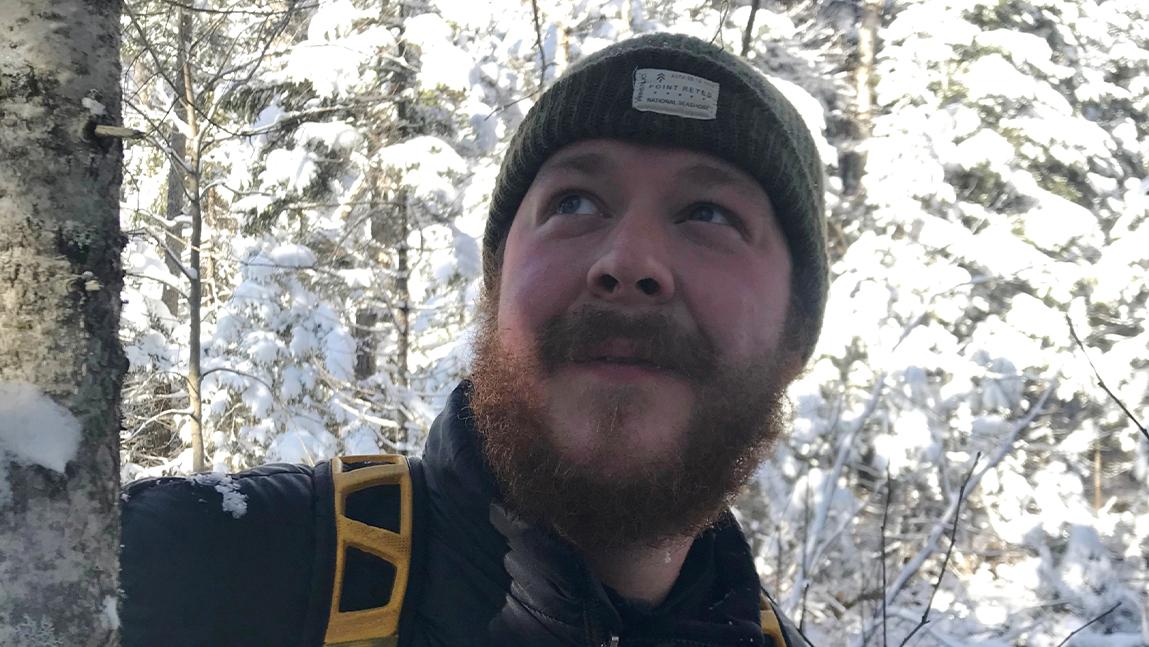 Berlin--Andrew May recently joined the University of Vermont (UVM) Extension Center for Sustainable Agriculture as its new Grazing and Livestock Program coordinator. He will be based in the Extension office in Berlin.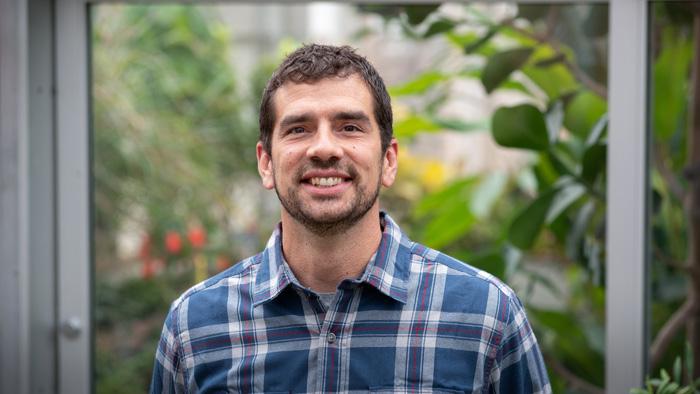 It isn't too often that researchers get involved in a project that lets them go both deep and wide on their areas of expertise, and to have a good amount of time to learn from their findings.