Vermont Climate Assessment explores impacts of warmer, wetter future – and seeks public participation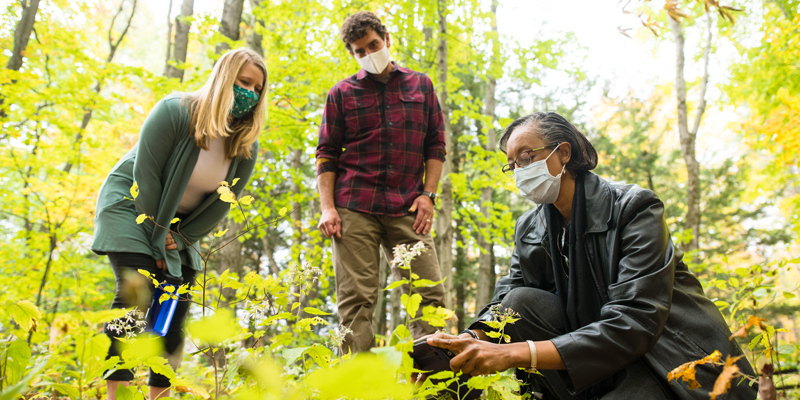 When it comes to stories about climate change in Vermont, it's hard to beat Joe's Pond in the Northeast Kingdom – where locals bet on when the ice melts.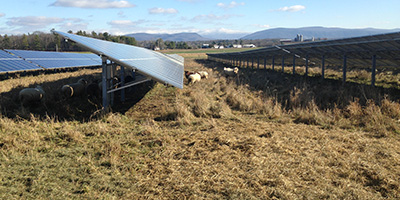 Can grazing livestock, pollinator-friendly plantings, crops and bird habitat compatibly share the finite space beneath and surrounding solar array panels? How can multiple enterprises share and operate compatibly, and even complement each other on the same parcel of land and still be productive?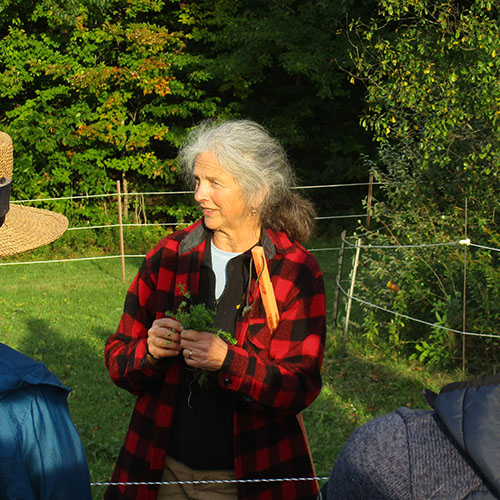 Though disruption and distance may be the enduring themes of these times, our work at the Center for Sustainable Agriculture continues.  We are physically separated, but still united around work that supports farms, farmers, communities and the land and water that sustains us all.