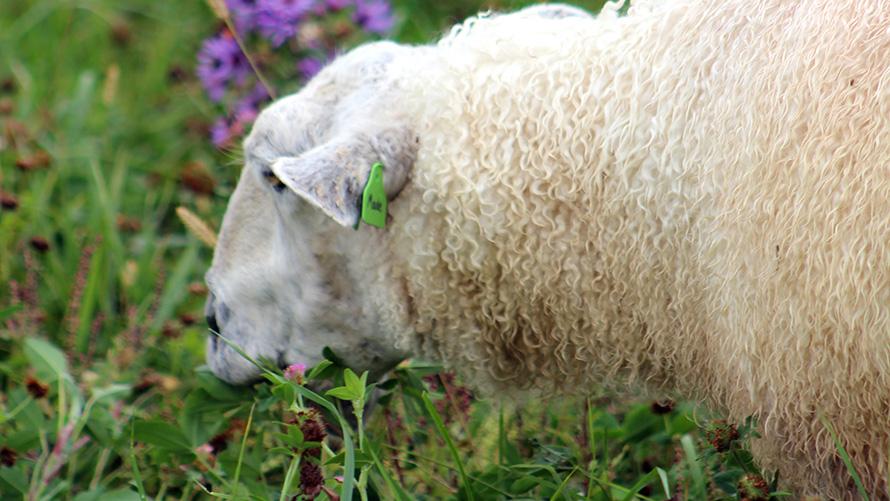 Farmers growing grass to feed livestock are important stewards of land, water and many treasured Vermont viewsheds. Supporting them means supporting a healthy and thriving Vermont, and that's why the Center focuses on building relationships and providing practical and accessible information. Here are a few videos we recently shared that provide hands-on tips for farmers at the early start of the growing season - and an interesting glimpse into what a life in balance with the farmland is like for anyone who's interested.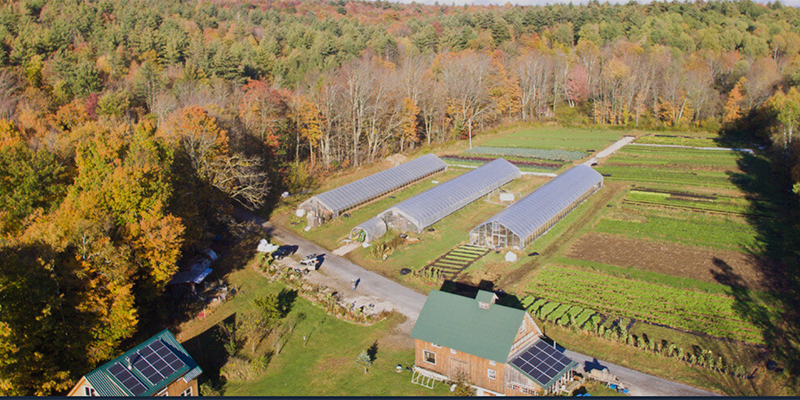 The ultimate vision is to create a regional community in which people can ask questions of knowledgeable people engaged in the work of farming in changing climate, and bridge that gap between climate scientists and practitioners.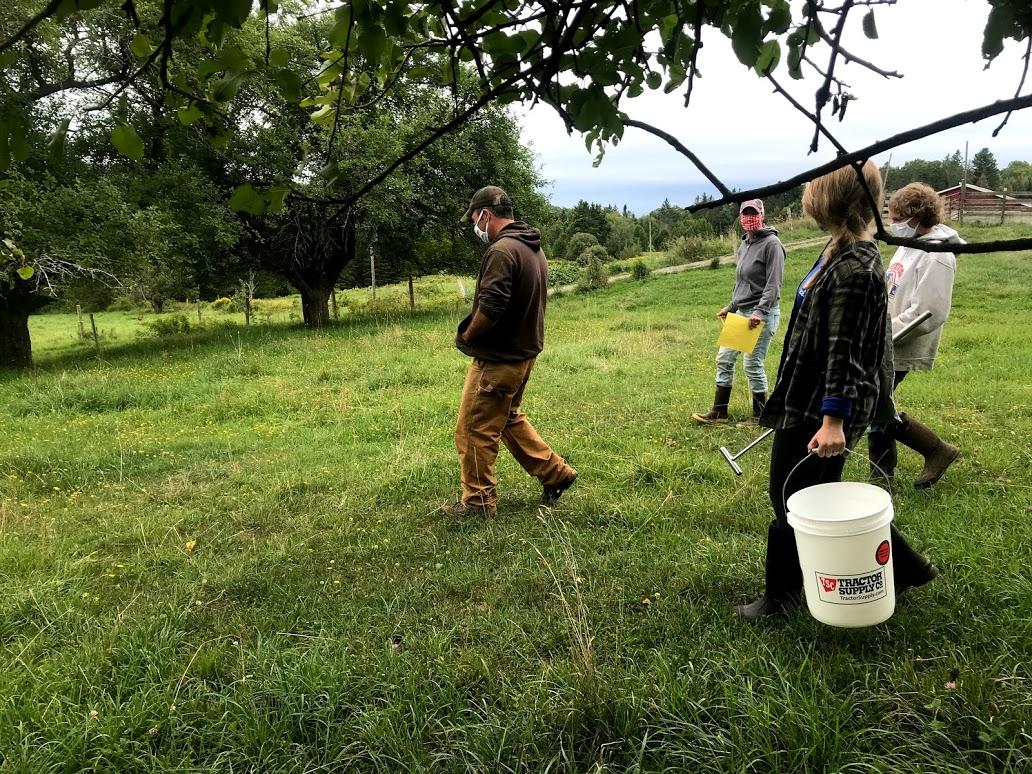 Over the project's duration, the Center team and Extension colleagues: Visited 189 farms Supported 109 conservation plans Documented 85 farms with at least one practice to the standards of the Natural Resources Conservation Service (NRCS) standards and referred 75+ farms into federal NRCS programs. This is significant because NRCS is not only a partner in this project, but also such an important source of support and guidance for farmers' on-farm practices. Developed 31 case studies to share both on-farm impacts and the context of different farming situations across the watershed.