At the Center for Sustainable Agriculture, one of the threads that runs through our learning and our projects is a deep belief that interdependence and complexity make systems stronger and help all living things to thrive.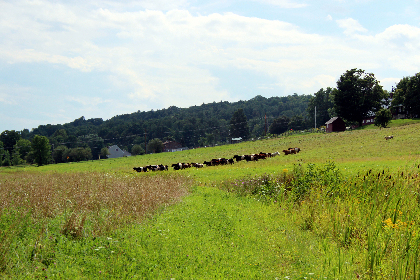 At first it feels like winter and a slow spring will never go away, and then suddenly it's summer.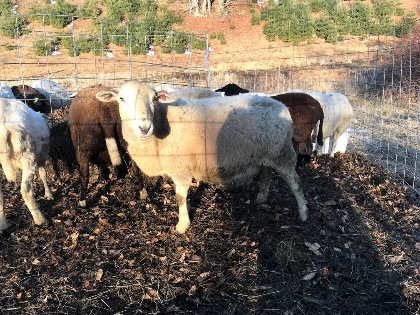 Here is the second newsletter we are sending in the midst of the COVID-19 pandemic, and above all else we hope this finds you and yours as well as can be.