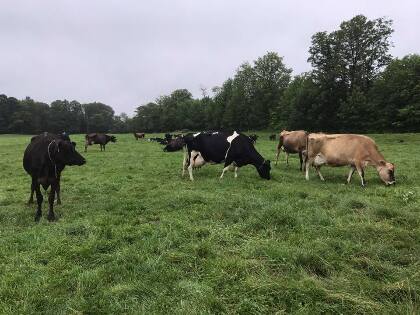 On June 29, 2019, Vermont and the world lost an important and influential voice in the world of sustainable livestock farming.
William (Bill) Murphy was a professor in UVM's Plant & Soil Sciences Department from 1979 to 2003,  long before there was widespread acceptance of practices like rotational grazing and science-based farming among commercial farmers.
In addition to sipping award-winning wines, visitors to Shelburne Vineyard in nearby Shelburne, Vermont, this spring could be found taking selfies with sheep. That's because the vineyard was home to a flock of five Suffolk sheep happily grazing on the grass beneath the grapevines.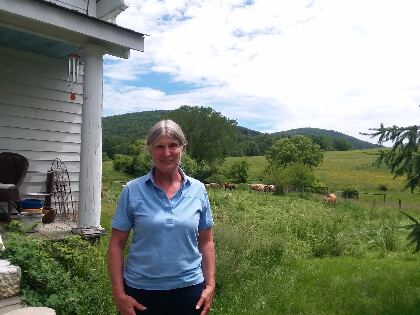 What happens when the idea about who can be a farmer is a particular one?  And then what happens if we use visual and digital storytelling to diversify that idea?