The Gund Institute for Environment at UVM announced its first Apis Fund awards today, which will catalyze new research and conservation efforts for endangered bee pollinators, thanks to a recent $500,000 anonymous gift.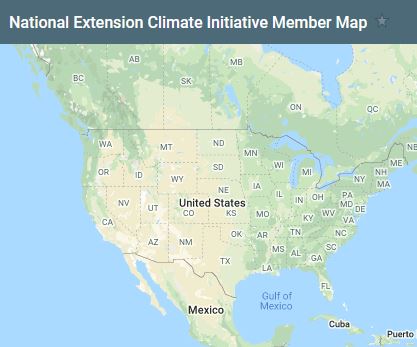 Developing & Sharing Knowledge
What do farmers do when they want to know what their peers are doing to contend with changing conditions? And where do Extension personnel and other agricultural support professionals turn to keep on top of current knowledge to meet farmers' needs?
The 24th Annual Vermont Grazing and Livestock Conference will return to Lake Morey Resort in Fairlee, Vermont on January 17-18.  The event is for farmers to learn about grazing essentials, soil health, advanced sheep and cattle genetics, pastured pork, current research and other practices - and enjoy the opportunity to network with fellow farme