Even in these challenging times (or maybe especially in these challenging times), it is good to gather in whatever ways we can to share knowledge, build connection, and envision a future of thriving for people, communities and natural systems.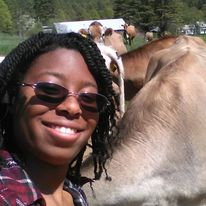 In times of such challenge and change, it's possible to lose sight of the growth and thriving around us daily.  But, truthfully, life mostly goes on - and that's maybe especially true on farms.  Animals still need care, people still tend the earth, and in turn bring food and fiber and fuel to their customers and community.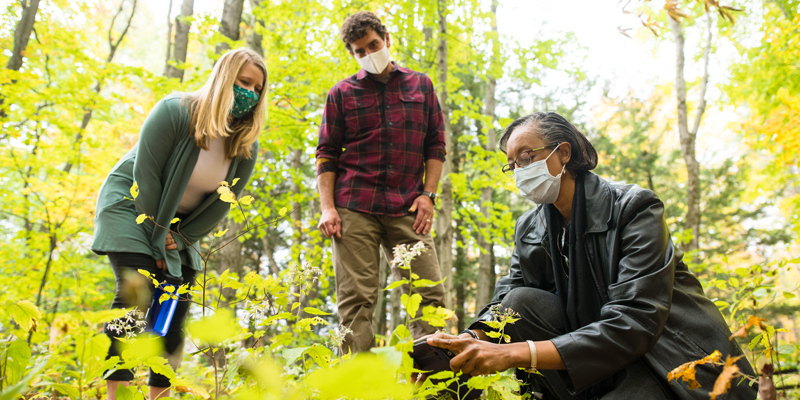 When it comes to stories about climate change in Vermont, it's hard to beat Joe's Pond in the Northeast Kingdom – where locals bet on when the ice melts.