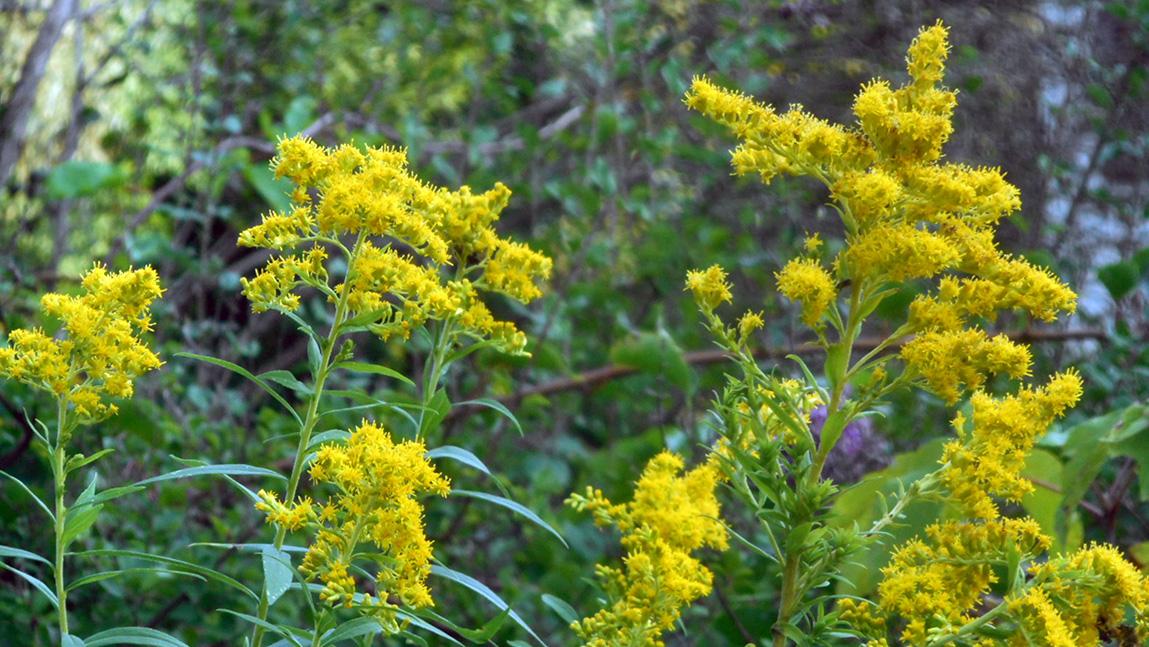 By Deborah J. Benoit
Extension Master Gardener
University of Vermont
Of all the wildflowers—or weeds, if you prefer—goldenrod (Solidago) is one of the most recognizable. Its plumes of bright yellow flowers atop tall stems bob in the breeze, making its presence hard to miss. If you have allergies, every time you drive by a stand of it growing along the roadside,...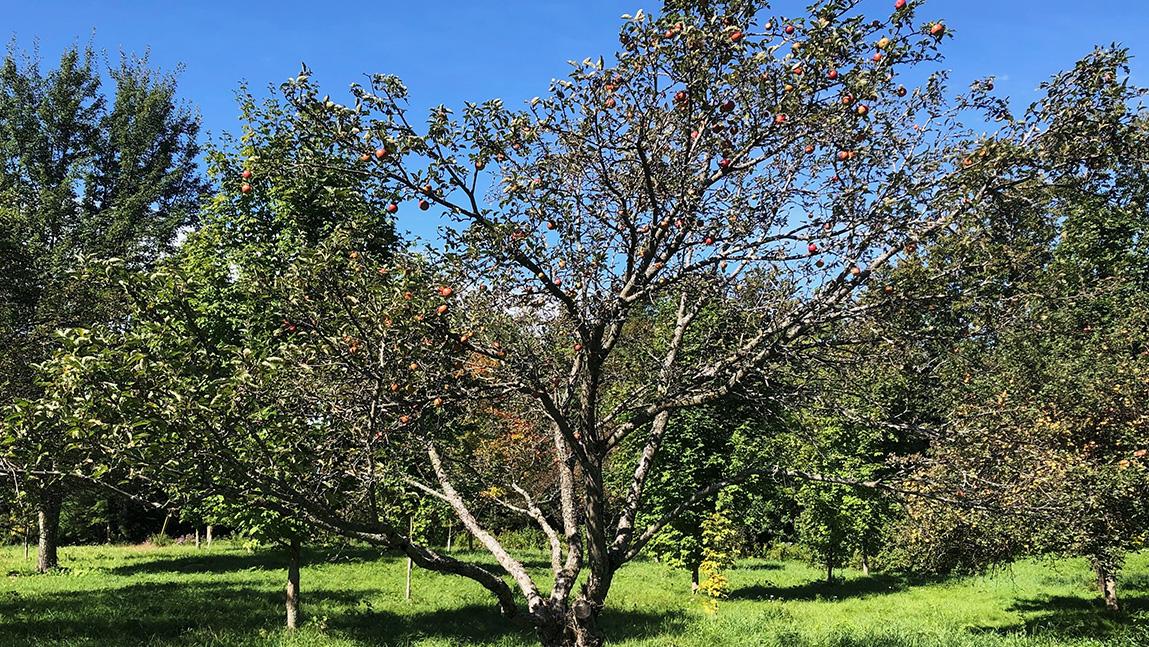 By Ann Hazelrigg
Extension Plant Pathologist
University of Vermont 
A lot of Vermonters are noticing that their crabapples and apples (Malus spp.), in addition to many other deciduous trees, have dropped many of their leaves well before the first autumn frost.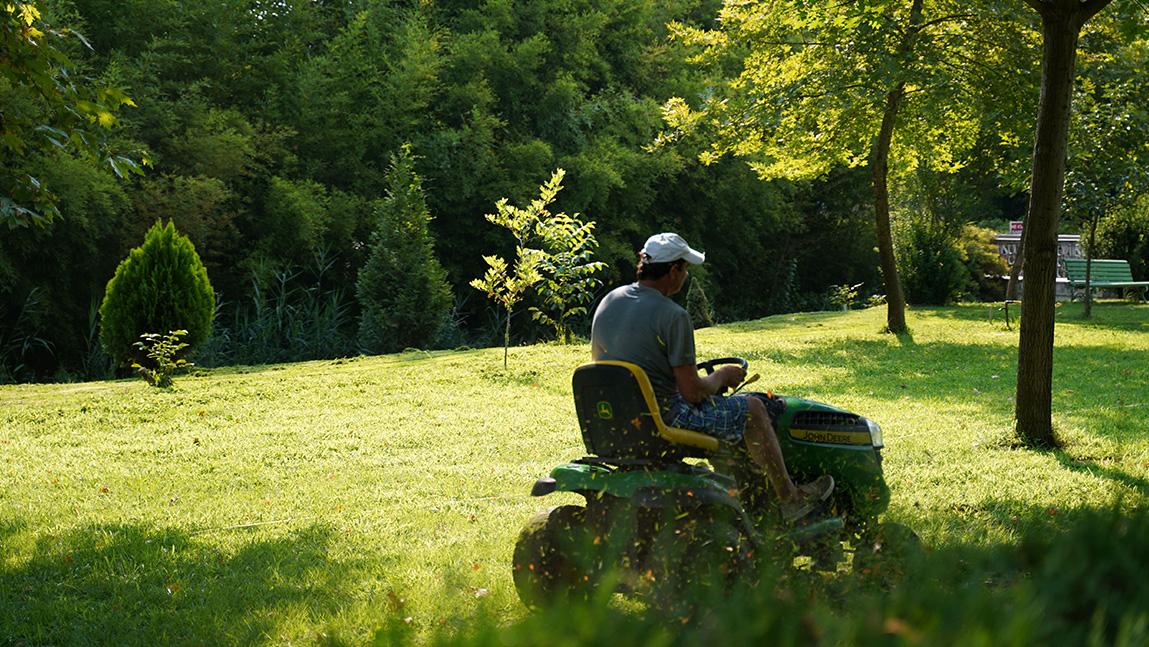 By Bonnie Kirn Donahue
Extension Master Gardener
University of Vermont  
Trees are critically important to life on earth. They help clean the air, transform carbon dioxide into oxygen, provide shade, cool temperatures, retain stormwater, raise property values, provide food and habitat for wildlife, and improve mental health.