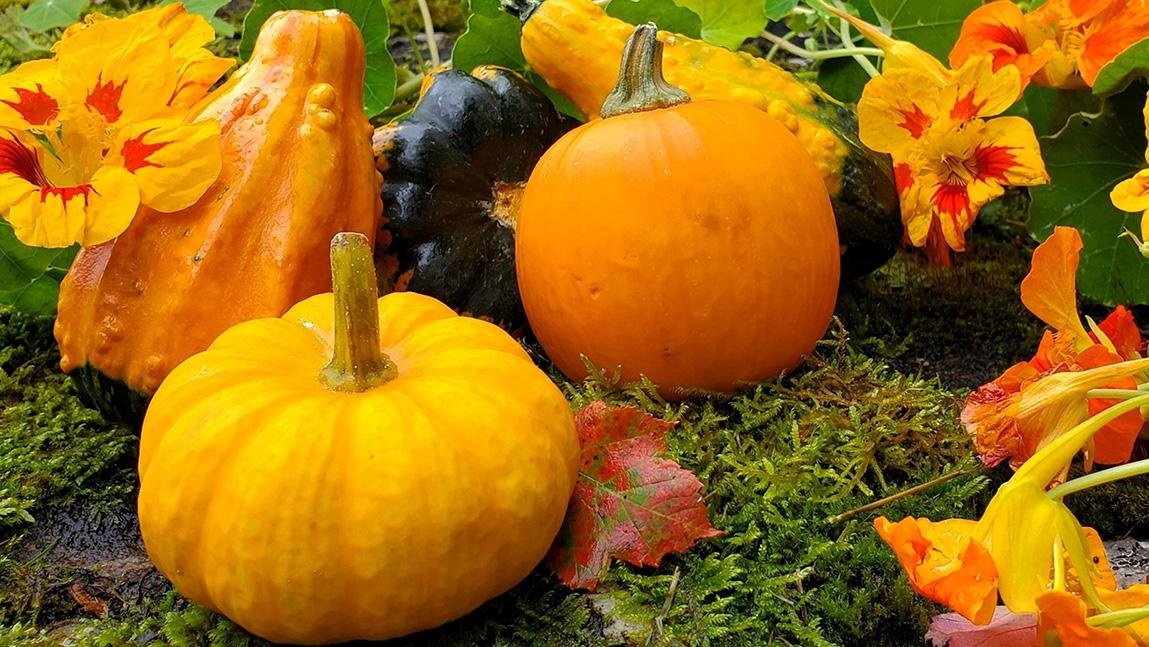 By Andrea Knepper
Extension Master Gardener
University of Vermont
It's the time of year when strangely-shaped, multi-colored, warty gourds begin to appear in gardens, markets, CSA boxes and on front porches. If you planted any type of gourds in your garden this year, enjoy peeking under leaves now to see what variations have developed.
Decorative gourds belong to...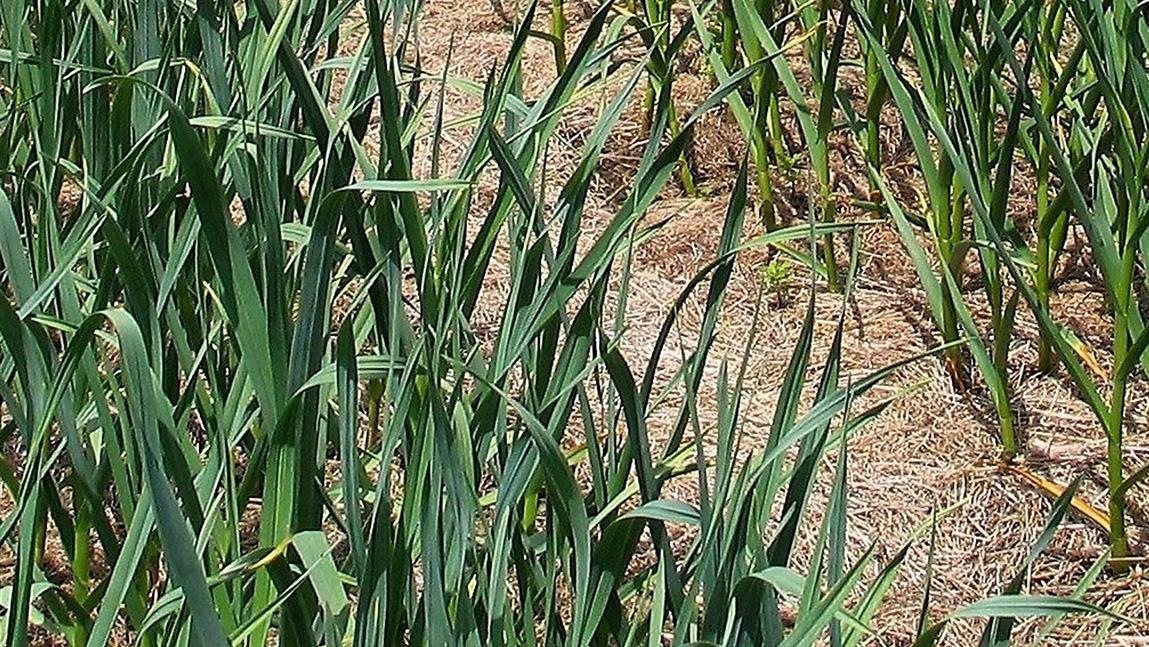 Dr. Vern Grubinger
Extension Vegetable and Berry Specialist
University of Vermont
Garlic is an unusual crop. It's vegetatively propagated, planted in the fall and especially flavorful. It probably originated in central Asia, and then was brought to Europe, and by the early 1700s, to America.
By Deborah J. Benoit
Extension Master Gardener
University of Vermont
Did you know that most houseplants sold in stores are actually tropical perennials? That's right.