Advancing Agroecology in a Changing World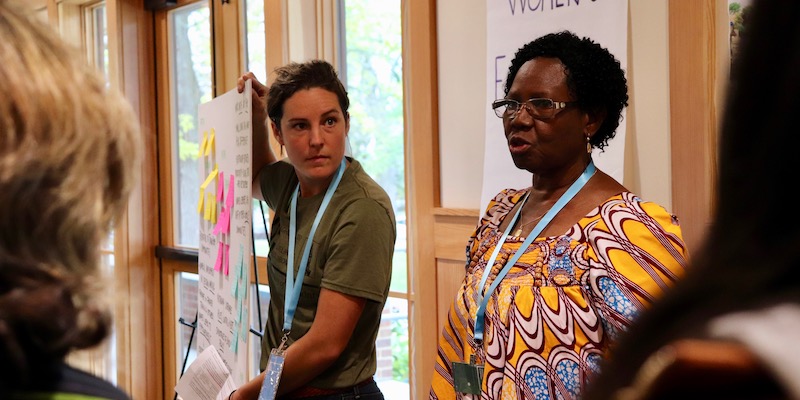 What do two community development professors, a business analyst for a value-added processing firm in Burlington, a saffron grower from Iran, a community supported agriculturalist from Ecuador, and a third year University of Vermont student have in common? A place at the table.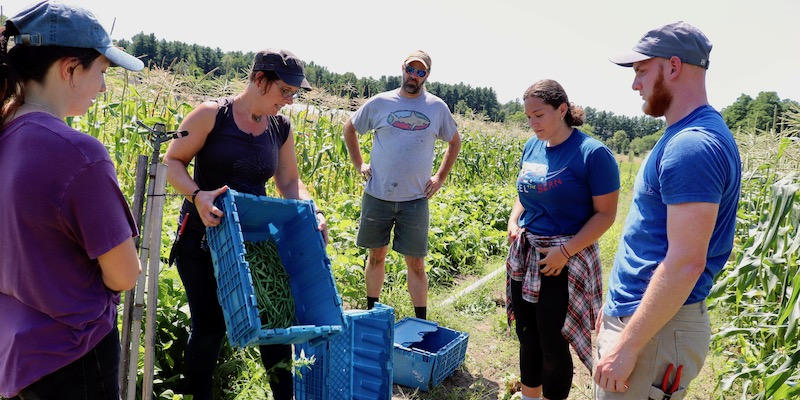 Many UVM students take pride knowing that over 25% of campus food comes from local/community-based, fair, ecologically sound and humane food sources. What they may not know is that a portion of that food is cultivated by UVM students just a few miles from campus at UVM's Horticulture Research and Education Center (HREC).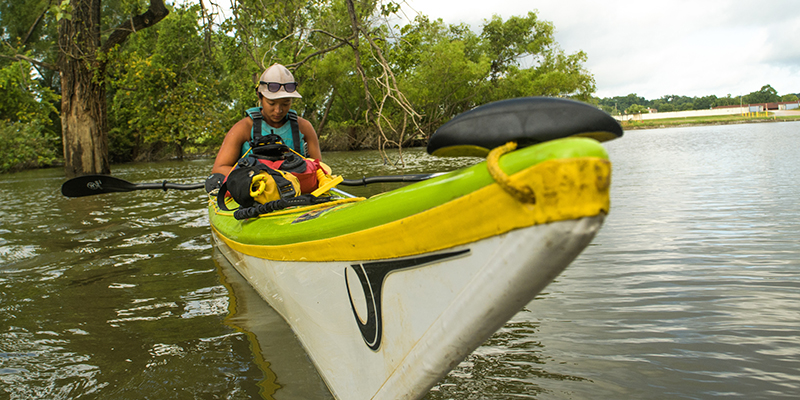 When did the journey begin?