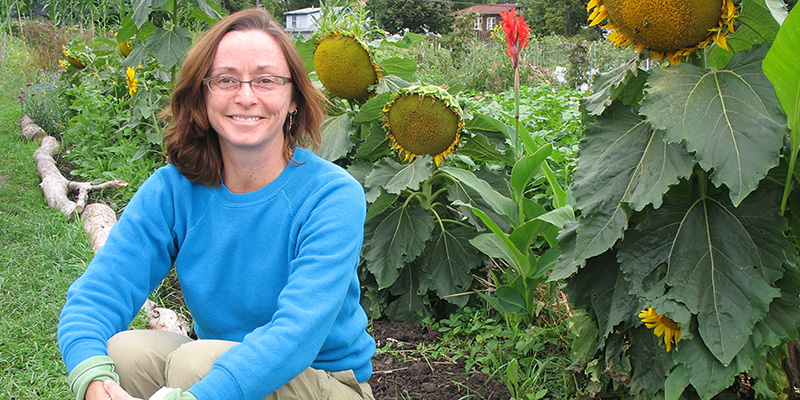 This was originally posted on the American Birding Association blog By Nate Swick, on September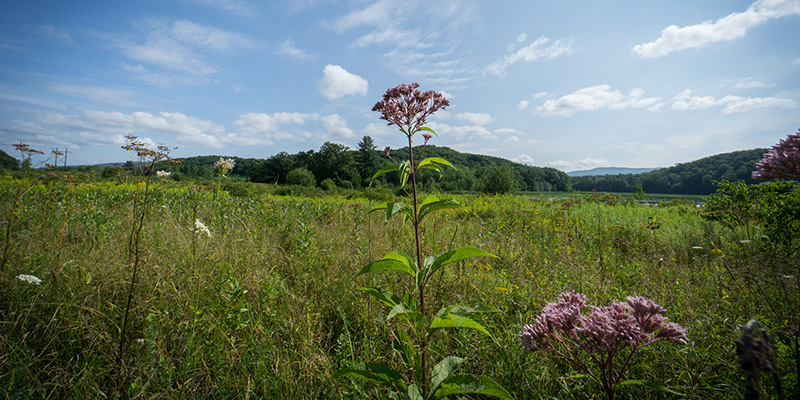 The University of Vermont (UVM) acquired a total of 750 acres from conservation organizations and generous landowners in spring 2019 to add to its current UVM Natural Areas and UVM Forest properties in Vermont.
As Alma Ripps rides the Metro to work in downtown Washington, D.C., she might be thinking about drones, electric bicycles, battery-powered scooters, or vaping. No, not as a distraction from her job as the Chief of Policy for the National Park Service, but because of it.