Student Maya Dizack's long paddle for a healthier river
When did the journey begin?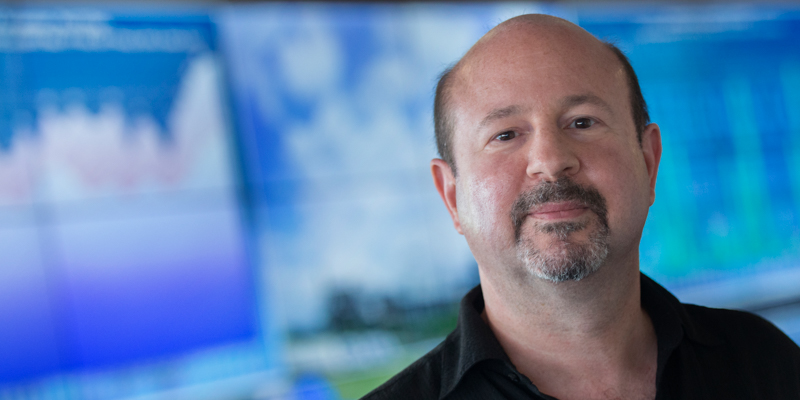 With the election of Donald Trump, denial of climate change has reached the highest level of U.S. government. "We've returned to the madhouse," says pioneering climate scientist Michael Mann, Professor of Atmospheric Science at Penn State.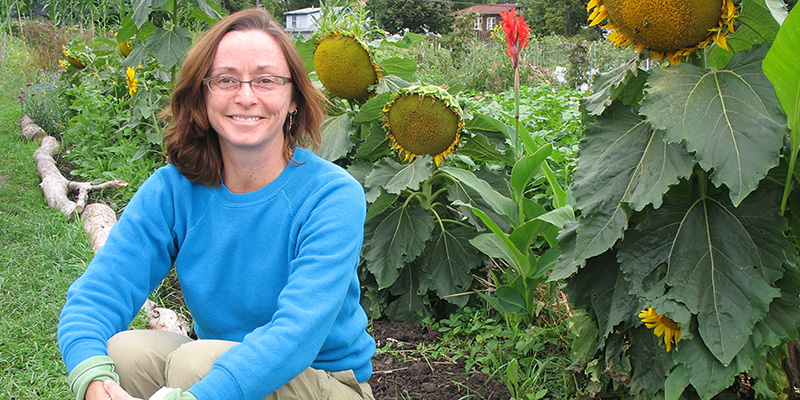 This was originally posted on the American Birding Association blog By Nate Swick, on September