Pandemic drove many people into nature for the first time in years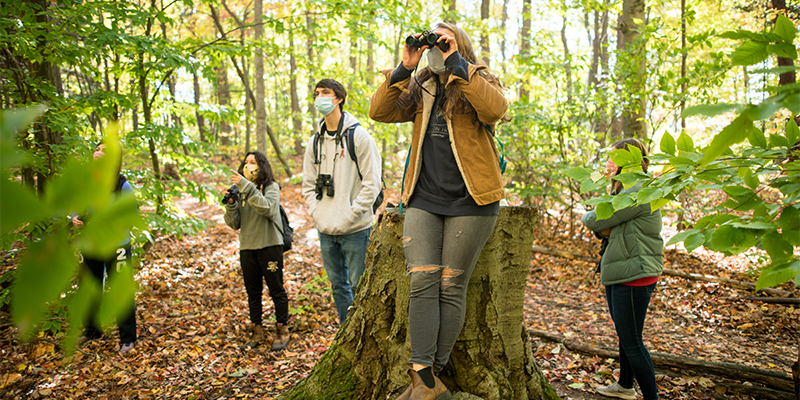 What does it take to get some people to go outside and experience nature? For some urban dwellers, it took the COVID-19 pandemic, researchers say. 
The new study finds that 26% of people visiting parks during early months of the COVID-19 pandemic had rarely – or never – visited nature in the previous year. 
The study, by researchers at the University of Vermont (UVM), is one of...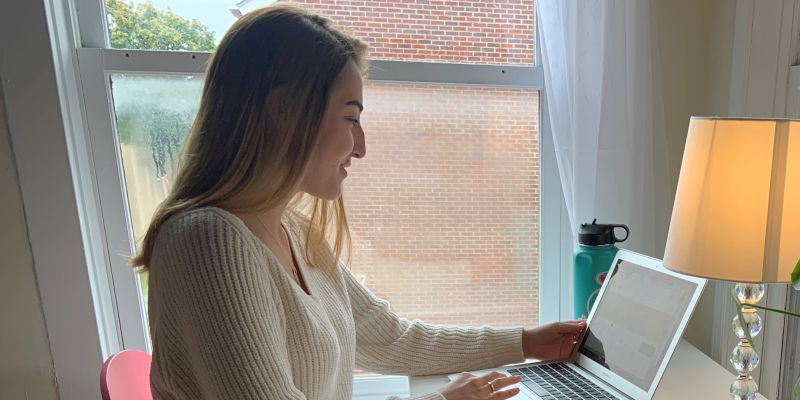 Promoting composting: An Intern making a difference
By Maddie Cross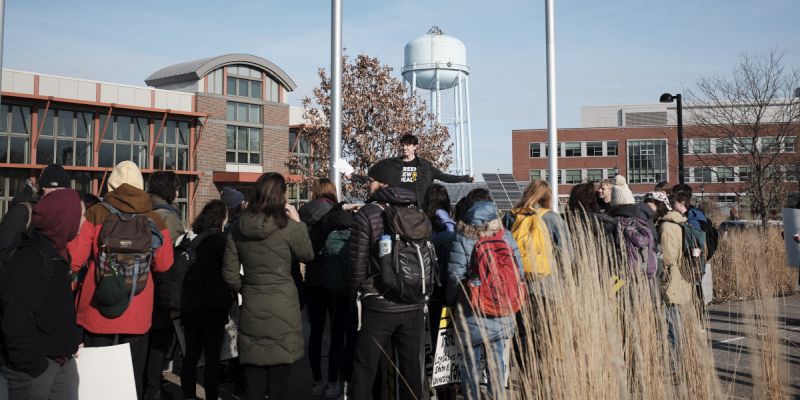 Chris Harrell, a Senior Political Science major, does more than study human behavior – they influence it. As one of the leaders of the campus student union, Harrell has led efforts to win UVM's divestment from fossil fuels, co-managed political campaigns, organized in local efforts on policing and racial justice reform, and championed the formation of a student union.