Gain hands-on experience working locally and globally on solving environmental problems.
Studying the Environment at UVM as an undergraduate will prepare you for a wide range of careers in an evolving world.
Director's Updates
Read the latest message from the program director. New updates are released every Friday throughout the academic year.
Spotlight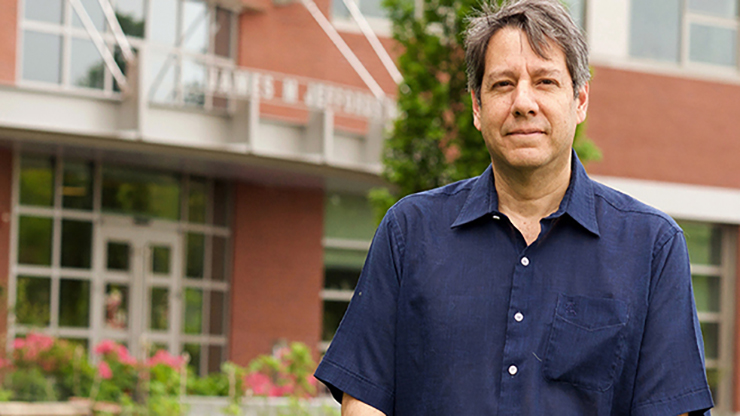 Meet Our Faculty
Environmental Program faculty are renowned experts who come from schools and colleges across the University, including the Rubenstein School of Environmental and Natural Resources, the College of Arts and Sciences, and College of Agriculture and Life Sciences. Learn more about our Faculty and Staff.
Change the World
Professor Trish O'Kane teaches "Birding to Change the World", where UVM students head to Burlington's Derway Island where they walk through a floodplain forest with students from nearby JJ Flynn Elementary. It's on Derway Island that the students learn from birds, their environment, and each other.