What is the Environmental Program?
The Environmental Program is a community of ideas, scholars, teachers, student-teachers and engagement that spans across the UVM campus, across the state of Vermont, and in some ways across the globe. The fabric of this big umbrella is UVM's undergraduate student body studying the environment. The Environmental Program community includes anyone at UVM with an interest and engagement in environmental sustainability and justice.
Photography Spotlight: Josh Wallace

From the Artist:
This photo was taken from Perkins Pier on the waterfront in Burlington. This is the first view I had of the lake, in October 2021 on my first visit to the city. The natural beauty of Vermont had make it a clear decision that it was where the next chapter of my life would take place.
I began my journey with photography at an early age, but began to move into a more serious path when I was gifted a drone for Christmas at 14 years old. I enjoyed flying and taking it with me on trips. At the time the idea of becoming a drone pilot as a career was growing more and more popular, and the idea of making a living doing something I love was very appealing. I still fly my current drone for both fun and contracted positions, but have moved more of my attention to the ground. Today you can find me taking photos of just about anything- nature, families, someone's cat, simply because I love what I do.
Wrapping up my Freshman year, I am currently undecided but looking into a path in either environmental science or studio art. I am very excited to grow my photography business in the Burlington area where the arts are so adored
Josh Wallace
Socials:
Check out this article that highlights the new connections in the Environmental Program! 
Spotlight
"We're not isolated here," he said. Ivakhiv agrees that no individual city, state or country can solve the climate crisis on its own. But he says it's worth it for Vermont to enact its own policies because it sets an example. "You can argue that if we can, we should be taking the lead," he said.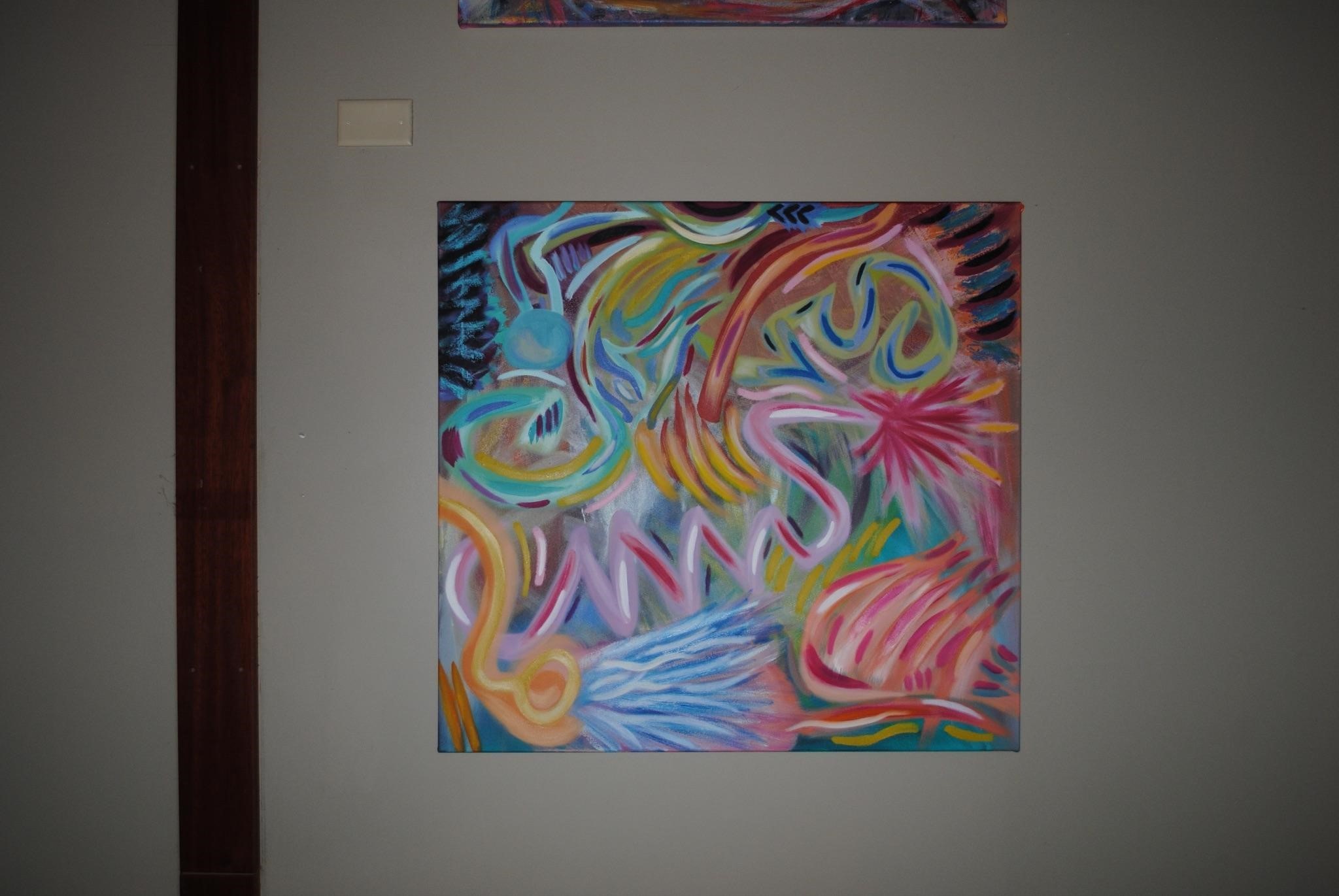 2021 Worley Award Winners
Check out the amazing work from 2021's Ian Worley Award Winners, from thought provoking art pieces to an in depth podcast about the current challenges facing us in climate change, policy, and the human experience. Check it out here.