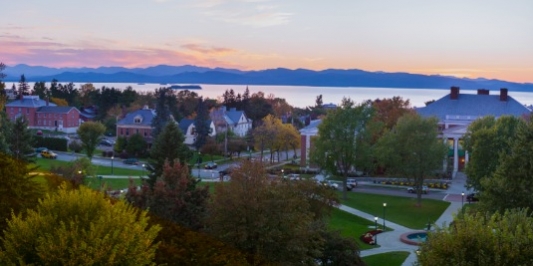 Every single employee has the power to keep justice, equity and inclusion front and center in the work they do.  
The Division of Diversity, Equity and Inclusion provides support, resources and additional learning opportunities.
Affirmative Recruiting
Facilitator: Nicholas Stanton
Audience: Supervisors and Hiring Managers 
Time: 1.5 Hours
PeopleSoft Code: HRS004
Level of Instruction: Introductory.
Prerequisites: None 
Overall Objectives: This workshop will cover updated recruiting practices and procedures that support the University's goal of achieving a diverse and inclusive workforce and assure compliance with federal regulations.
This training is also for anyone who is, or will be, participating in a faculty or staff search committee. We will cover best practices for conducting an affirmative search process that is fair, consistent, welcoming, and efficient. The session will also address how we can consider diversity and inclusion in a meaningful way during the search process.
Learning Outcomes
List the essential elements of a successful search
Describe strategies for building diverse pools
Describe effective, fair interview practices
Discuss objective selection best practices and strategies, including discussion of unconscious bias
Provide tools and sample materials designed to assist hiring officials and committees