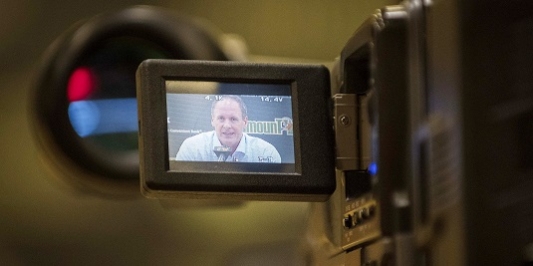 Video storytelling
The Center for Research on Vermont records lectures and produces video profiles on Vermont researchers and related topics. Watch some of these videos below! Follow us on YouTube to keep up-to-date with new content.
Vermont's Identity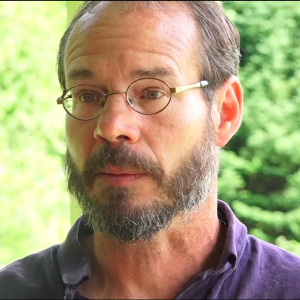 What is Vermont? We spoke to some Vermont researchers to try to answer that age-old question.
Environment & Sustainability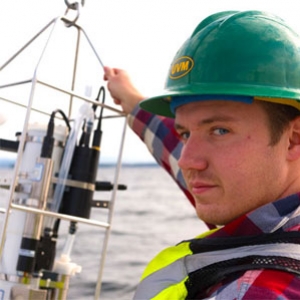 Vermont researchers often pursue solutions to the problem of climate change and in that aim, discuss and document the changes they see in the physical environment.
Vermont History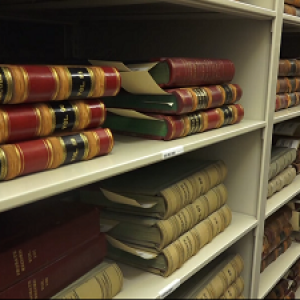 Vermont is full of interesting stories, whether it be a profile on Vermont's first state archivist or the story of Randolph, and the Center is on a mission to capture it all on film.
Linguistics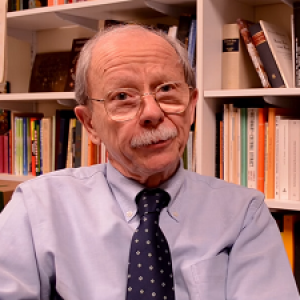 The Vermont accent is unique and researchers have long pondered its eccentricities.
In the Arts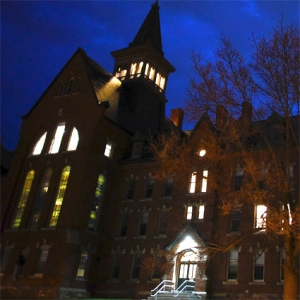 What is happening in the Vermont arts scene?
Power from the North Conference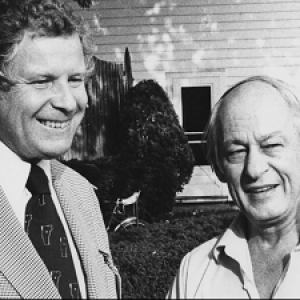 Power from the North is a joint project of UVM's Canadian Studies, The Center for Research on Vermont and the Energy Transitions Research Group to explore the past, present and future of Vermont & Quebec's electricity relationships.
Leaving Vermont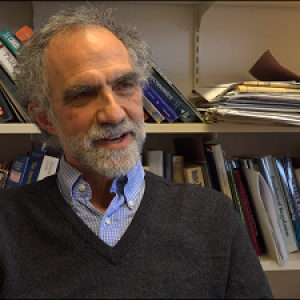 Why are young Vermonters leaving? This series aims to discover the reasons why Vermont has an ever-aging population.