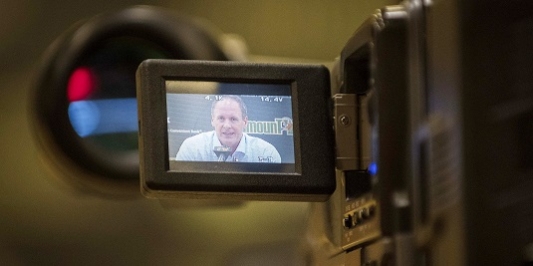 Video storytelling
The Center for Research on Vermont records lectures and produces video profiles on Vermont researchers and related topics. Watch some of these videos below! Follow us on YouTube to keep up-to-date with new content. 
Vermont Research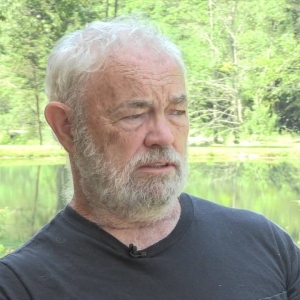 Research about Vermont focusing on some of the biggest questions of our time. 
Vermont Stories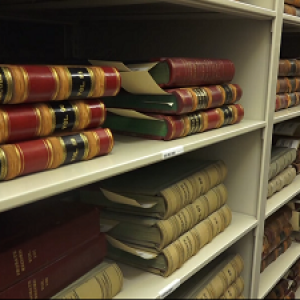 Ever wondered about that tiny bakery in Fairfax? Or how Lake Champlain was involved in the American Revolution?
People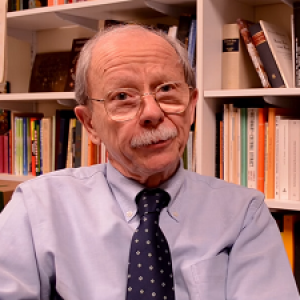 Profiles on Vermont researches and small-town personalities!