See How Great English Is? 
The Boston Globe highlights our Reporting and Documentary Storytelling Minor
Julia Bailey-Wells and Jenny Koppang, both students at UVM, spoke to Boston Globe reporter Brian MacQuarrie after they interviewed Deputy Mayor of Winooski and State Representative Hal Colston on Wednesday. 


Film and Television Studies

Housed in the English Department, Film and Television Studies offers both a major and a minor. Courses explore everything from the aesthetic to the art of television and film. Learn more about the Film and Television Studies program.
Accelerated MA Program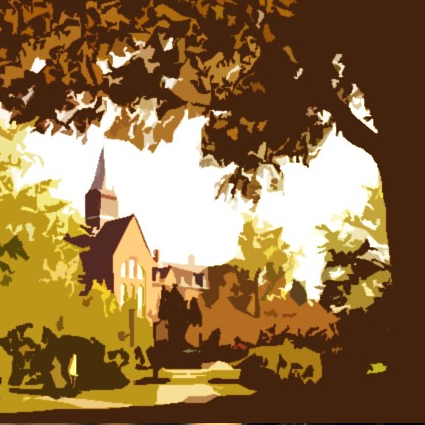 Earn a Master's Degree identical to our standard two-year MA on an accelerated timeline by beginning the work before graduating from UVM.  Normally a Bachelors degree and a Masters degree takes six years.  In the Accelerated Master's Program (AMP) you can earn both degrees in five years, saving both time and tuition dollars.
Study Abroad Opportunities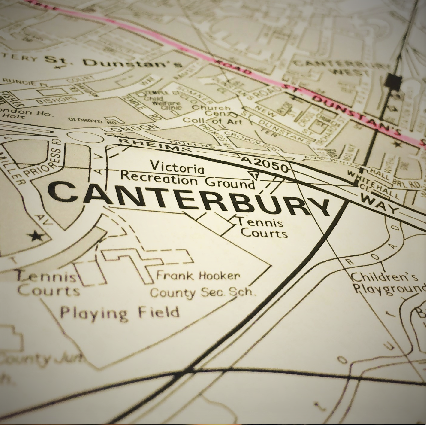 Expand your college experience and your horizons by studying abroad! Continue your studies overseas with the English department, we offer several opportuntities for students such as: