COFFEE, AGROECOLOGY and SUSTAINABLE LIVELIHOODS
Smallholder coffee agroecosystems and communities play important social, economic and environmental roles in the regions where they are located. Agroecologists are drawn to coffee agriculture in large part because these shaded agroforestry systems express many social and ecological agroecological principles.
Together, our groups has decades of experience collaborating with smallholder coffee farmers and cooperatives in Latin America. Our work has evolved from focusing mostly on ecological processes in coffee agroecosystems to a transdisciplinary approach grounded in participatory action research (PAR). Here, we highlight our work supporting smallholder farmers and their allies in transforming their shade coffee and food systems into ones that are ecologically sound and socially just.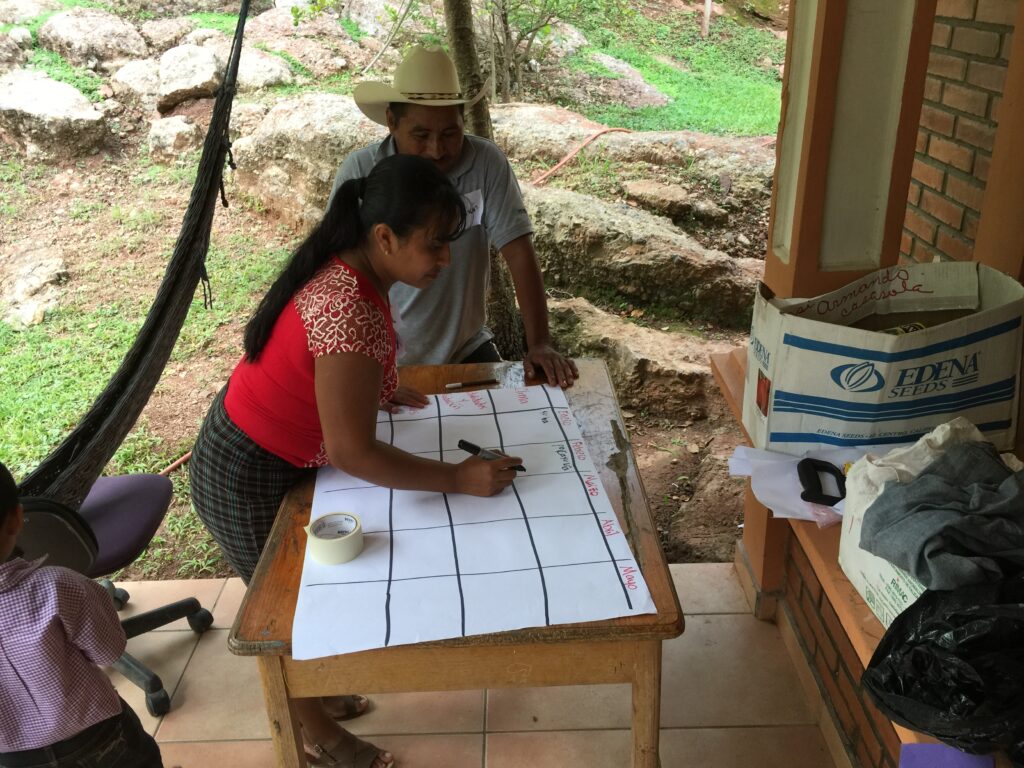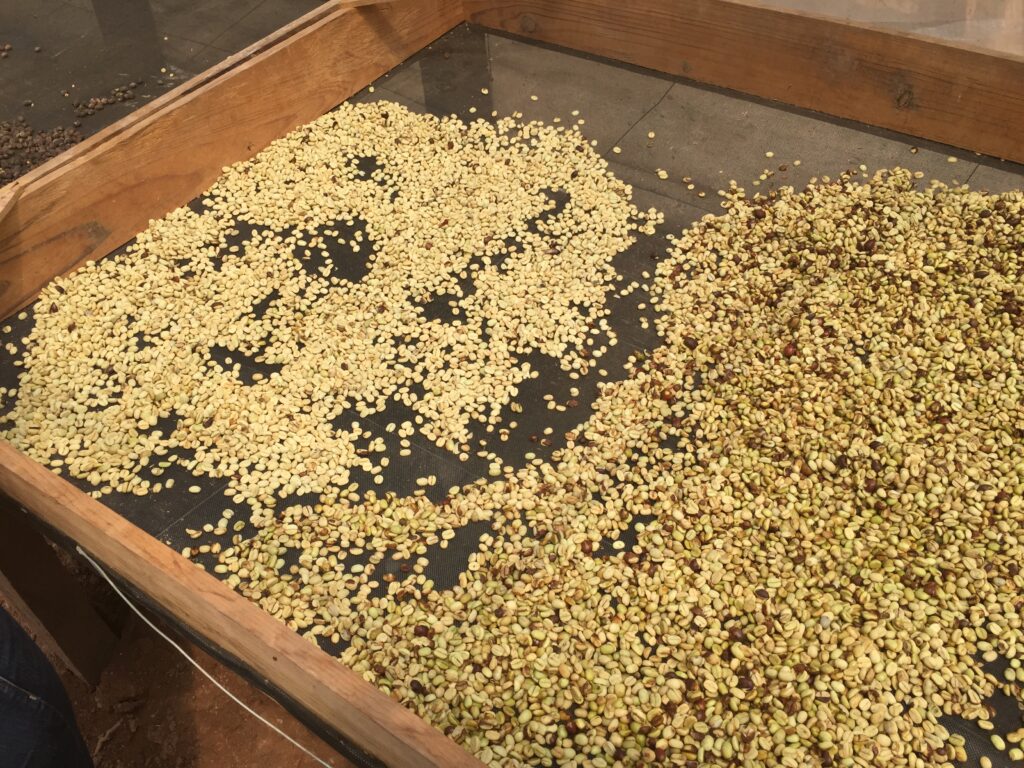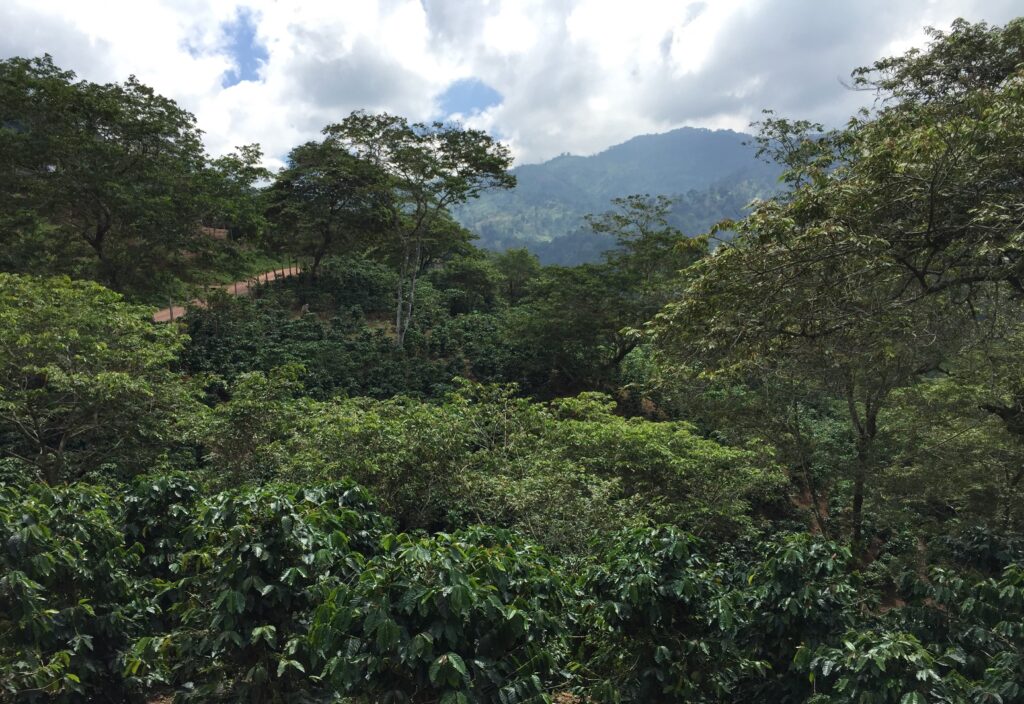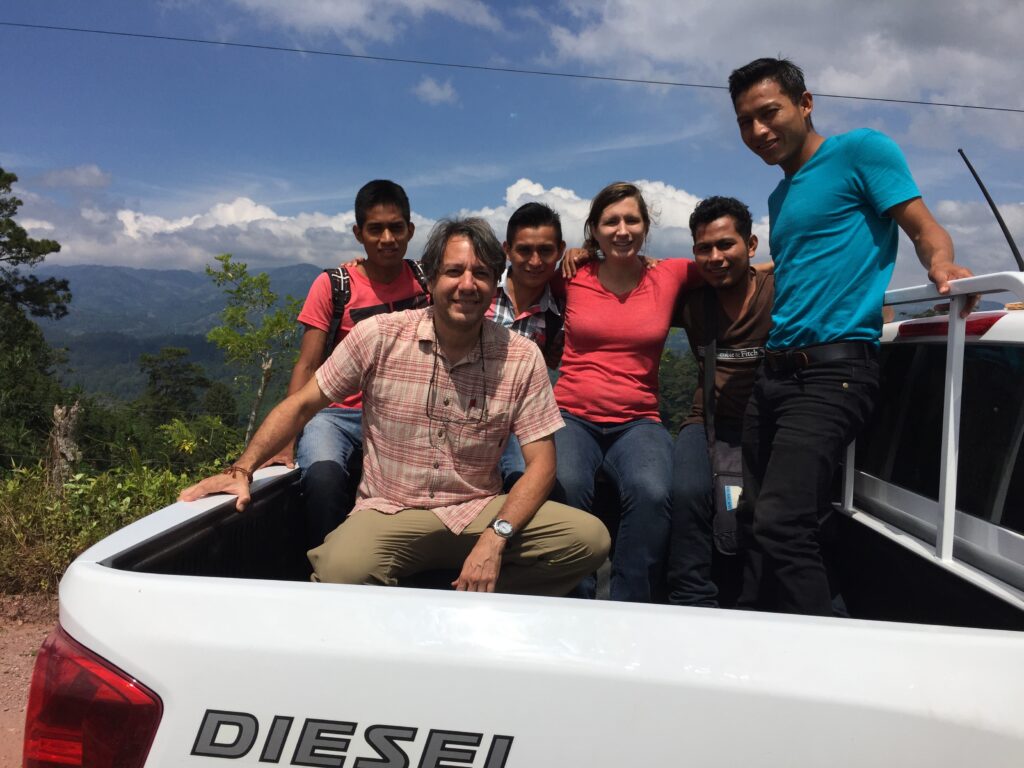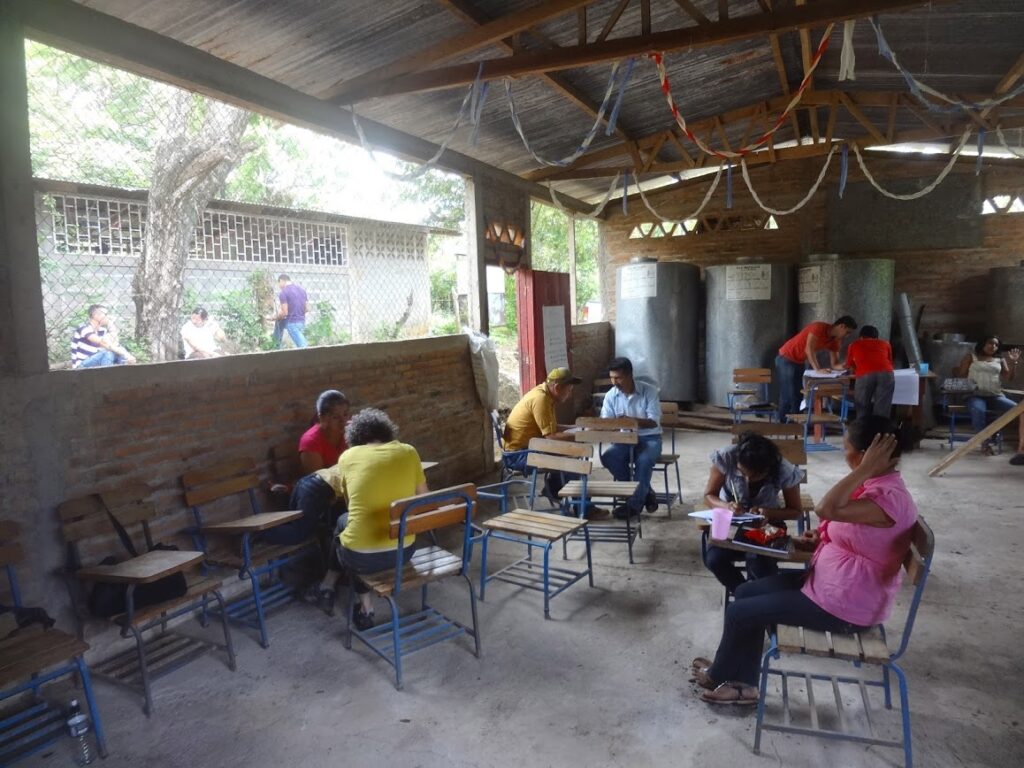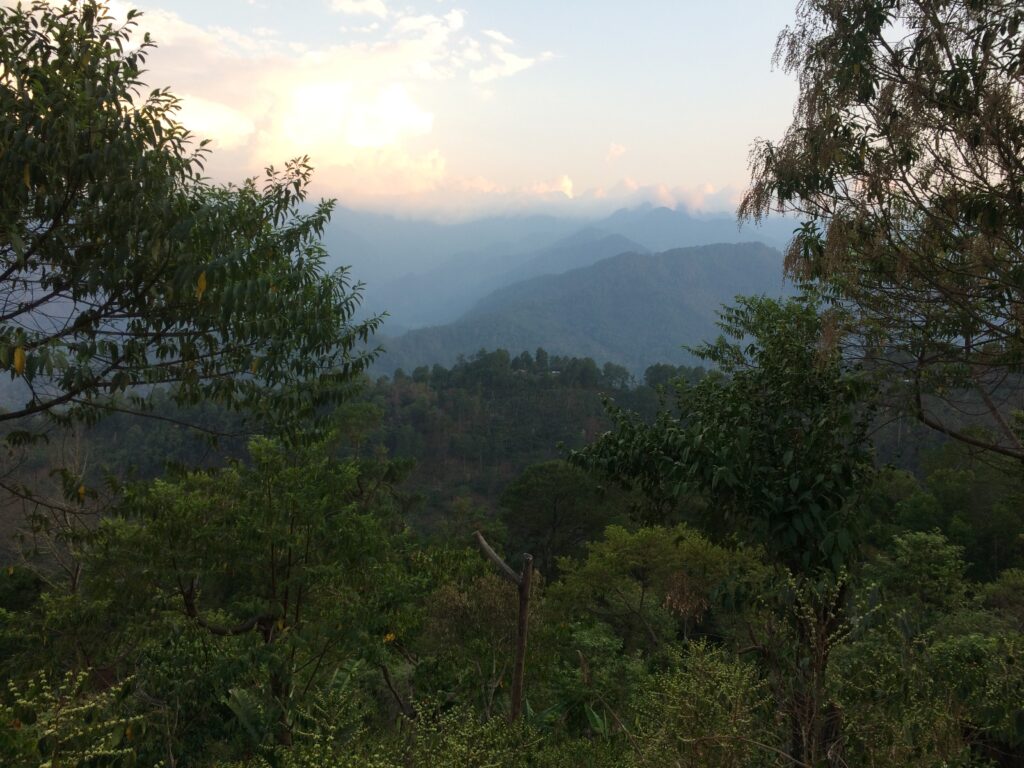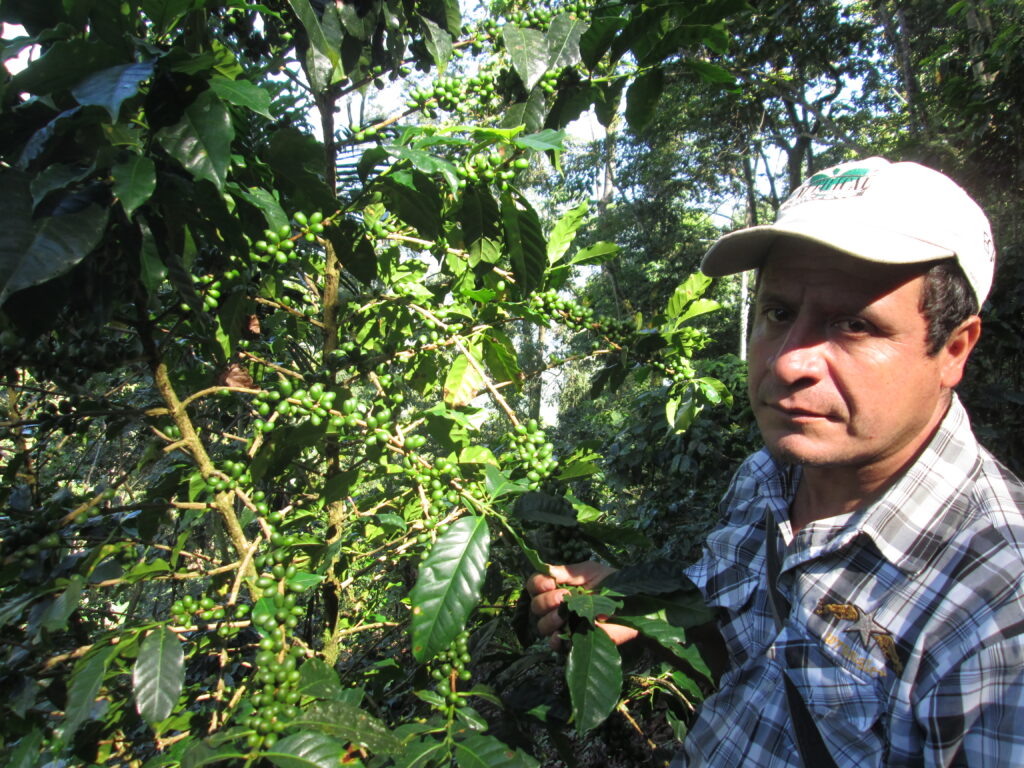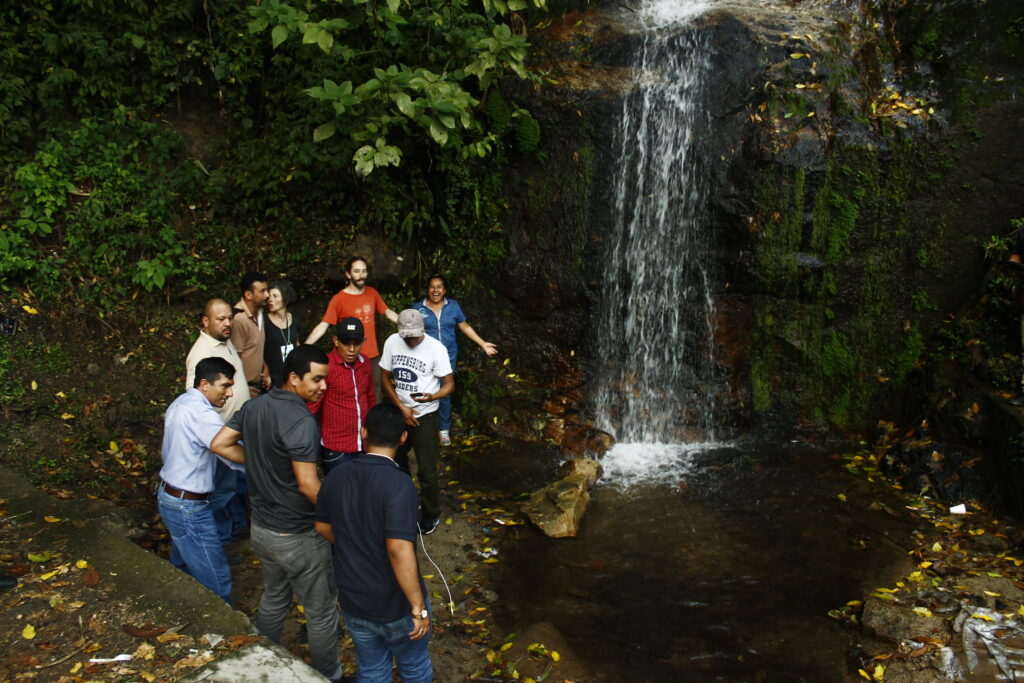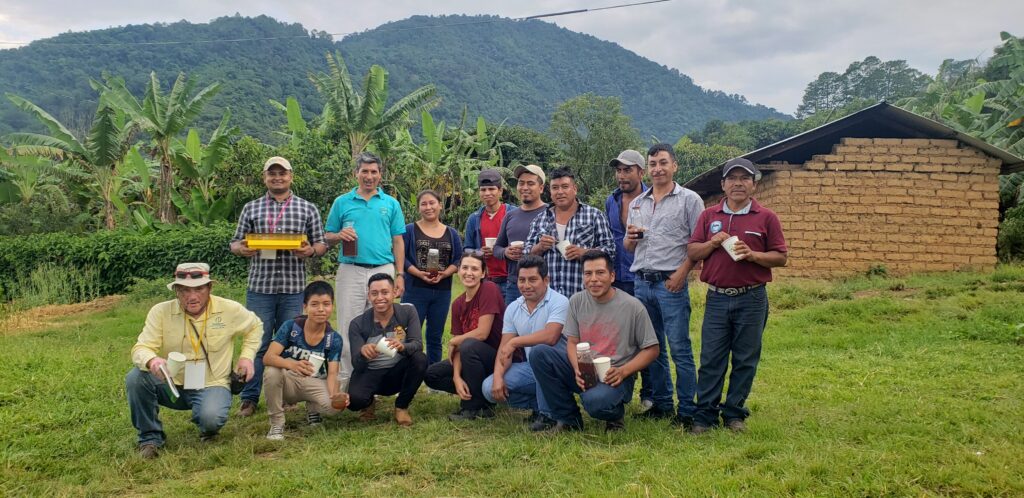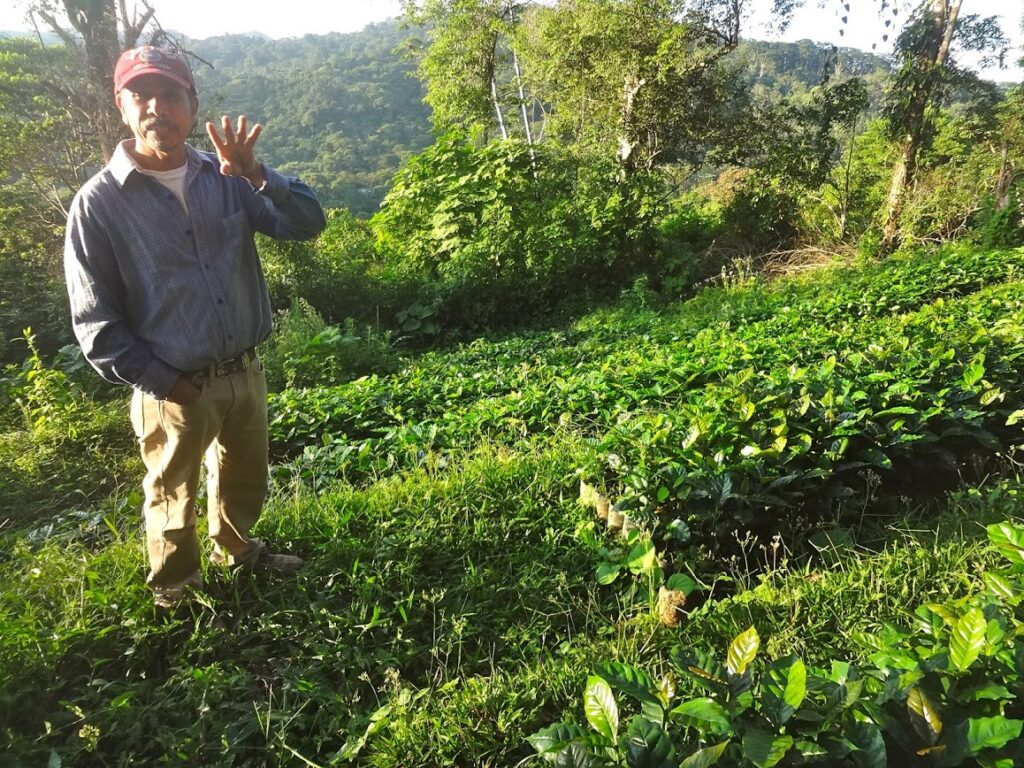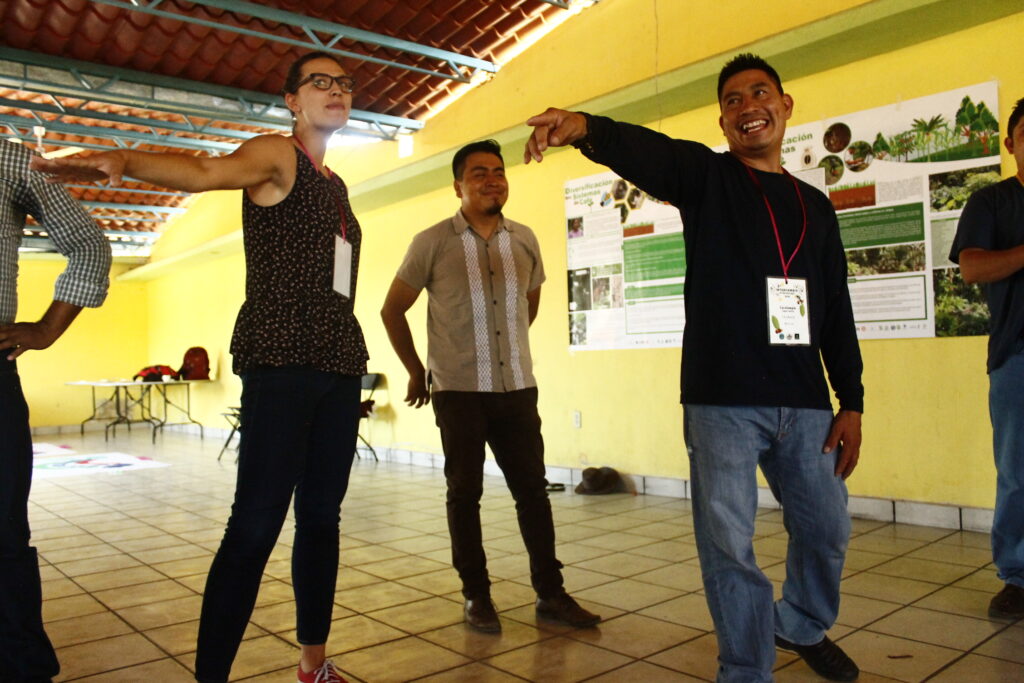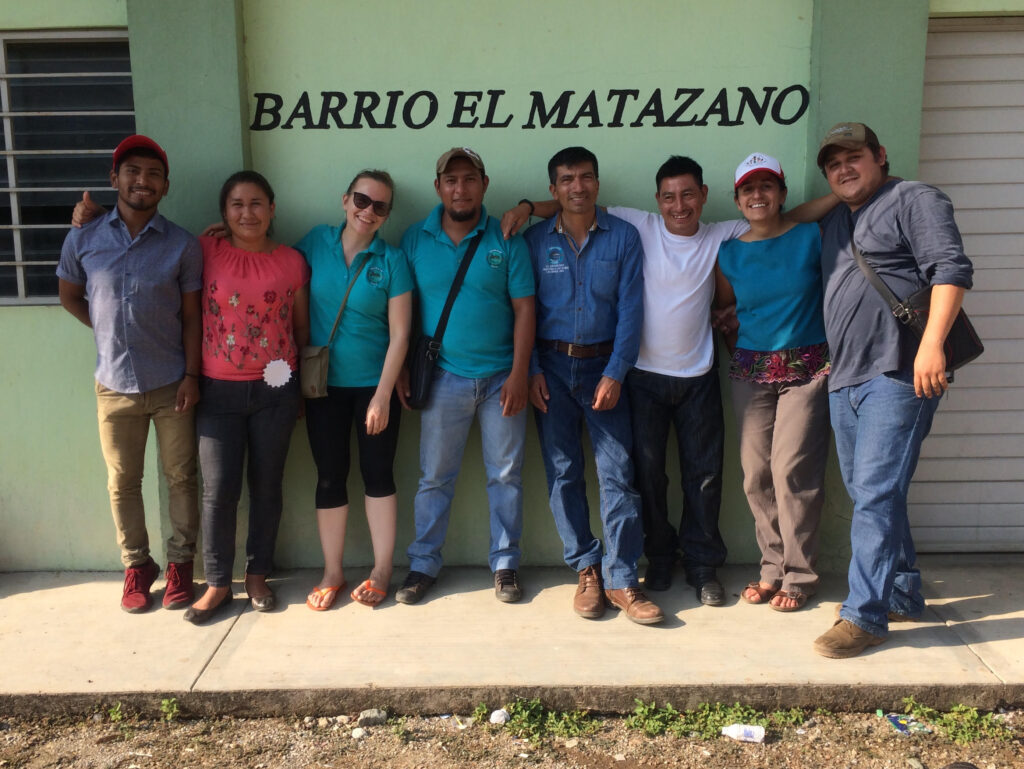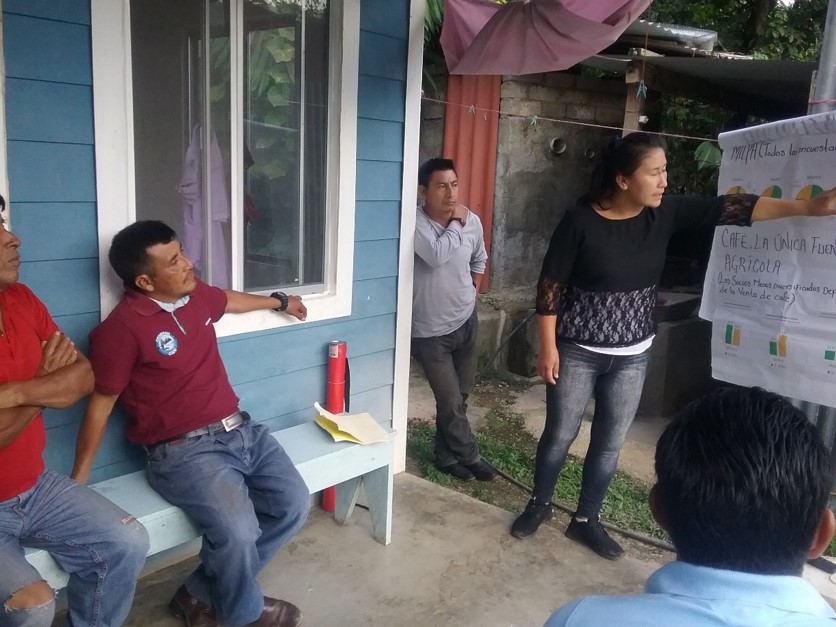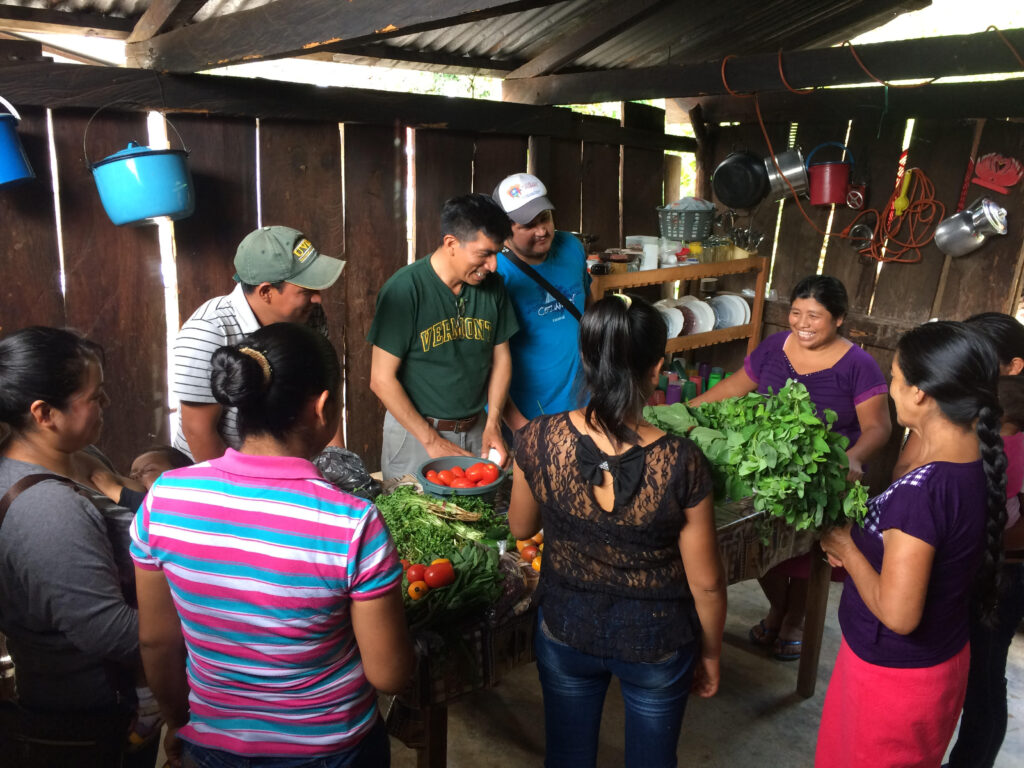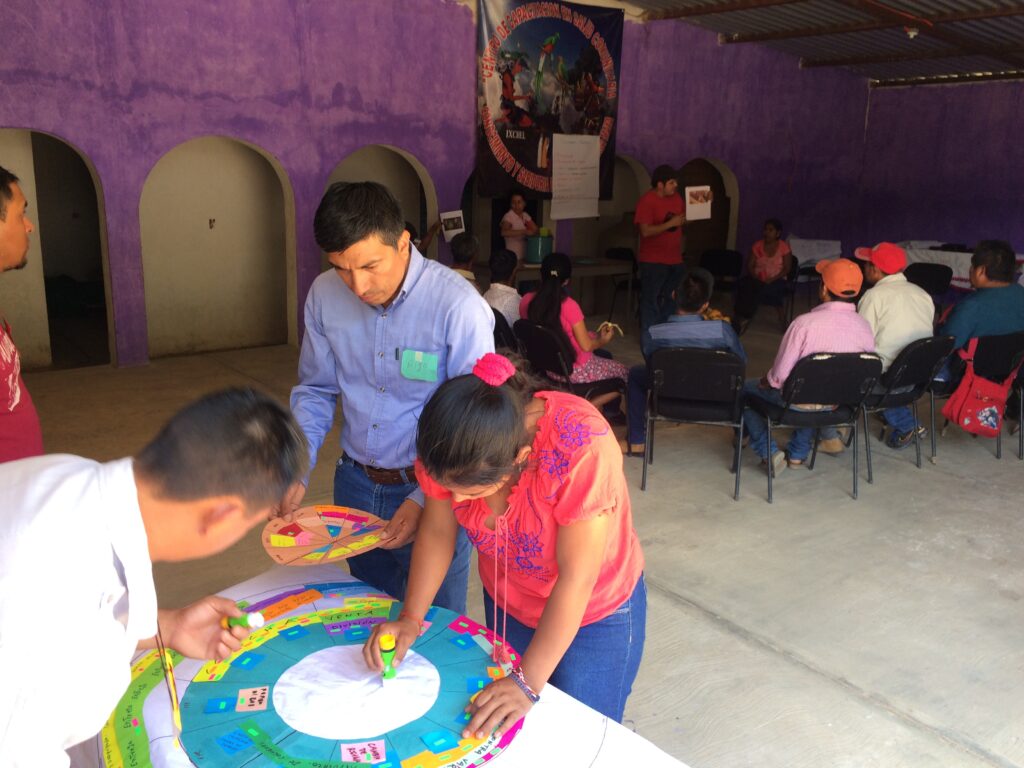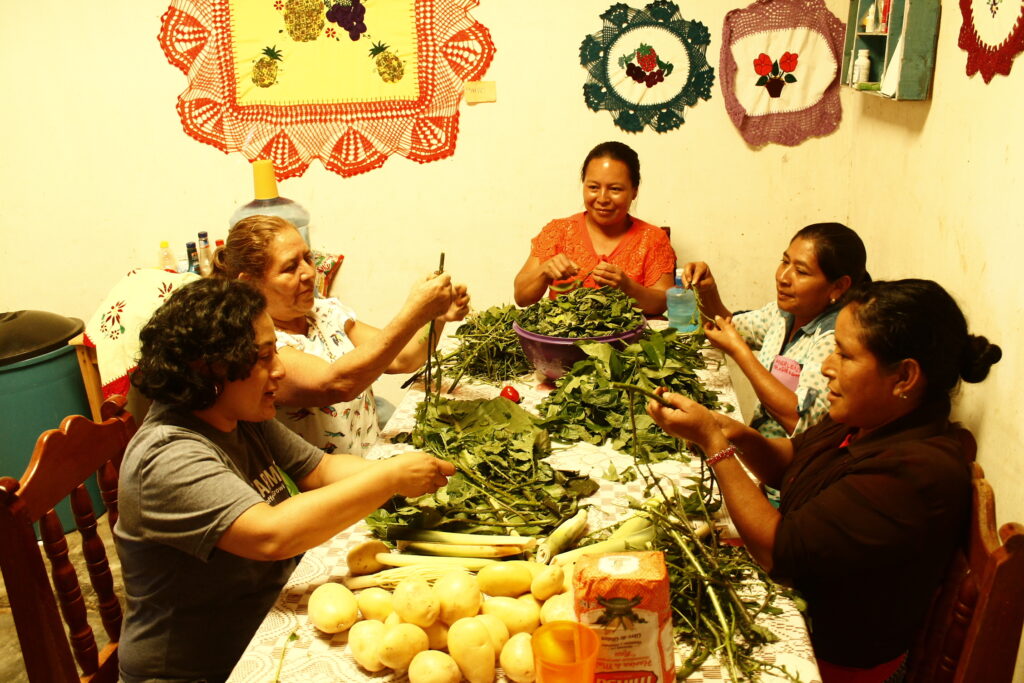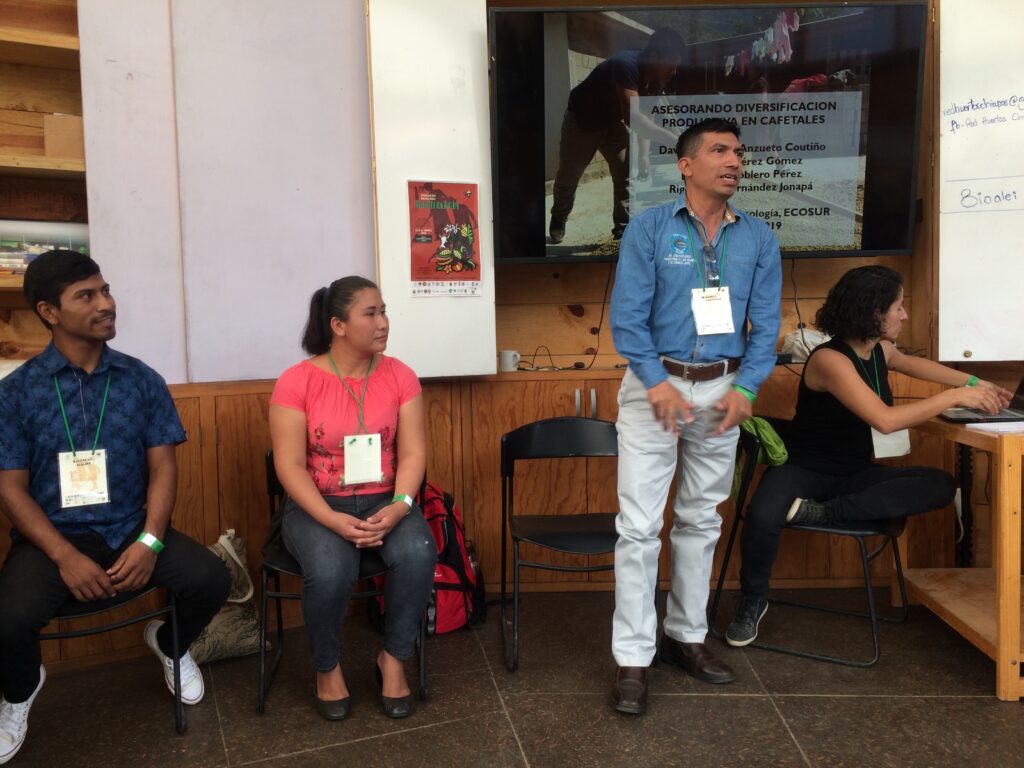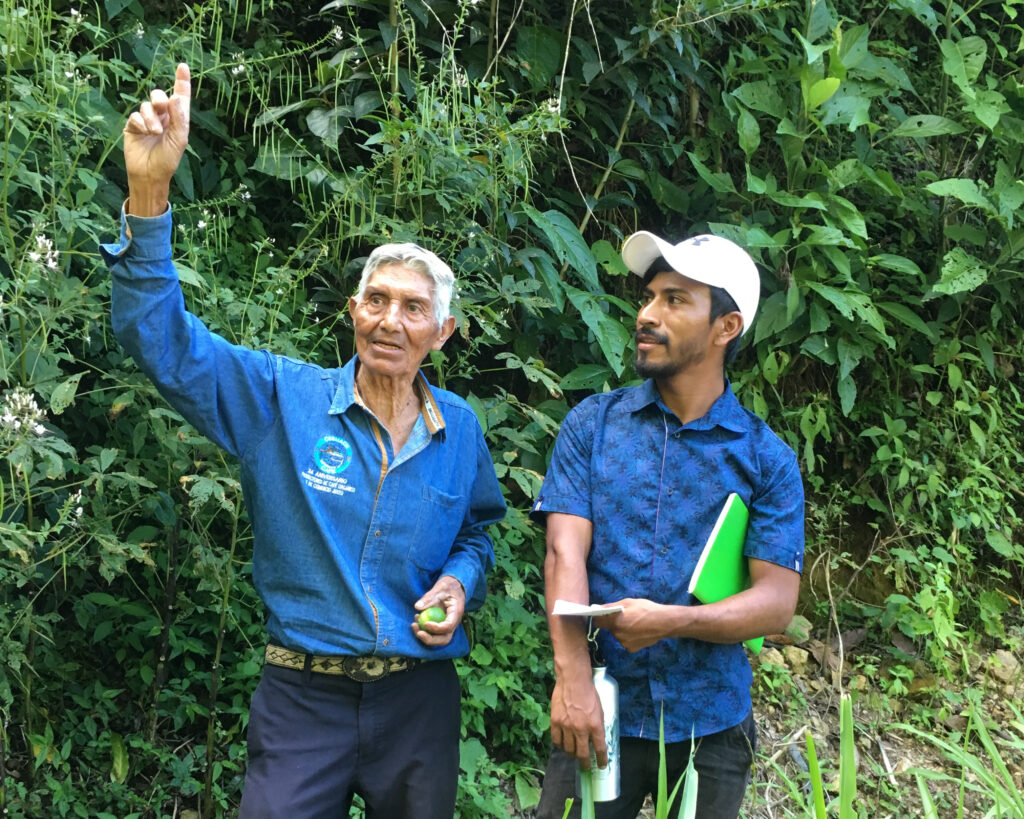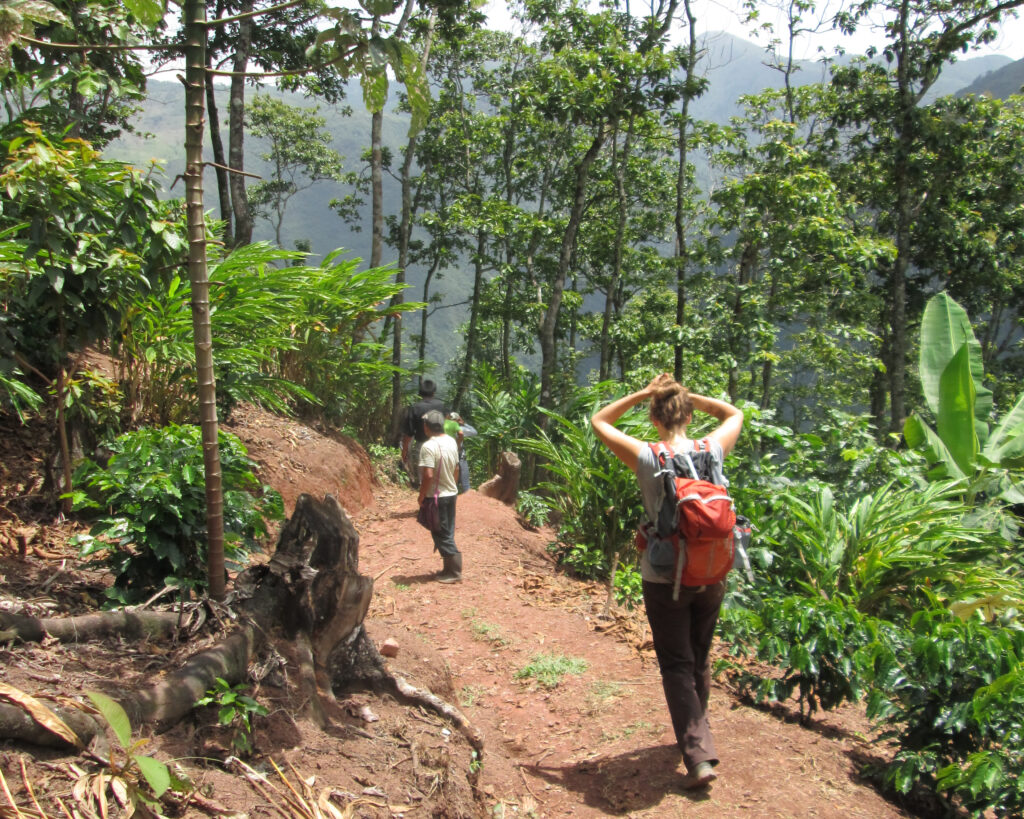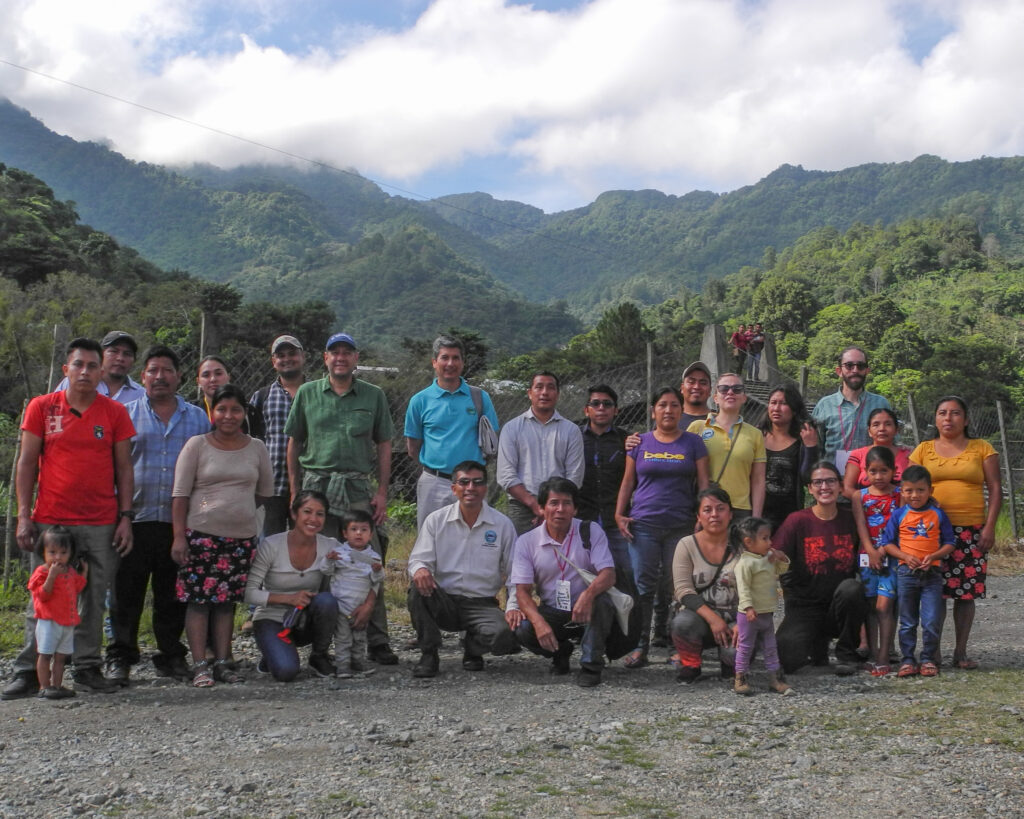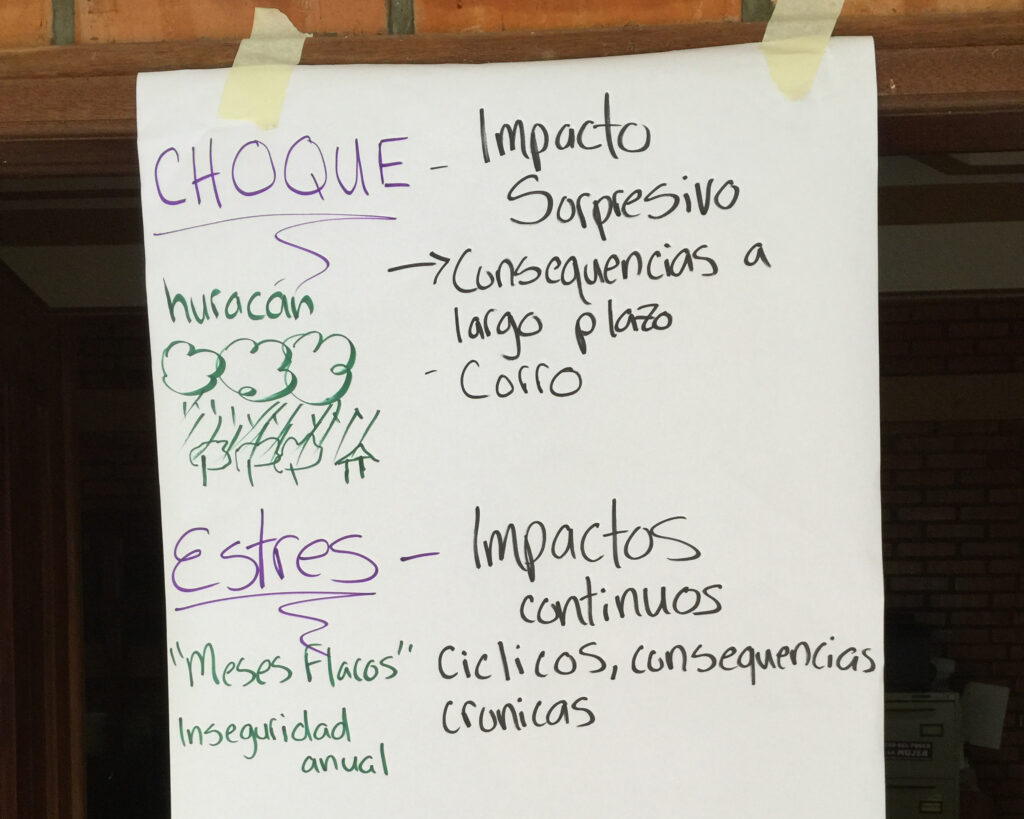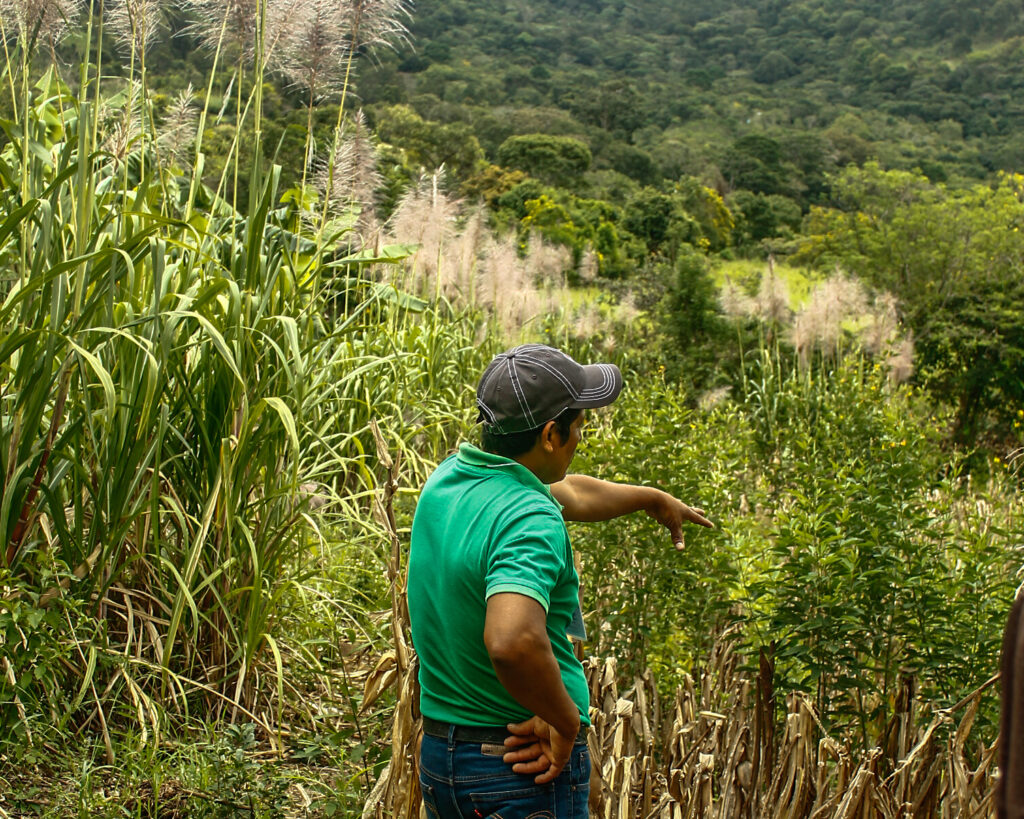 Research questions and methodologies are defined collectively by the participants
Different types of knowledge are integrated through interactive dialogue
Research is oriented to realistic and contextualized actions that could be taken by participants of the process:
Facilitators intentionally breakdown traditional hierarchies and democratize power over the research process
Researchers commit to maintaining long-term, trustworthy relationships with producer organizations and families
Researchers recognize their own subjectivity and positionality while acknowledging the validity of perspectives and identities of the research participants