How an unlikely corner of the world is taking holistic approaches to resettlement efforts, welcoming New Americans and refugees into opportunities in New England.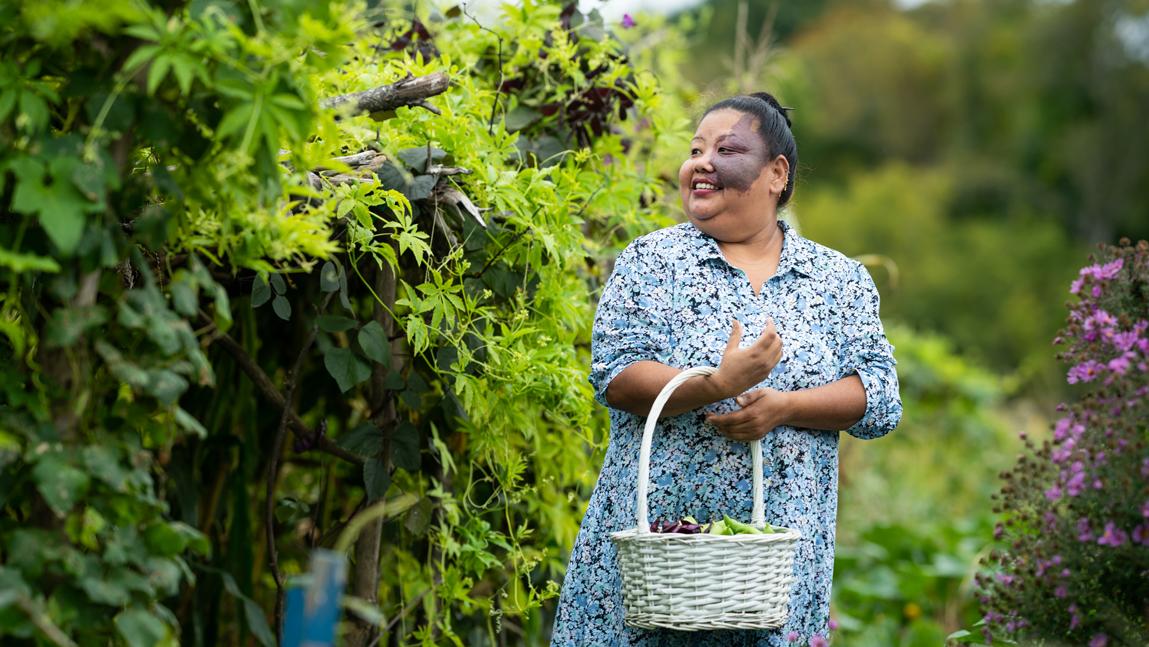 After harrowing images from Afghanistan documenting the collapse of its government under the Taliban circulated late last year, Governor Phil Scott announced that Vermont would welcome one hundred Afghan refugees to resettle in the Green Mountain State. As of May 2022, that number has grown to upwards of 220. 
Depending on your relationship to Vermont, this news may surprise you. The...