For over 180 years UVM Fraternity & Sorority Life (FSL) has provided an environment that enhances the UVM experience by contributing to students' development of citizenship, intellect, leadership and life-long friendships.
Recognized Fraternities
 Alpha Gamma Rho
 Delta Tau Delta
 Kappa Sigma
 Phi Mu Delta
 Pi Kappa Alpha
 Pi Kappa Phi
 Sigma Phi
Recognized Sororities
 Alpha Chi Omega
 Alpha Delta Pi
 Delta Delta Delta
 Kappa Alpha Theta
 Kappa Delta
 Pi Beta Phi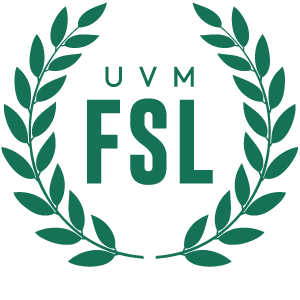 JOIN OUR FSL COMMUNITY
With 7 fraternity chapters and 6 sorority chapters on campus, UVM FSL firmly believes becoming actively involved in a Greek-lettered organization can be one of the most rewarding collegiate experiences, and one that will last a lifetime.
Learn more about joining a fraternity or joining a sorority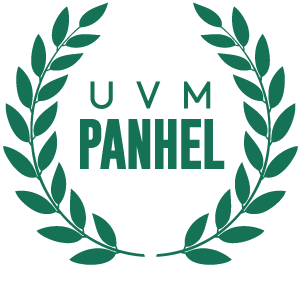 Panhellenic Council (Panhel)
The Panhellenic Council is the umbrella organization for the six sororities at UVM, which exists to promote interfraternal relations among sororities on campus, as well as relations with all other Greek councils. Through programming efforts, the Panhellenic Council promotes superior scholarship, service, leadership development, and friendship.
Sorority members can serve the Panhellenic Council by being elected through their chapters as Panhellenic Delegates or apply to serve on the council's executive board.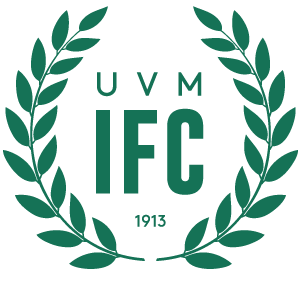 Interfraternity Council (IFC)
The Interfraternity Council is the umbrella organization that provides guidelines and support to its member organizations, the fraternities of the University of Vermont. The Interfraternity Council's purpose is to advance fraternity on campus and provide interfraternal leadership to the entire community. Each organization is represented at IFC council meetings to discuss and vote on matters concerning member organizations and the fraternity community.
Fraternity members can serve the Interfraternity Council by being appointed through their chapters as IFC Delegates or apply to serve on the council's executive board.
Check FSL Events on the UVM BORED calendar and see what's happening.
COST OF MEMBERSHIP
The cost of membership for fraternities & sororities (known as dues) varies by chapter. Most chapters charge a new member fee and - eventually - an initiation fee and chapter dues for active members.