NEWS: Congratulations to the 2019-20 Awardees
Each year, Staff Council members are recognized for their excellent service to the University Community. We are pleased to announce the 2019-20 Staff Council awards and awardees:
Outstanding Committee Member Awards
These awards, new in the 2019-20 academic year, honor a committee member from each of the four Standing Committees whose work, involvement, and dedication was particularly notable and commendable.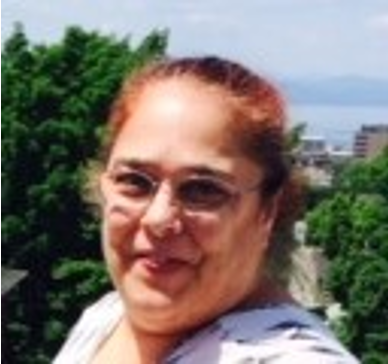 Eileen Kristiansen
Compensation, Benefits, & Budget Committee
Allison Spain
Community Engagement Committee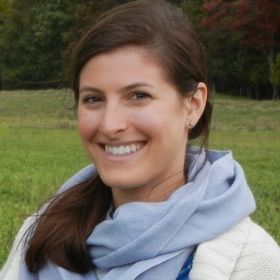 Stephanie Loscalzo
Personal & Professional Development Committee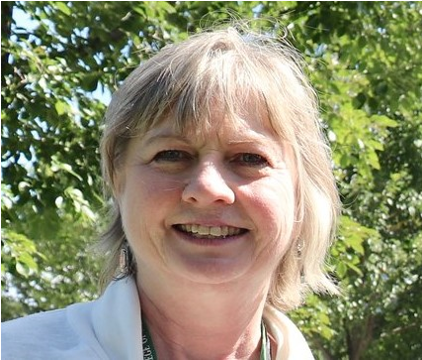 Shirley Pine
Social Committee
Annual Trifecta of Staff Council Awards
LEAF Award
LEAF stands for "Leadership, Engagement, Advocacy, and Forward-looking," qualities we value in all our Staff Council representatives, committee members, and colleagues.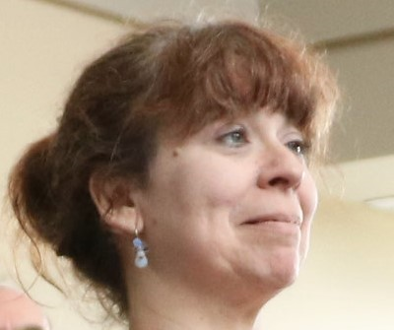 Cheryl Herrick
Rock Award
This award acknowledges an individual who embodies the qualities of the "rock," who exemplified strength and reliability.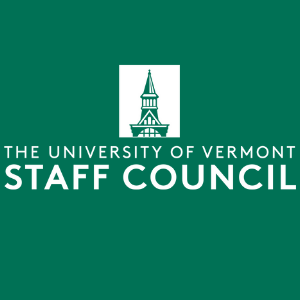 Brendan Andrews
Yearling Award
This award acknowledges the work and dedication of an individual new to Staff Council whose efforts during their first year of service have contributed greatly to our organization.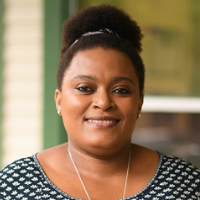 Barbara Asiimwe
See below for a list of Staff Council Representatives, arranged by unit.