Spring Term Start Date

January 18, 2022

Summer Term Start Date

May 23, 2022

Application Deadlines

Visit the Graduate College Page for application deadlines

Tuition

Visit the Student Financial Services website for current tuition and fees

Learning Format

Online

Program Duration

Varied - not to exceed 5 years

Credits

42

VA Benefit Eligible

Yes

Scholarships

No
Are you a UVM undergraduate student who's passionate about public health? Explore our Accelerated Master of Public Health, the perfect option for UVM undergraduate students who want to save time and tuition by earning your undergraduate degree and MPH in just five years. Join the growing number of ambitious UVM students who are achieving their goals in this innovative program.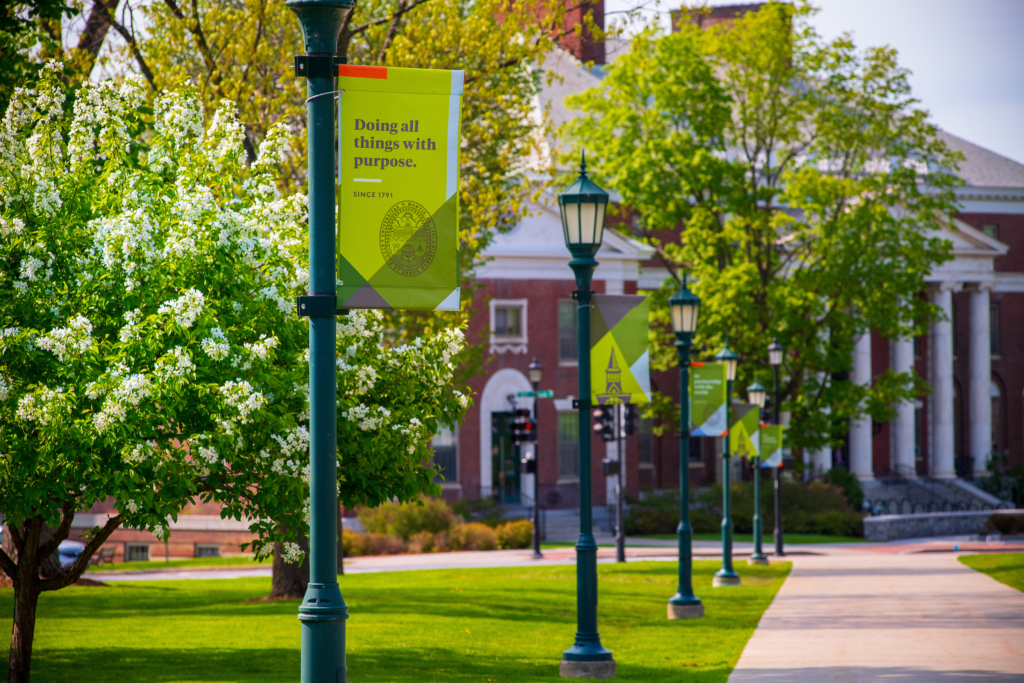 UVM undergraduate students who are accepted into the Graduate College will complete six public health graduate credits during their senior year which will apply toward both an undergraduate degree and the Accelerated MPH. Seniors have the option to apply an additional three public health credits toward the MPH, though it is not required. During the fifth year of study, students complete the remaining required credits online, including during summer session.