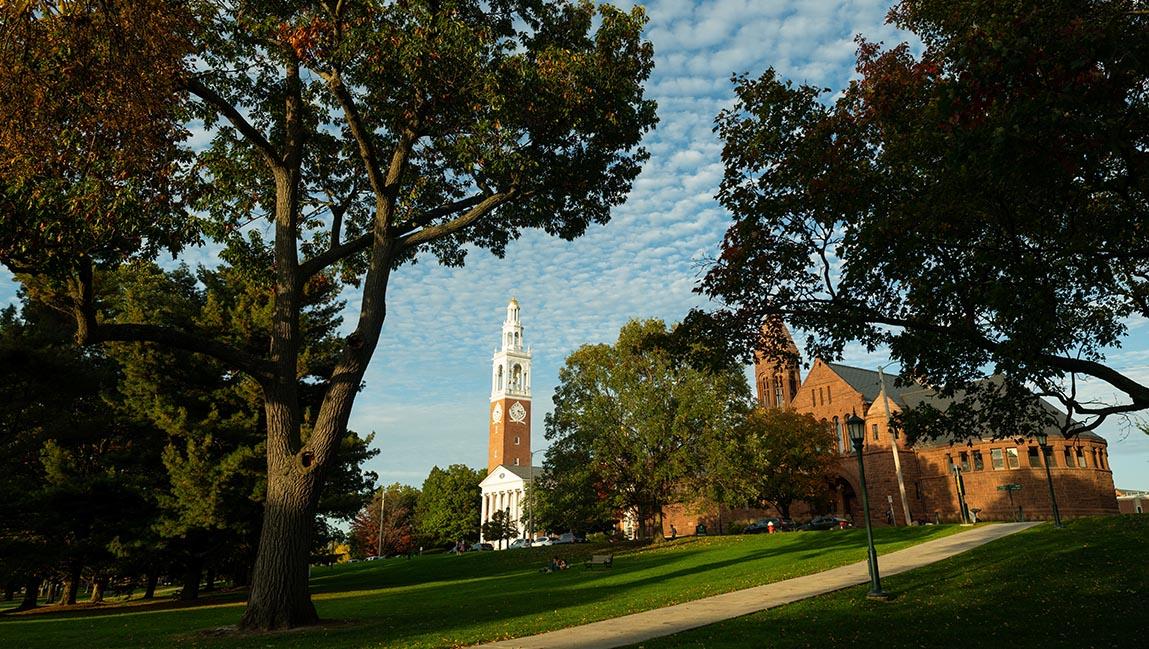 Dear Students, Faculty and Staff,
We are pleased to announce the Presidential Leadership Fellows, a new program for sophomores and juniors that will begin next semester. Below is a description along with instructions for nominations, including self nominations. We hope you will spread the word about this new opportunity for aspiring young leaders.
---
University of Vermont...
Dear Friends,
Today, on UVM's 230th "birthday", I'm pleased to share a brief video update illustrating a few of the many ways Vermont's Land Grant University engages with and supports the citizens, farms, manufacturers, and other businesses of our state.
Best wishes,
Suresh V. Garimella
President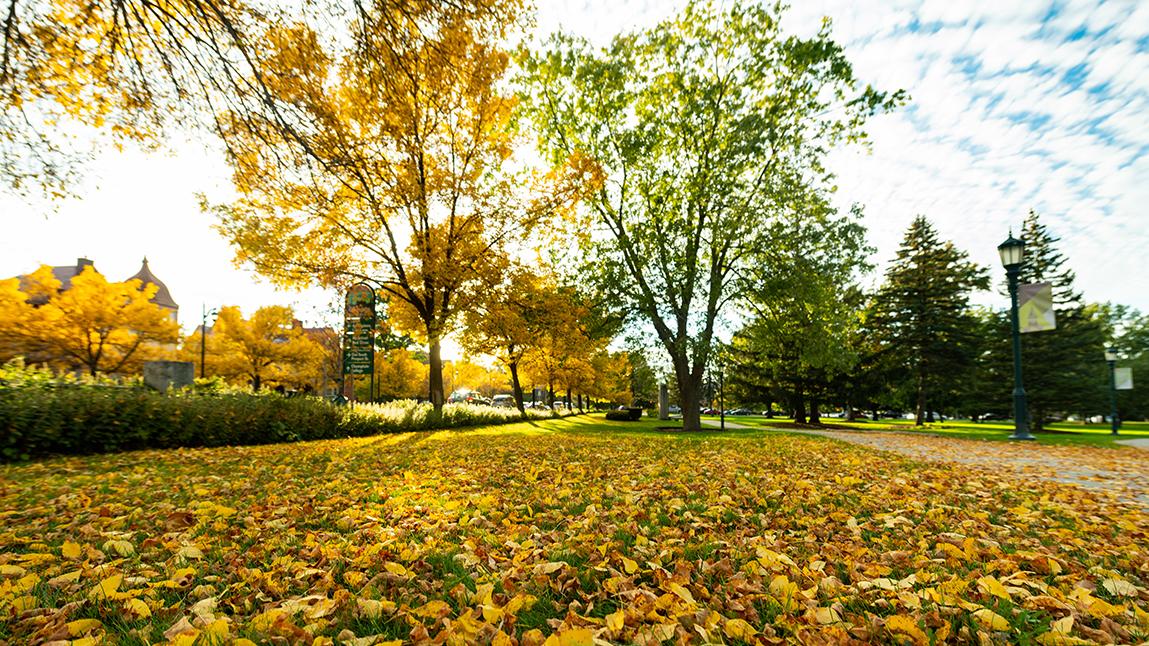 Dear Members of the UVM Community,
In response to some of the concerns raised by students last spring, I commissioned Grand River Solutions to conduct an independent external review of our Office of Affirmative Action and Equal Opportunity's handling of sexual misconduct allegations.