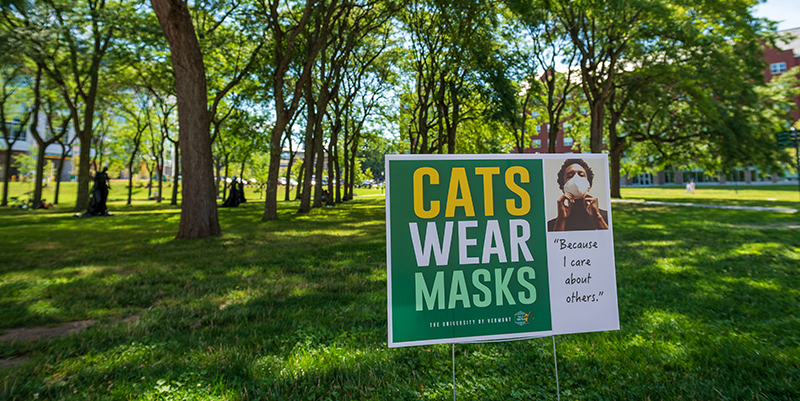 Dear UVM Students, We find ourselves at a pivotal point in our effort to contain the spread of COVID-19. Infection rates are rising across the nation with a spike in the northeast and a number of new cases here in Vermont, including Chittenden County.
One month into reopening at the University of Vermont for the Fall 2020 semester, President Garimella reflects on the ways our community has rallied together to keep campus healthy and safe.

"While it is certainly not the time to take a victory lap, we can feel justifiably proud of doing something many predicted was not possible."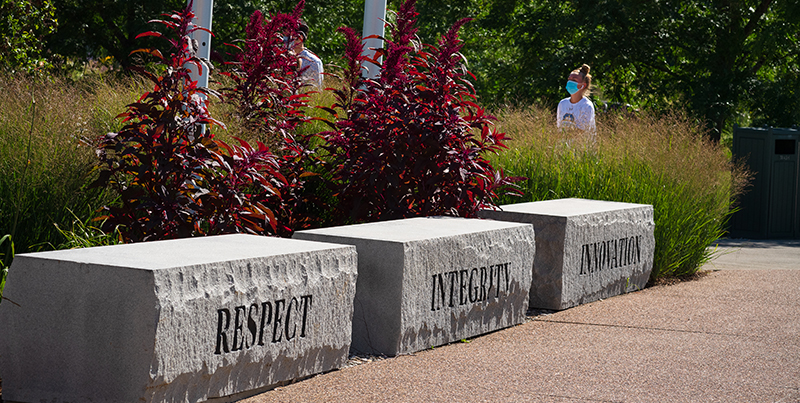 Dear students, Throughout the world, and here at UVM, Hispanic Heritage Month is being celebrated. We all have benefited from the rich contributions of our Hispanic/ Latinx neighbors to the fabric of our society. There is much to celebrate.