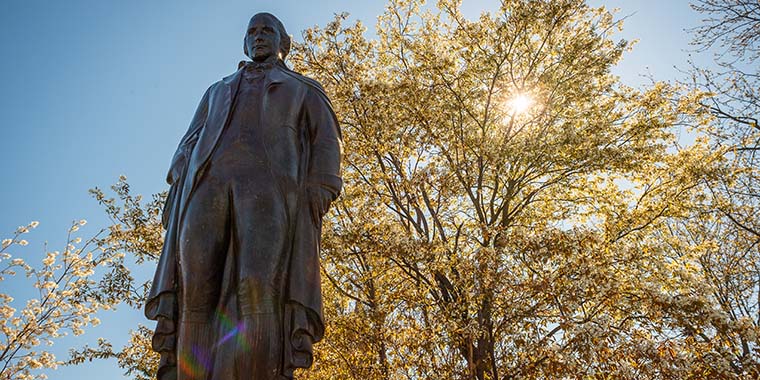 Dear UVM Community: For almost 230 years, the University of Vermont has developed the potential of our students, generated research to improve our world, and served the interests of our state. By necessity, the COVID-19 pandemic is now consuming much of our energy. But it's critical we maintain a strategic focus on the continued success of our university.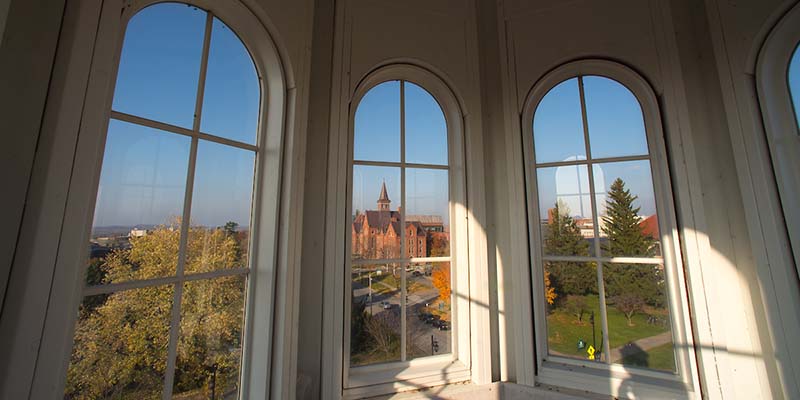 Dear UVM Community: On April 16, I shared with you plans for the formation of the UVMStrong—Fall 2020 Advisory Committee to guide the university's planning efforts for the fall semester. The committee, chaired by Vice President for Operations and Public Safety Gary Derr, was tasked with developing strategies and protocols to prepare UVM for a safe return to on-campus operations. 
Dear UVM Community, COVID-19 is impacting higher education in myriad ways and at the broadest level. From enrollment projections to classroom capacity in an age of social distancing, universities across the country can no longer depend on the approaches that have informed our operations for decades.