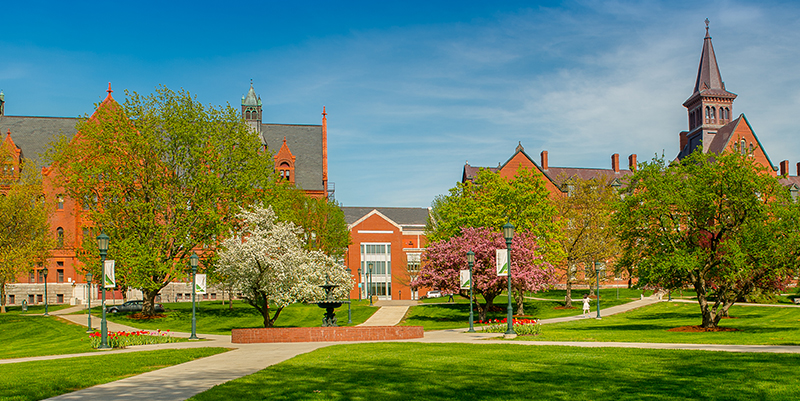 Dear UVM Faculty and Staff,
We are pleased to share the message below, which was just distributed to the Class of 2021. We hope you will join us in congratulating our graduates on their hard work and many achievements.
Best wishes,
Suresh and Patty
Suresh V. Garimella, President
Patricia A. Prelock, Provost and Senior Vice President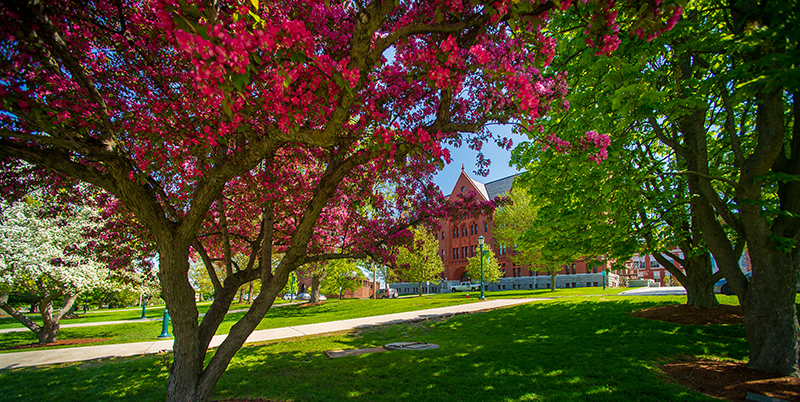 Dear Faculty and Staff,
Sharing this important announcement sent to the Class of 2020 and their families this morning.
Best wishes, Suresh
Dear Class of 2020,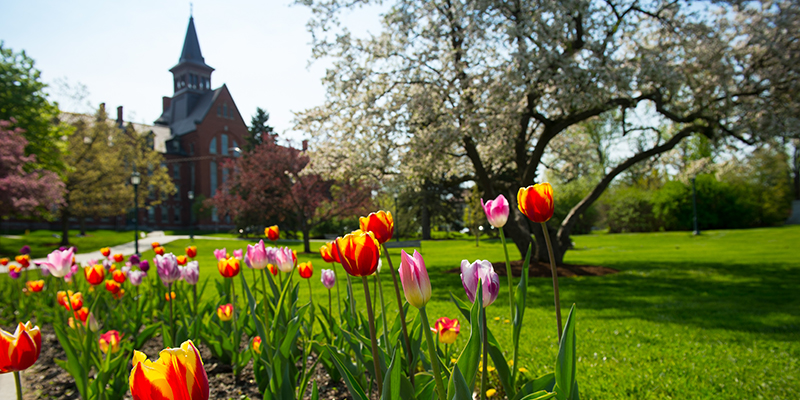 Dear Members of the Class of 2021,
We are delighted to announce that we will be holding small in-person, on-campus Commencement ceremonies on Thursday, May 20 and Friday, May 21 to celebrate your accomplishments! Commencement is a special time on our university campus and we are pleased to provide you with the opportunity to cross the stage and have your names called.