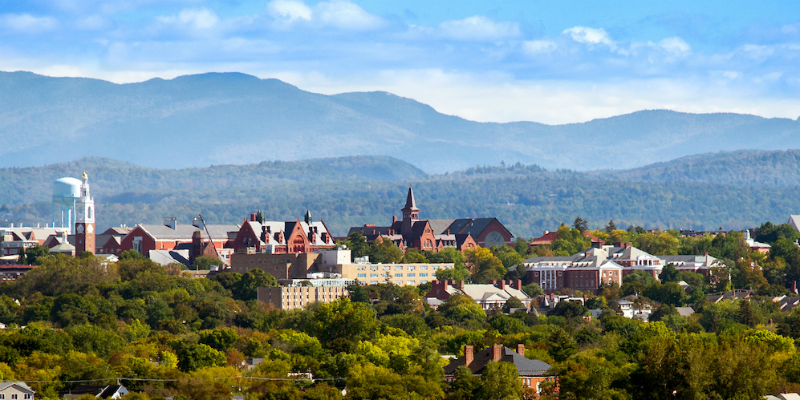 Dear UVM community, A year ago, I wrote you on my first day on the job. I still feel the same sense of honor and gratitude at being entrusted with leading this great University of the Green Mountains.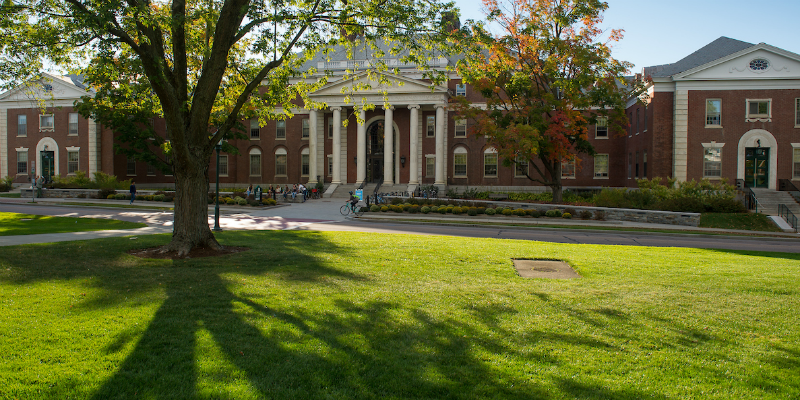 The University of Vermont applauds the City of Burlington's efforts to combat systemic racism.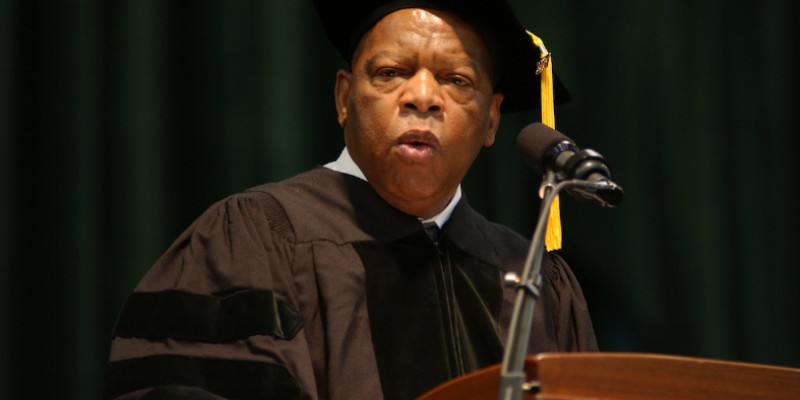 The University of Vermont celebrates the life and many achievements of U.S. Rep. John R. Lewis, civil rights hero, UVM honorary degree recipient and past Commencement speaker. In his 2007 UVM address, Rep. Lewis inspired our graduates, calling on us to build an all-inclusive world community, one that values the dignity of every individual.