Season's Greetings,
I invite you to take a quick look at a video featuring just a glimpse of the UVM community's many accomplishments over the past year.
Wishing you happy holidays and a peaceful, joyful new year.
Suresh Garimella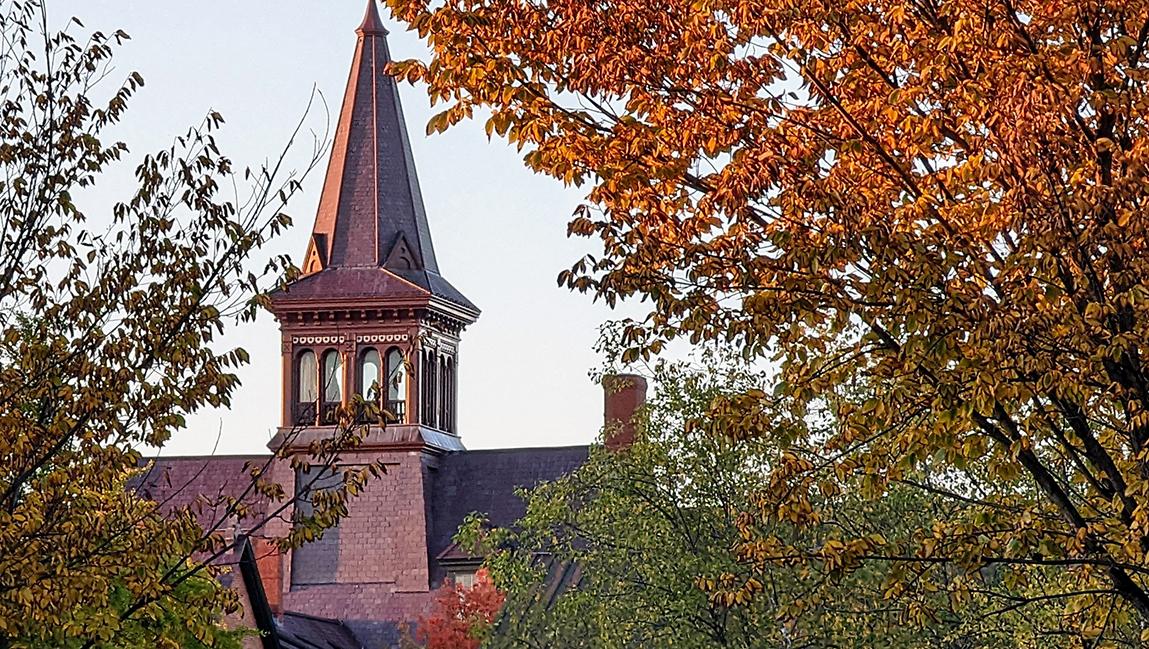 Dear Faculty, Staff, and Students,
We are pleased to announce the call for nominations for the 2023 Presidential Leadership Fellows. Current UVM sophomores and juniors are eligible for selection. During the spring 2023 semester, Fellows will join us for a series of conversations on Monday evenings 4:30–6:00 p.m.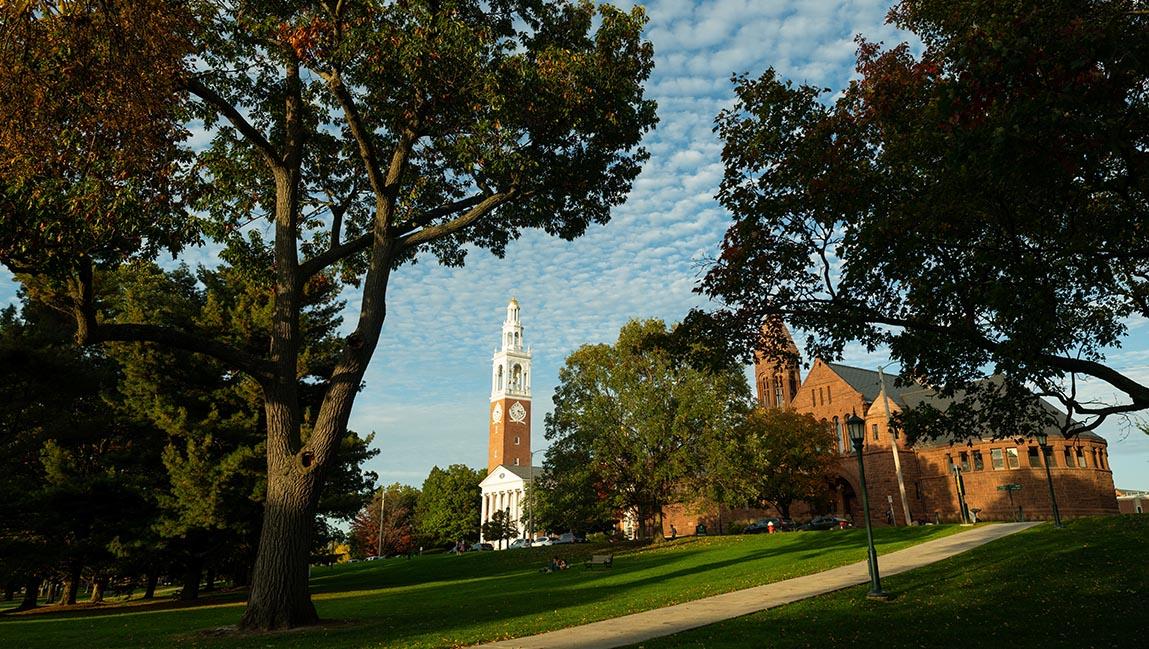 Dear Members of the UVM Community,
This week's media coverage of an investigation by the U.S. Department of Education's Office for Civil Rights (OCR) into an anonymous third party's allegations that the university failed to adequately respond to complaints of anti-Jewish, biased behavior at UVM has painted our community in a patently false light.