Meet the Human Resources Leadership Team:
Trenten D. Klingerman, Chief Human Resource Officer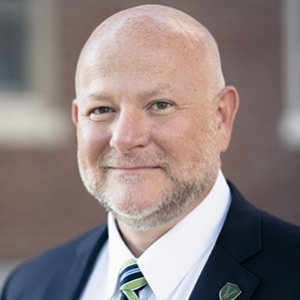 Trenten D. Klingerman serves as the Chief Officer for Human Resources at the University of Vermont in addition to his role as Vice President for Legal Affairs and General Counsel. Prior to joining UVM in 2022, Trent served as Purdue University's Vice President for Human Resources before being appointed Deputy General Counsel at Purdue, a position he held for six years prior to coming to UVM. As the Deputy General Counsel at Purdue University, Trent handled a wide variety of matters involving faculty, staff, and student issues as well as overseeing litigation and agency matters. 
Trent is a 1994 graduate of Purdue, and a 2001 graduate of the Indiana University Maurer School of Law in Bloomington, Indiana. While in law school, Trent was named a Managing Editor of The Indiana Law Journal, and worked as the Student Director of the Protective Order Project, a group dedicated to assisting victims of domestic violence. Prior to law school, Trent worked as a teacher and then worked in human resources, including working as a Human Resources Manager for a national engineering services firm. Following law school, Trent practiced law with a prominent Indiana law firm where he successfully represented employers of all sizes in federal and state trial and appellate courts. 
Peter Blackmer, Associate Chief Human Resource Officer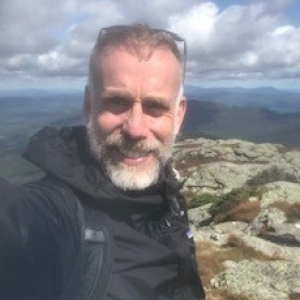 Peter Blackmer is an Associate Chief Human Resource Officer focused on Labor and Employee Relations.  Peter previously served as the Divisional Administrative Manager and worked with directors and managers on all aspects of the Division's administrative needs from recruitment, procurement, organizational change, and labor contract management. Peter has been at UVM since 1989 and served as the Assistant Dean of Libraries, and as the Labor Relations Professional in Custodial Services and Physical Plant. Peter earned his BA in Sociology, MPA in Public Administration, and Ed.D. in Educational Leadership, all from UVM.
Andrea Mast, Associate Chief Human Resource Officer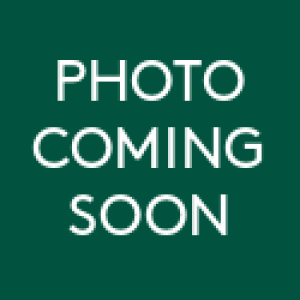 Andrea Mast is an Associate Chief Human Resource Officer focused on Total Rewards & Operations.  She came to UVM in 2018 with over 20 years of experience in classification and compensation. In her role, she  oversees Classification and Compensation, Benefits and Employee Wellness, HRIS and Operations, and Special Projects.  Prior to joining UVM, she led and oversaw the compensation programs for Terdayne, a large, global semi-conductor test equipment company.  At Teradyne, Andrea was responsible for all range setting and job slotting and managed compensation programs with over $80 million dollars in annual spend, including bonus programs, board & executive compensation, and long-term incentive programs.  She began her career in the Boston office of Willis Towers Watson, a leading HR consulting firm.  Andrea earned her BS in Business Administration at University of New Hampshire.
Kait Rooney, Director HRIS & Operations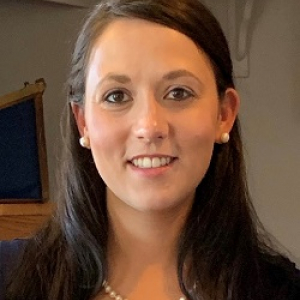 Kait Rooney joined UVM in 2016 and has been overseeing processes that interact with our HR information systems. She currently oversees the HR customer service and HRIS processing staff. Kait has over 10 years' experience in the human resources field and is a certified professional through the Society of Human Resource Management.  Prior to her work at UVM, Kait worked at DR Power Equipment and Manpower Inc., focusing on payroll processing, recruitment, implementation of HR processes, efficiencies and wellness programming. 
Caitlyn Sisler, Director of Benefits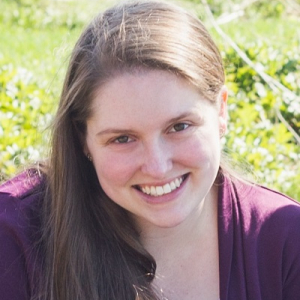 Caitlyn Sisler joined the UVM Human Resources benefits team in 2017. In 2022, she was appointed Director of Benefits. Caitlyn has over 10 years of experience in Benefits and has earned credentials as a Certified Benefits Professional (CBP) through WorldatWork and a Certified Professional (SHRM-CP) designation through the Society of Human Resource Management. Prior to UVM, Caitlyn worked for the Diocese of Burlington where she developed a passion for health and welfare benefits programs. Caitlyn earned her B.A. in English from Saint Anselm College with a concentration in Communications.  
Nicholas Stanton, Director of Affirmative Action and Equal Opportunity Office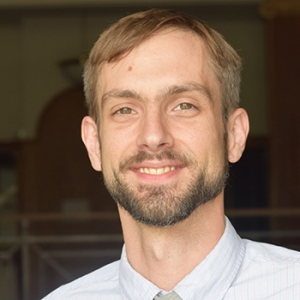 Nicholas Stanton became the Director for AAEO in the summer of 2017.  Before his appointment as director, he served as the Title IX Coordinator.  Prior to his work at UVM, Nick practiced law in a variety of settings, focusing on civil rights, employment, and municipal law. Nick and his colleagues in AAEO help the University to ensure that all students, faculty, and staff have a learning and working environment free from discrimination, harassment, and sexual misconduct. Nick has a B.A. in Sociology and Anthropology from Johnson State College and his J.D. from Vermont Law School.