Welcome to the UVM community!
Whether you are a new or returning employee we want to make the onboarding experience as smooth as possible.  To get started, we have selected three categories to help guide you in the next days, weeks and months.
Before You Start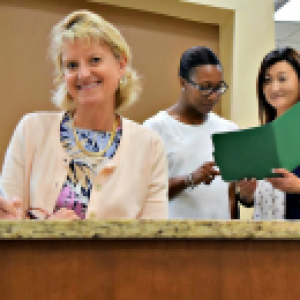 In preparation of the New Employee Orientation, there are a few recommended and required items to consider. These include healthcare considerations and other benefits related opportunities, as well as, setting up your new NetID.  A specific set of documents is required to complete your benefits enrollment.  NEW!  Taking the UVM VOSHA Training related to COVID-19 prior to your first day of work at UVM is mandatory. In addition, you must also complete the UVM Green & Gold Promise by the end of your first day of work. This is a health and safety requirement for all employees at UVM. 
First Day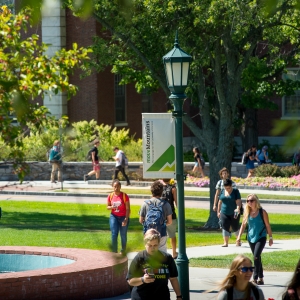 We are excited to welcome you to The University of Vermont on your first day!  This portion of the site will assist you in knowing what to bring, important locations on campus and tasks to complete.  These tasks include vital components such as signing up for direct deposit, obtaining your parking pass and more.
Week One and Beyond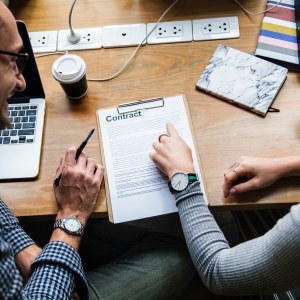 Throughout the first six months of your employment, there are many resources which will be useful to you.  These resources either enhance or are required for your employment at The University of Vermont.