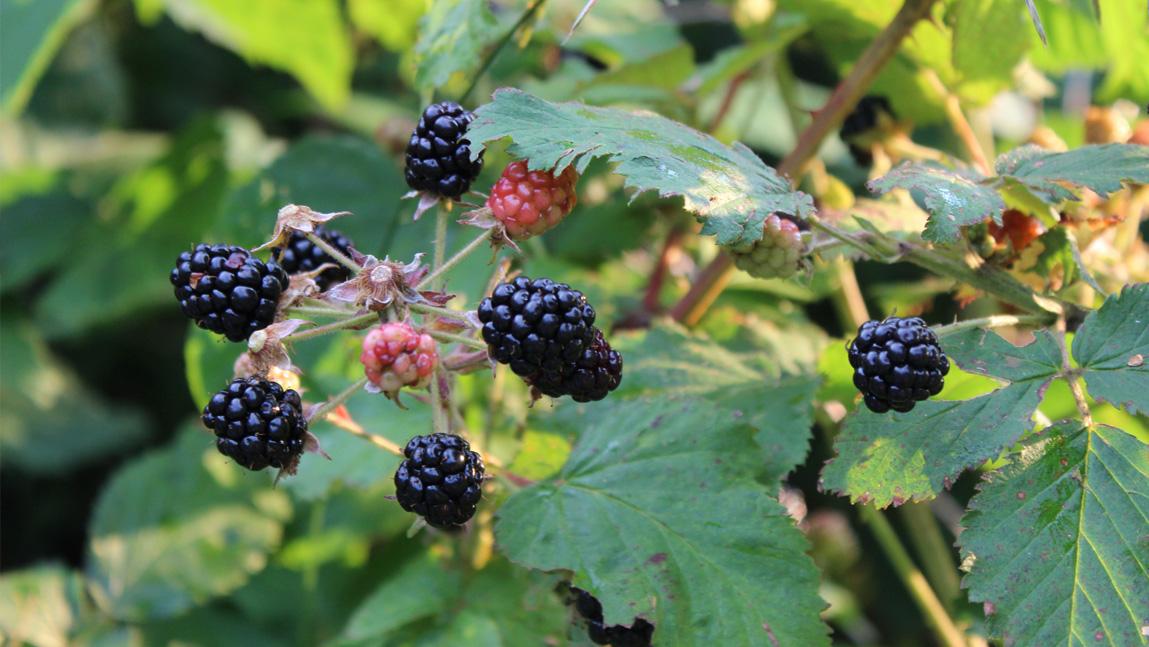 By Deborah J. Benoit
Extension Master Gardener
University of Vermont
Ah, August. Summer is in full swing, but autumn is already peeking around the corner. The rewards of gardening are everywhere. 
Fruits and berries are ripening, as are vegetable crops. It's time to begin harvesting and enjoying that fresh, home-grown flavor. Is there anything better than the taste...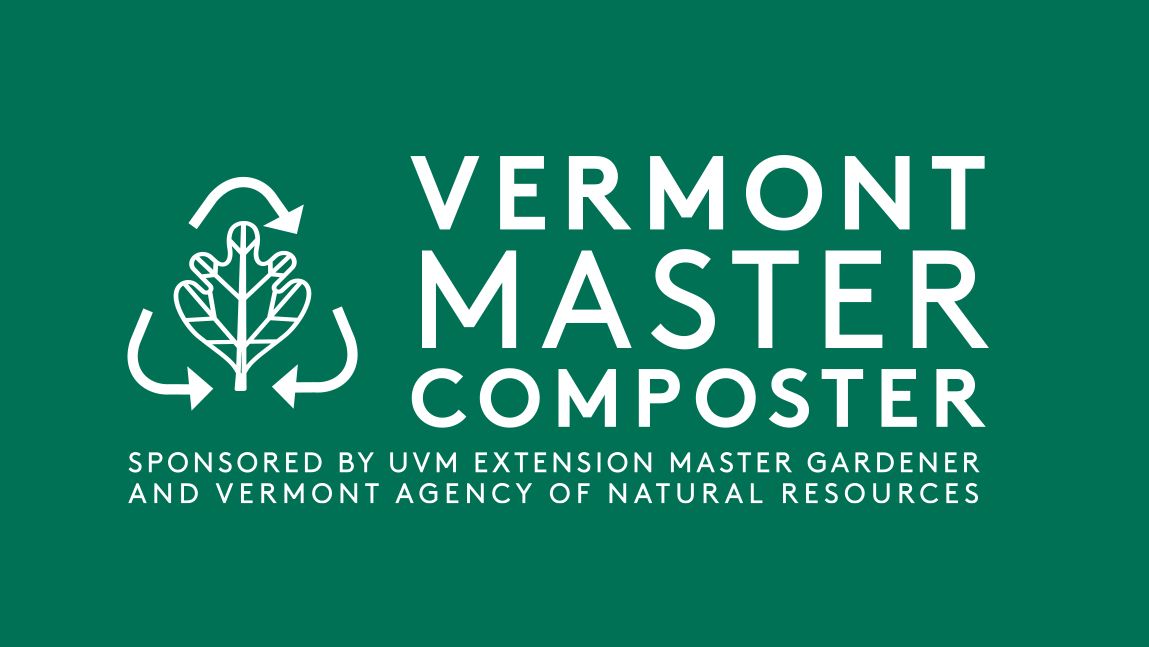 Burlington--Registration is now open for the University of Vermont (UVM) Extension's Vermont Master Composter course, designed to teach the basics of backyard composting.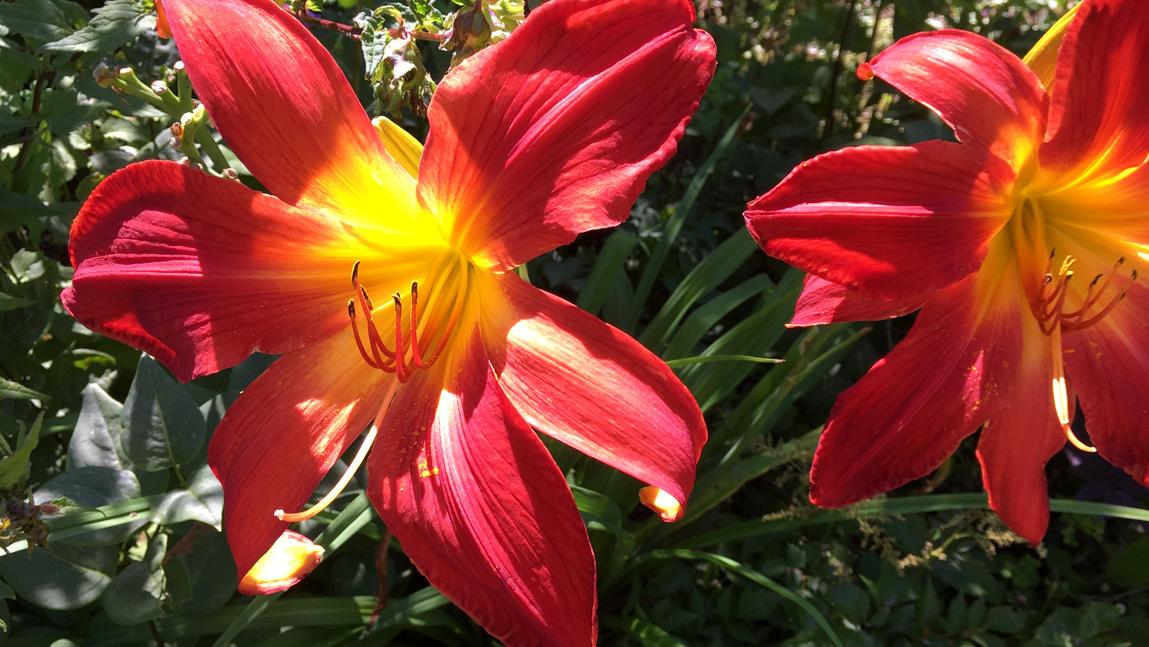 By Bonnie Kirn Donahue
Extension Master Gardener
University of Vermont 
When daylilies are blooming, it officially feels like summer. Daylilies have a celebratory appearance, looking almost like stationary fireworks, reaching for the sun.
These flowering fireworks come in many sizes, bloom shapes and colors.