Find the page you want to edit
Click on your website and use the menu to get to the page you'd like to edit--as if you were a regular visitor to the site moving through it. This is the easiest way.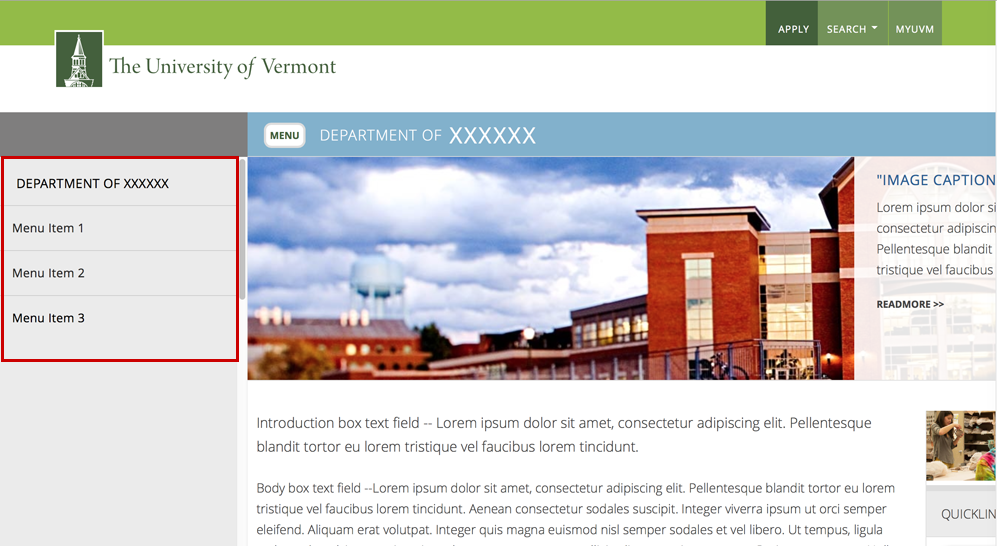 Can I also see a complete list of all of my pages/files?
Yes! You can see a list where all of the names are actually reflective of the names of the pages (no more xxxx.html) by going to "My Workbench" → "All My Content"  Note: If you don't see all of your pages listed, go to "View All". This is especially helpful when you have built more than one website.