Senior Website and UX Designer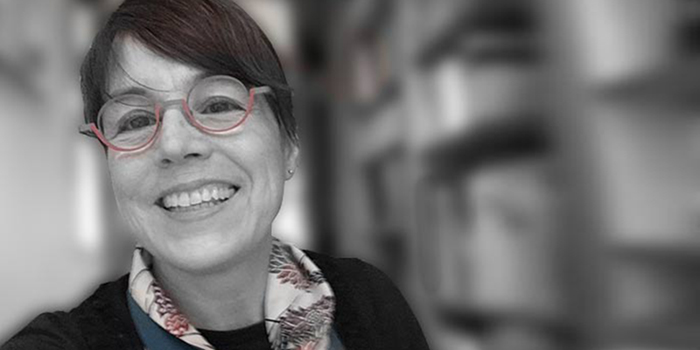 Contact
Office Location:
86 S. Williams
Areas of Expertise and/or Research
• User-centered design
• Responsive and mobile first design
• Strategic website design
• Website design and UX support
My work fuses website design, strategy and user experience. I translate website project requirements into wireframe prototypes to determine the most engaging interface for different types of content. I create responsive website design that informs and engages site visitors whether on mobile, tablet or desktop.
I support UVM content managers by providing design direction that follows UVM brand guidelines, best practices, and usability standards.