Go to "My Workbench". Under the "My Websites" list is a "My Groups" list where you can edit some of your group's features. Select the site/group there.
1.) Once on your group's page, select the "Group" tab.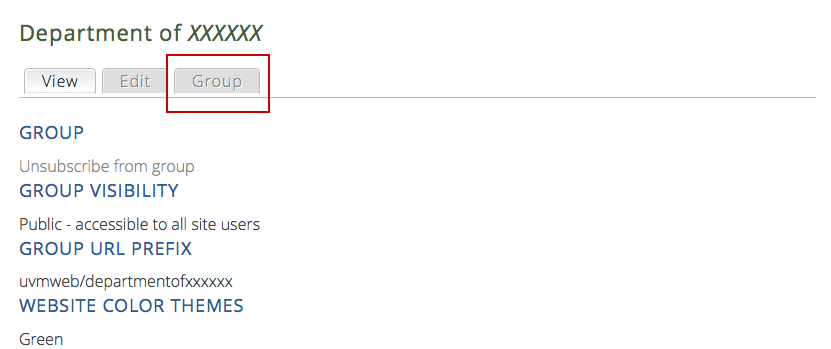 2.) Select the "Menus" link.

3.) "Add Menu"

4.) This is important -- Name your menu -- and it must be named "secondary-menu-xxxxx"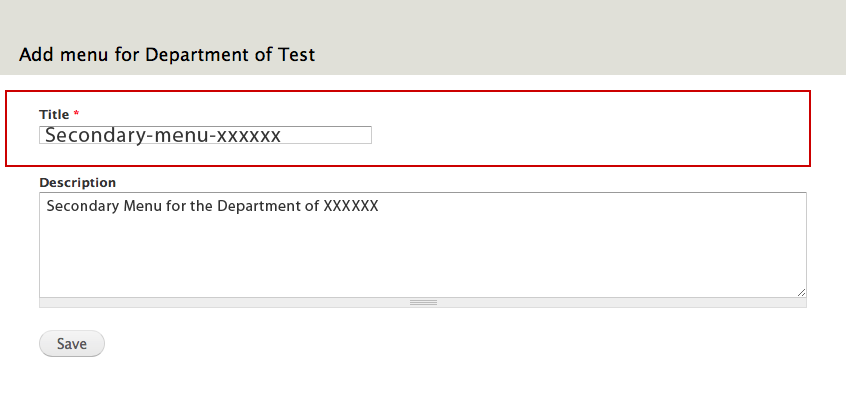 5.) Begin naming your menu items and offering node numbers; they will automatically appear under your main menu.