The Division of Diversity, Equity, and Inclusion hosts and sponsors a number of engaging and relevant signature events that move diversity, equity, and inclusion forward at UVM. We invite all members of the UVM community to find out more about each of our special events and programs below.
Andrew Harris Commons Legacy Breakfast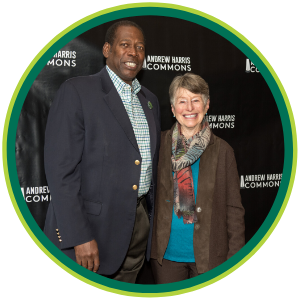 Sunday, October 4 | 11:00 a.m. - 12:00 p.m.
A Virtual Celebration for the Community
Join us as we gather to honor the legacy and work of our UVM community members who have led the way to inspire and strengthen diversity, equity, and inclusion on campus.
A Live Program:
Welcoming by Dr. Wanda Heading-Grant
Words of Reflection by Bev Colston
Remembering Andrew Harris
A Black Lives Matter Flag Dedication
In 2016, UVM was the first institution of higher education in the United States to fly the Black Lives Matter (BLM) flag. Since then, thousands of other institutions across the country have followed our lead. After the first BLM flag flown was stolen, our community came together to hoist a second BLM flag handmade by former Director of Student Life Pat Brown and his wife Amy Huntington. The BLM flag will be prominently displayed in the University's Mosaic Center for Students of Color to signify UVM's continued commitment and dedication to Honoring Black lives.
Rev. Dr. Martin Luther King, Jr. Celebration & Education Series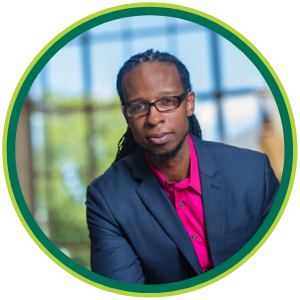 January 2021
Faculty, staff, and students are invited to participate in the MLK programs and events to be held through out one week in January each year. This includes a keynote speaker, performances at the Flynn Center for the Performing Arts, educational programming, and more.  
Blackboard Jungle Symposium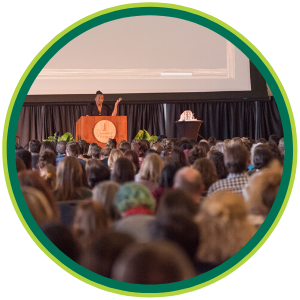 March 2021
The Blackboard Jungle Symposium is designed to support UVM faculty, staff, and all others seeking to develop skills, knowledge, and a deeper understanding of diversity that supports excellence in teaching, service, and research. The symposium sessions are dedicated to creating "open spaces" where all members of our community can participate in authentic dialogue, valued reflection, and expanded learning to promote inclusive excellence for all.