Abenaki Summer Happenings Program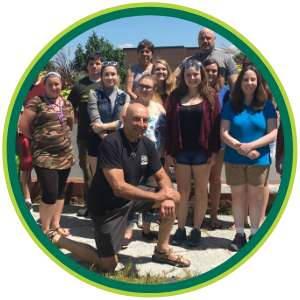 Our Vision is to promote an ethos of community both at Missisquoi Valley Union High School and the University of Vermont that provides Abenaki students with critical thinking skills and pride in their culture so that they can become leaders in a democratic society.
Amazing Grace: Finding Answers Together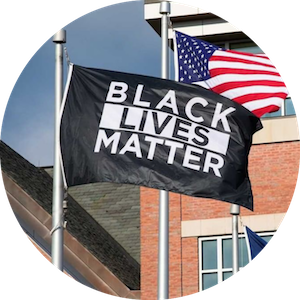 Standing together in solidarity and peace to reflect, remember and call the names of those who have lost their lives to racial injustices.
Beyond Brave Spaces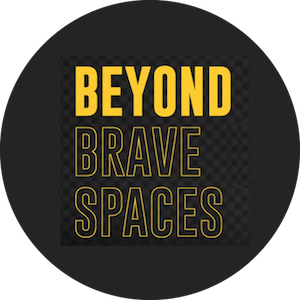 Conversations to inform and move to action together.
Celebrating Diverse Voices Display Case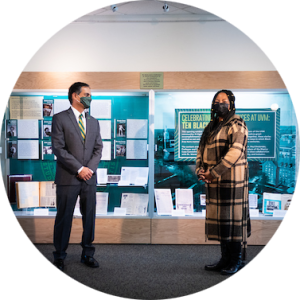 The Celebrating Diverse Voices Display Case was constructed in 2020 to honor and celebrate the institution's commitment to unity, respect, diversity, inclusion, equity, and belonging. Located on the fourth floor of the Davis Center, it is currently dedicated to increasing the visibility of the work and experiences of UVM's BIPOC community and showcases exhibits created by UVM students, staff, and faculty.
Flynn Partnership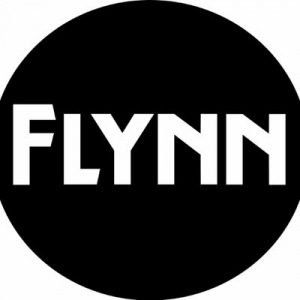 The Office of the Vice Provost for Diversity, Equity, and Inclusion has partnered with the Flynn to offer discounted tickets to the UVM Community for Alvin Ailey American Dance Theater, coming to the main stage on Tuesday, May 2, 2023. UVM faculty, students, and staff may use the code UVMDEI on the "Buy Tickets" page to receive 10% off the ticket price for this event. 
Gender-Inclusive Restrooms at UVM
Many individuals benefit from accessible, gender-inclusive restrooms including those with disabilities and others who have caregivers or attendants of a different gender; people accompanying small children; and transgender, nonbinary, and gender non-conforming individuals who may be subject to harassment or violence when using gender-specific restrooms. Accordingly, the University supports the option of individuals to use the restroom that meets their individual needs or in which they feel safest.
Henderson-Harris Fellowship Program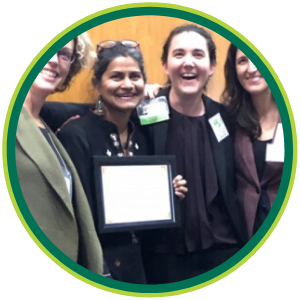 The Henderson-Harris Fellowship Program, offered in cooperation with academic departments, sponsors post-doctoral scholars who can help to advance UVM's research and teaching goals and assist in reaching identified diversity goals, especially with respect to the specific academic curricula.
Lived Names and Pronoun Recognition at UVM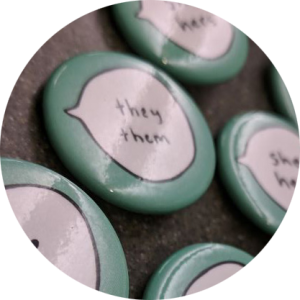 The University of Vermont strives to create and sustain a campus environment that supports and values all members of our community, including students, employees, and visitors. As part of that effort, UVM allows all students, staff and faculty to use a lived name in University records and systems when a legal name is not required.  Users can also elect to display their pronouns in systems that support it.
Teach-in: Finding Answers Together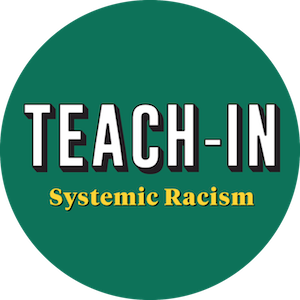 Sharing knowledge around issues of diversity, equity and inclusion.
University Diversity Council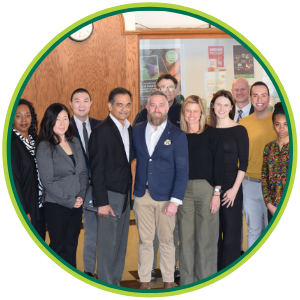 The UDC intentionally and actively engages all campus units in support of meaningful advancements related to diversity, equity and inclusion while ensuring greater accountability across our community. The Council provides advice and support to senior leadership on the recruitment and retention of a diverse faculty, staff and students, advises faculty leadership on the implementation of the undergraduate general education requirement for diversity, and participates in the analysis of metrics to monitor progress on the climate and culture at the university.