2019 Campus Climate Survey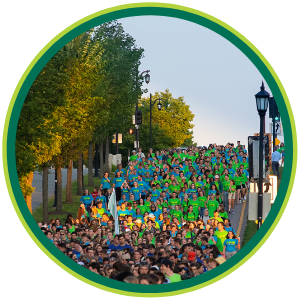 The University of Vermont can foster a more inclusive environment for all community members with a campus climate survey. Using data is imperative in driving cultural change by allowing the University to identify areas of improvement and to monitor progress. Furthermore, diversity and inclusion are underlying principles for each of the Our Common Ground values. Thus, it is imperative for us to understand how well we are sustaining an inclusive environment.
Abenaki Summer Happenings Program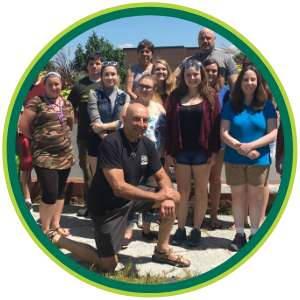 Our Vision is to promote an ethos of community both at Missisquoi Valley Union High School and the University of Vermont that provides Abenaki students with critical thinking skills and pride in their culture so that they can become leaders in a democratic society.
Amazing Grace: Finding Answers Together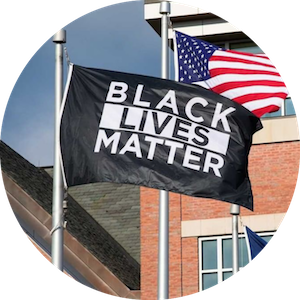 Standing together in solidarity and peace to reflect, remember and call the names of those who have lost their lives to racial injustices.
Beyond Brave Spaces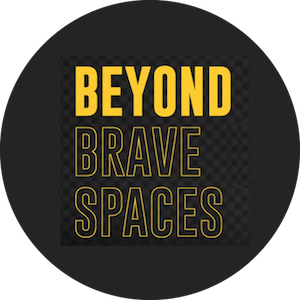 Conversations to inform and move to action together.
Gender-Inclusive Restrooms at UVM
Many individuals benefit from accessible, gender-inclusive restrooms including those with disabilities and others who have caregivers or attendants of a different gender; people accompanying small children; and transgender, nonbinary, and gender non-conforming individuals who may be subject to harassment or violence when using gender-specific restrooms. Accordingly, the University supports the option of individuals to use the restroom that meets their individual needs or in which they feel safest.
George Washington Henderson Fellowship Program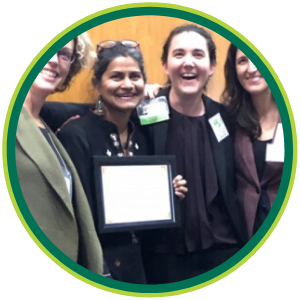 The George Washington Henderson Fellowship Program was established to honor the memory of George Washington Henderson (class of 1877), one of the first African American students elected to Phi Beta Kappa and to graduate from the University of Vermont. In cooperation with academic units, the program sponsors pre-doctoral and post-doctoral scholars who help advance UVM's strategic vision and academic success goals, and specifically contribute to the diversification of UVM faculty.
Inclusive Excellence Action Plans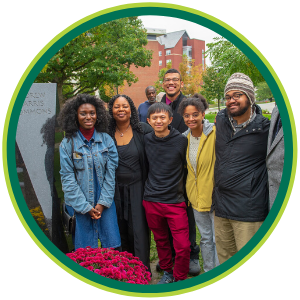 UVM supports strategic planning at all levels within the UVM community so that the University's inclusive excellence goals continue to move forward. As such, each unit has designed its own Inclusive Excellence Action Plan specific to their work and mission, and each action plan has been developed in alignment with the University's Framework for Inclusive Excellence.Diversity & Inclusive Excellence representatives from each area of campus can also be found here. It is also home to all of the Inclusive Excellence Action Plans from every College & Division through out our institution.  
President's Commission for Inclusive Excellence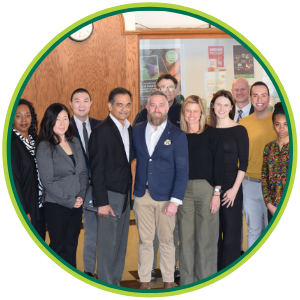 The President's Commission for Inclusive Excellence (PCIE) is an institutional advisory board at the University of Vermont, whose primary mission is to advance the strategic diversity and inclusion goals of the University of Vermont.
Teach-in: Finding Answers Together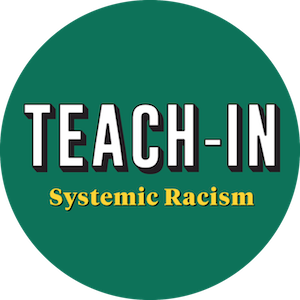 Sharing knowledge around issues of diversity, equity and inclusion.
UVM & Flynn Center Diversity Partnership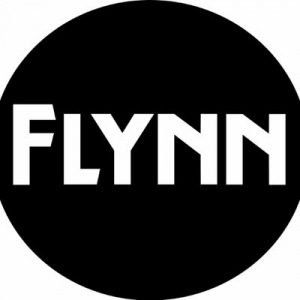 The Office of the Vice President for Human Resources, Diversity and Multicultural Affairs through the UVM President's Initiative for Diversity and the Flynn Center offer $10 tickets to the UVM Community. Just show your UVM ID when purchasing tickets in person at the FlynnTix Regional Box Office to take advantage of this special offer*.