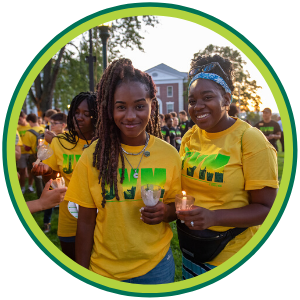 Identity Centers @UVM
Our mission is strongly tied to our desire for a more diverse, equitable, and inclusive community. The Identity Centers assist in the advancement of diversity, equity and inclusion by providing a sense of community and belonging to students, faculty, and staff, supporting all members of the community and engaging in programming uniquely designed to support UVM. Get connected today!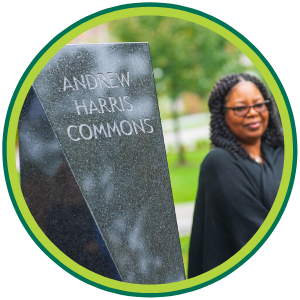 Programs & Initiatives
In our focus to ensure diversity, equity and inclusion, we are continually supporting and developing programs and initiatives that provide a space for educating, equipping and ensuring these principles guide us at UVM!
Signature Events
The Division of Diversity, Equity & Inclusion hosts and sponsors a number of Signature Events that move diversity, equity, and inclusion forward at UVM . We invite all members of the UVM community to find out more about each of these events!
Inclusivity Professional Development and Resources
The Office of the Vice President focuses on strategic initiatives that address patterns of inequity at the institutional level. For example, The Office of the Vice President coordinates University-wide implementation of Inclusive Excellence at UVM: A Framework for Building a More Diverse, Inclusive, and Multiculturally Competent Campus and plans and hosts engaging Faculty & Staff Diversity & Inclusion educational opportunities.